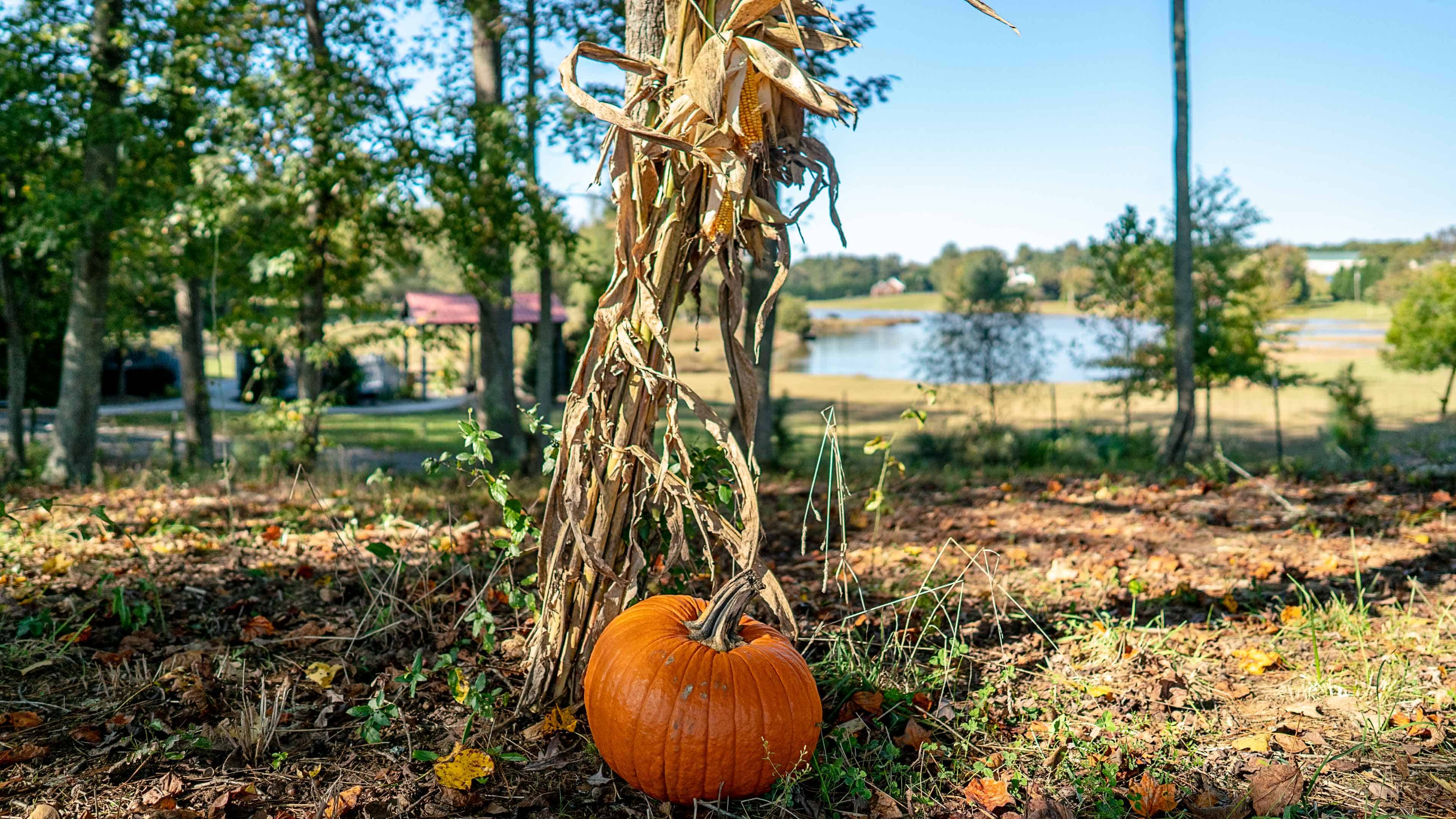 While trick or treating isn't quite as easy in the country, you can still enjoy some Halloween fun. No matter how remote your property is, there's plenty of Halloween activities for rural families. Bobbing for apples or making caramel apples and homemade apple cider are all a good start. And, if you're looking to up your Halloween festivities, try out these entertaining ideas on anyone venturing your way: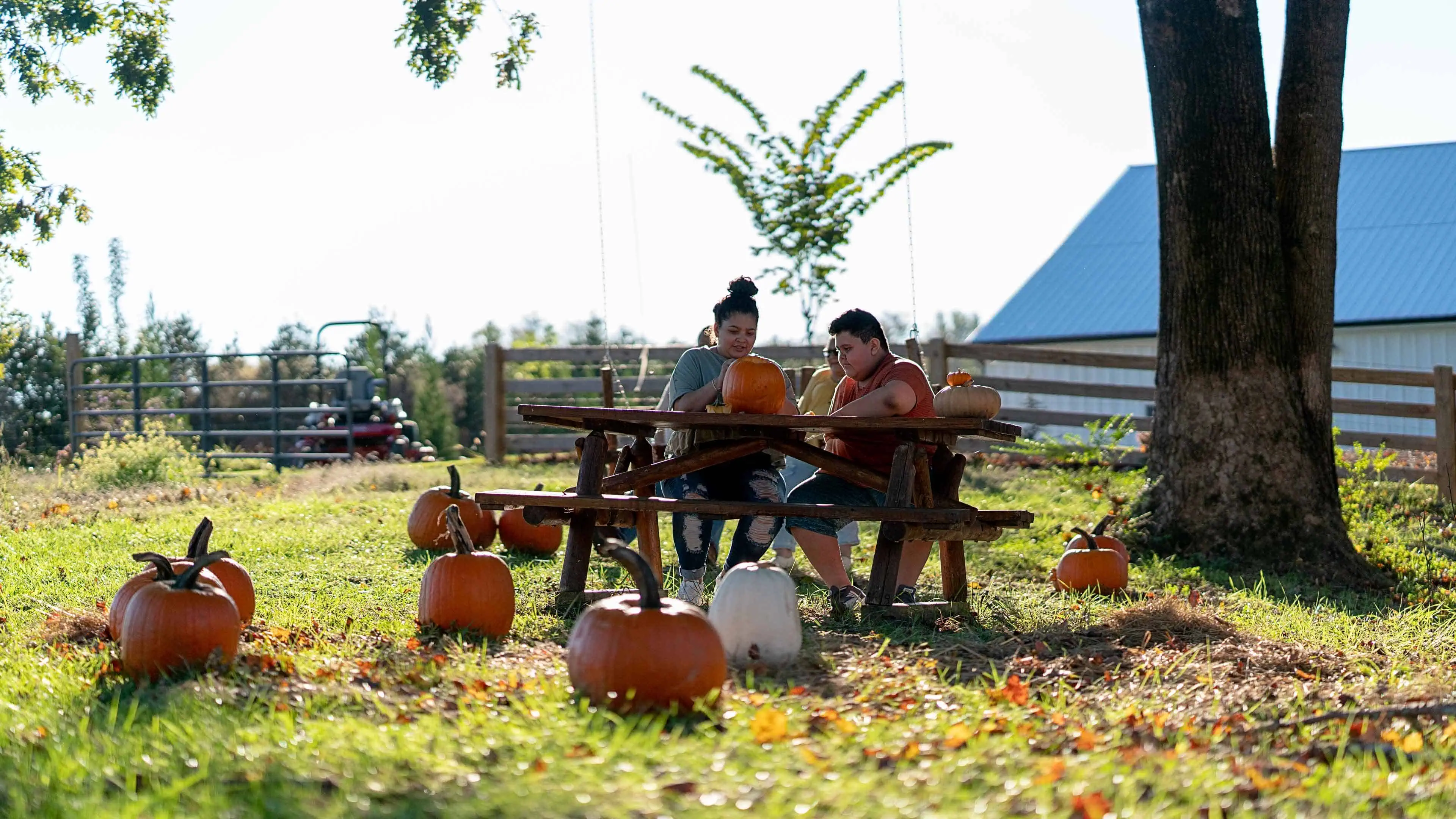 Pumpkin Patch
Celebrating a rural Halloween doesn't just mean you have enough room for your own pumpkin patch. You'll also have plenty of room to make the most of your pumpkins. Like, for starters, a classic pumpkin-carving competition. Whether you keep it in the family or invite friends is up to you. If you want your efforts to last, be sure to sprinkle some cayenne pepper on your pumpkins (or, a spray mixture of water, soap and hot sauce) to keep the squirrels from feeding on them. Just remember to keep the seeds for cooking. And, if space permits, you can reenact a Halloween version Andy Morgan's fun on the farm. This would result in utilizing a mix of pumpkins, witches, and gremlins for target practice!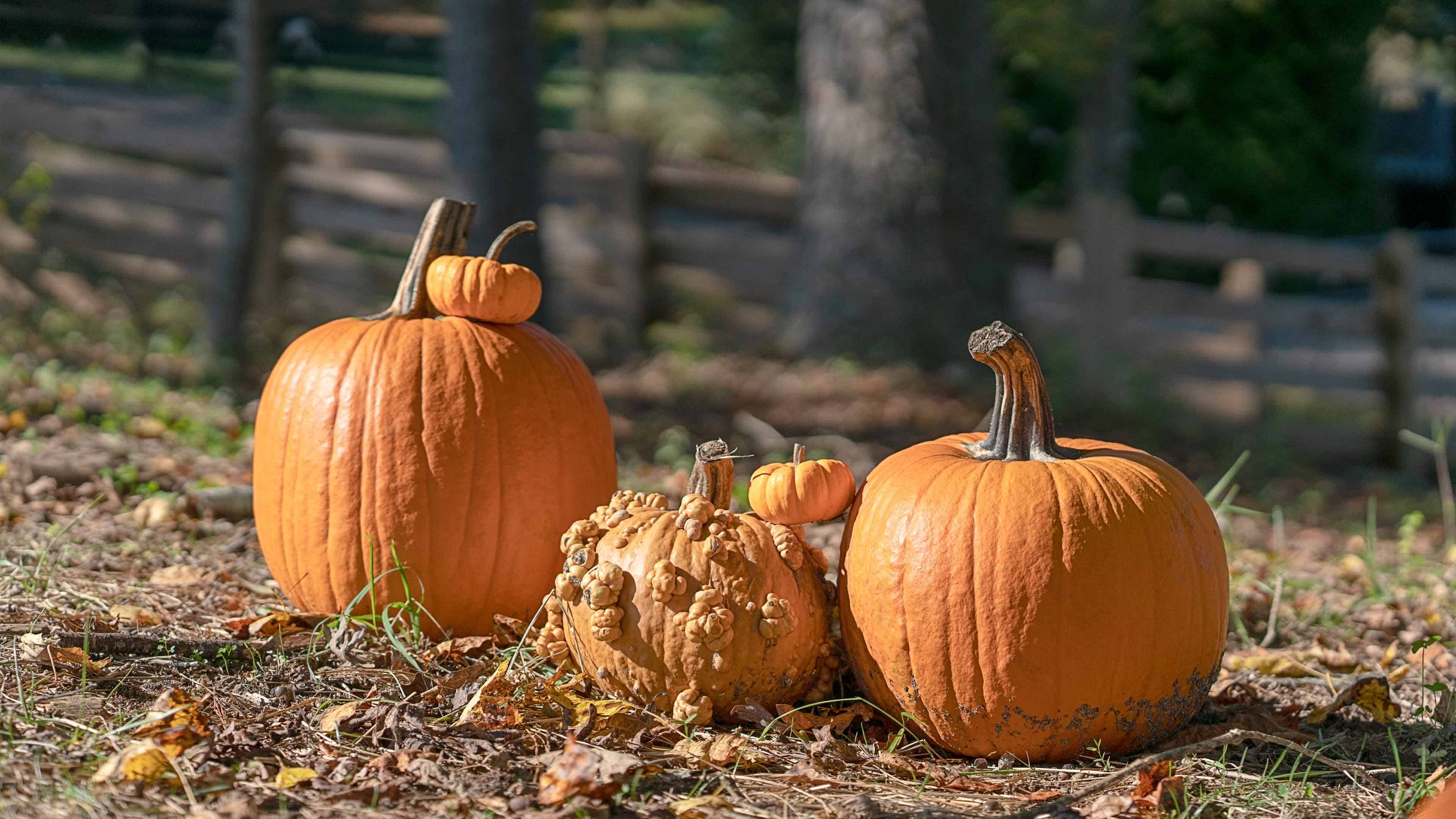 Corn or Hay Maze
If you grow corn, your field can double as a spooky maze. Work out a path (with a few dead-ends) for folks to navigate. And, while you're at it, hang a few ghosts, create a ketchup blood trail, or place some plastic hands or masks within the stalks. If you don't have a cornfield, hay bales will do the trick, too. Finally, you can entertain small children by simply raking leaves into a maze—complete with a big pile to jump in at the end!
Haunted Woods or Barn
Another great Halloween activity for rural families involves transforming your woods and barn into haunted spaces. Try hanging ghosts between branches, stringing cobwebs in trees, or using a deer stand to spook unsuspecting visitors. And, there are plenty of Halloween projectors that'll help bring the woods to life. (Nothing like a hologram of a witch in the woods to scare folks!). Barns or work sheds can also double as haunted houses.
Heat Things Up
Sitting around a bonfire or fire pit is another family-friendly Halloween idea. Just be sure to have some blankets—and marshmallows or hot dogs for roasting—on hand. Or, try cooking up one of these campfire foil packet dinners.
Finally, after all of this effort, you might consider charging friends, neighbors, and community members to come enjoy your Halloween madness.
More Backyard Fun Articles: