Barry Nobles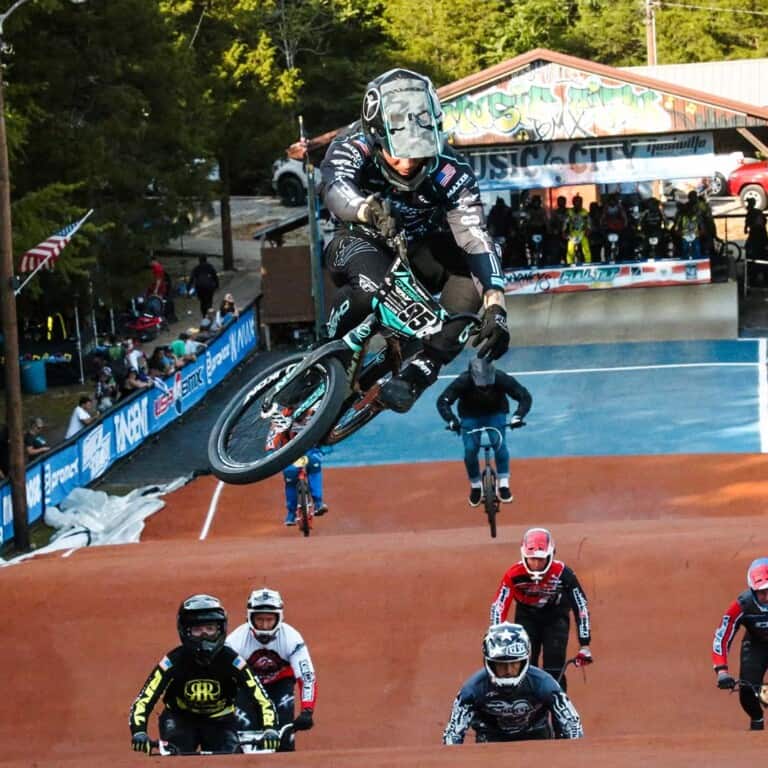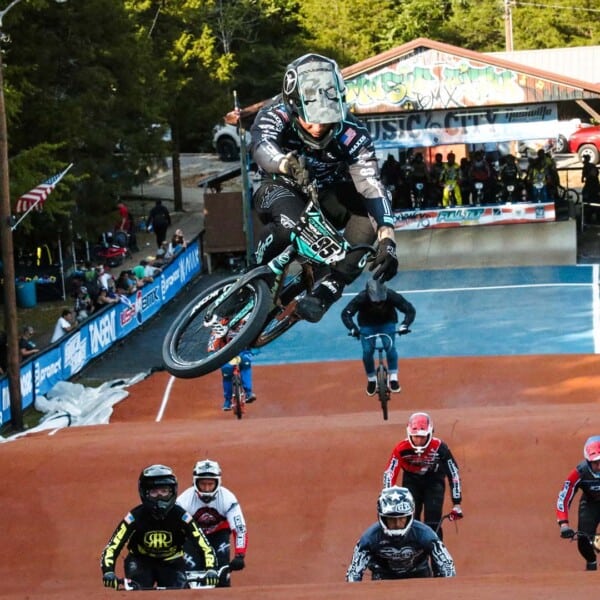 Content Contributor
Barry Nobles
Whether it's racing BMX, working on hot rods, or maintaining his Alabama training compound, multi-time cycling champion Barry 'Alabama Slammer' Nobles likes to do it fast. So, when it comes to mowing, Barry chooses the same mower landscape professionals choose—the Exmark Lazer Z. It gives him the productivity he needs to finish mowing faster, so he can get back to the things that matter most: family, training, coaching, and winning on the track.
On the bike, Barry has notched up six wins in the 2022 USA BMX Pro Tour by mid-season. A true ambassador of the sport of BMX, Barry also traveled to Europe this season in support of younger up-and-coming riders as a Team USA rider coach.
Follow Barry's adventures on his website, or on social media.