George Kittle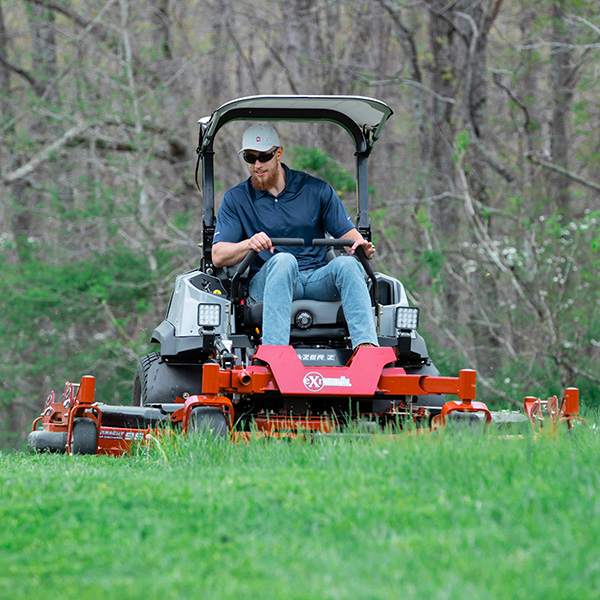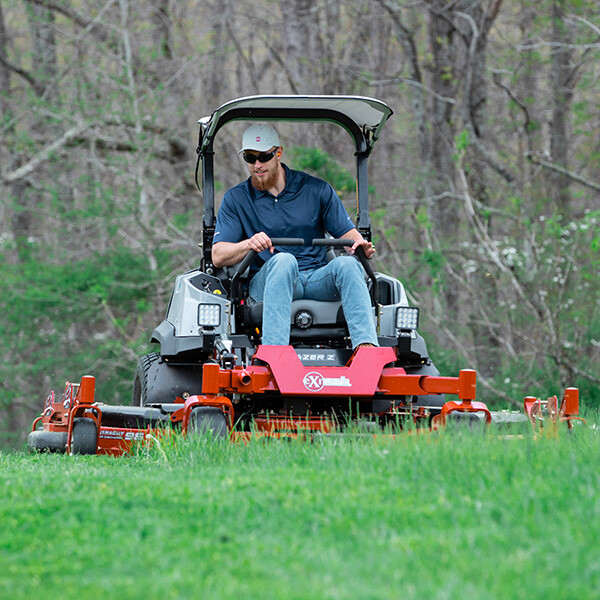 Content Contributor
George Kittle
George Kittle is an All-Pro Tight End for the San Francisco 49ers in the National Football League. Drafted in the fifth round of the 2017 NFL draft, George is a 3x Pro Bowler and was first-team All-Pro in 2019. During the 2018 season, George set the single-season receiving yards record for a tight end, a record that has since been topped. George is a team captain and active in the San Francisco community with various charitable organizations.
Looking to advance the Tight End position across the NFL and in football beyond, George is the creator of National Tight End Day, a yearly celebration of Tight End's across the NFL typically on the third Sunday in October. Along with fellow Tight Ends Greg Olsen & Travis Kelce, George created "Tight End University", a yearly three-day summit for Tight Ends to learn & train alongside each other.
George Kittle's Backyard Life
After growing up around farms and ranches his whole life, George and his wife Claire decided to purchase their own. Set amongst the backdrop of the beautiful hills of Tennessee, it is the perfect yard for various farm animals, training, working out, and a three hole "golf course" that George and his friends mow themselves.
When George isn't catching touchdown passes or blocking defensive ends he can be found enjoying the outdoors with his dog Deenie, watching his favorite movies & TV shows, playing video games, and practicing yoga.