Keith Kalfas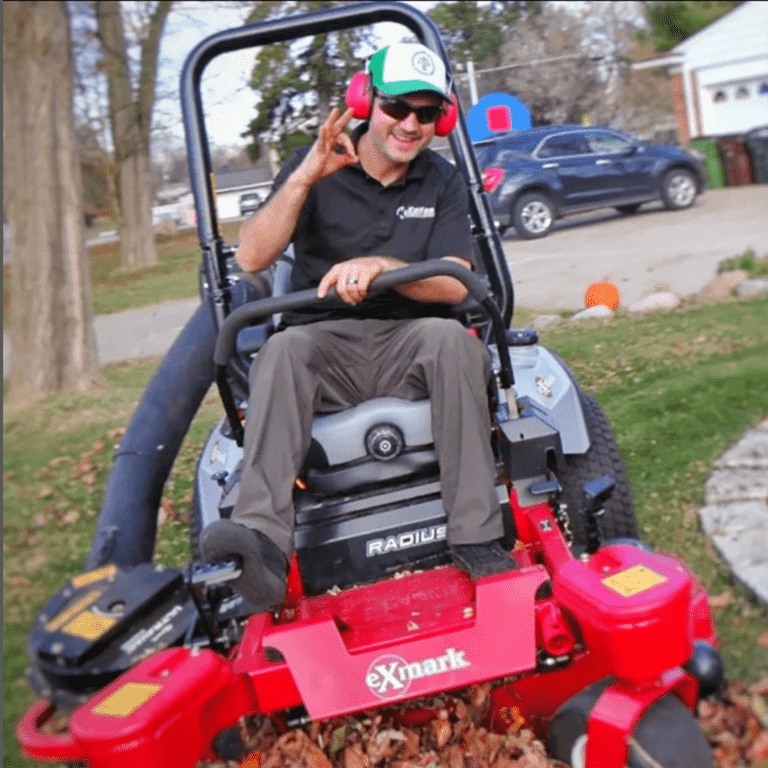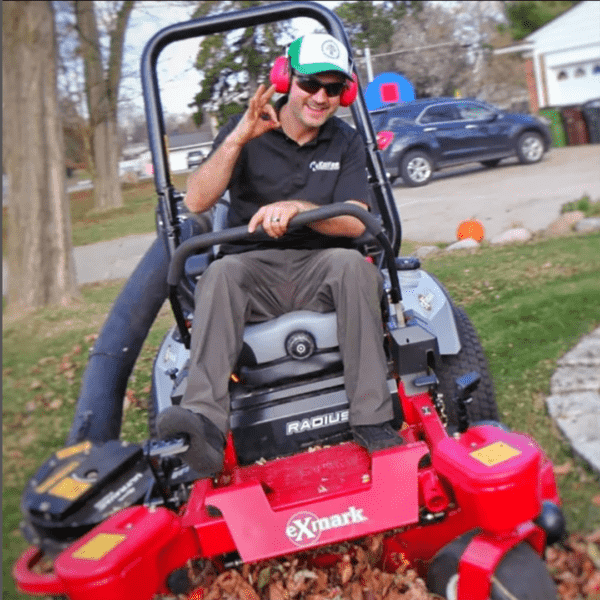 Content Contributor
Keith Kalfas
Tired of being financially dependent on a job he wasn't passionate about, Keith Kalfas decided to start his own landscaping business on the east side of metropolitan Detroit, MI. Through sheer determination and good old-fashioned work ethic, he's since scaled the business to six figures. And, while doing so, Kalfas has used his experience to also grow as an industry influencer— turning the lessons he's learned into social media content for his audience.
In addition to landscaping, Kalfas has helped thousands of students start and grow their own successful businesses through his Keith Kalfas Academy. He's also a popular public speaker, and has written two books detailing how to grow six-figure landscaping or window-cleaning businesses from virtually nothing.
Kalfas runs a 48-inch Radius X-Series mower (which, in the fall, he equips with an Exmark UltraVac bagging system).