Austin Dillon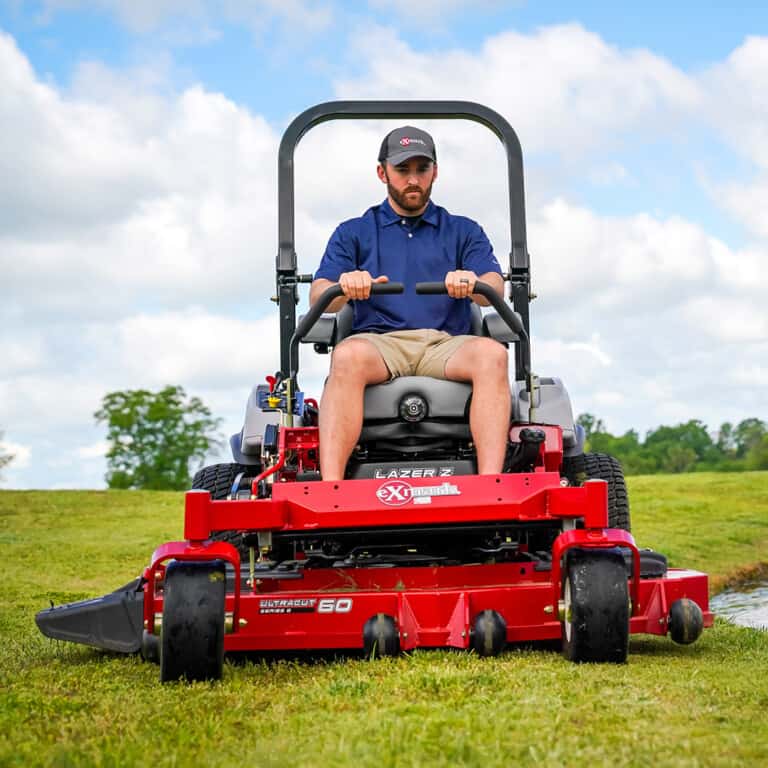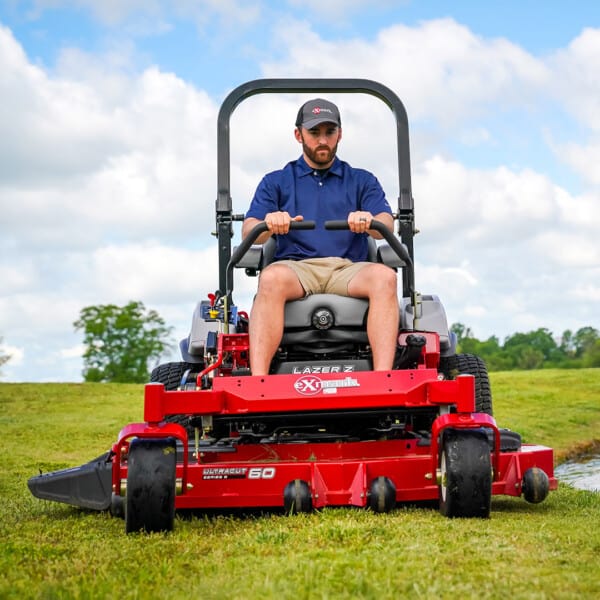 Content Contributor
Austin Dillon
Born into the legendary Richard Childress NASCAR Racing family, Austin Dillon has continued to build upon the family's long-standing reputation for on- and off-the-track professionalism and success.
The 2020 season marks Dillon's seventh year driving the #3 Dow, Bass Pro Shops, American Ethanol Chevrolet Camaro ZL1 1LE for his grandfather's legendary race team, Richard Childress Racing. To boot, Dillon's list of prior accomplishments and accolades is a lengthy one.
Backyard Life Q&A with Austin Dillon
NASCAR's Austin Dillon Career Highlights
In 2018, Dillon won the prestigious Daytona 500 with a dramatic, last-lap pass for the win.
Memorial Day weekend 2017, Dillon earned his career-first Cup Series win in NASCAR's longest race of the season—the Coca-Cola 600. This happened to take place on his home track in Charlotte, North Carolina.
Dillon is a former NASCAR Xfinity Series champion (2013) and NASCAR Truck Series champion(2011). And, to top it off, he is an 18-time winner in NASCAR's top-three touring series.
Dillon has six career pole awards in the NASCAR Cup Series. Most notable, he earned the pole award for the Daytona 500 in the Dow Chevrolet in 2014.
Dillon is a two-time NASCAR Rookie-of-the-Year Award winner (2010 in the NASCAR Truck Series and 2012 in the NASCAR Xfinity Series).
Austin Dillon's Backyard Life
These days, when Austin Dillon's not trackside, you can find him living the backyard life outside of his renovated barn home in Welcome, NC. Here, Dillon resides with his wife Whitney and two dogs (French bulldog, Gucci and Chesapeake Bay Retriever, Jake). And, when he's not racing, his life centers around his family, friends and dogs. As well as hobbies like hunting, fishing, fantasy and e-sports. But, that will soon change as the couple is expecting their first child in June. Still, for a workout, he enjoys playing basketball and his favorite TV shows include Game of Thrones, Damnation and Yellowstone. While his favorite musical artist is Garth Brooks. And, a little-known fun fact about NASCAR's Austin Dillon is that he played in the 2002 Little League World Series.