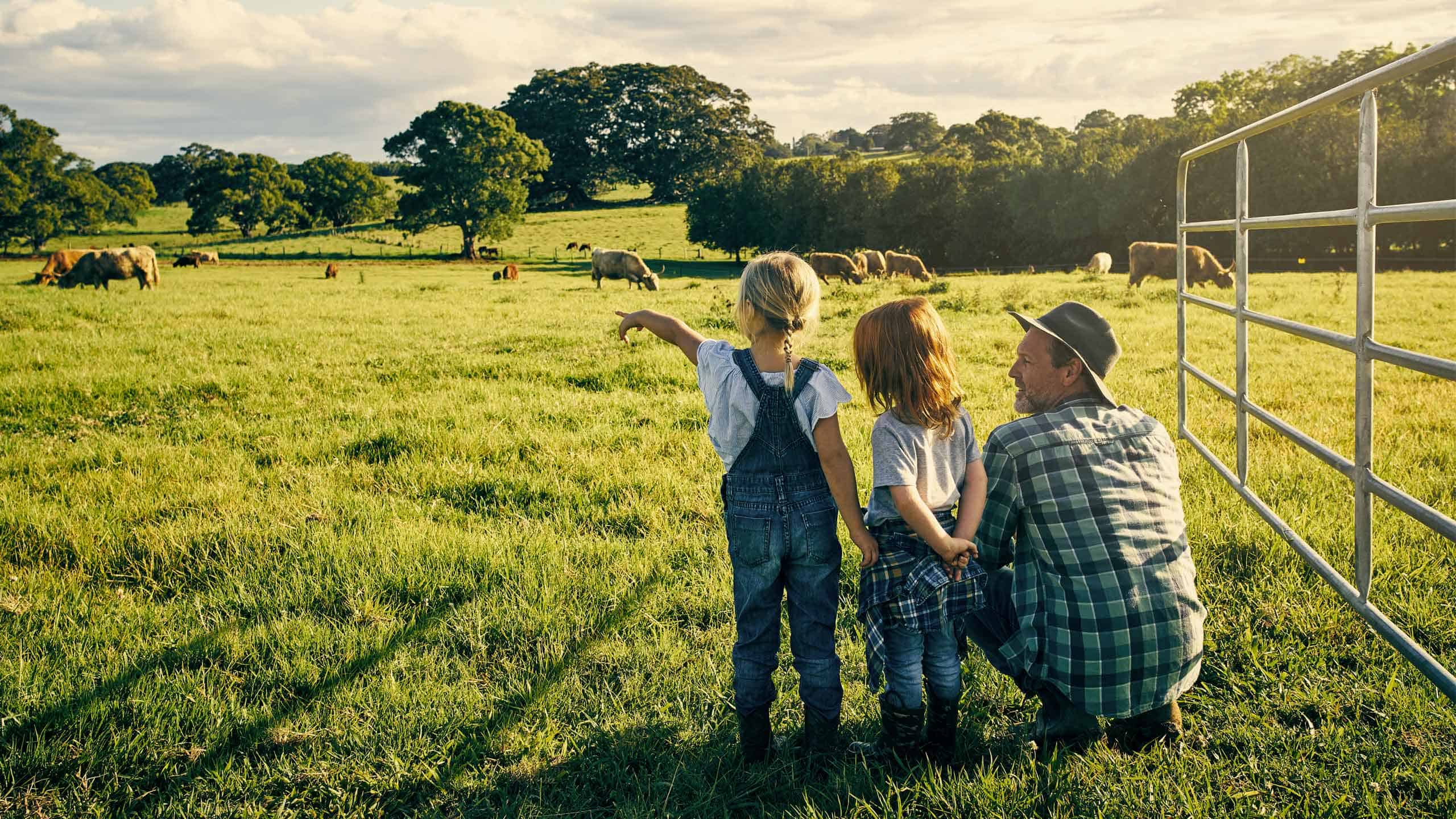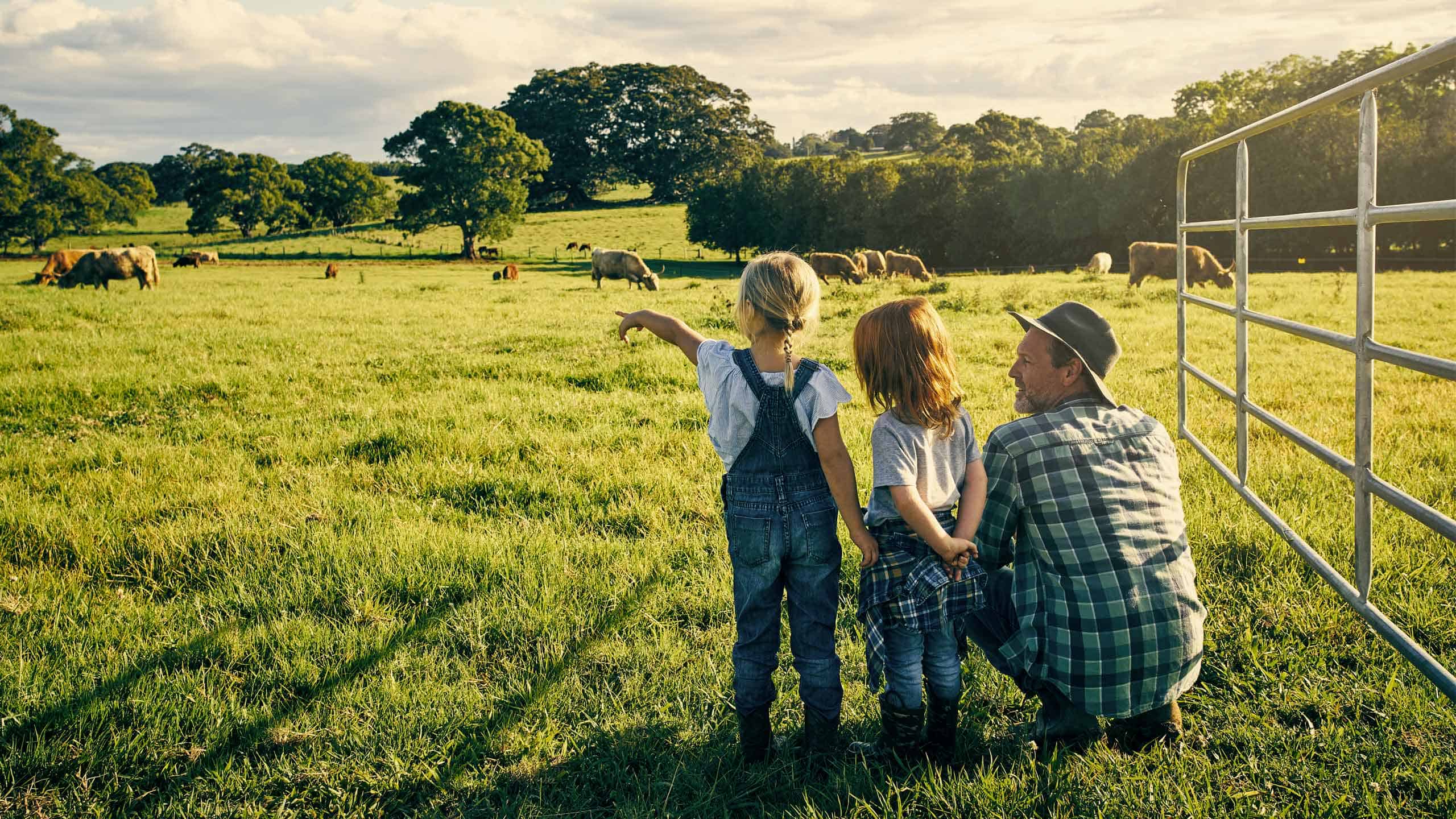 Like many of us at Backyard Life, you've probably daydreamed about living in the country. Busting loose from the city and making a move to more peaceful surroundings. Enjoying a backyard fishing pond, biking or hiking trails, or even a farm on your own property. And of course, we love living vicariously through others who are making that dream a reality, too.
On the flipside, there are cons to living in the country. For starters, it can be a lot of work and isn't always "convenient." But, with these realities come plenty of pros, too. Here, are just a few of the many rural living benefits our ambassadors have experienced, firsthand. (Just in case you need a little more validation to convince your family to do the same!)
The Benefits of Living in the Country
Where to start? Be it gardens or orchards, wildlife food plots, fishing ponds or hiking trails, there's something for virtually anyone. Not to mention the peace and quiet that comes with having few, if any, neighbors. Here, are a few more rural living benefits our ambassadors regularly enjoy—and celebrate.
More Country Living Articles: