Aside from baling hay or taking care of livestock, there are many ways to have fun on the farm. In this Backyard Life episode, join pro fisherman Andy Morgan as he invites viewers to see what his family does for fun when he's not away fishing. Today, they're going to enjoy some skeet shooting, followed by a little archery competition. "We're getting ready for hunting season," Andy says. And, in case you didn't know, there's more to Andy than being a standout pro fisherman. He's a former co-host of American Archer and past host of Moultrie's The Hit List. Needless to say, he knows a thing or two about shooting. And, it should come as no surprise, his wife and daughter prove that they do, too!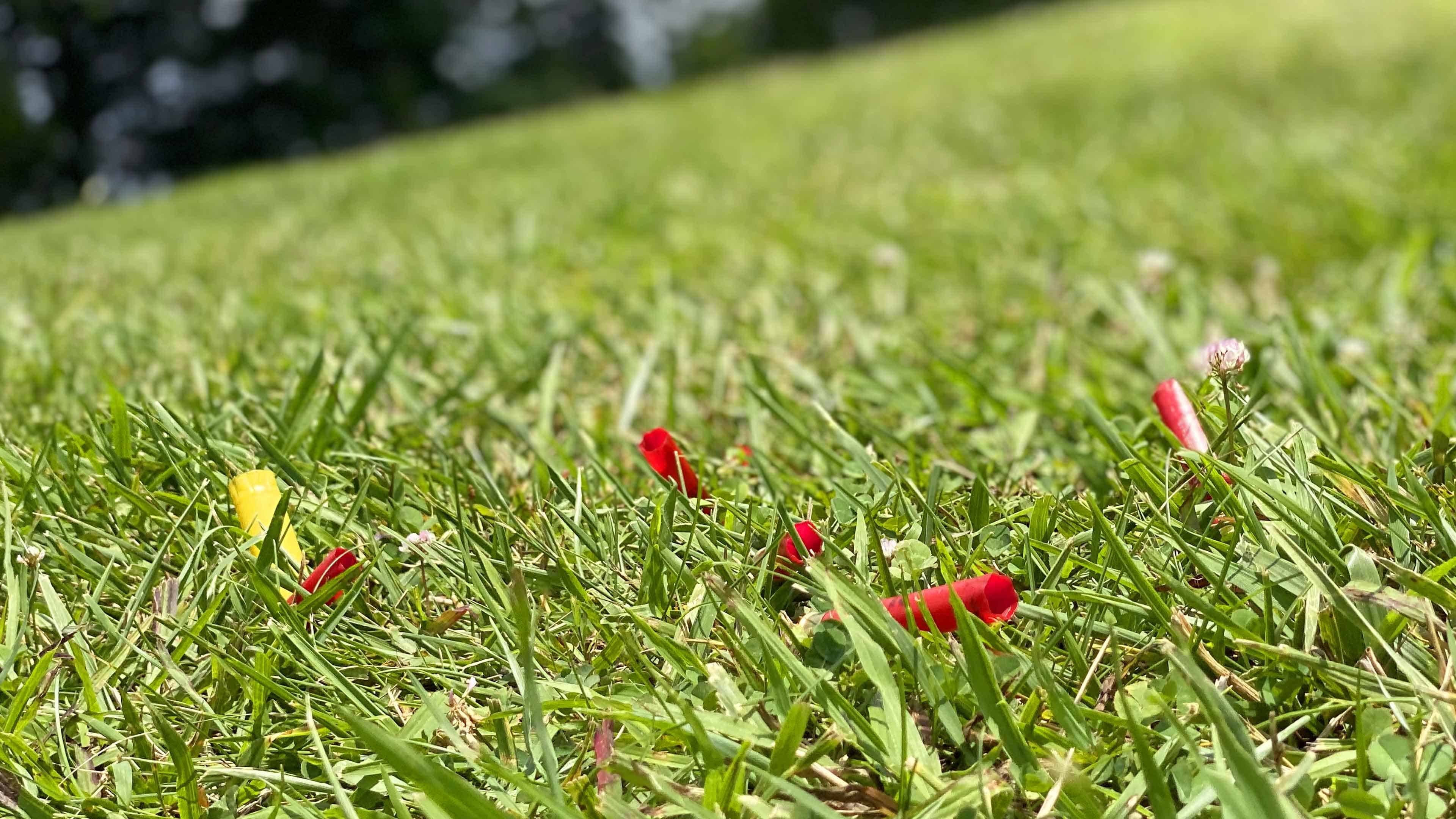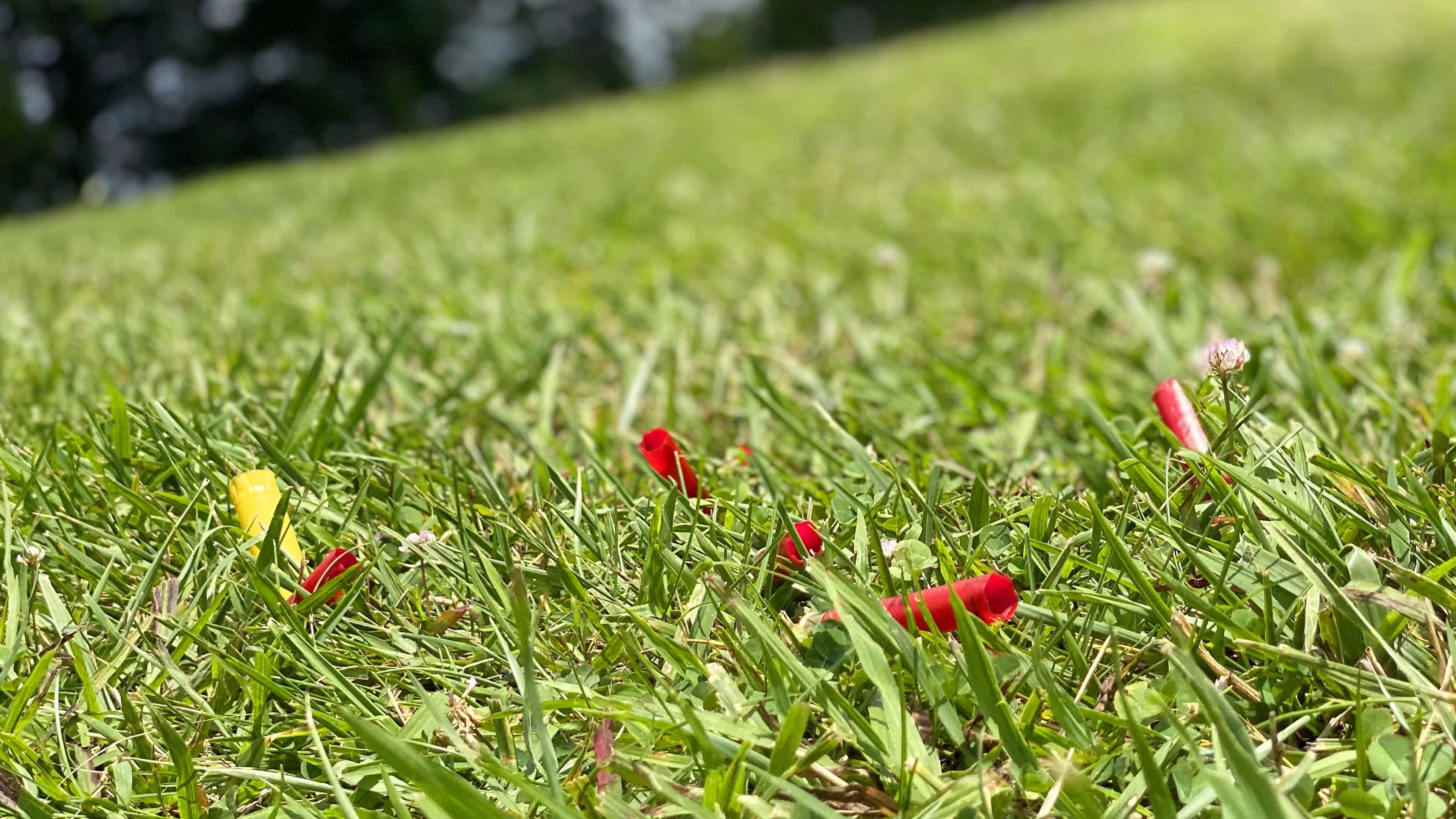 To start the day, Andy, his wife Missy and their daughter Keylee head out to shoot skeet joined by two of her friends, Ross and Maddie. Keylee volunteers to go first and shoots her clay right out of the sky. Everyone takes a turn, but the activities eventually lead to an archery competition. And there's a lot at stake. Missy declares that whoever loses is going to have to clean the kitchen after dinner.
Fun on the Farm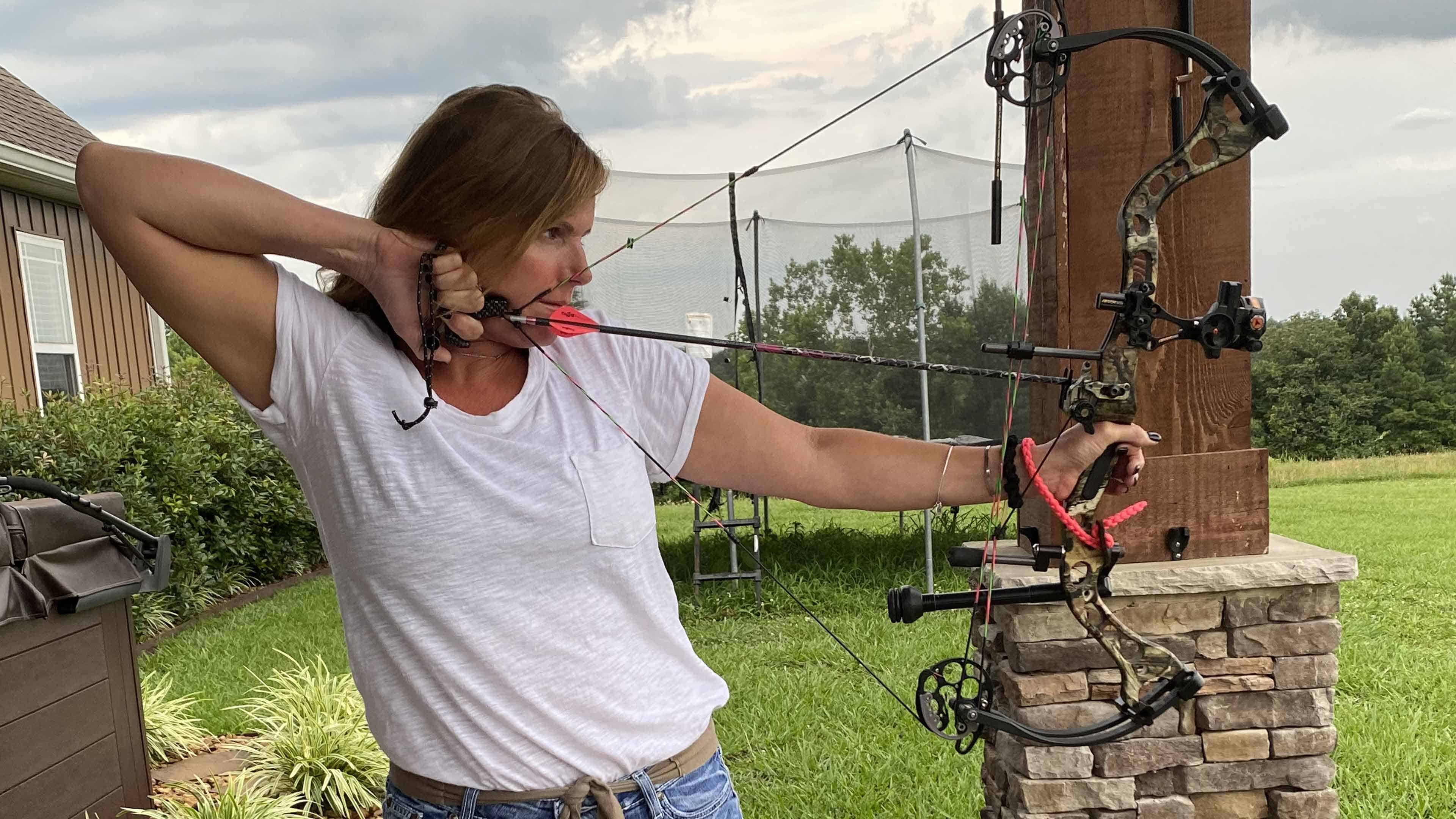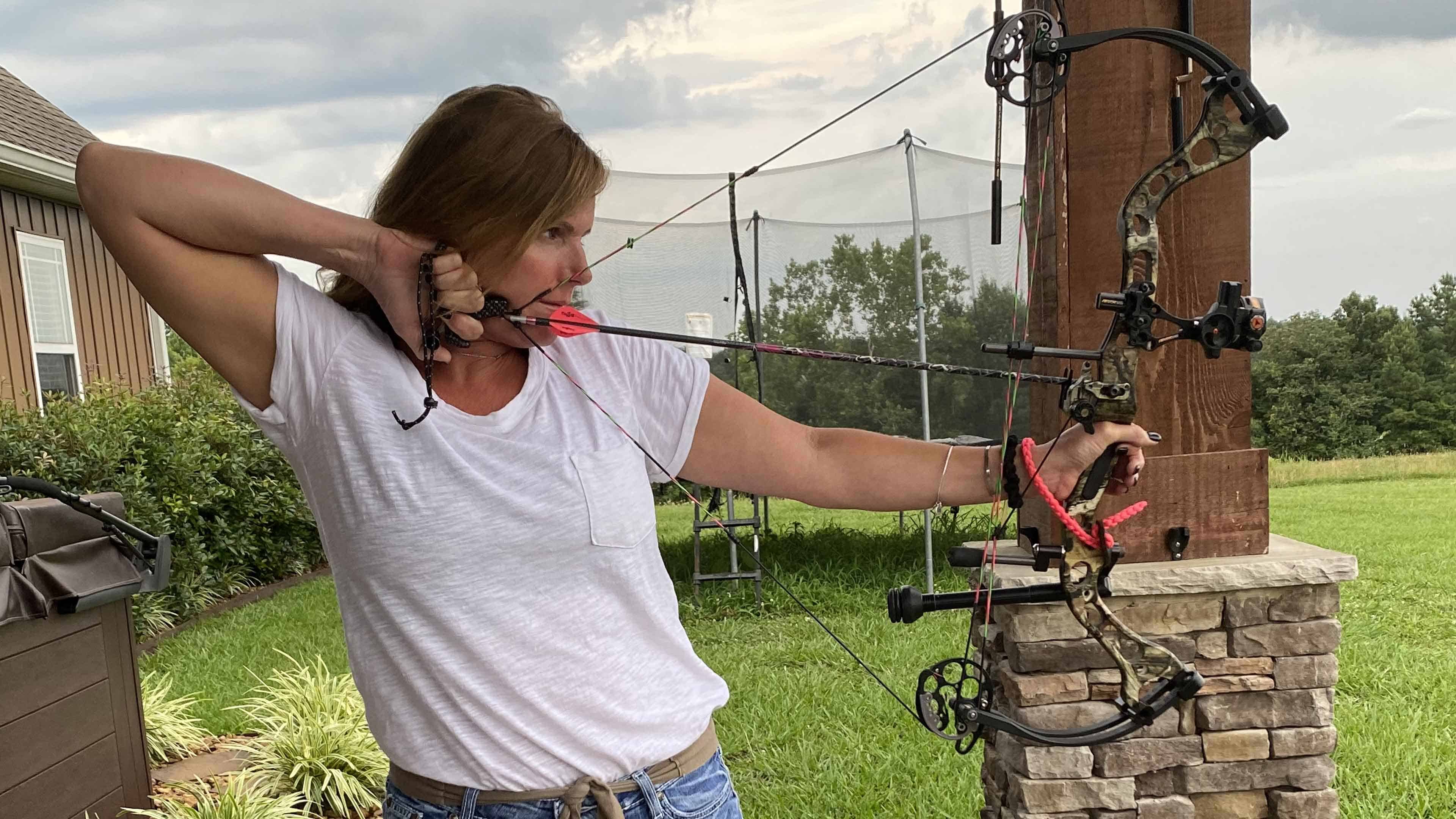 Friendly Family Competition
Andy starts the competition by declaring he doesn't plan on losing. After his arrow almost hits the center, he teases, "Soap's on the right, scrub brush is on the left, in case you're all wondering." But, Missy steps up and cooly hits her target dead center. Feeling the pressure from Missy's near perfect shot, Keylee puts her arrow well left of her mom's. Ross comes up short, as well. The family laughs and walks to check out Andy's shot. Upon further inspection, Missy decides his is a little below center, and he's going to have to help Keylee wash the dishes. But, Andy has one last trick up his sleeve and quickly reminds her that Ross missed the target entirely. So, in the end, the kids get to do the dishes while Missy and Andy get to kick back and relax for a while. As another perfect afternoon comes to a close, Andy puts it all in perspective saying, "And that's another beautiful day in the backyard." We couldn't agree more.