Andy Morgan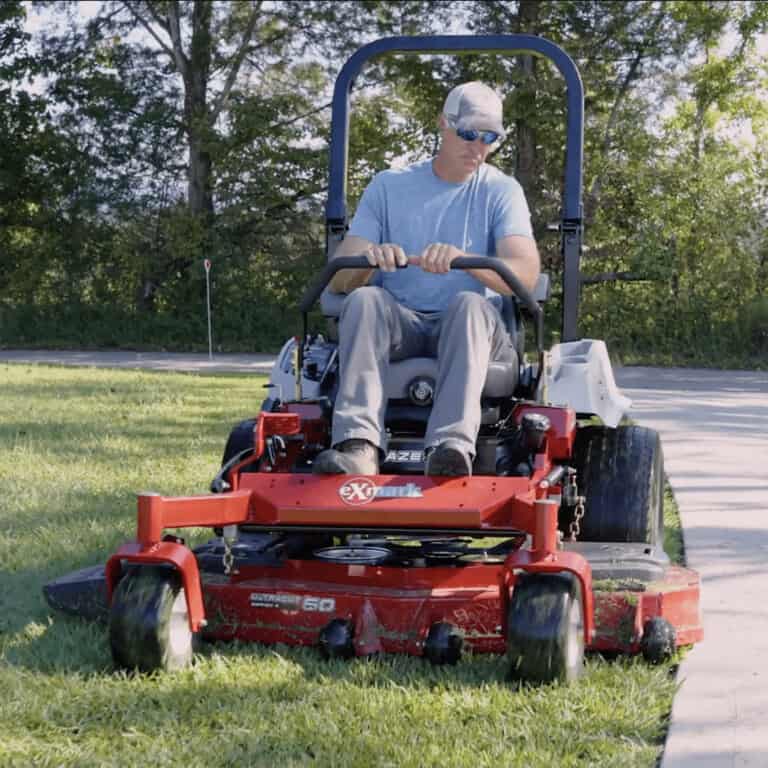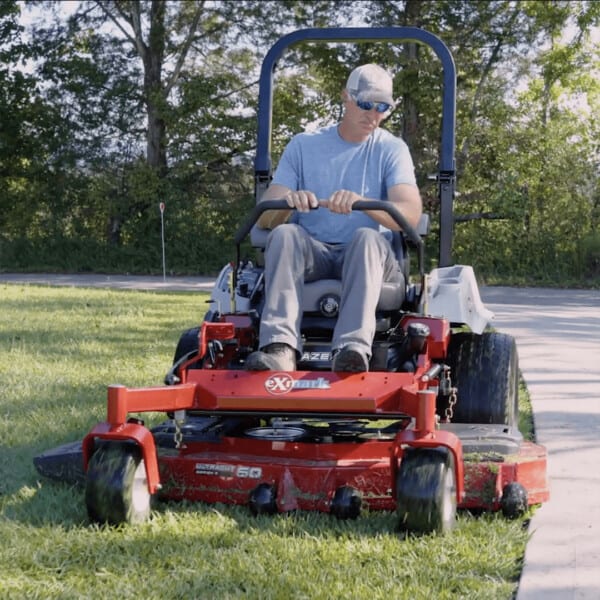 Content Contributor
Andy Morgan
Throughout his career as a professional bass angler, Andy Morgan has been regarded as one of the sport's most successful, and decorated, competitors. His unwavering determination and consistency over his 20-year career have led to three FLW Angler-of-the-Year titles. As well, he holds a place atop the FLW Tour's all-time Top-10 finisher list. Most recently, Andy won his first championship title on Major League Fishing's Bass Pro Tour.
Andy's love for fishing began at age 6 when he caught his first largemouth bass alongside his father and grandfather. Subsequently, he had his first tournament victory at age 15. Andy knew then that professional bass fishing was the career path he was meant to follow.
Off the water, Andy can usually be found in the field pursuing his passion for waterfowl and deer hunting. He is a past host of Moultrie's The Hit List and co-host of American Archer. And today, he continues to film hunts for outdoor television.
When asked about his success, Andy is quick to point out the hard work and dedication that have gone into it. He also acknowledges the role his spirituality has played in his success. "God has blessed me in more ways than I deserve," he says. "I lean on him daily for strength and guidance."
Andy lives with his wife of 20 years, Missy, their daughter Keylee, age 17, and their dog Elsa on their 70-acre farm in Dayton, Tennessee.

Backyard Life Q&A: Pro Bass Fisherman Andy Morgan