Michael Waddell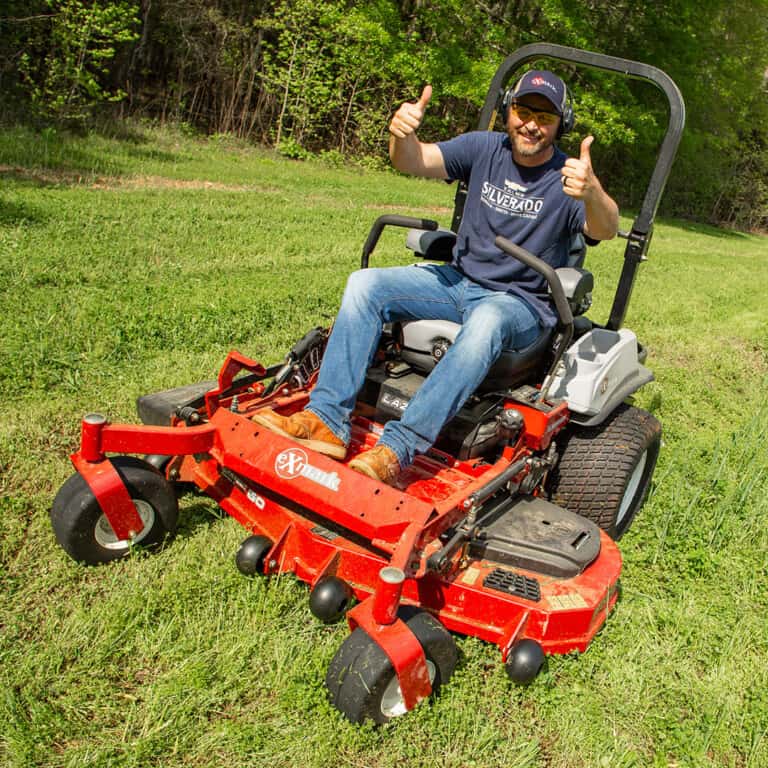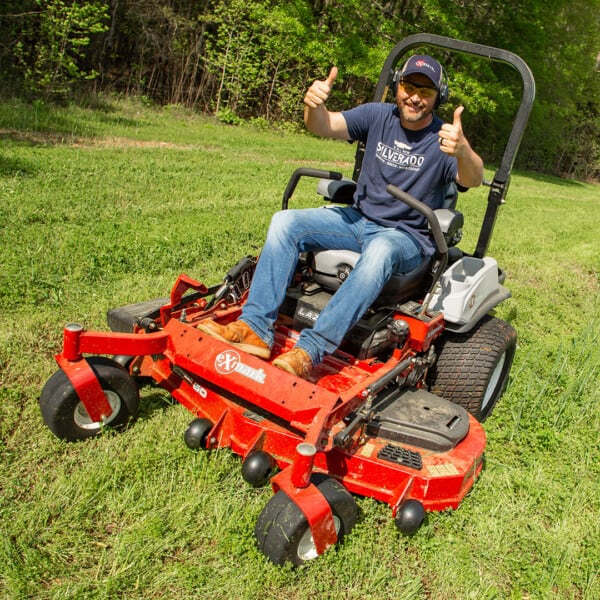 Content Contributor
Michael Waddell
Creator of the beloved Bone Collector series and regular collaborator on shows and DVDs such as Monster Bucks, Realtree Road Trips and The Incomplete Deer Hunter With Jeff Foxworthy, Michael Waddell is one of the industry's most skilled hunters, and arguably its most popular personality. If it gobbles, quacks, bugles or grunts, chances are he's chased it more than a time or two. Michael's expertise and relatable personality engages and entertains outdoor enthusiasts the world over, as evidenced by his more than 1.5 million social media followers and fans.
Michael is extremely proud of his rural southern roots, and is quick to recognize the dues he's paid to gain recognition and fame. His start in the hunting industry came after winning a Realtree turkey calling contest and, later, guiding and filming hunts. Before Michael knew it, he was a camera operator for Realtree—an opportunity to learn the ins and outs of TV production.
Growing up in the backwoods and backwaters of Booger Bottom, Georgia, Michael wasn't exposed to crowds or strip malls, but rather wide-open spaces where he could get dirty and simply be a boy. In Michael's own words, he's simply "a guitar pickin', blue-jeans wearin', backstrap grillin' good ol' boy who was born to hunt." Beyond Jesus, his father, mother and family, Michael's heroes include the brave men and women of our Armed Forces. As well as a handful of truly hardcore hunters like Fred Bear, Ted Nugent and Chuck Adams. Michael insists that he does what he does because, "they inspire me to be myself and keep walking the path I'm on."
When he's not out chasing deer, turkey, elk and anything else he can legally wrap a tag around and fill the freezer with, Michael can be found enjoying the sprawling pecan farm that he, his wife and their five children proudly call home.
Backyard Life Q&A with Michael Waddell