Turkey hunting season's underway throughout most of the South, which means Michael Waddell's on the trail of a gobbler, again. This time, the Bone Collector host is back with the sequel to Turkey Calling 101. So, join Michael as he delves into the finer points of getting the perfect turkey call sounds with mouth calling.
Mouth Calls vs. Box Calls
Box calls are a tried-and-true, friction-type call that make a "rusty wheel" or "yelping" call, and are a surefire way to attract turkeys. However, as Michael points out, they come with a major detriment. Once you've finally attracted a gobbler, your hands are too occupied with the call to do anything else.
That's where mouth calls really shine. You're able to replicate the same exact call, hands-free. So, when you've finally attracted one with your turkey call sounds, they won't have enough time to realize what's happening before you have a bead on them.
Picking Your Mouth Call
Michael points out the two predominant types of mouth calls: combo and snake- tongue cuts. Combo cuts have a double reed (also known as the "classic double") that, when blown, emit a deeper sound that has both a rasp and high-end call sound perfect for luring turkeys in. And, if you're not quite getting the sound you'd like, Michael says you can always remove the top reed. This doesn't produce the rusty wheel noise the double does, but still produces a high-end sound that'll trick a turkey.
The snake-tongue cut has a reed that's shaped just as its name implies; however, its cut, blend, and thickness create an entirely different tone than the combo cuts. These calls give you the desired rasp, but with more of a "yearning" sound perfect for imitating hens looking for a gobbler or their flock.
Keep in mind, Michael says "there's no one perfect call for everyone." Just like musicians favor different brands of instruments, different types of turkey call sounds work better for different hunters. So, it's up to you to figure out what works best.
Perfecting Your Turkey Call Sounds
Michael stresses that mouth calling isn't typically something hunters can pick up right away. It takes practice, patience—and even more practice. He recommends just walking around with the call in your mouth to get a good feel for it.
Using a mouth call is similar to playing a saxophone; it's your breath that moves across the top of your tongue and the bottom of the call that produces the sound. A major benefit of mouth calls is their aluminum construction, enabling them to be bent to perfectly fit your palate. When calling, you can even use your box call as a tuning fork so you can reach the desired pitch and tone.
Michael emphasizes that, with enough practice and the proper know-how, you too can become the Jimi Hendrix of turkey call sounds.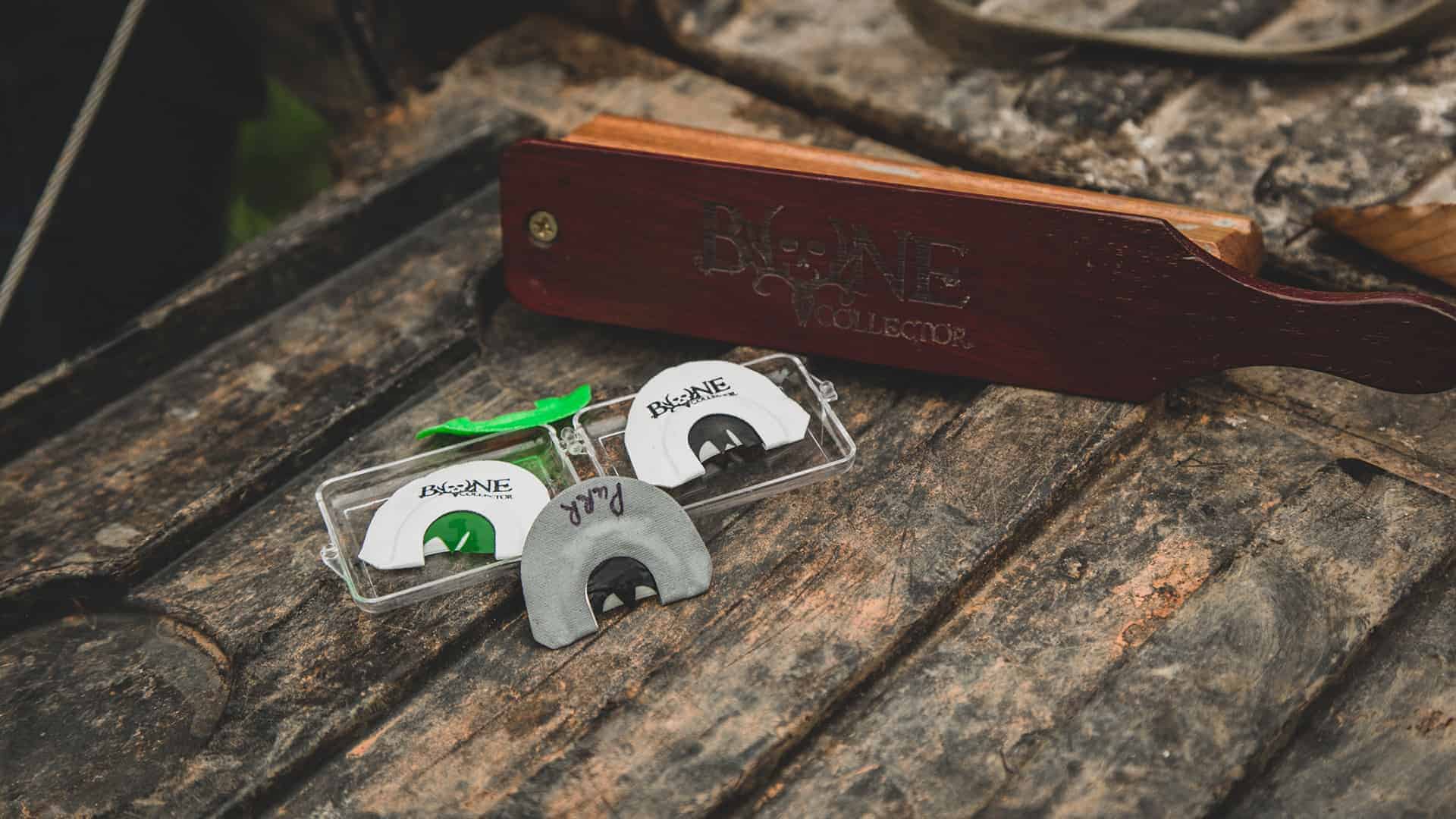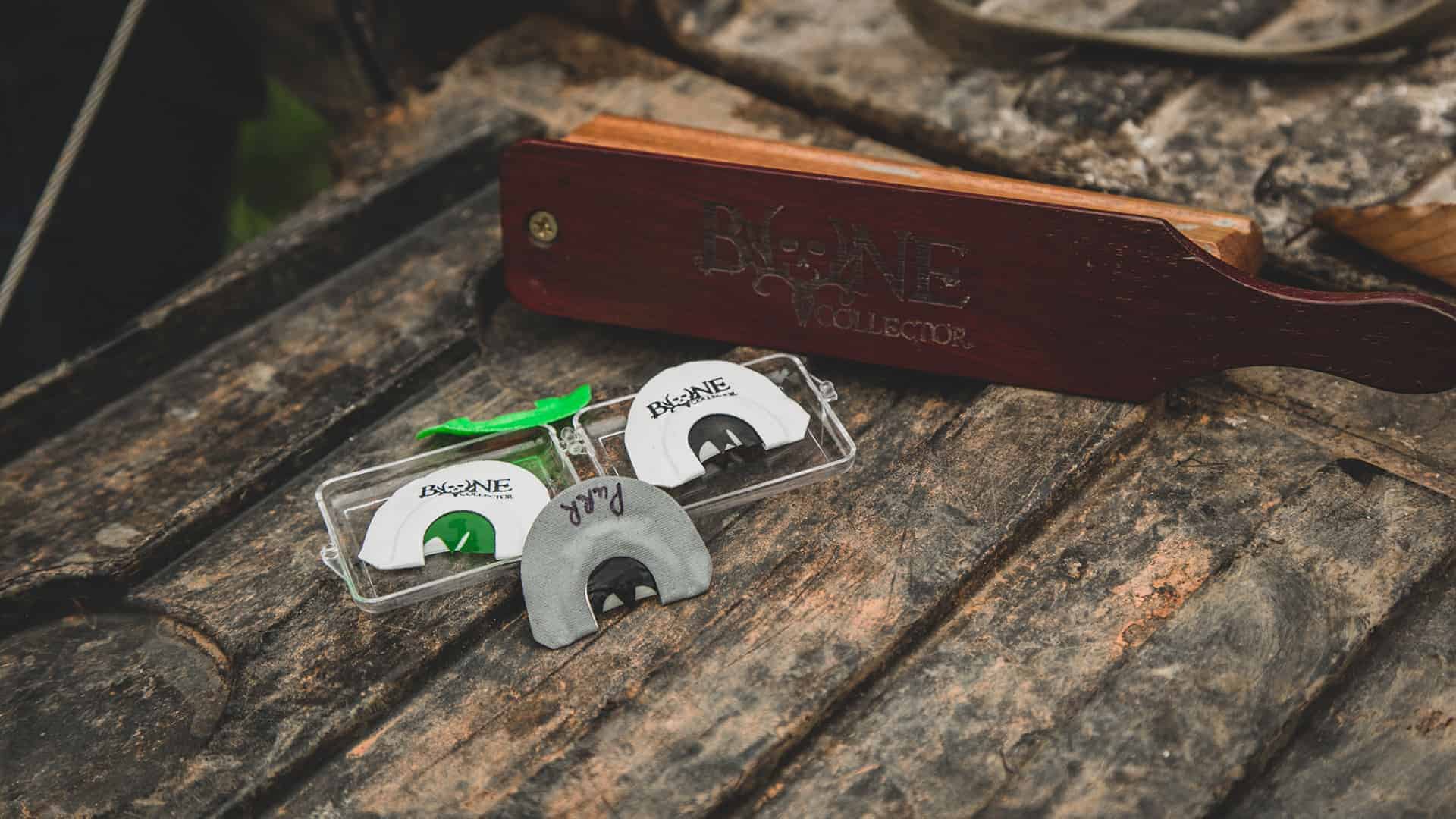 More Like This: