Being cooped up inside throughout the cold winter months can get annoying, especially when all you want to do is get outside and enjoy warmer weather. That's why we've created this roundup of some of our favorite DIY backyard project ideas for you to tackle when spring rolls around, so you can get the most out of enjoying the warmer summer weather. Whether you're looking to give your backyard an overhaul, or create spaces where lasting memories can be made, we've got a DIY project for you.
1) Add an Underdeck Dining Area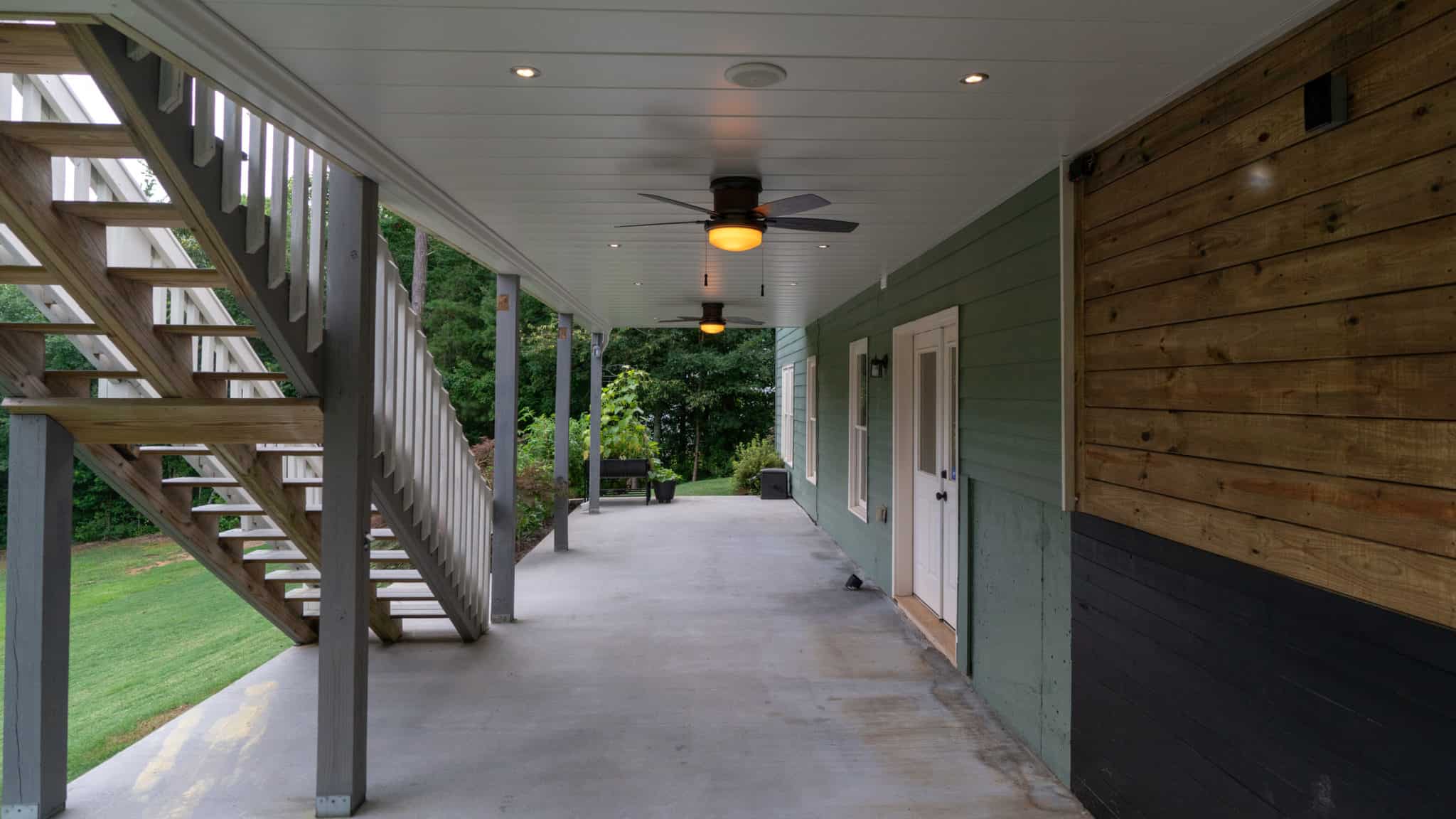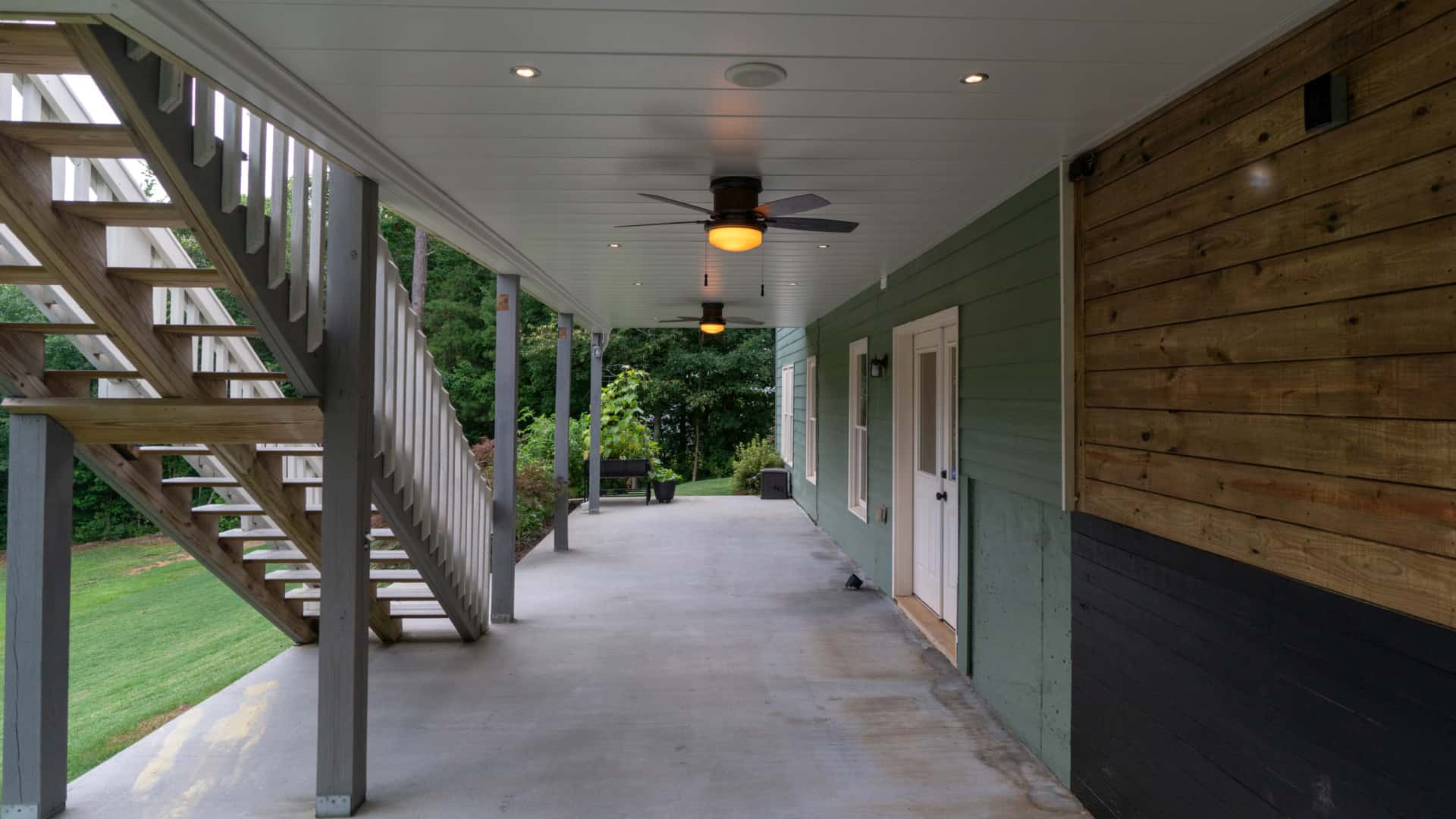 The area underneath a deck can be awkward, with both rain and sun filtering through the gaps in the boards above, making it an uncomfortable space to hang out in. By installing a ceiling, however, you can provide shade, privacy and protection for your next get-together. Even better, installing lights, fans and Bluetooth speakers will up the entertainment value. Join Done-In-A-Weekend Extreme Projects host Doug Scott to reimagine this outdoor space and learn how to install an underdeck ceiling.
2) Hang Retractable Screens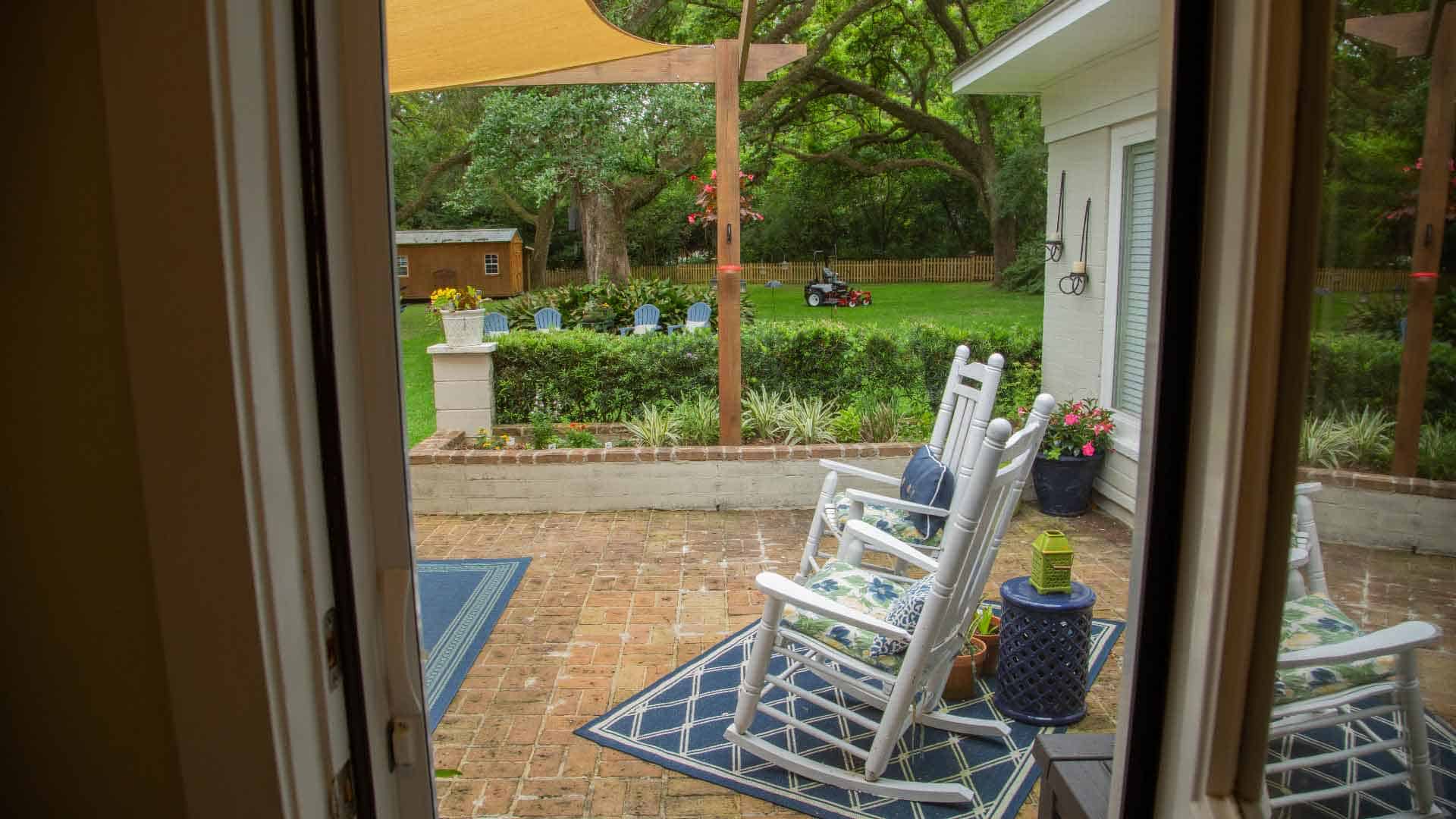 One of the biggest challenges of crafting an outdoor space is making it feel like an extension of the inside of your home. That's where retractable screens come in handy, providing an unobstructed view of the outdoors—letting you seamlessly join inside and out—while keeping pesky bugs and animals where they belong. Follow along with ambassador Chelsea Lipford Wolf as she walks you through installing your own outdoor retractable screens.
3) Put Together a Pergola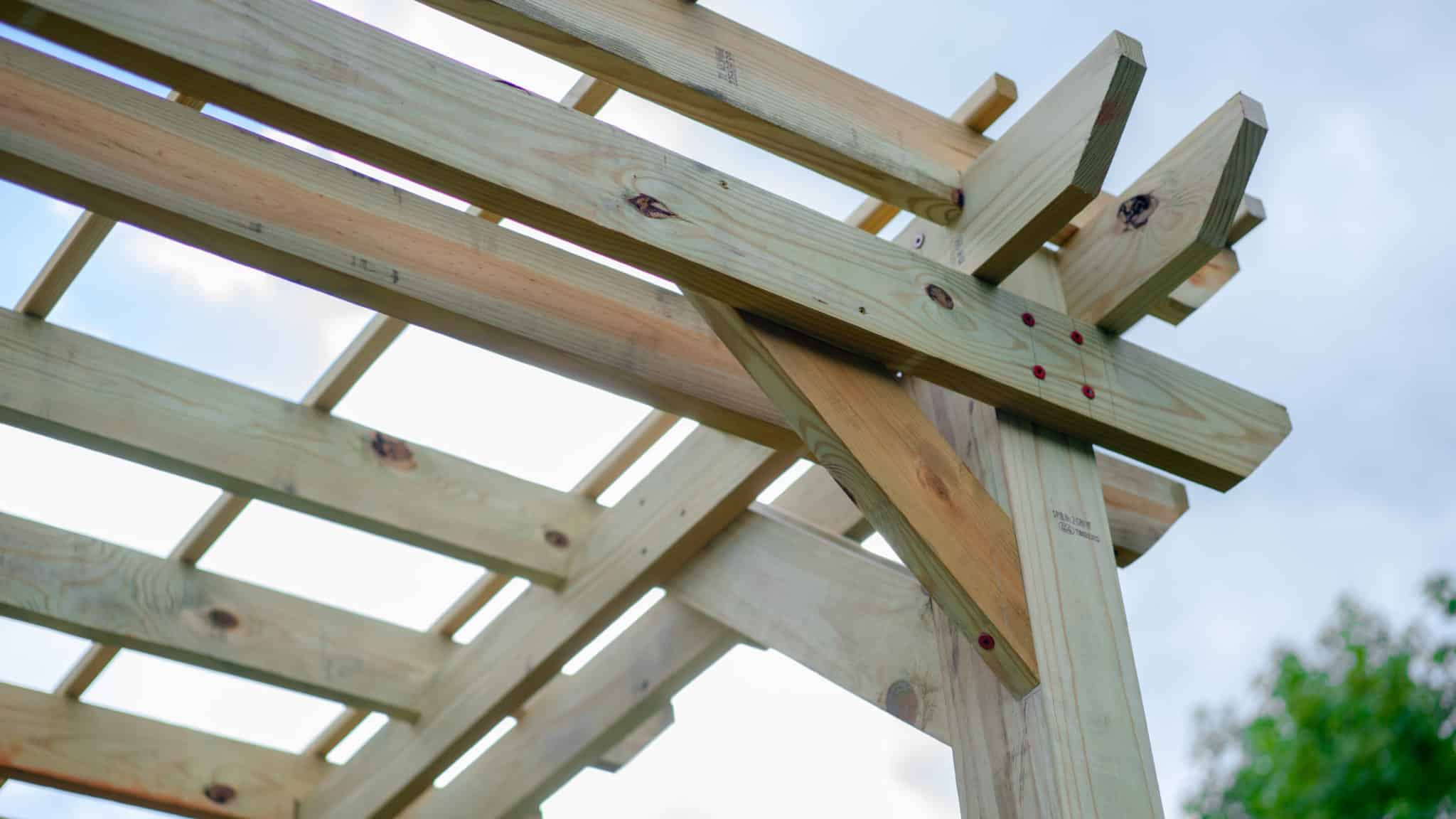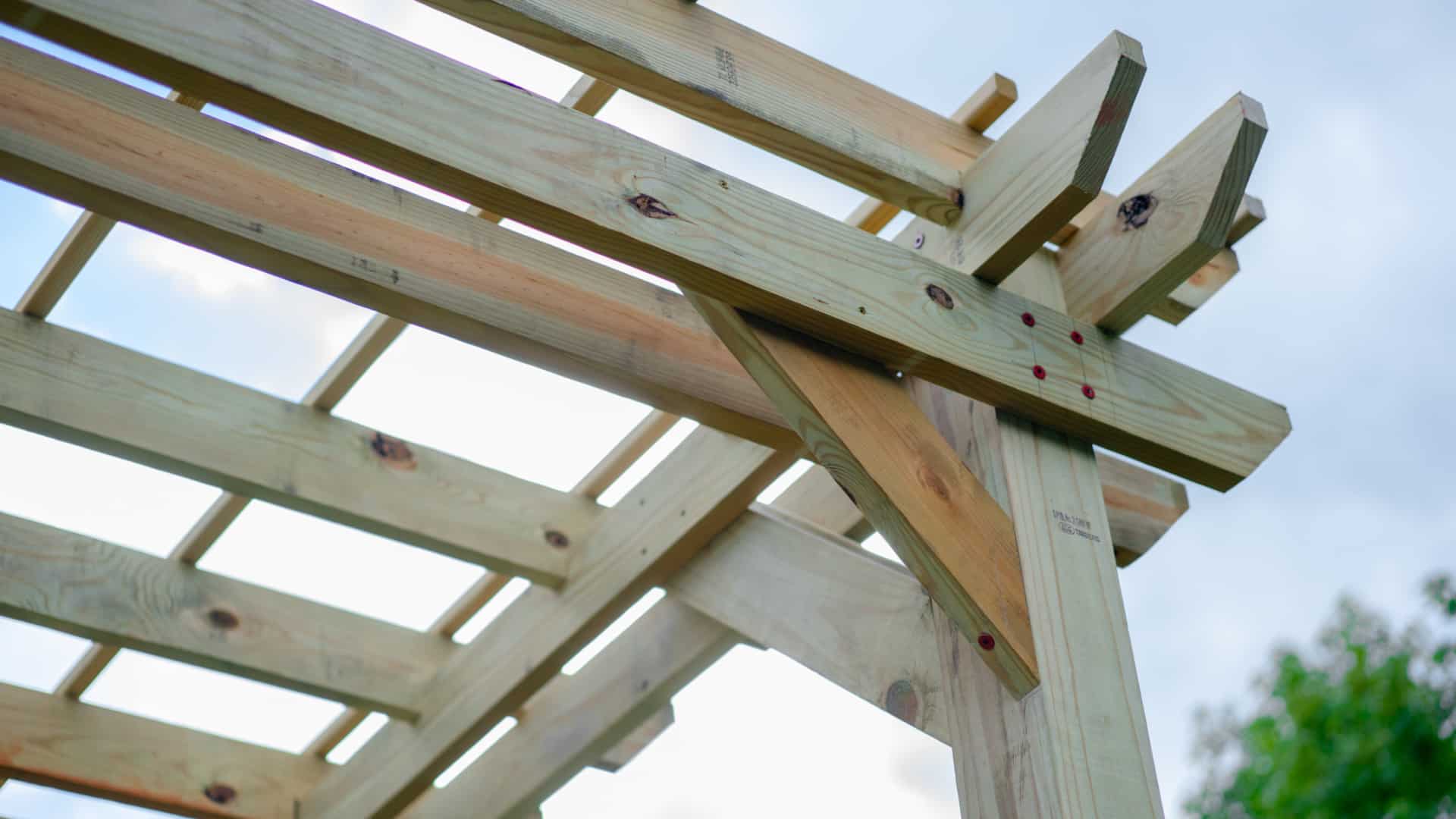 Sure, umbrellas provide shade, but pergolas provide shade AND kick the beauty of your outdoor spaces up a notch. But, they also create additional space for plants and outdoor décor to be hung, while providing another covered place for gatherings. Once again, join DIAW Extreme Projects host Doug Scott to learn how to build a pergola and see how a little shade can go a long way.
4) Craft Your Own Fire Pit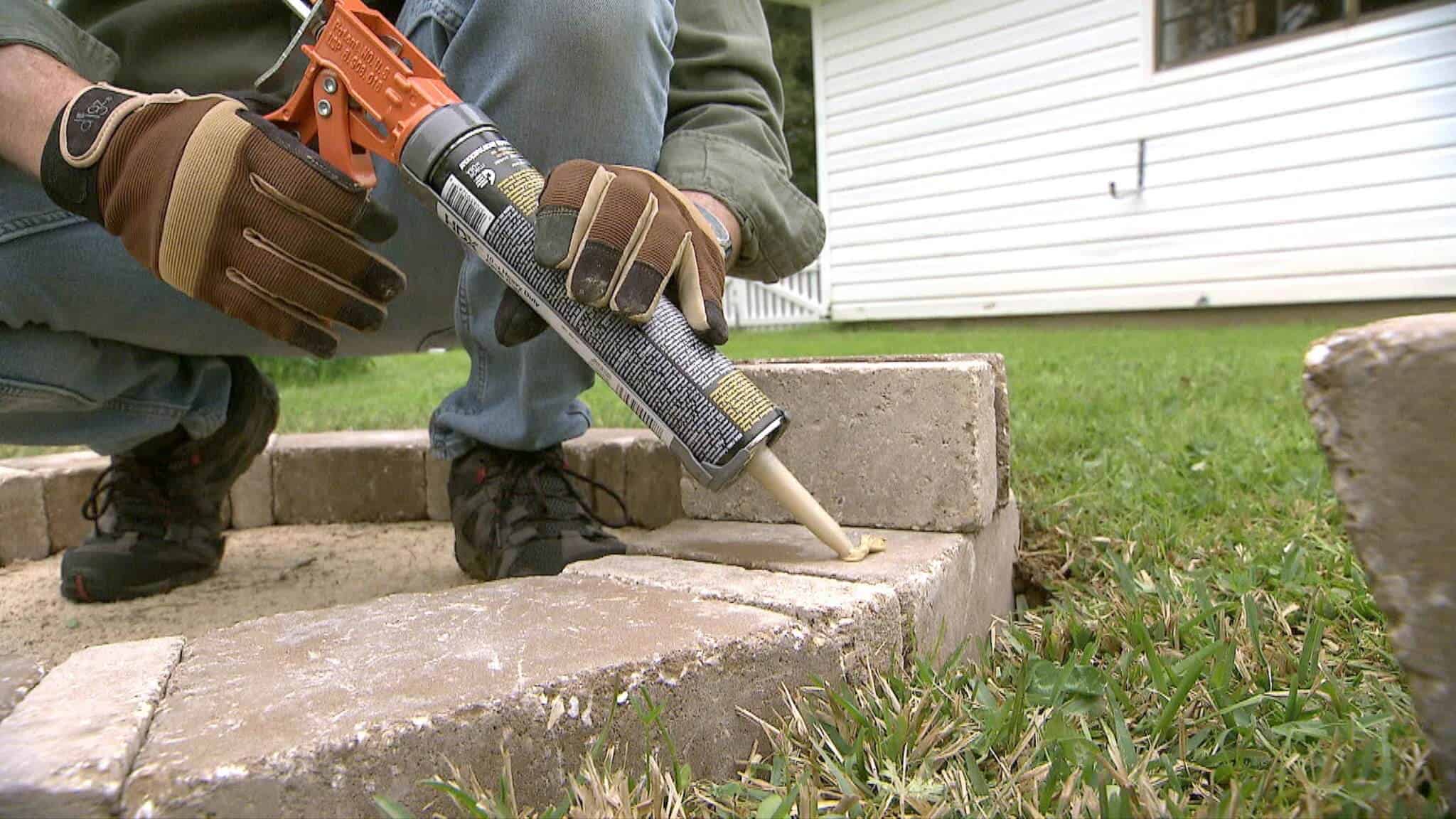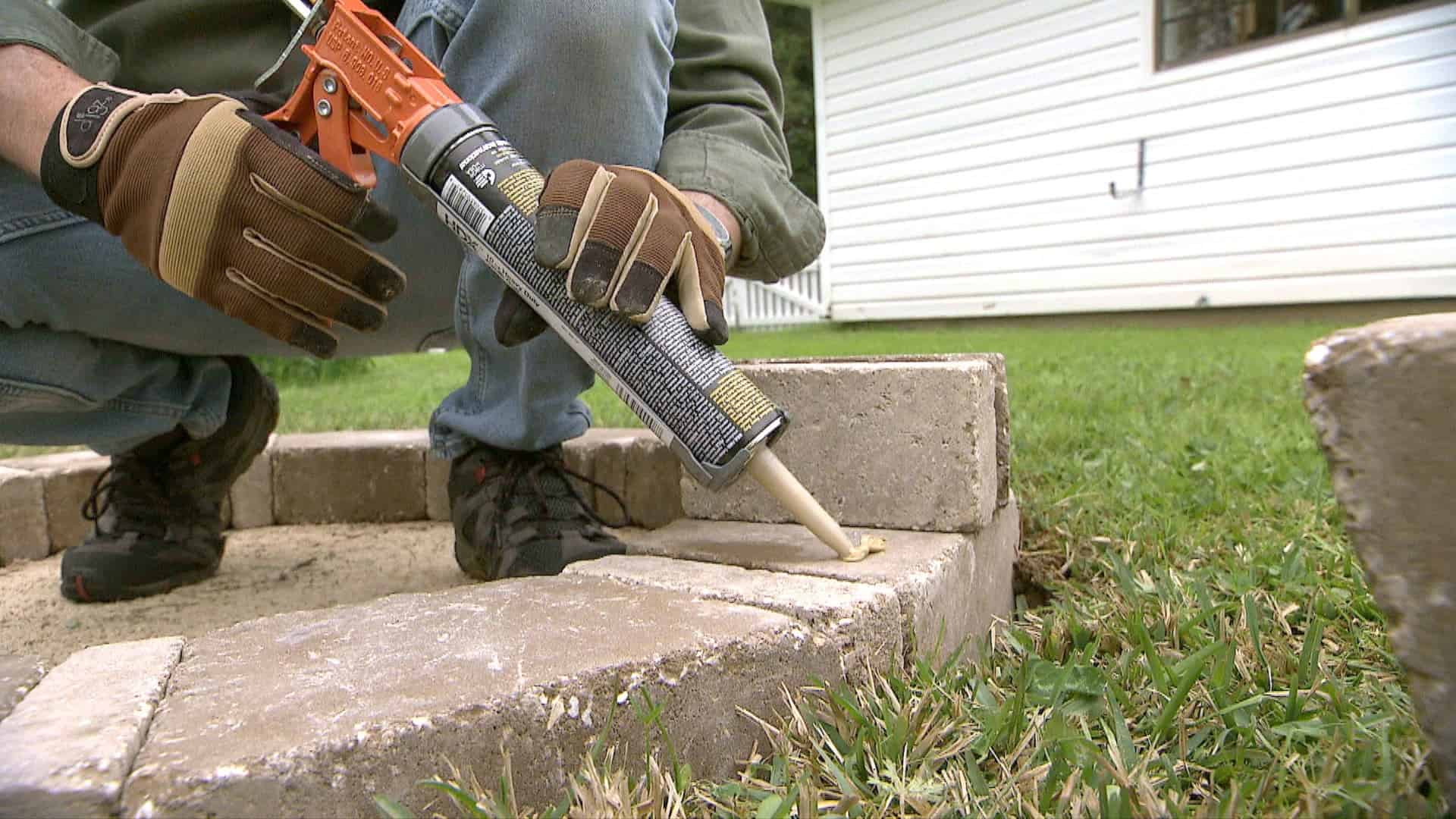 One of the simple pleasures of outdoor living is winding down an evening of fun, family and friends while sitting around a fire. So, join host Danny Lipford and learn how to build your own fire pit and Adirondack chairs. They'll help transform an unused outdoor space into an all-new place perfect for roasting marshmallows, singing songs and making new memories.
5) String Up a String Light Pattern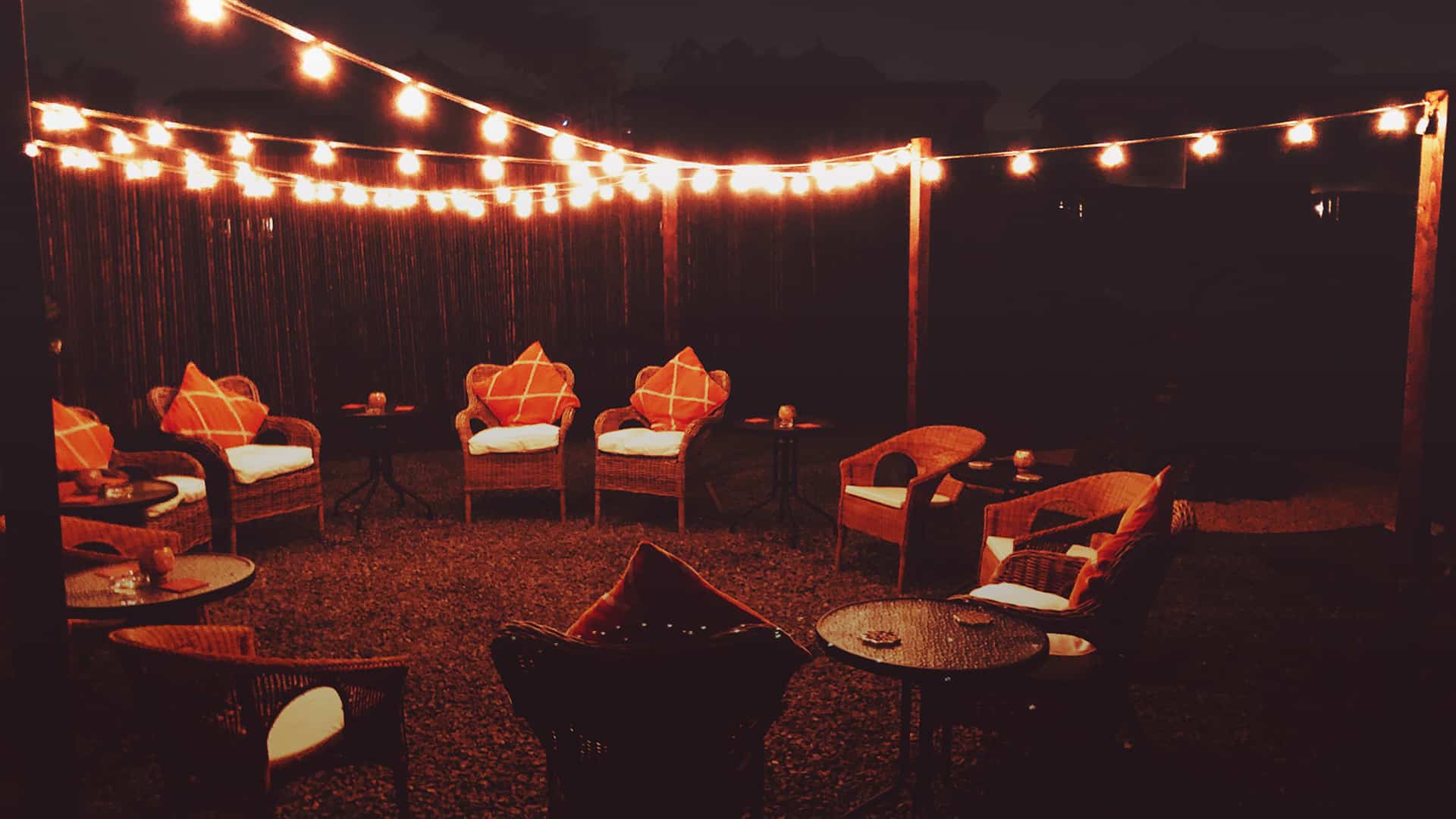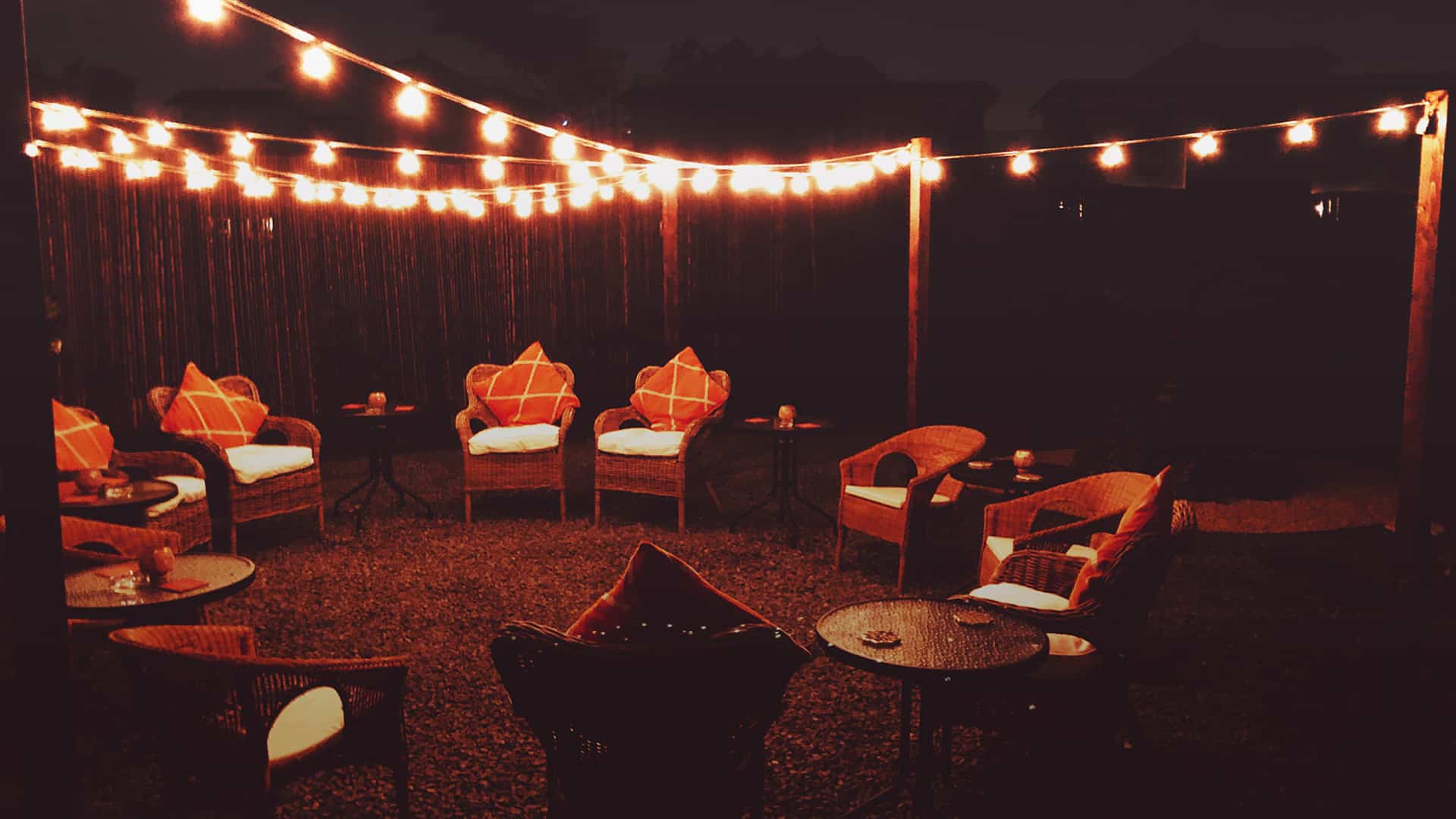 Now that your outdoor space is assembled and ready for summer, all that's left to do is add some ambiance with unique string light patterns so your parties can run past sundown. This DIY project will help you give your backyard a signature look and help create the entertainment space you've always dreamed of.
Any of these transformative DIY backyard project ideas are sure to help you get outside to enjoy the backyard life in brand new ways adding to your summer fun.
More Project Ideas for Summer Fun: