If you're interested in creating or improving an existing outdoor living space, you're not alone. These days, more and more people are working to make their outdoor spaces an extension of their interior rooms. Which is why Today's Homeowner co-host Chelsea Lipford Wolf is explaining why installing an outdoor retractable screen can make a great improvement to your outdoor living space.
"Consider how you want to connect your indoor living spaces to the outdoor living space you have in mind. One addition that makes sense for almost any outdoor living space is a retractable screen door," Wolf notes. By adding one, Wolf says you'll be able to leave your exterior doors open while keeping bugs and debris out. DIY retractable patio screens kits are available, or you can have them installed by a professional window or door contractor in your local area.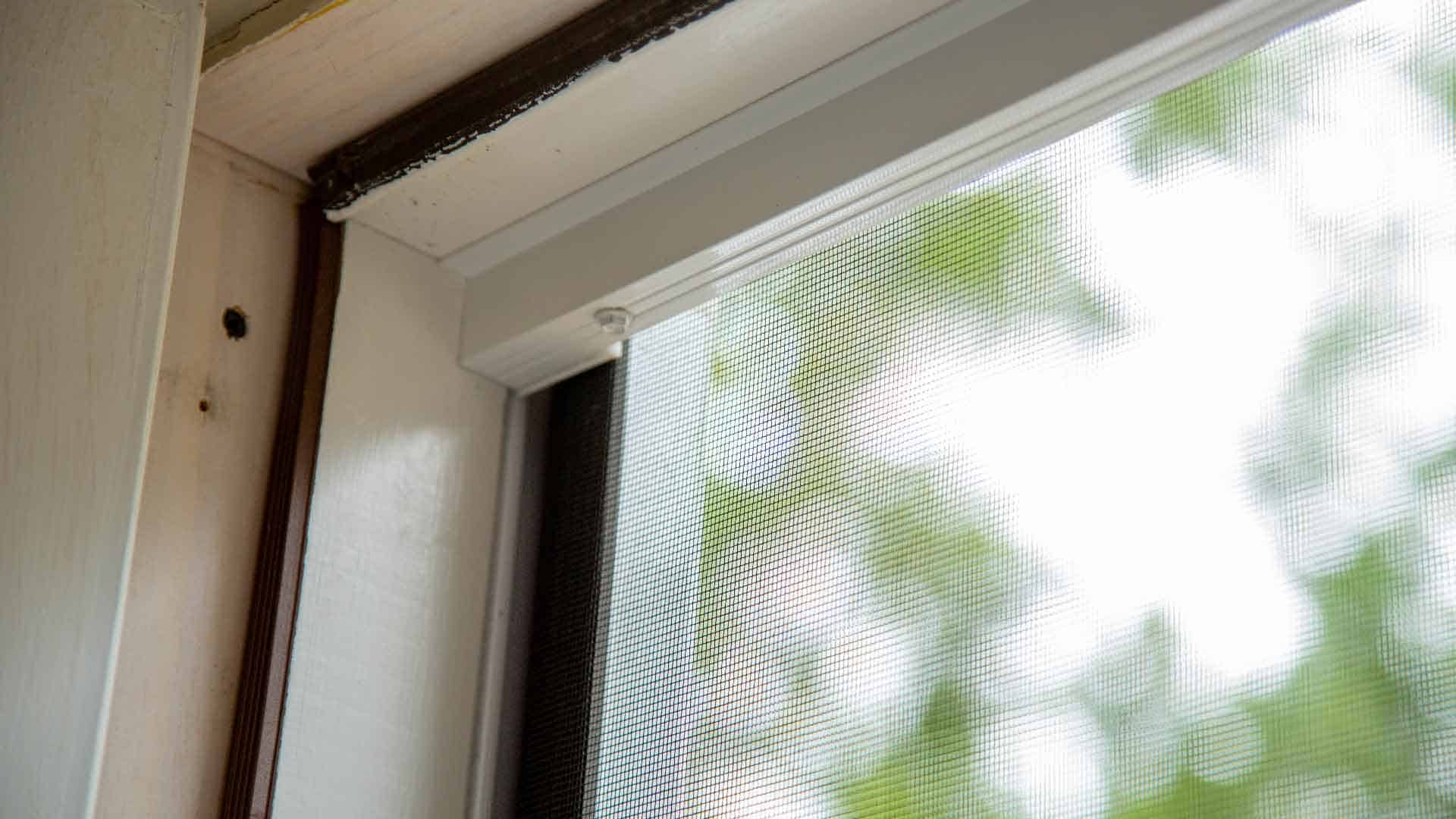 Either way, most retractable patio screen doors include a vertical housing that mounts on the outside of your doorway to conceal a spring-loaded roll of window screen. Nondescript tracks on the top and bottom of the opening will guide the screen as it moves across the space. And, a latch on the opposite side will secure it open when it's in use.
Benefits of a DIY Retractable Patio Screen
Wolf's favorite part? "This solution offers an unobstructed view from the inside whether the screen is in use or not, and the low-profile track and housing practically disappear from the outside when the screen isn't in use," she says.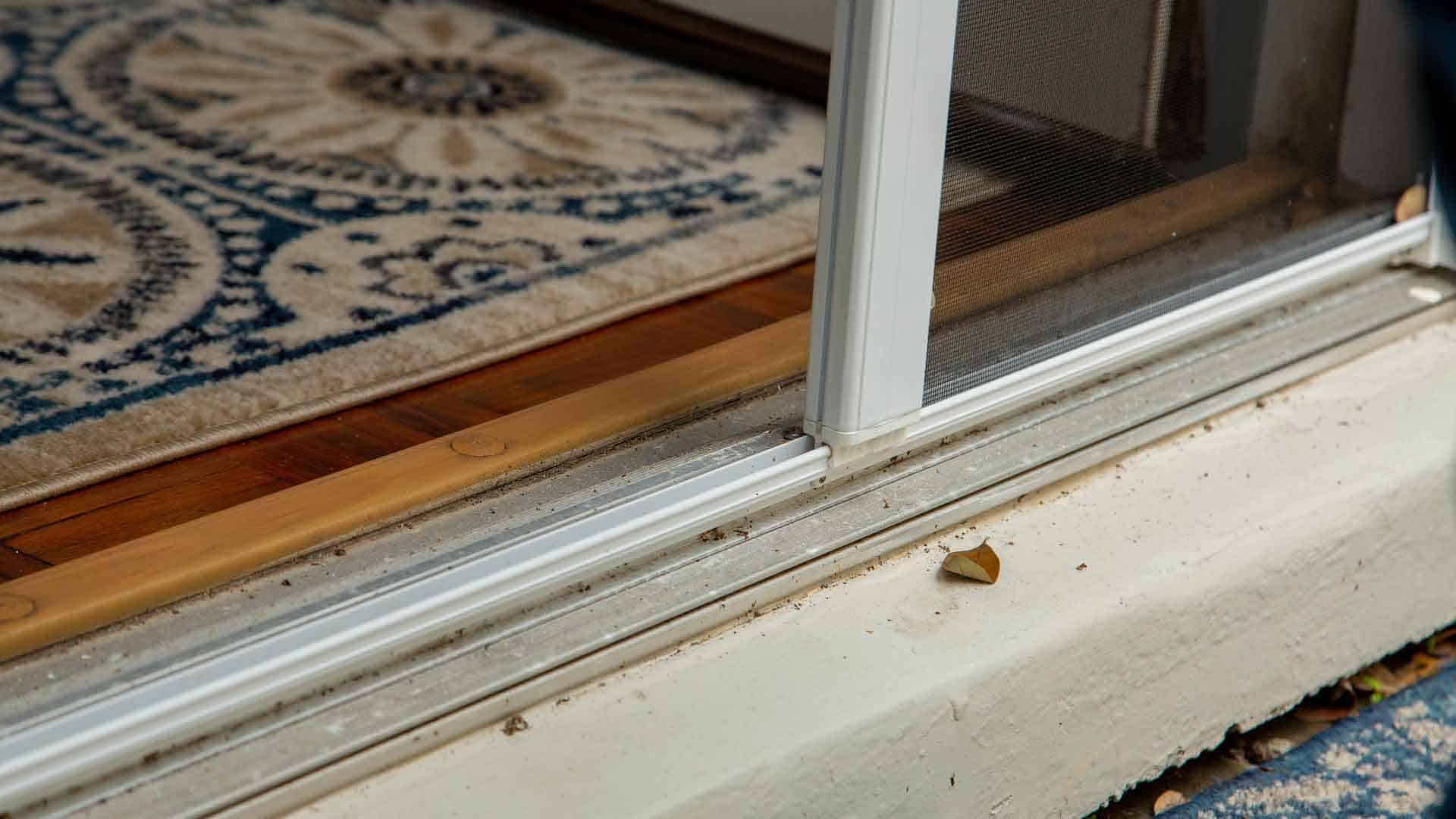 To maintain a clear view, it's easy to clean the tracks and mesh with the upholstery attachment on your vacuum. Then, simply wipe everything down with a lint-free wet wipe and let it dry completely before retracting the screen door.
If you have multiple doors leading out to your outdoor area, think through which would benefit the most from the seamless integration between the great outdoors and your inside living spaces. The more openings created between your screens and outdoor living space, the more valuable your access—and they'll—become!
More Outdoor Living Space Tips: