Bone Collector host Michael Waddell's route to hunting superstardom began in childhood. From a very early age, he was just a rural Georgia kid obsessed with hunting and fishing alongside his dad and uncle. In this Backyard Life video, Michael shares his family hunting traditions — and the importance he places on passing them down to his kids.
The Start of a Lifelong Passion
"I was lucky to have a father and an uncle that took me hunting and fishing," Michael notes. "I guess, growing up, I thought everybody hunted and fished, and I didn't realize that not everyone gets that opportunity."
The Waddell family hunting traditions stem from Michael's birthplace: Booger Bottom, GA. "My dad would always go hunting every morning. He'd be out hunting in the middle of November. When I was about 11 or 12, he got me involved, and took me with him. The first deer hunt I went on with a rifle, I had a chance to get a buck and, man I've been hooked ever since!"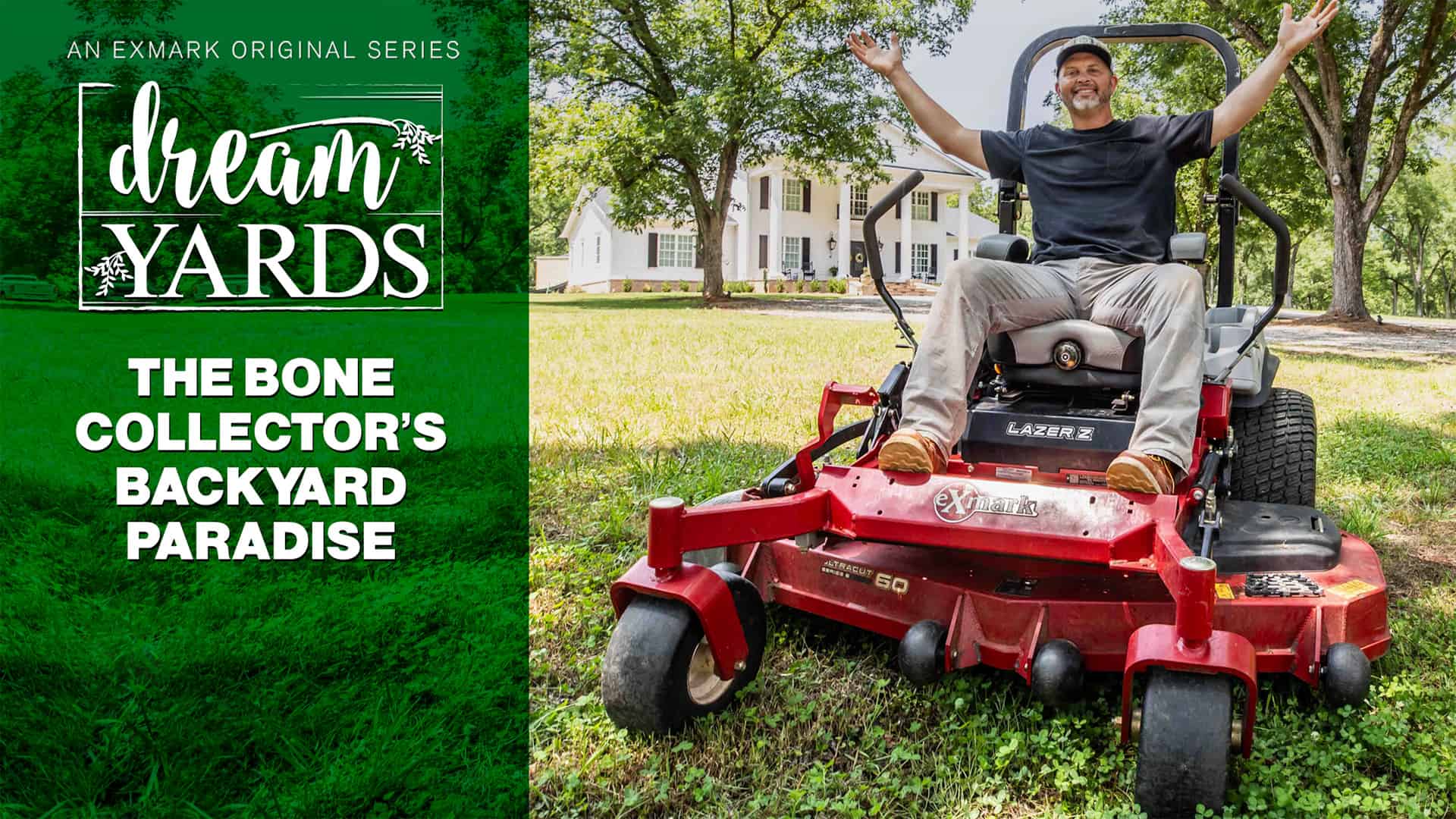 All in the Family
"The whole outdoor tradition was something instilled in me when I was young," Michael recalls. "Now I'm getting the chance to instill it in my kids. From my oldest, Mason—who's hunted and had success with his bow and his gun—to Meyer, who's now 16, and had a chance to shoot bucks."
Michael says even his youngest kids— twins, McCoy and Addie, and their brother Waylon—have joined in on the family tradition. "They've had a chance to do a lot of hunting, and experience a lot of different adventures," he adds. "It's just been amazing to have my kids by my side, and to enjoy the outdoors with my family."
"It's always been my dream to have a "piece of dirt" where I can hunt, fish, and raise my family of five," says Michael proudly.
We couldn't agree more, Michael! Here's to continuing to live out—and pass down—the Waddell family hunting traditions.
More Like This: