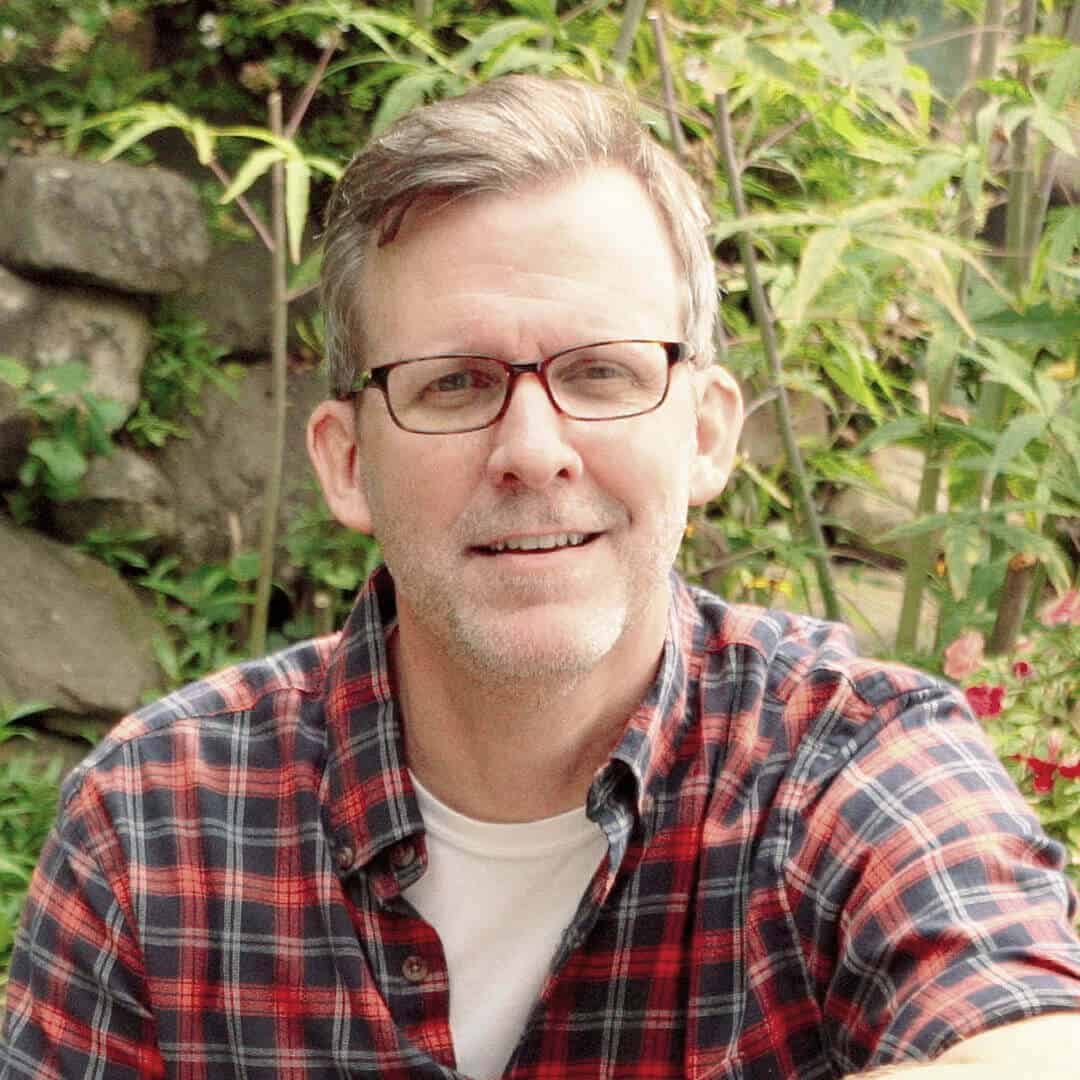 Doug Scott left corporate America in 2012 to launch Redeem Your Ground, a landscape design firm specializing in helping people live and connect in meaningful ways outside the physical walls of their homes.
Prior to Redeem Your Ground, the Done-In-A-Weekend Projects video host earned his undergraduate degree from Vanderbilt University, MBA from Emory University's Goizueta Business School, and worked with several consulting firms. Although successful, this career path didn't tap into Doug's true passions for family, the outdoors and all things landscape design. So, in his spare time, he began creating outdoor living spaces for his friends that reflected who they were, and how they wanted to live outside.
The impact Doug's efforts had on these families affirmed his desire to launch Redeem Your Ground | exterior design studio, as well as complete Emory University's Landscape Design Program to complement his personal experience and natural skills in design and client engagement.
At the same time, Doug and his wife, Brittany, formally launched Redeem Your Ground | family, home & garden blog as a means to encourage more people to spend time outside with friends and family. In their words, they wanted to help others "bring life back home, where it should be."
Doug's passion for creating unique, personalized outdoor living spaces has garnered considerable media attention. Redeem Your Ground and Doug's home have been featured in Southern Living and Growing a Greener World, and his RYG blog took home top honors at the 2015 Garden Bloggers Conference.
Doug and Brittany live outside of Atlanta, GA with their two daughters, seven chickens and two cats. Check out RYGblog to read more of their inspiring story. Hopefully, it will inspire you to spend more time outside at home, as well!
Backyard Life Q&A with Done-In-A-Weekend Host, Doug Scott