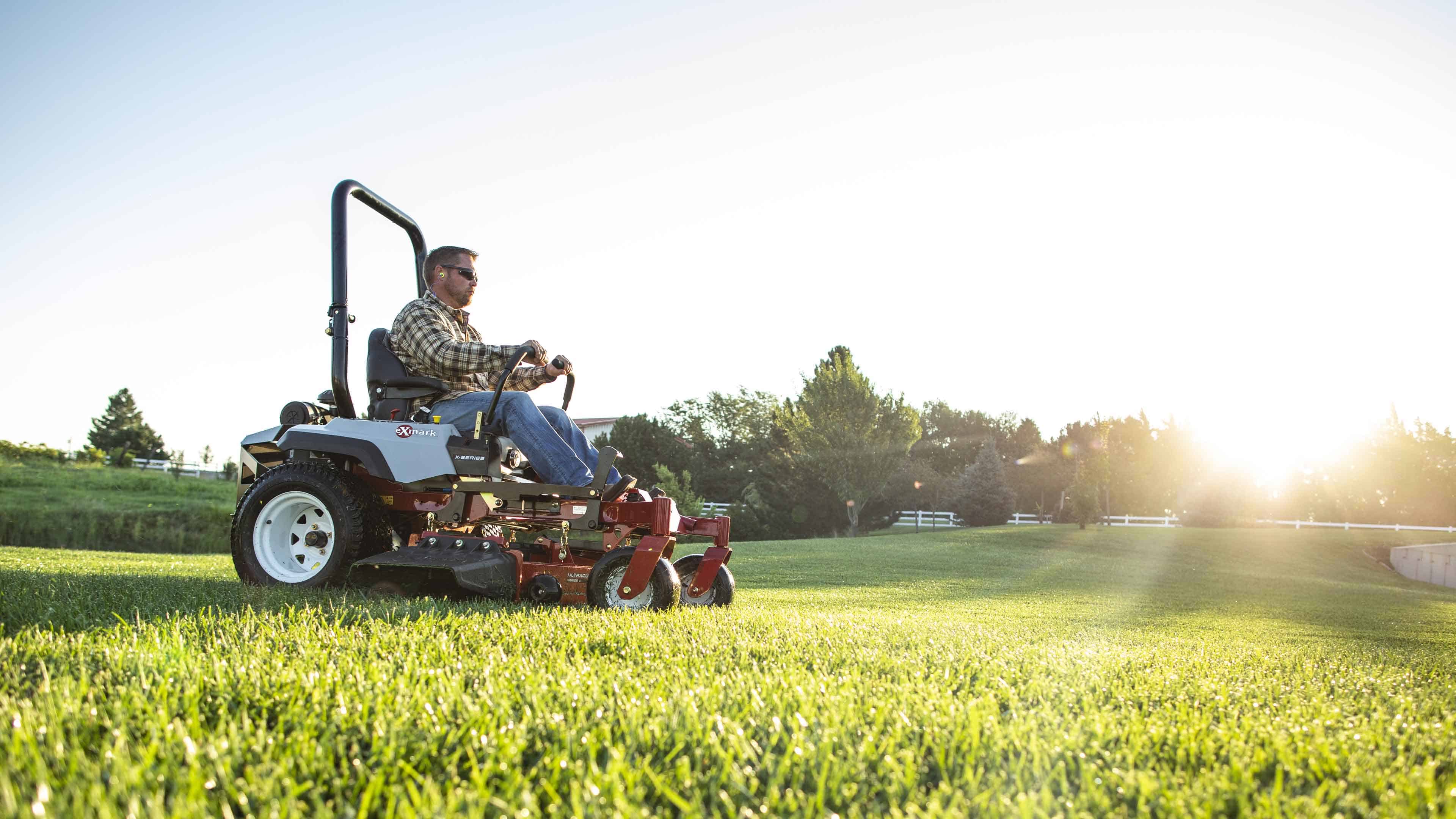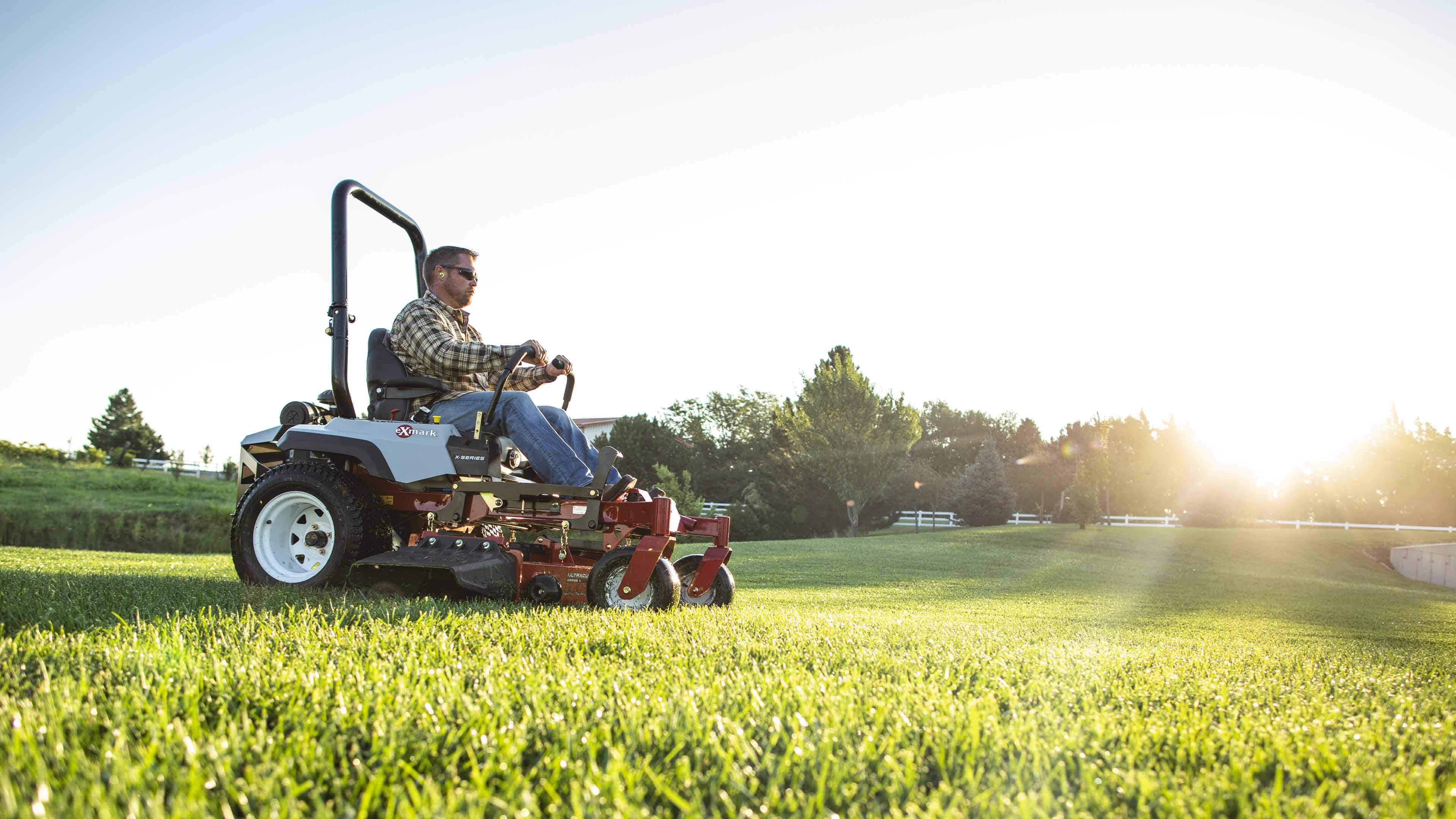 Few things are worse than putting time and effort into trimming, mowing, and maintaining your lawn only to have it overrun by common pests. Part of any good lawn care routine will include a plan to reduce and/or eliminate the insects and rodents most common in your area. Depending on where you live and the type of lawn you have, you may encounter any of these destructive beasts. Here are tips to get rid of common lawn pests.
How to Remove Grubs
Although there are technically dozens of different kinds of grubs (the larvae of beetles) that vary by region and climate, they all tend to operate the same way when it comes to damaging your lawn. They feed on the nutrient-dense roots of grass, which causes the grass blades to die and create large brown patches. You can typically tell when grubs have taken over your lawn because the dead patches will lift from the ground like a carpet.
When grubs are large enough, you can actually pick them out from underneath the turf and remove them. However, most people turn to pesticides, which provide longer-term treatment to stop the cycle of reproduction. Dry grass (due to drought) and predatory nematodes can also help control grubs, as these will cause them to die naturally.
Getting Rid of Moles
While moles might help with grub control, there's no denying they're one of the fastest ways to destroy a lawn. Not only do they burrow under the ground, causing holes and damage to the physical structure of your grass, but they feed on earthworms, which are needed to help aerate the soil, keeping your grass lush and green.
Getting rid of moles almost always requires the help of a professional. Because these are larger mammals, they must either be physically removed from the area or have baited traps set out to capture or kill them. Although you can try pouring chemical deterrents in their mole hills, many of these substances end up hurting your lawn more than they help them.
Well-watered Lawn can Keep Grasshoppers Away
Grasshoppers might not seem like a huge nuisance, but anyone who's had them descend on their lawn en-masse knows how quickly they consume everything in sight. They love dry areas with lots of overgrowth, which means they're especially damaging in areas that may have undergone neglect recently. From there, they move from yard to yard, eating all that they see.
Because of their love of dry areas, a well-watered lawn is actually a grasshopper deterrent. So is a well-mowed lawn, as the shorter grass doesn't give them (or their eggs) a safe place to hide. These natural ways of controlling grasshoppers are better than pesticides, because by the time you apply them, the damage may already be done.
Dethatch to Prevent Chinch Bugs
Chinch bugs like sunny patches of lawn, where they bite into individual grass blades, sucking moisture from the plant and injecting toxins that cause it to come loose. Because they hide in the thatch layer, dethatching is good at preventing them. Pesticides and insecticidal soap can help eliminate them once they've taken hold in your lawn.
Other insects that damage lawns include mole crickets, beetles, aphids, cutworms and more. As is the case with most lawn care efforts, prevention is your best cure. By taking good care of your lawn and paying attention to any new or growing dead areas, you can get rid of common lawn pests before they get out of hand.
If it's not your lawn that's suffering, but you and your family getting bitten by mosquitoes, learn how to repel bugs with plants like mint and citronella. And pests come in all sizes, so learn how to control critters like raccoons and stray cats.
More Articles Like This: