With so many mulch options, it's hard to know how to select the ideal mulch for your planting beds and other transitional landscape areas. While mulch can provide an attractive finishing touch to complement your planting beds, it also plays an important role in helping to control weeds and moisture management. Of course, there are a ton of mulching options to choose from. In this Done-In-A-Weekend Projects video, backyard design expert, Doug Scott, runs through some garden bed mulch ideas for any budget.
At the end of the day, picking the right mulch ultimately comes down to functionality, aesthetics and budget.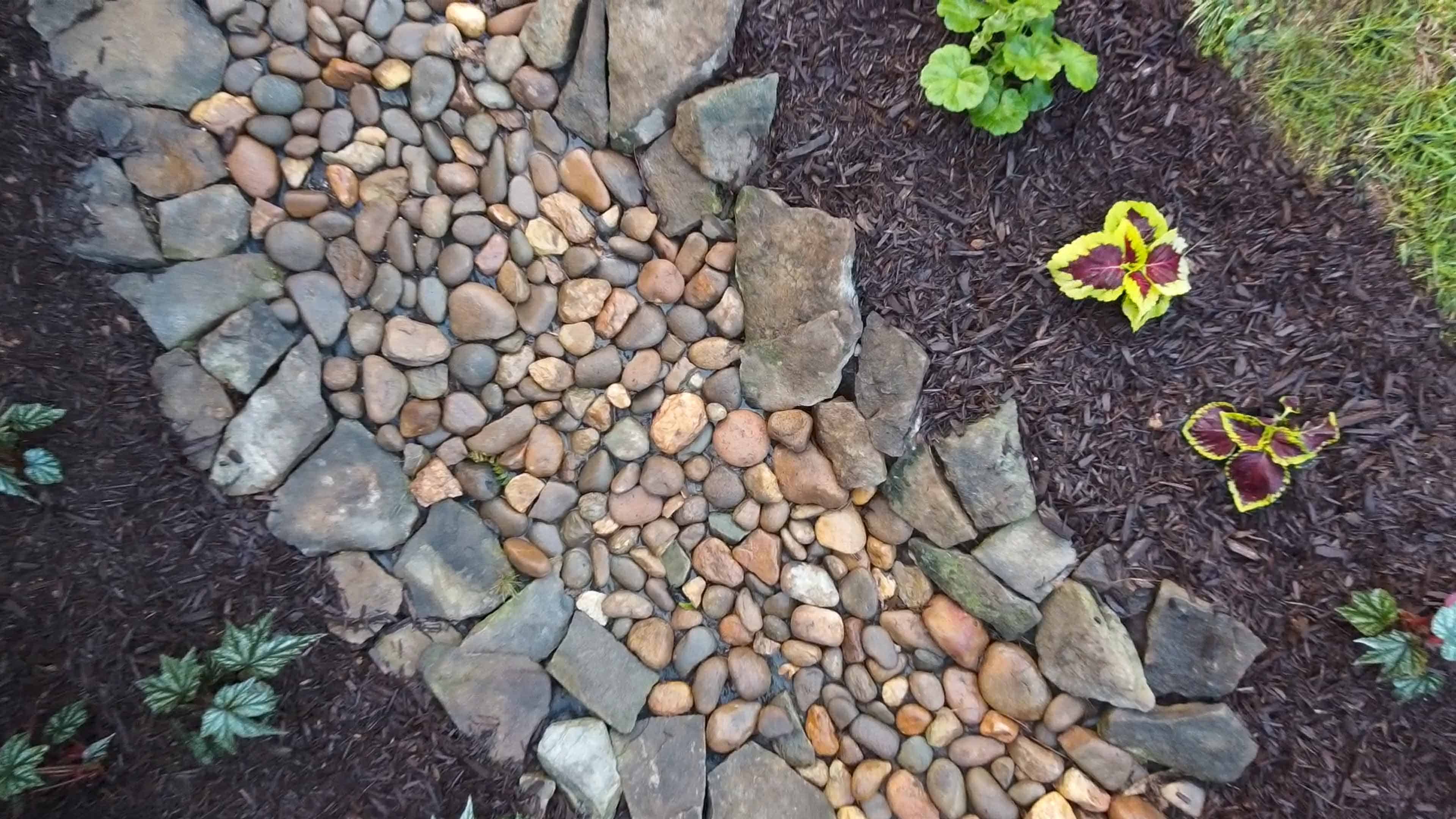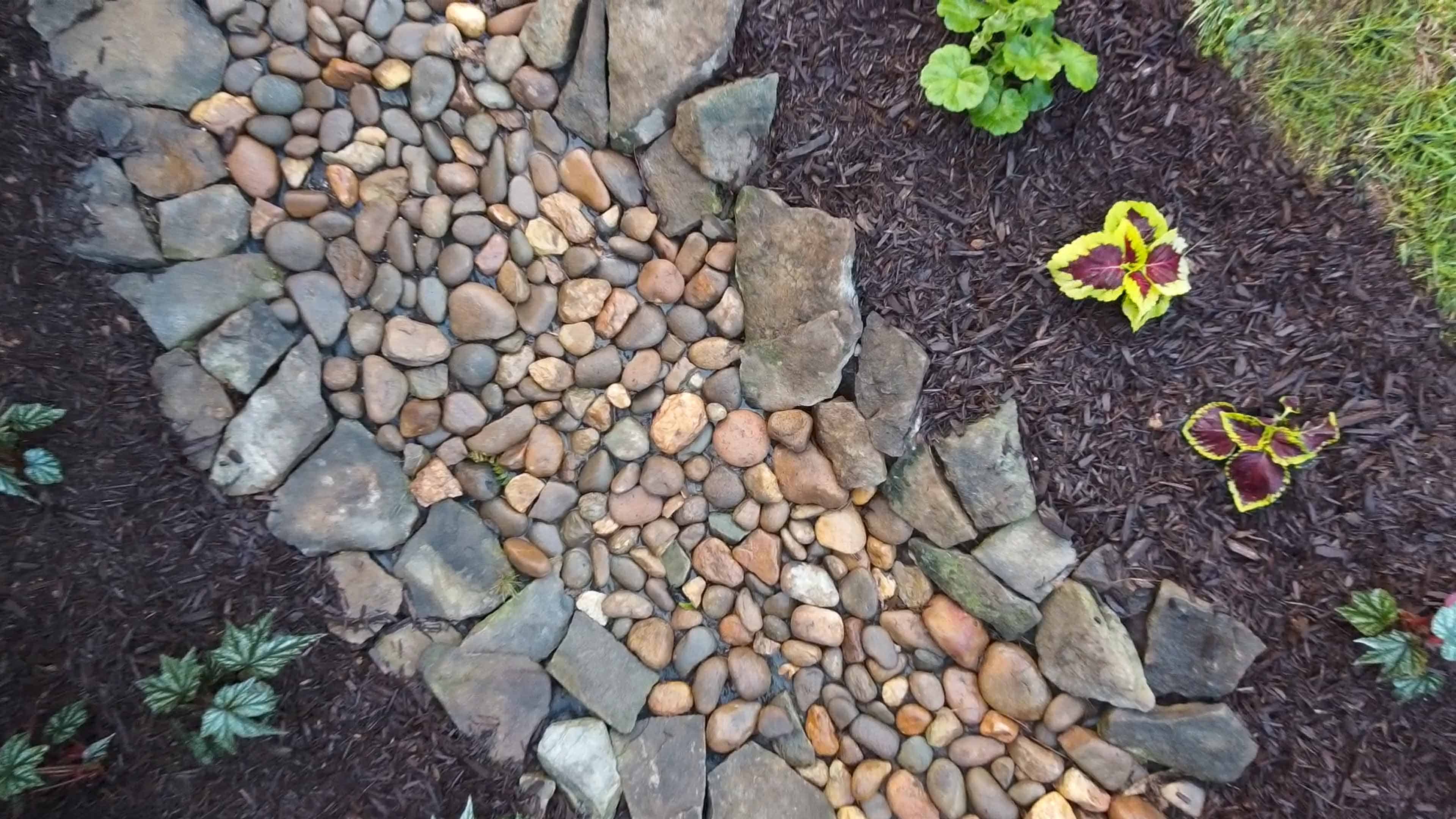 Popular Mulch Options to Consider
Pine straw is a lightweight and natural-looking option that is cheaper and easier to transport than most mulching alternatives. It also tends to stay in place in heavy rains better than other options.
Hardwood mulch is another popular choice. It's more expensive than pine straw but also serves as a better weed and moisture barrier. But people who choose hardwood mulch over pine straw tend to do so because they simply like the look of it better.
Dyed wood much is another consideration. People tend to choose it because it comes in different color options. Be careful though. The dye used to color this type of mulch is not toxic, some dyed wood mulch is made from recycled wood, like pressure-treated wood, that may contain additives.
Pine nuggets also look good while enriching the soil as they break down. They're easy to install and come in various sizes. However, they are prone to float away in heavy rain, making them not ideal for sloped areas.
Stone mulches are another option and can provide a unique, high-impact look to your bedding areas. You can even get creative and create something like a dry creek bed to also help with problem drainage areas of your yard. These features add a natural look to your landscape, but they require a bit more maintenance to keep them looking good.
There are lots of things to consider when choosing the right mulch. Whichever mulch idea you choose, adding mulch to your landscaping is a key step both from a design and functional perspective.
More Landscaping Tips: