Episodes
Join fisheries biologist and Living Rural host Greg Grimes for pond-stocking tips sure to grow trophy-size bass.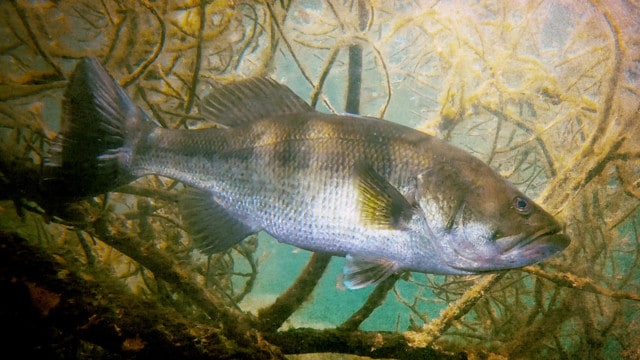 Our fisheries expert reveals the bluegill habitat needed to raise trophy bass.
Want to grow more trophy-size pond bass? Then, start with these expert harvest strategies.
Bonus Content
Fisheries biologist and Purina Aqua Ambassador Greg Grimes explains how his family chooses to enjoy backyard life when he's not hard at work on a…
About This Series
Those seeking a rural lifestyle have a different view on many things at home. Wide-open space, property that generally include opportunities for fishing, farming, hunting or homesteading, and the enjoyment of simple pleasures are hallmarks of this way of life.
Here at Backyard Life, we celebrate the joys of outdoor living. But, we also saw a number of you go beyond the backyard in search of a more rural setting. And, searching to get more out of life.
Our latest Original content series, Living Rural, was created for just those kinds of people.
This season, we're focusing on a topic near and dear to rural lifers who own ponds and love to fish. Which is why each episode will cascade off our primary theme: trophy bass management for ponds.
Produced in conjunction with our friends at Purina and hosted by fisheries biologist Greg Grimes, this three-video series will address how to use stocking, fish habitat, and harvesting strategies to grow trophy-bass in your own pond.
So, if you're wanting to transform your run-of-the-mill pond into a big-bass haven, we're sure you'll find this expert advice to be both educational and enjoyable. Enough talk, check out the first episode!