One of the best things about summer is spending time with family and friends grilling, lounging poolside—or playing backyard games! So, what are you waiting for? This summer, dust off your Frisbee, break out the cornhole set, and blow up your pool floats. And, in between grilling and watermelon seed spitting contests, consider building these DIY backyard games to further up your summer fun.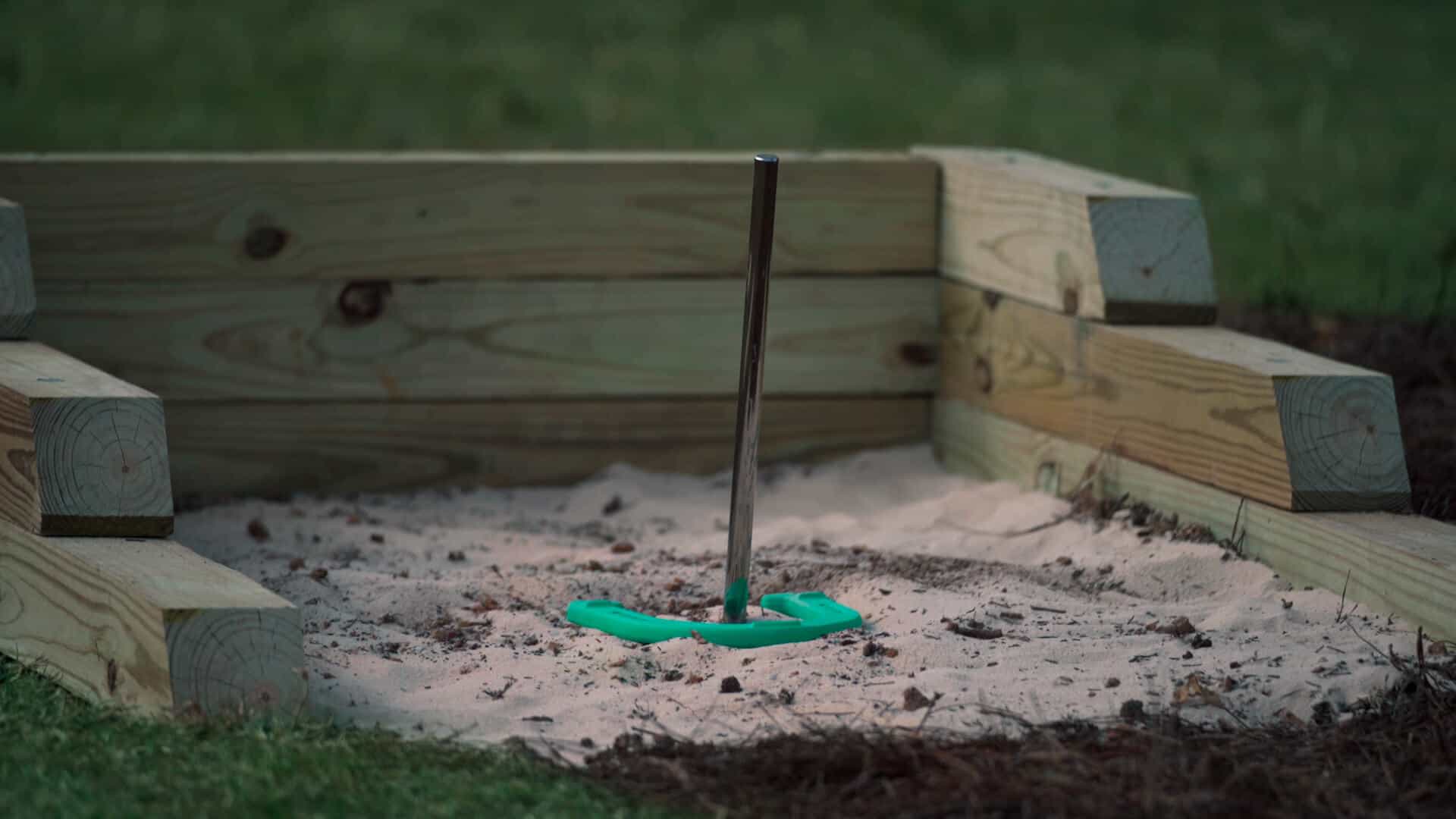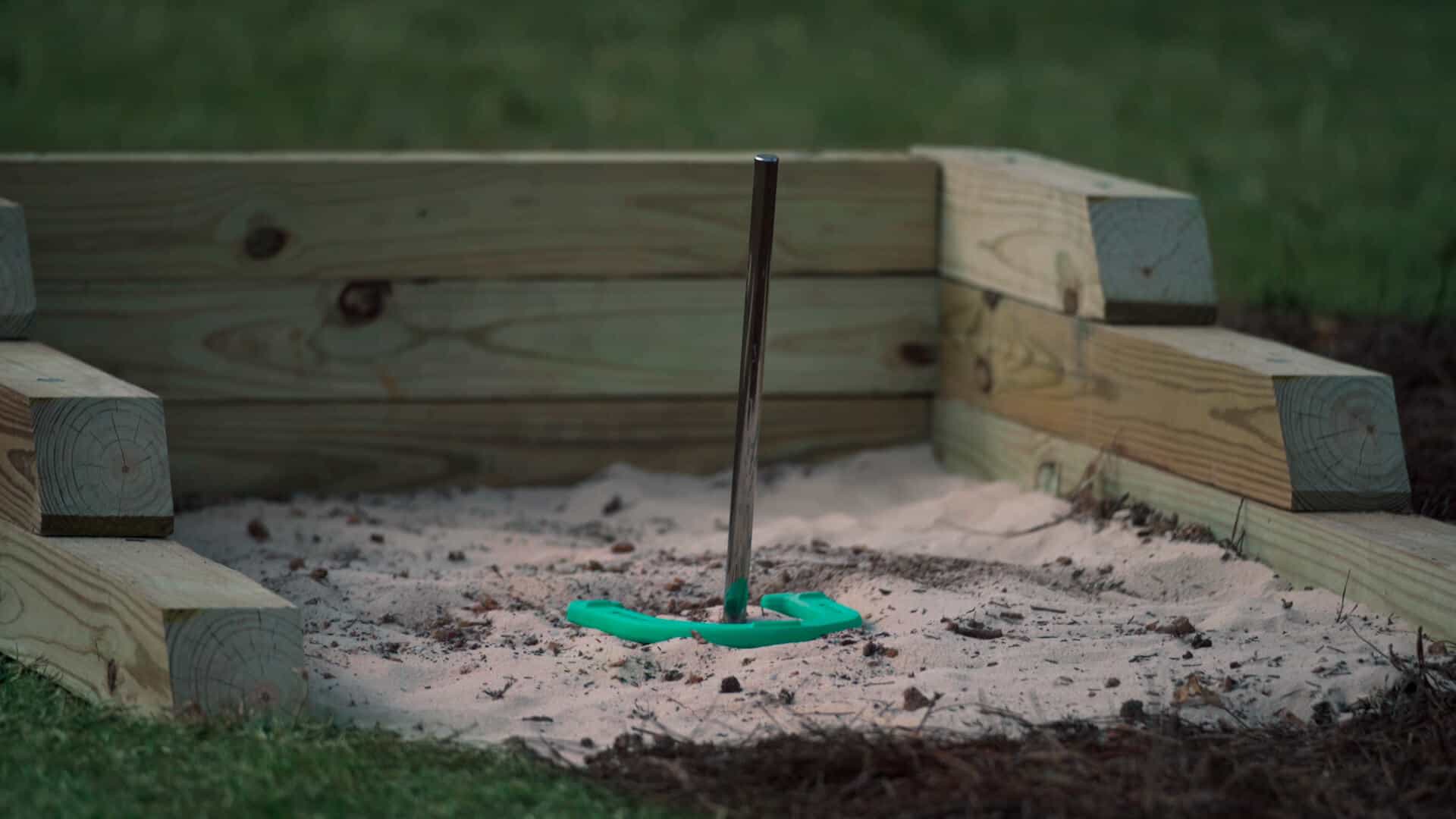 Horseshoe Pit & Ring Toss
You've spent all spring looking after your backyard, so now it's time to get out and enjoy it. And, a horseshoe pit and ring toss game are two great choices to do just that. With the help of Done-In-A-Weekend Projects video host Doug Scott, you can learn how to construct both yourself. In this video, Scott walks you through the materials you'll need, and build steps you'll need to know. LEARN HOW TO BUILD A HORSESHOE PIT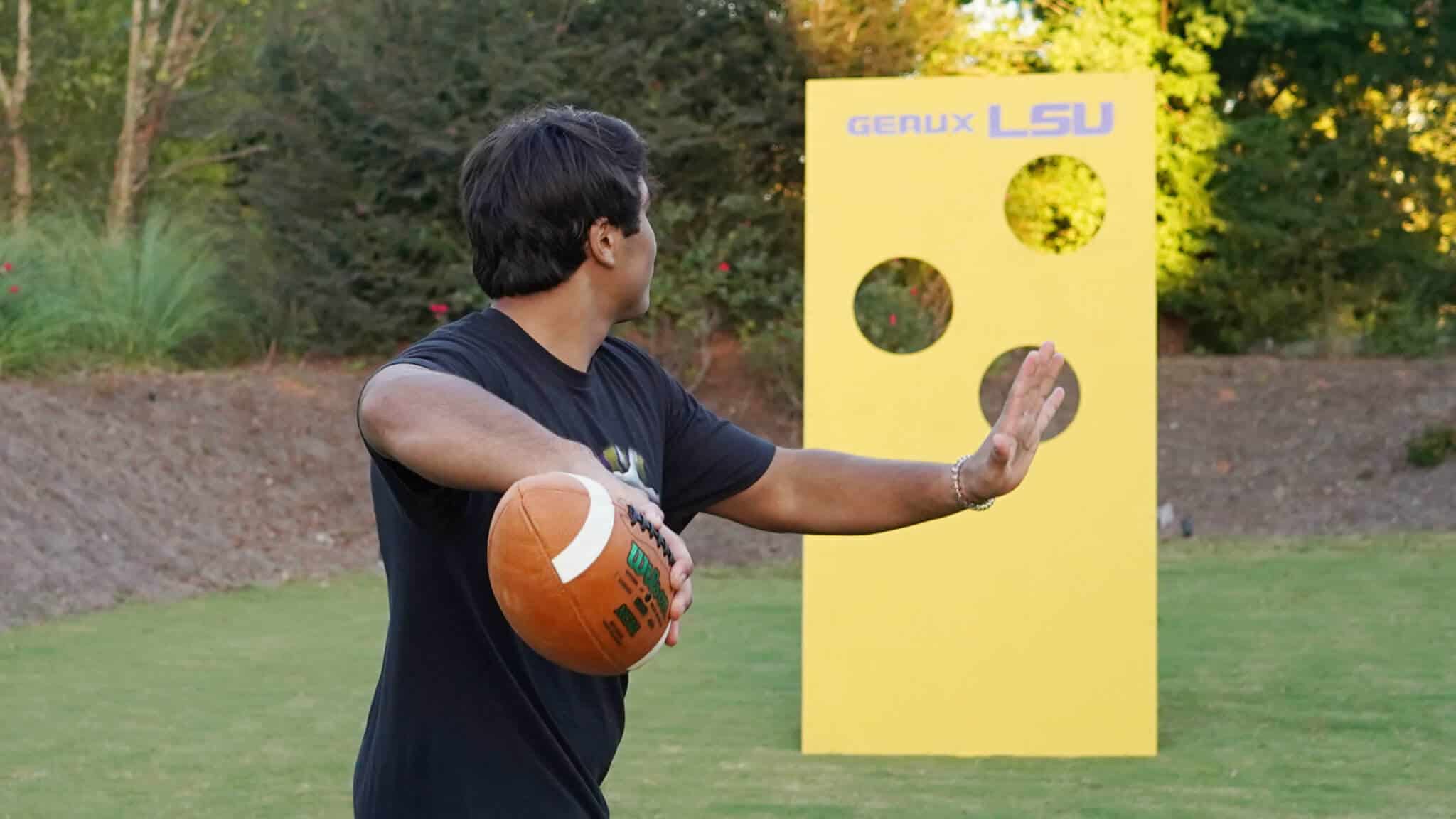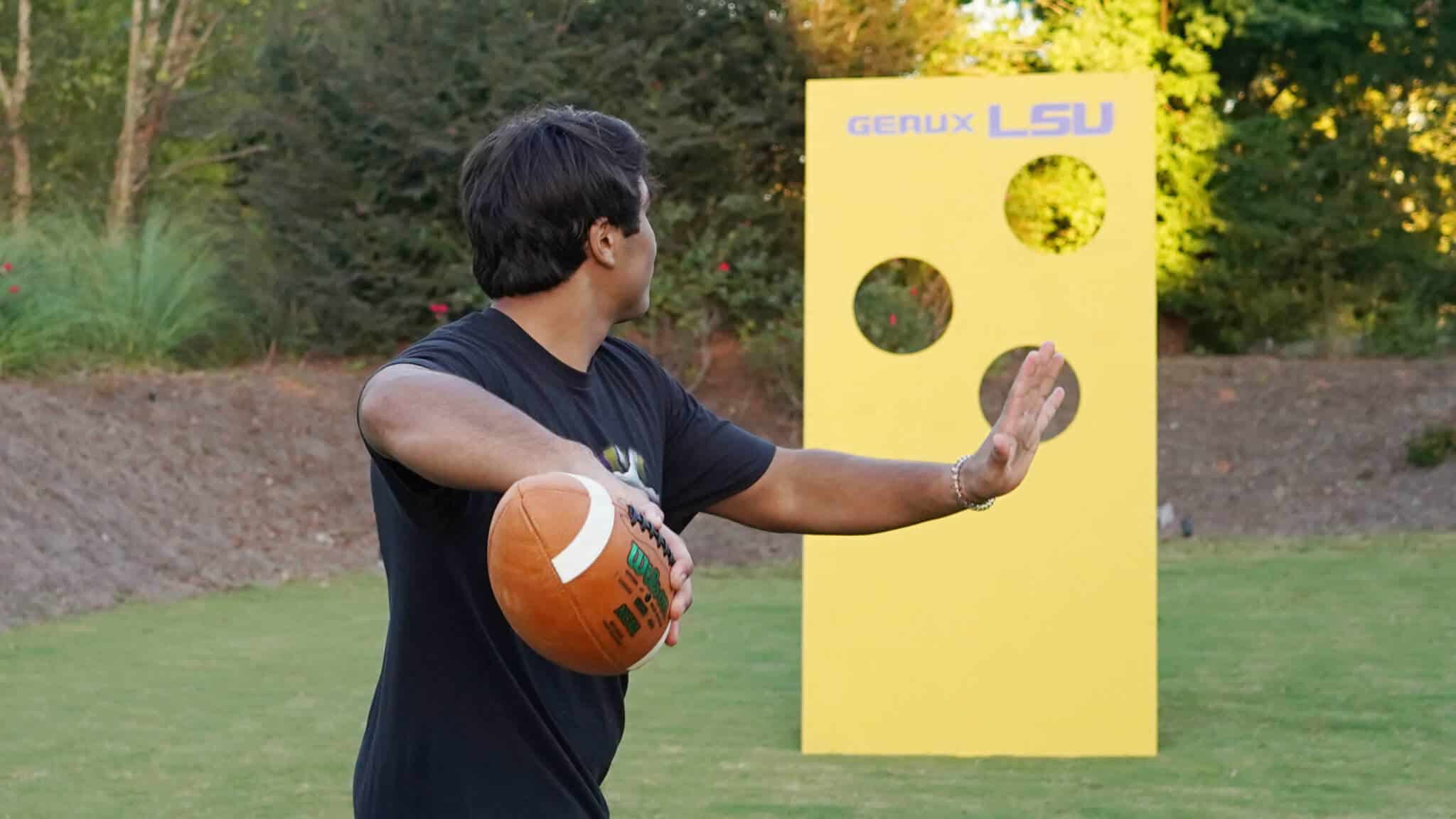 Football Wall Toss
Everyone loves to throw the pigskin around, right? So why not score more party points with your own football wall toss. Of course, this can lead to lots of healthy competition between guests, so you might want to have some fun prizes on hand. In this Done-In-A-Weekend Game Day Tips video, ESPN commentator and host Matt Stinchcomb walks you through building a DIY wall toss game. And, as backup, this downloadable PDF contains the materials list and step-by-step instructions. LEARN MORE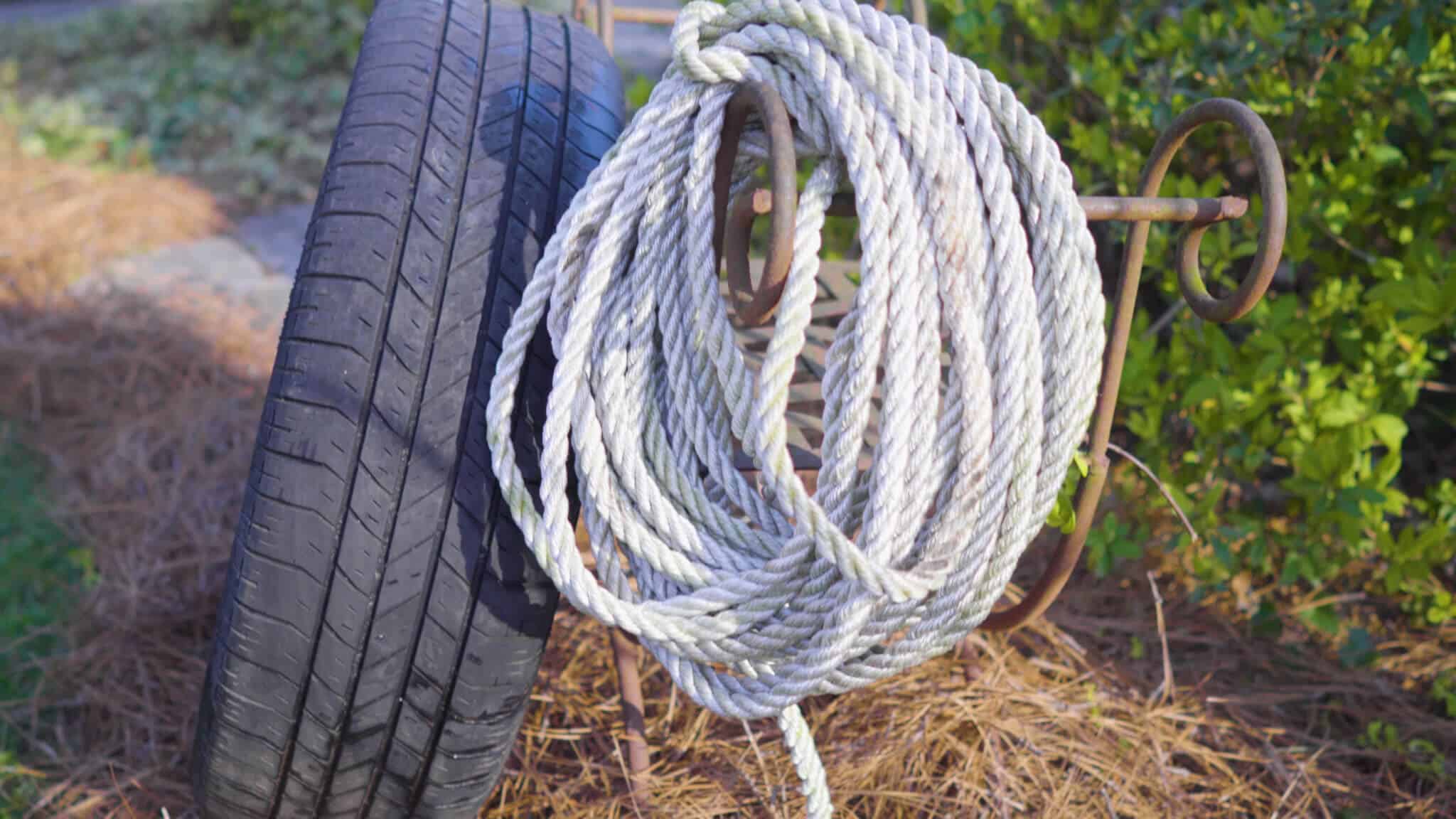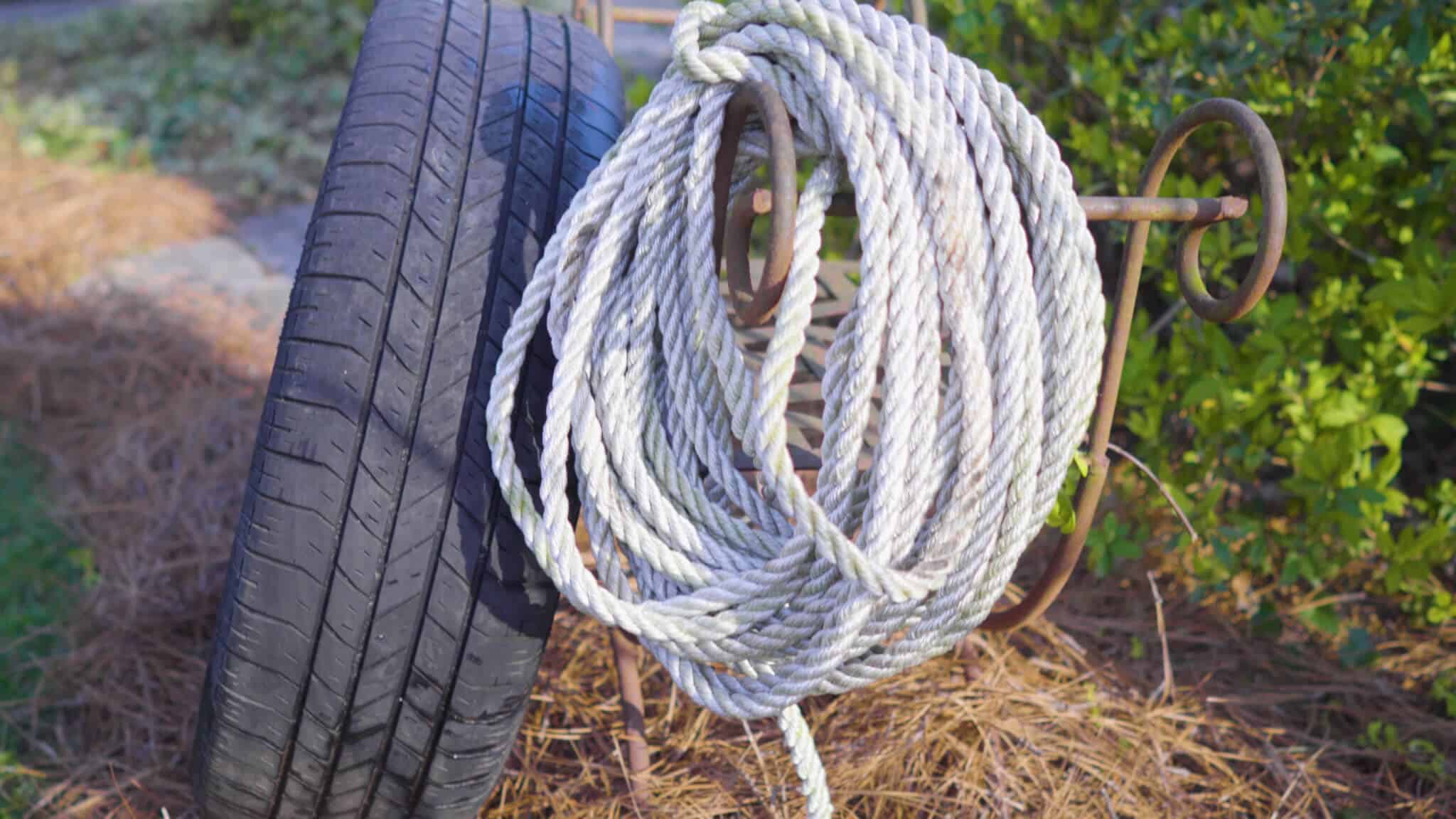 Backyard Tire Swing
Sure, a hammock works, but there's nothing quite like a backyard tire swing for kids and adults alike to enjoy. Again, join Doug Scott to learn how to make your very own tire swing. He outlines the materials you'll need, and walks you through step-by-step directions to ensure it's constructed to last for years to come. LEARN HOW TO MAKE A BACKYARD TIRE SWING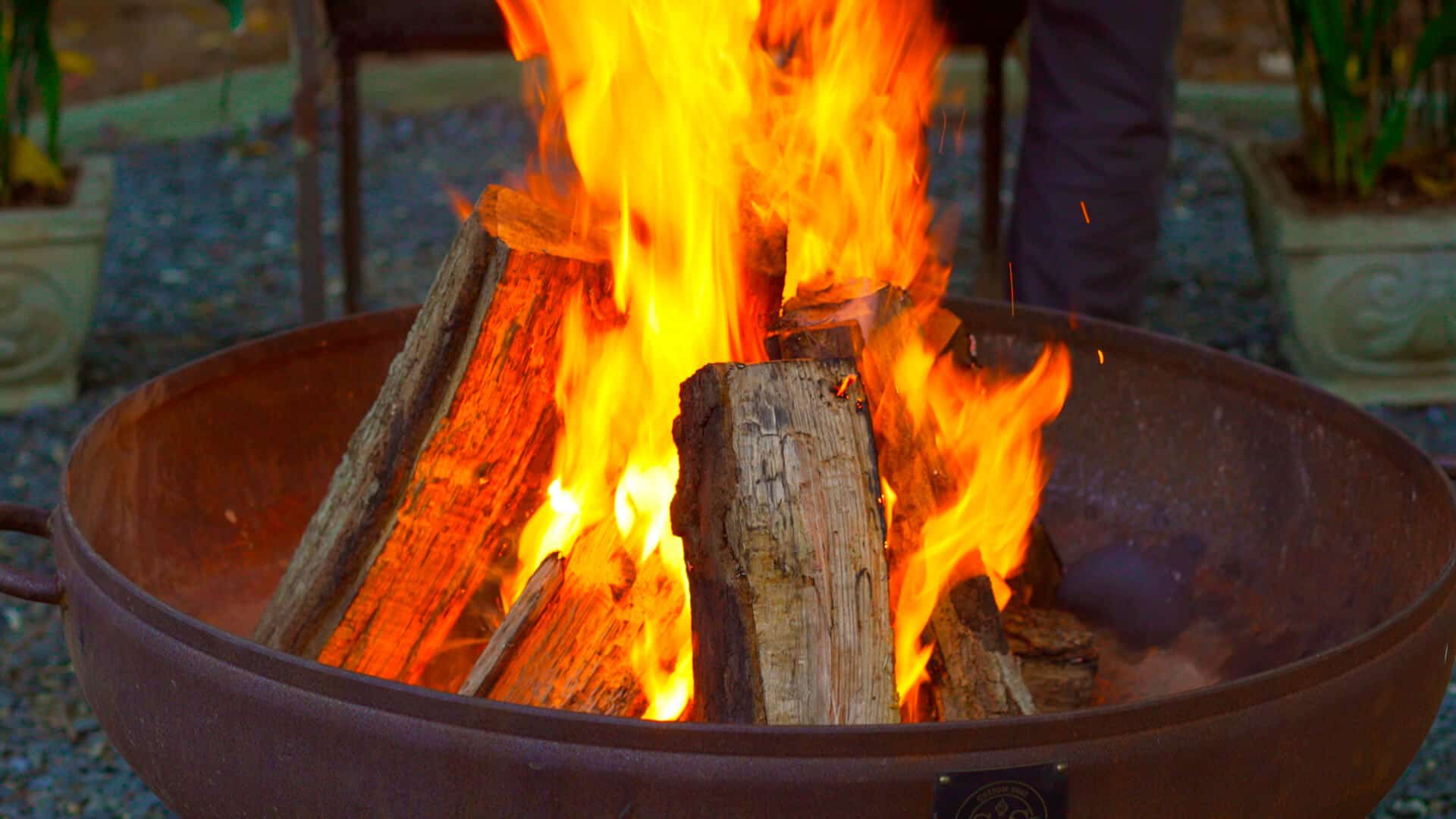 Backyard Fire Pit
Once the grill's cool and everyone's bellies are full, nothing beats winding down the evening like hanging out around a backyard fire pit. Pull out the guitars, make s'mores, or kick back and tell stories until the fireworks begin. Doug Scott provides pointers on everything from choosing the right space for a pit, to properly and cost-effectively accessorizing it. LEARN MORE
Incorporate some (or, better yet, all!) of these games into your backyard to help create the best summer get-together ever!