With the uptick in working from home, or simply leaving home less, the market for all sorts of outdoor accessories—from cooking to furniture—has skyrocketed. Notably, many homeowners are seeking DIY raised garden bed ideas that'll allow them to cultivate fruits and vegetables when funds and growing space are limited.
The ability to have fresh herbs and vegetables at the ready means better-tasting food, no worrisome pesticides, and the joy of seeing the fruits (and vegetables) of your labor pay off.
There are plenty of pre-built bed options are available at your local big-box home retailer. However, many pre-built beds come with hefty price tags. If you are looking to keep costs under control, a DIY approach is a sensible option.
5 Raised Garden Bed Build Options
1. Cedar Garden Beds. Cedar lumber offers a natural resistance to rot and insects. This makes it a great choice for constructing a raised bed. Using 12-foot cedar timbers, wood screws, and a handful of tools in your shed, here's a great weekend project that'll pay off for years to come. Click here for a step-by-step guide with a PDF download for the raised garden bed build.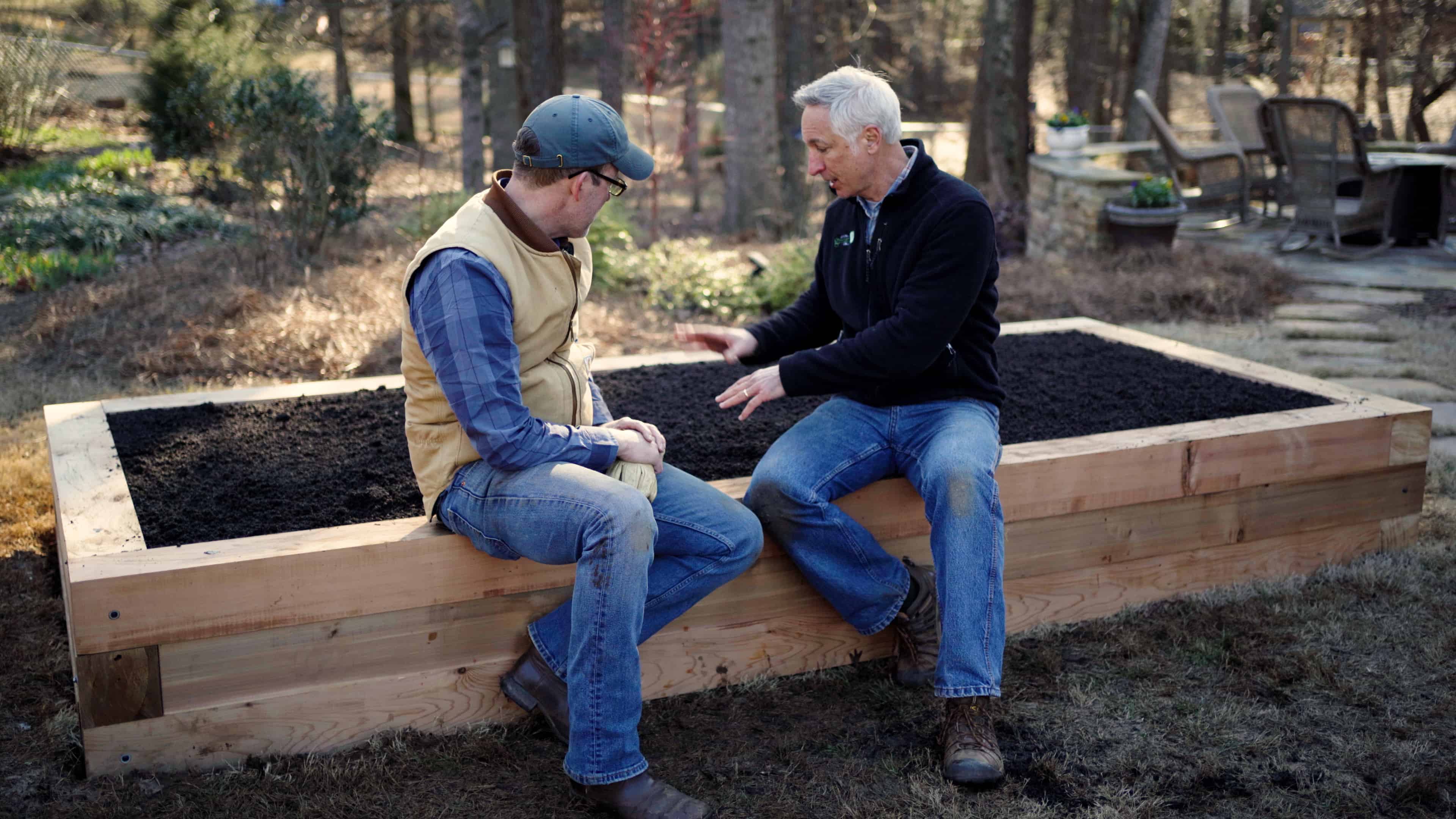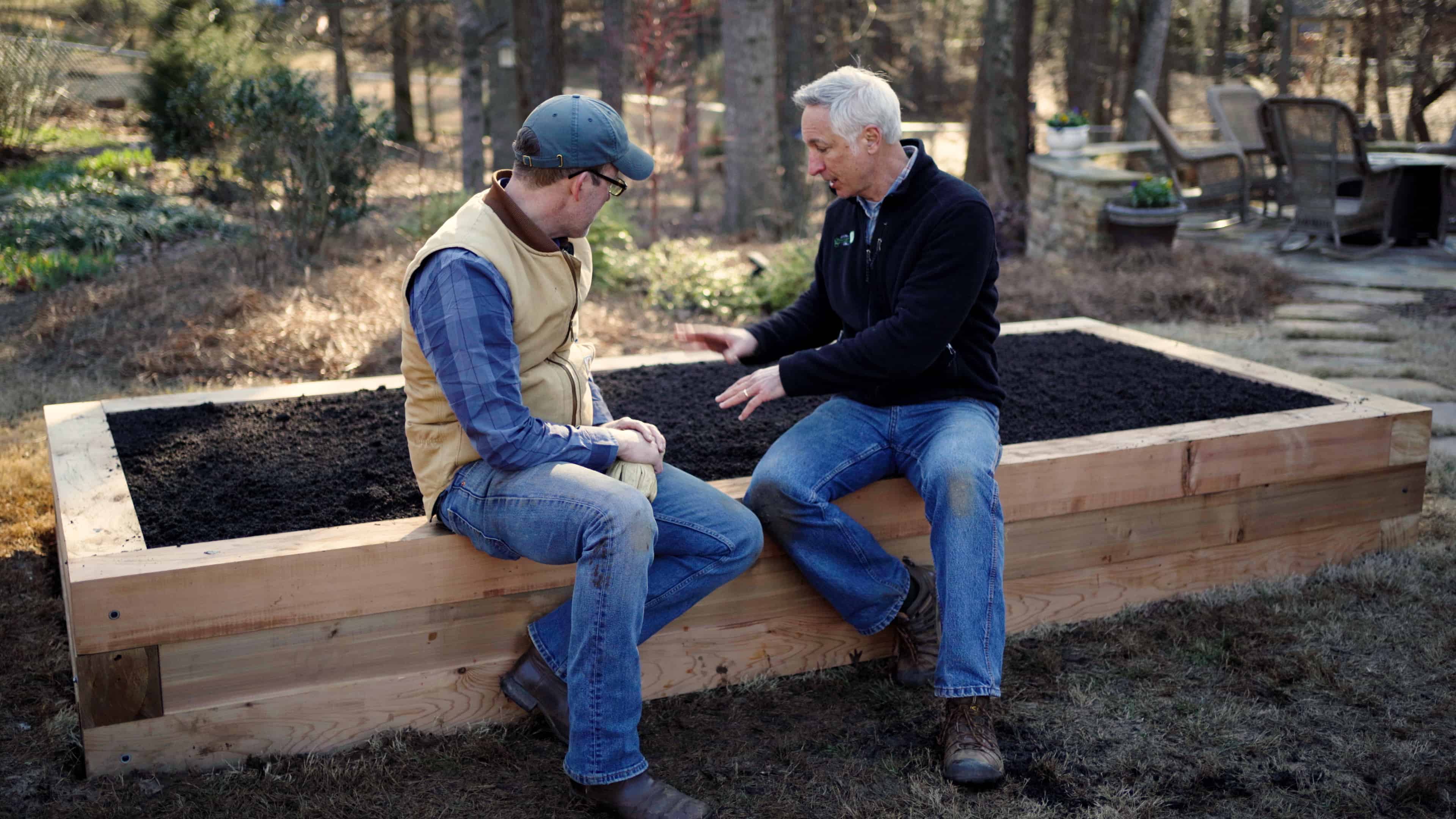 2. Big-Box Kits. Plenty of home stores offer pre-fabricated kits you can assemble yourself with a minimum of effort, from snap-ins to composite pieces with pre-drilled holes. They're a good idea if schedules don't allow for a bigger project, and they require inexpensive tools to assemble. Materials can range from wood to recycled plastic to polyethylene. Even rubber isn't unheard of.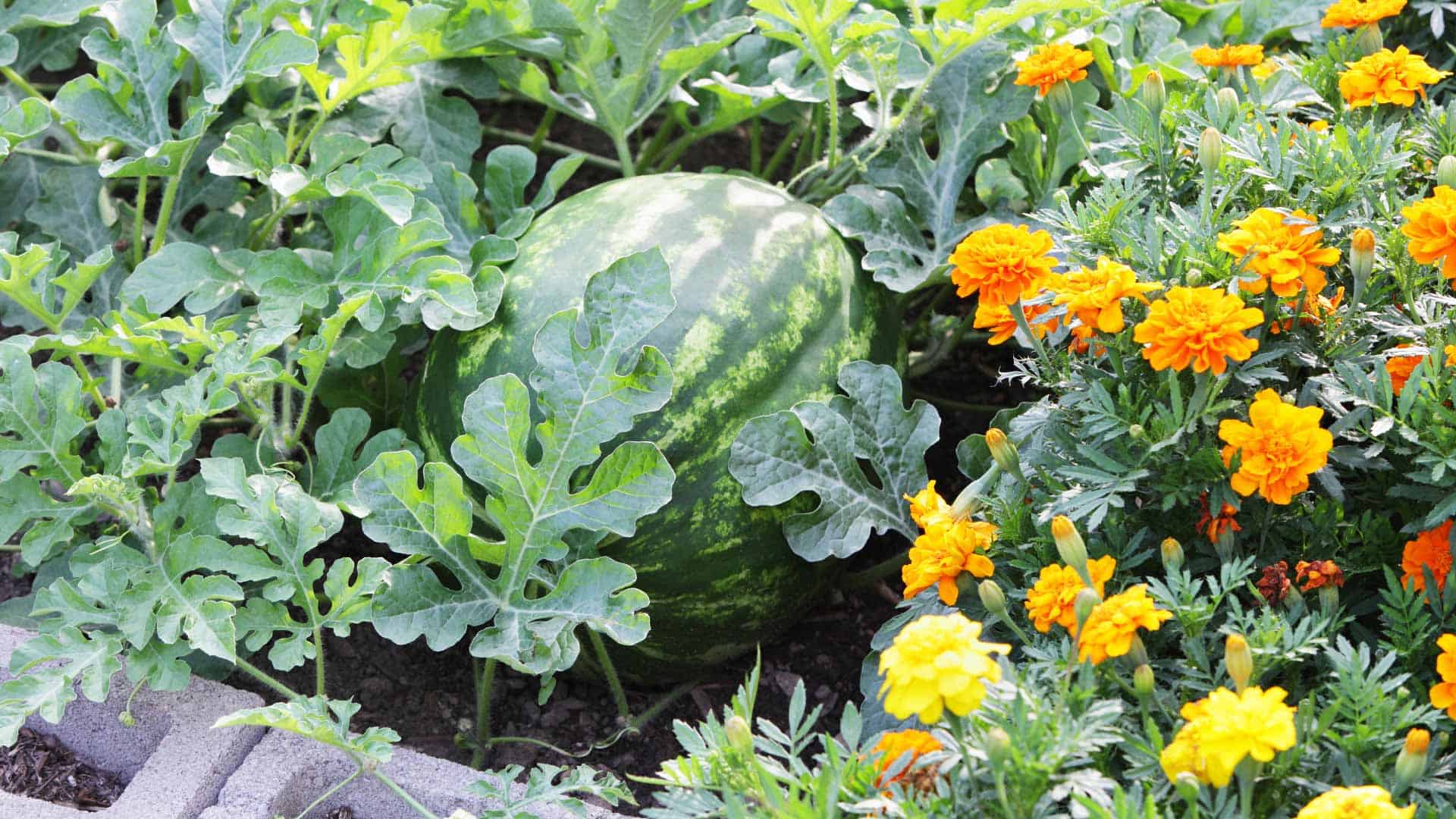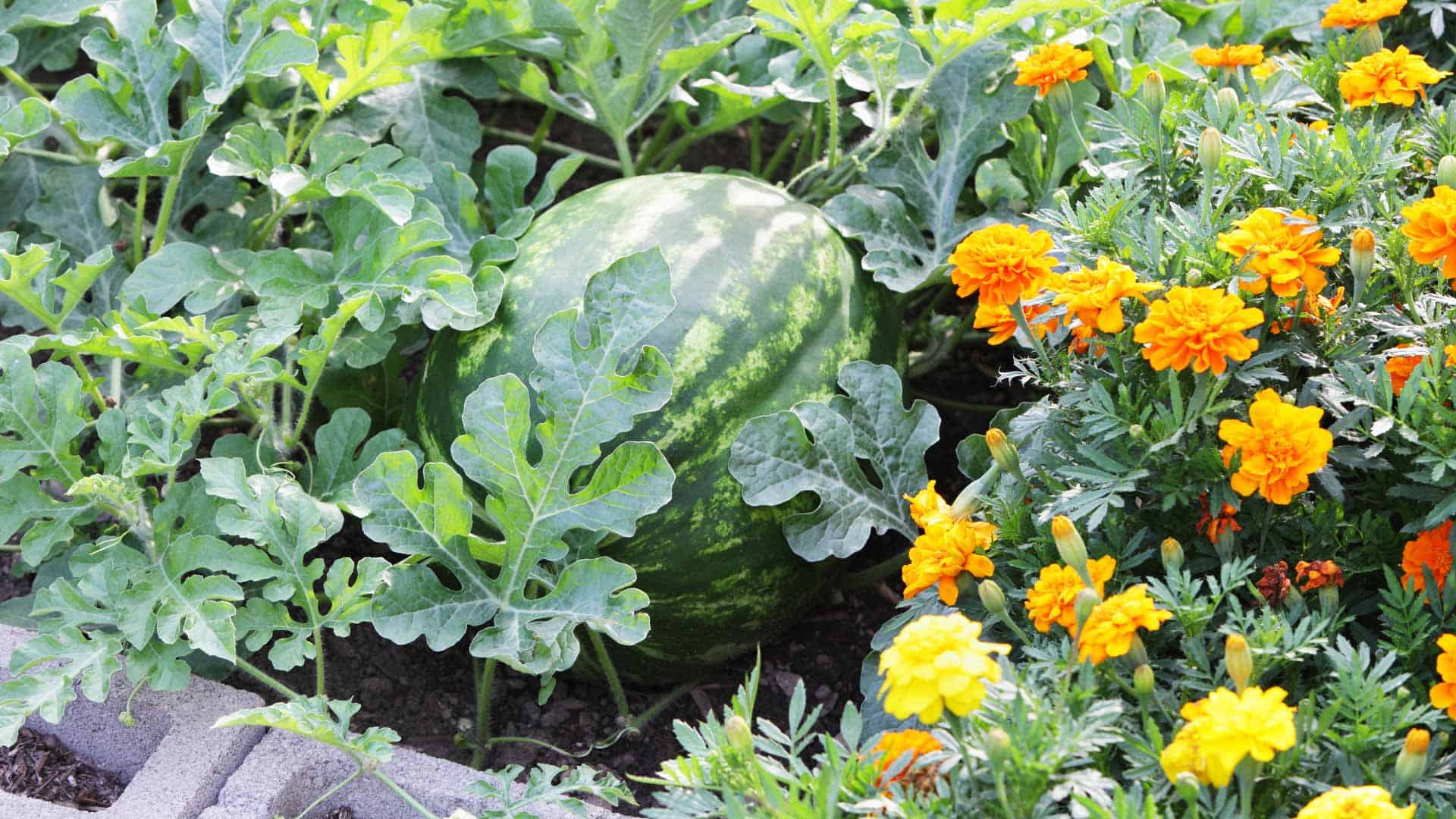 3. Cinder Block. Cement blocks are easy to find, inexpensive, and stackable, making them highly functional material options for DIY raised garden beds and other project builds. When building with cinder blocks, no screws, nails, or tools are required. Plus, they are paintable, so you're not stuck with the dull-grey color. Think of them as another canvas for those with an artistic side. Some cinder blocks may contain fly ash, in which case experts suggest sealing their interior sides with polymer paint to prevent potentially harmful materials from leaching out into the soil.
4. Fabric Pots. Even simpler, fabric pots come in sizes ranging from one gallon, typically up to 30. Fabric pots are sturdy, allow air and water to permeate, and portable, with better quality pots coming with handles. Sturdier and more durable than you'd think, fabric pots allow the novice (or very busy) gardener the ability to grow smaller quantities of a variety of vegetables. Weeding and watering are also far simpler.
5. Recycled And Upcycled. Want to build a "win-win" raised bed that helps the planet while providing a home for your vegetables? Then, consider creating one out of recycled and upcycled items already around your home. Old bricks, scrap lumber like railroad ties, automobile tires, leftover pavers, metal drums with rusted bottoms (and the list goes on) can all be reused. Why send them to the landfill when you can fill them with the land itself?
Raised garden beds are proof that it's what's inside that counts. Once planted, it won't be long before your focus turns away from the size and shape of your bed, toward the size and shape of your vegetables!
More Gardening Tips: