Spring in the South sees the appearance of numerous tomatoes, peppers, and ready-to-plant vegetables in big-box retailers and garden stores. While convenient, there's a less-expensive option. In this Backyard Life video, homesteader Daniel Arms explains how growing vegetables from seeds can save you a trip to the store—hence, keeping more "greens" in your pocket.
Setting the Stage
Daniel recommends setting up a hothouse—or mini-greenhouse system—to encourage your seeds to begin germinating. A greenhouse or high tunnel can also be used, but these take more preparation to set up. You don't have to wait until the spring or summer growing seasons to start your vegetable seeds, either. Daniel says the ideal time to get your greenhouse going is a mere six to eight weeks before the last frost in your region occurs. You can also start seeds indoors to get even more of a head start.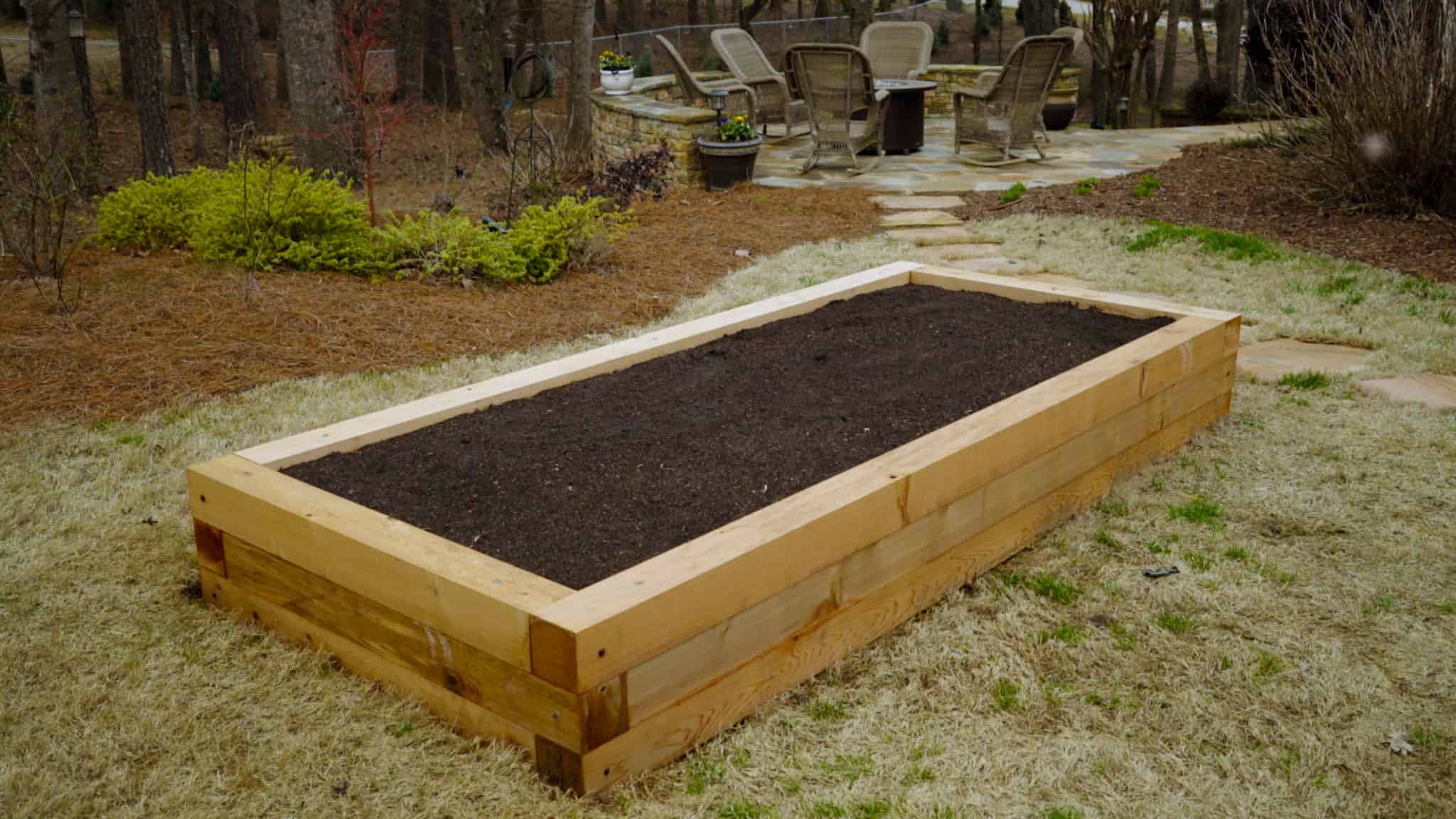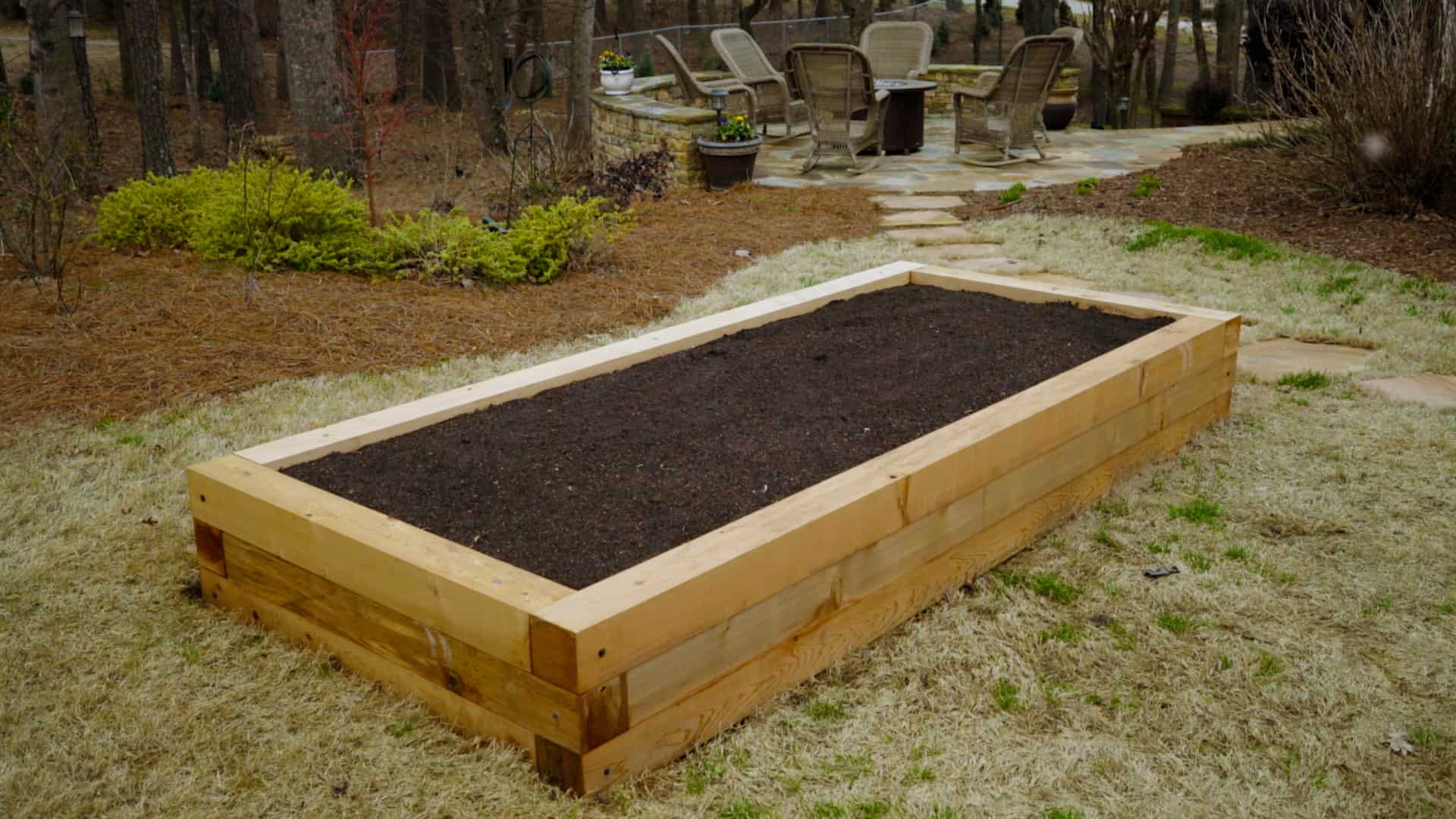 RECOMMENDED VIDEO:
Raised Garden Bed Build with Joe Lamp'l
Raised beds are fairly easy to build and maintain. Plus, they are a great way to grow vegetables at home. Learn more about raised bed gardening in this video with gardening expert Joe Lamp'l and Done-In-A-Weekend Extreme host Doug Scott. Then, download plans to build the raised bed featured in this video
Prepping the Soil for Growing Vegetables
Daniel recommends planting seeds in a seed-starting mix that's fluffy and not prone to clumping when growing vegetables from seeds. Because most mixes are dry, he moistens the starting mix by first pouring it into a plastic bin or container, then adding water to it.
Starting the Vegetables Seeds
Daniel likes to reuse plastic fruit and vegetable containers, as they have plenty of holes in them that allow air circulation. But, for tomatoes, you'll want something a bit bigger. There are a variety of large mail-order kits you can use. Each kit usually contains an electric heating pad, plastic dome, and several dozen seed pods, which will allow you to start quite a few vegetables at the same time.
Daniel usually plants two tomato seeds per pod. He makes sure the seeds make good soil contact, but not to the point of burying too deeply. Since the soil is pre-moistened, he simply squirts a small amount of water in each pod, if needed.
The kit Daniel uses is just one way to start seeds. You can also use eggshells, egg cartons, ice trays, and partial paper towel rolls. The point is anything that can hold a small amount of soil can be used to get tomato seeds started.
For example, Daniel turns to a little trick he's devised using moistened paper towels and a closed plastic baggie to start pepper seeds.
Keeping your soil moist and warm is the key to germination. If you don't have a kit with a heating pad, you can place your seeds on a warm surface—like your freezer top. Once your seeds begin germinating, you can then place a grow light and add fertilizer.
By following Daniel's pointers, you'll have vegetable plants grown from seeds that are ready for transplanting—at a fraction of the cost—when spring arrives.
More Gardening Tips: