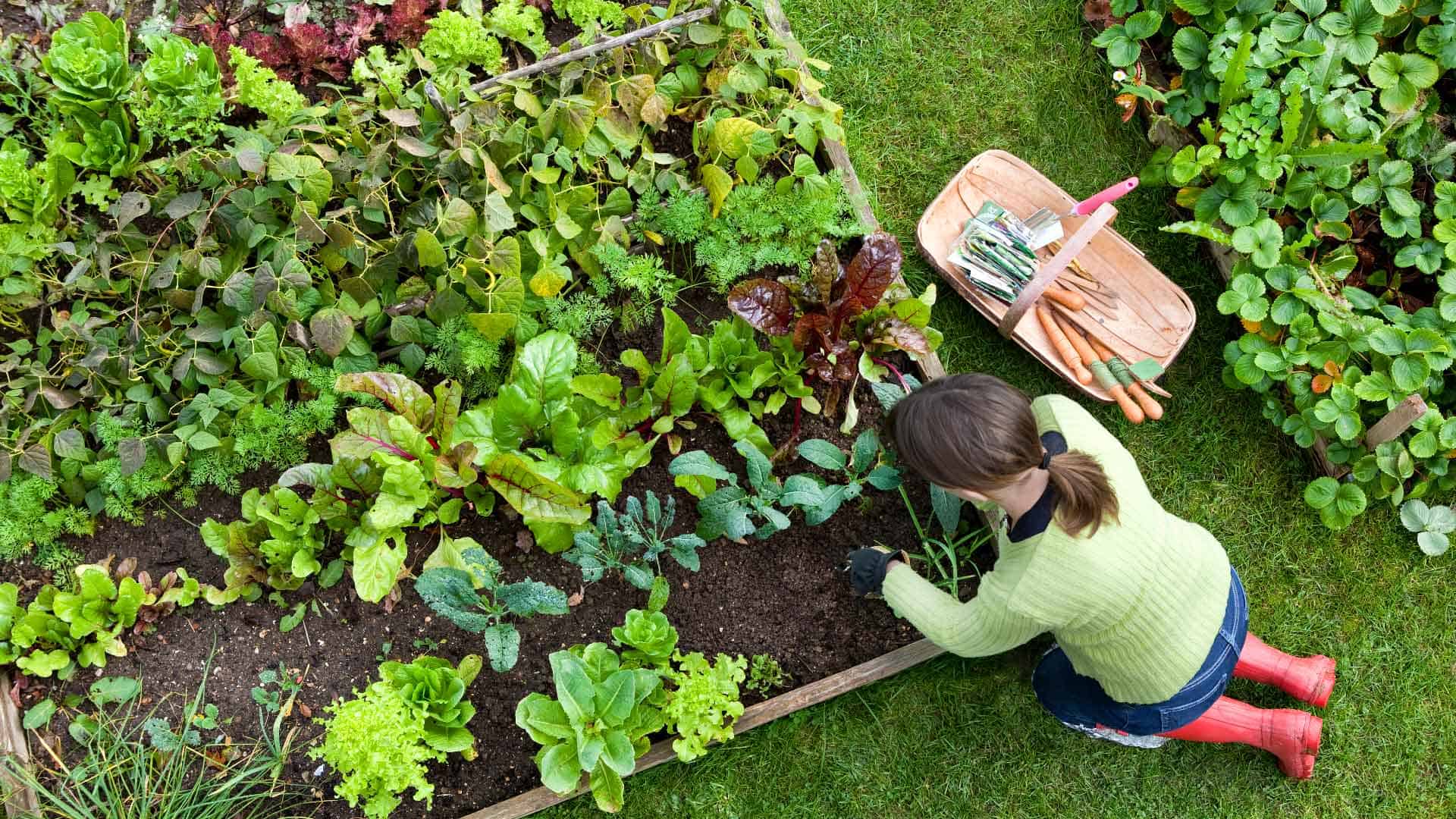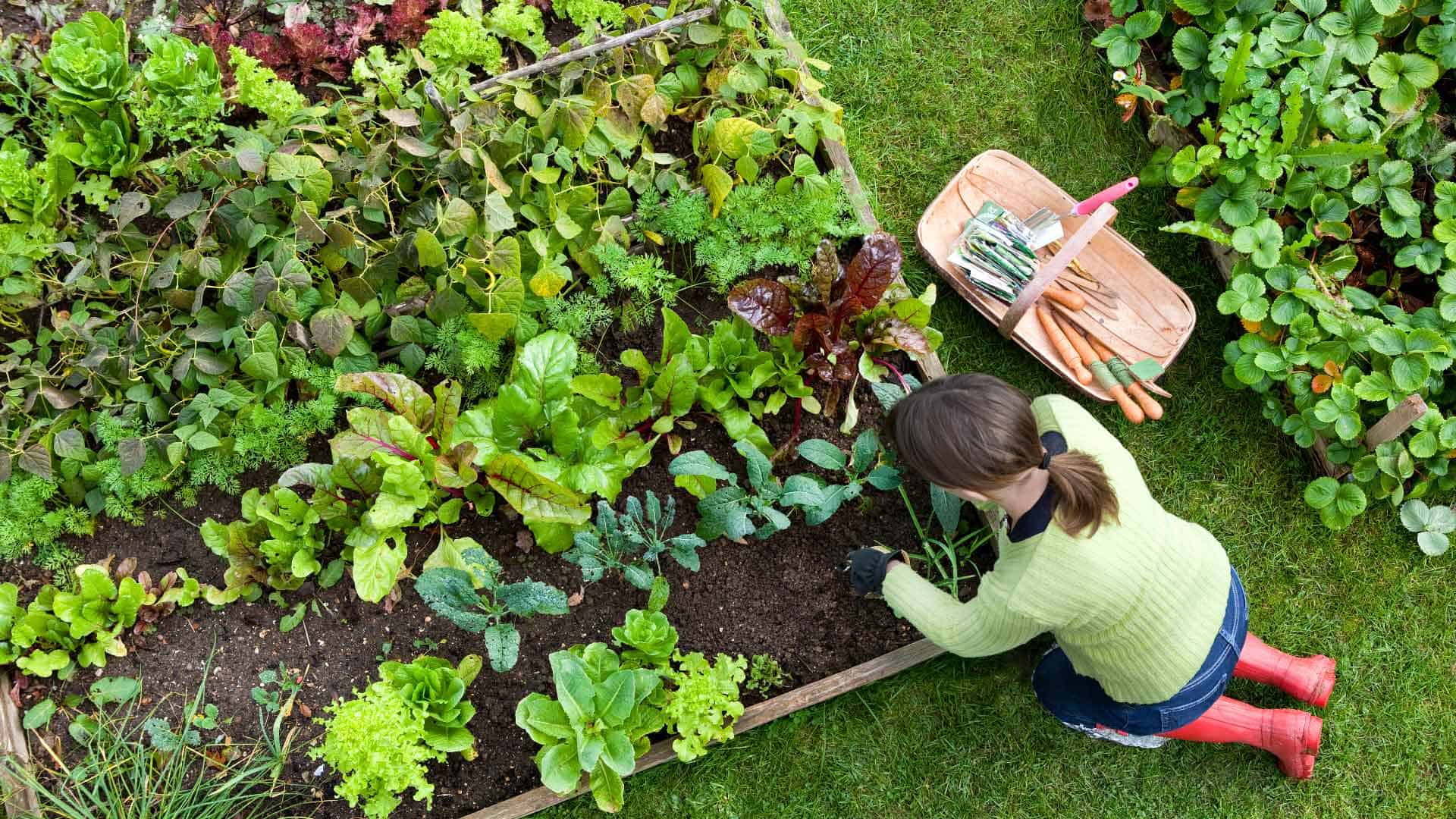 There's probably been a moment in life when the thought of starting a vegetable garden has entered your mind. But, maybe you've lacked the time to give it a go. Or, perhaps, you aren't sure if your backyard's conducive to having one. Or, you simply don't know how to even begin.
Plenty of homeowners have raised the same questions, only to have eventually gone on to plant a raised bed vegetable garden of their own. And, the bounties many harvested left them wondering why they hadn't done so sooner.
Still on the fence? Then, this raised bed vegetable gardening guide for beginners will have you ready for harvest sooner than you think.
Why Use Raised Beds
Start small. Remember the first rule of vegetable gardening: never bite off more than you can chew. (After all, no one ever made Everest their first mountain climb.) Gardening is supposed to be enjoyable. Raised beds allow you to start off small and slow, while continually "getting in the know" as the veggies you've planted continue to grow!
Better Soil. Raised beds allow you to plant in the best soil possible. The soil you already have in your backyard may be too sandy, too rocky, too dense or too filled with veggie-loving moles and other critters to produce healthy, high-quality vegetables.
Easy to build. Raised beds are fairly easy to build and maintain. Besides building materials and the desired plants, all you'll need to create a DIY garden box is high-quality soil and ample water.
If you decide on a raised bed for your first vegetable garden, consider one of the many DIY options available. This will help you think about how you want your garden to look, what materials to use and how big it should be.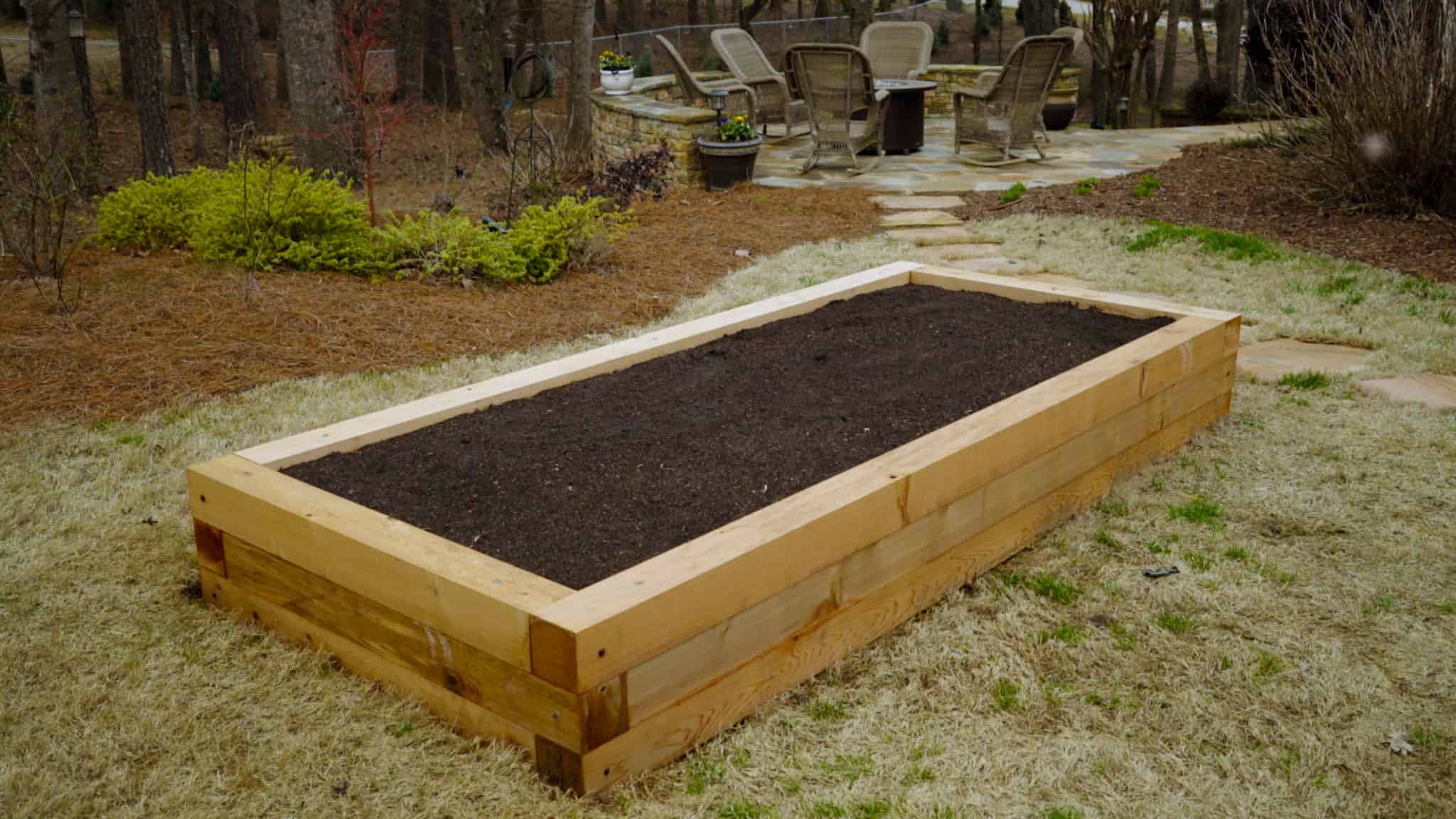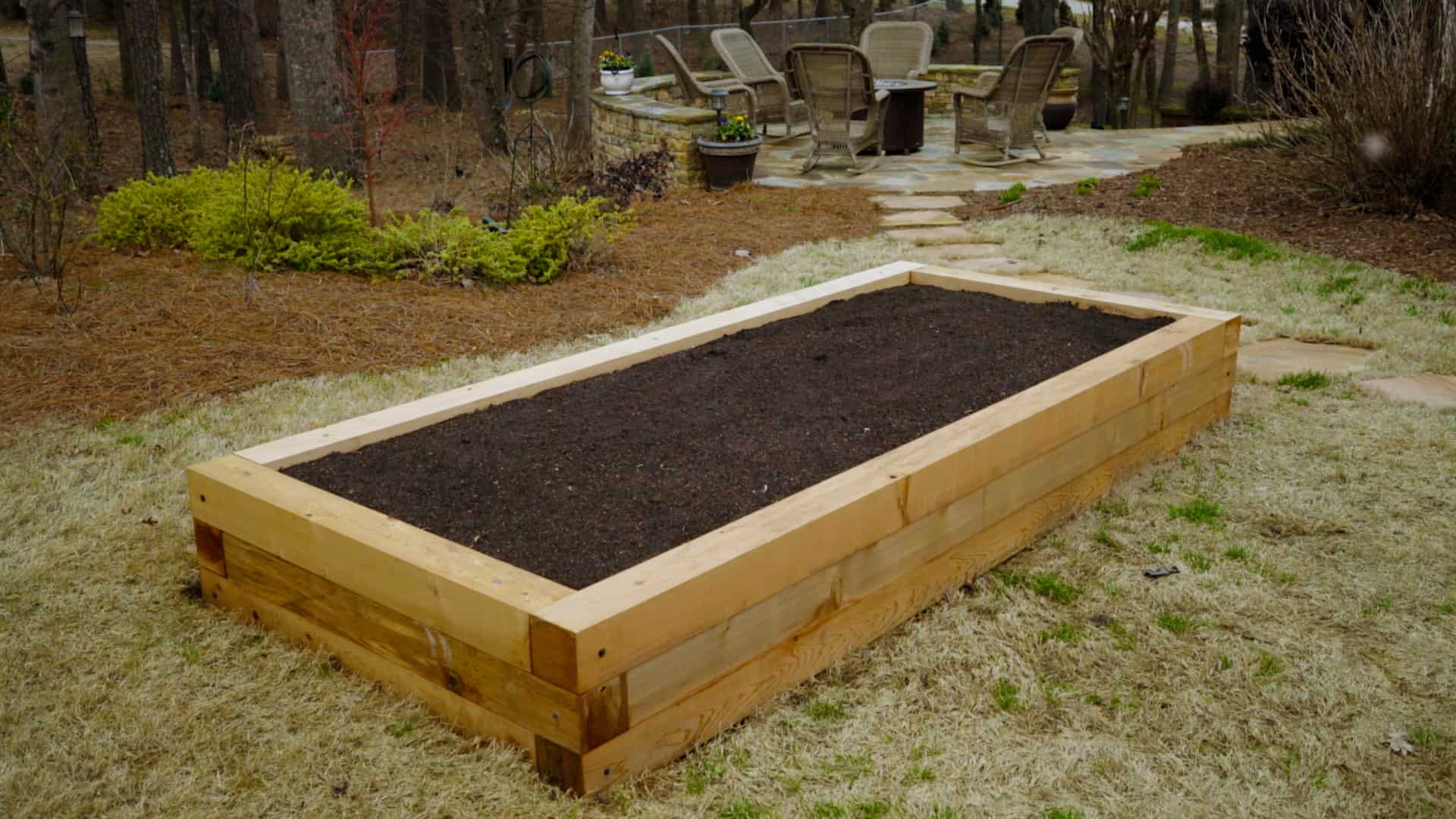 RECOMMENDED VIDEO:
Raised Garden Bed Build with Joe Lamp'l
Raised beds are fairly easy to build and maintain. Plus, they are a great way to grow vegetables at home. Learn more about raised bed gardening in this video with gardening expert Joe Lamp'l and Done-In-A-Weekend Extreme host Doug Scott. Then, download plans to build the raised bed featured in this video
Vegetable Garden Soil Considerations
Productive raised bed vegetable gardening requires soil that's rich in organic matter (like compost)—and virtually all vegetables love. Your soil should also be loose and not contain an abundance of detrimental clay or sand. Finally, ensure it drains well, as overly-wet soil can often lead to root rot.
Start with a visit to your local nursery to purchase soil containing the necessary nutrients. Keep in mind nurseries aren't cheap, so you may want to limit the size of your first garden. (It stands to reason that the more space you have to fill, the more greenbacks you'll be shelling out on soil.)
Raised Bed Location
Though it may seem obvious, your vegetable garden location will play a critical role in its success. Simply put, you'll want as much sun as possible to help your tomatoes, squash, carrots and green beans grow into their best selves. So, take note of where the sun spends most of its time during the day. Although dappled sunlight's better than none, positioning your garden in full sun will unquestionably promote optimal veggie growth.
Size Matters
You'll thank yourself for starting with a small raised garden, particularly if you end up with more vegetables than expected (or your family's willing to eat). Gardening, while enjoyable, is work. Weeding and watering come with the territory, so keep that in mind prior to beginning. Regardless of your garden size, remember to allow space (about every four feet) to comfortably weed and harvest your plants.
Weed-Free is the Way to Be
It's a known fact that excessive weeds are a garden's worst enemy. According to Weedless Gardening author, Dr. Lee Reich, it is possible to keep your garden weed free. Learn more about Reich's four key steps to a weed-free garden here.
Quench Their Thirst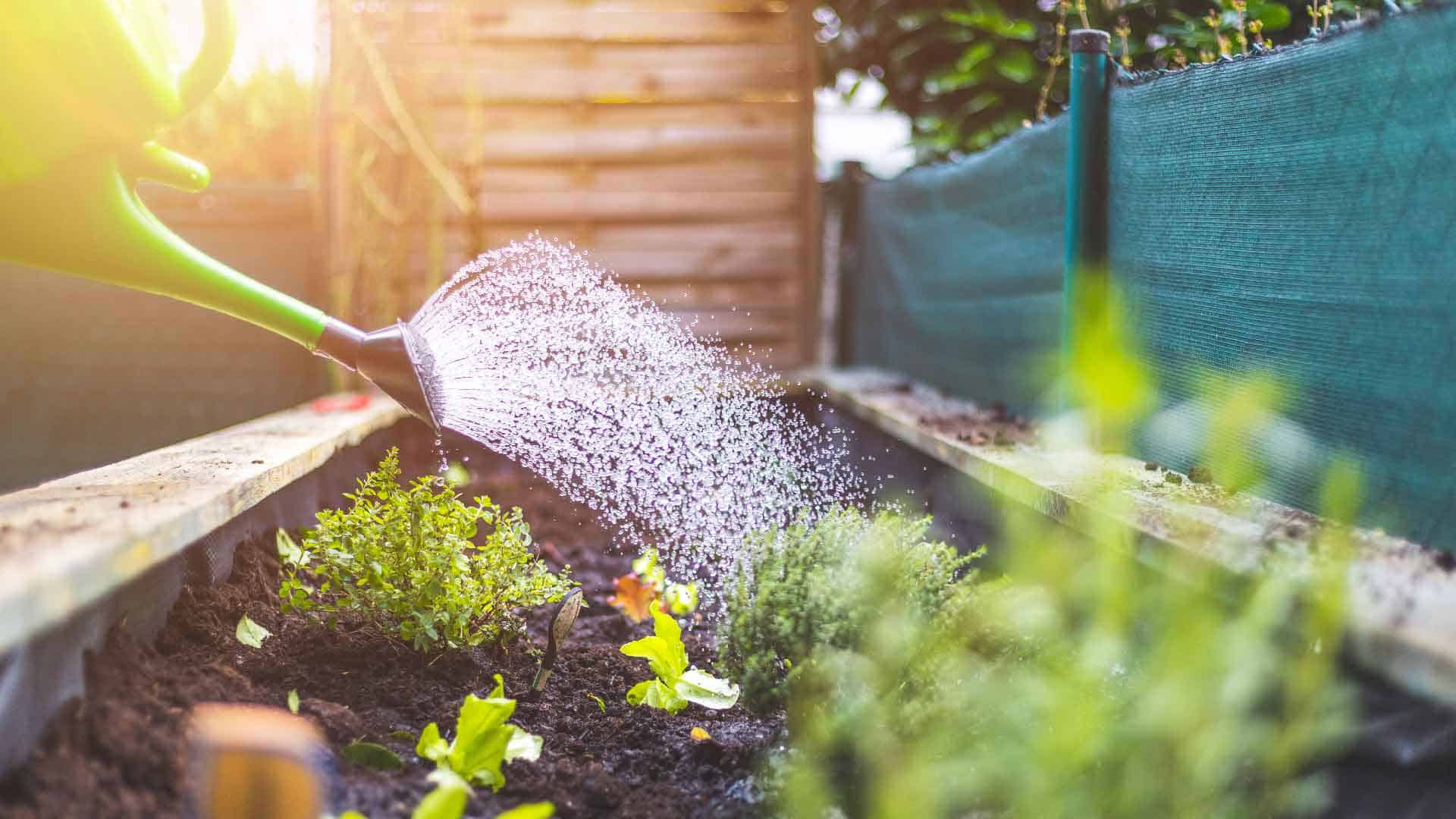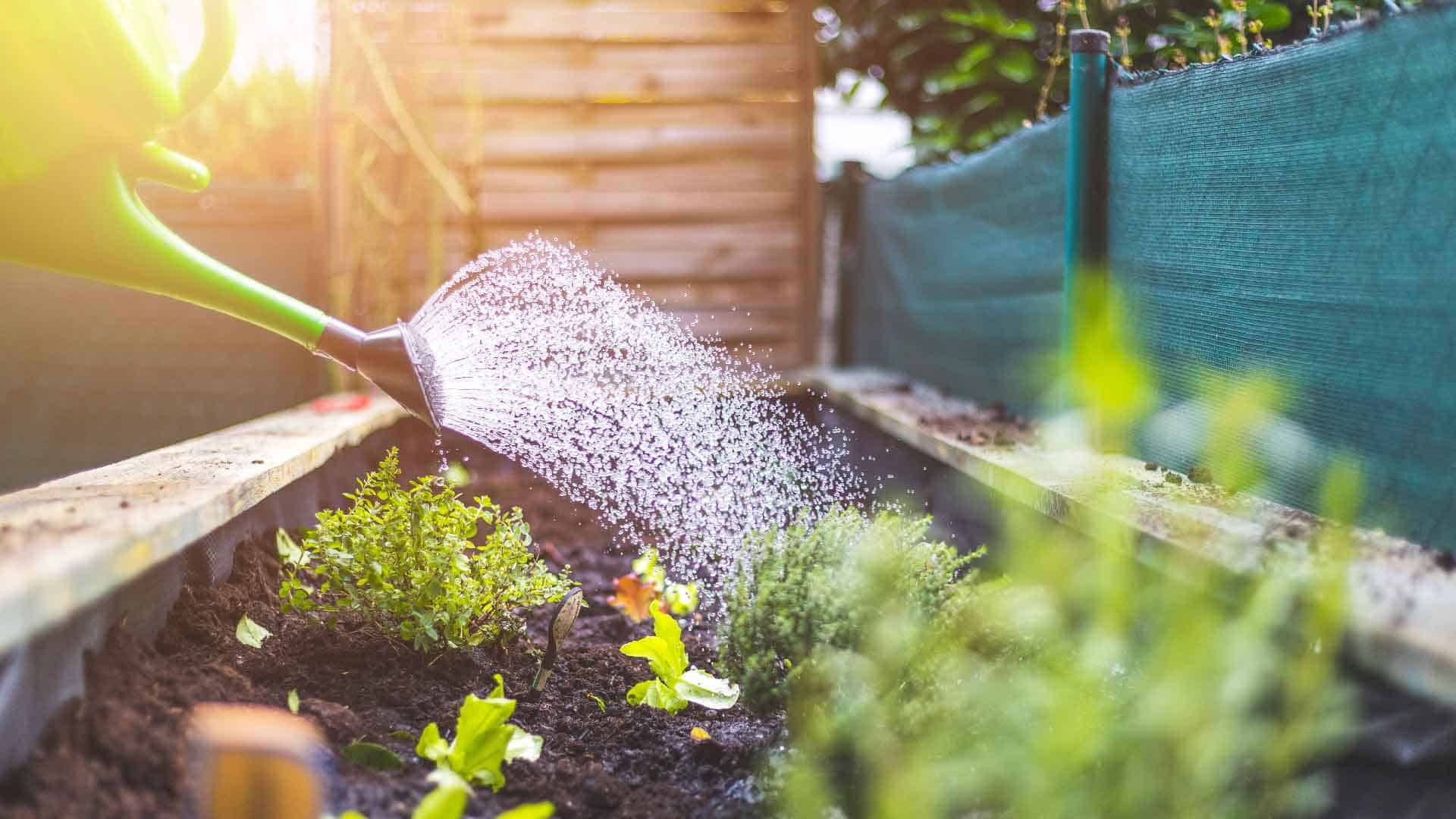 Since raised gardens are commonly faced with summertime dry spells, be sure and water yours twice a week during these warmer conditions. Exactly how much depends on, of course, the amount of rain Mother Nature ends up providing. And when she does, remember that nice, loose soil will promote both proper drainage and healthy roots.
Your raised garden bed can be watered using soaker hoses or in-ground sprinklers. You can follow these tips from Today's Homeowner by bringing water to your raised beds with a simple remote hose setup.
What Vegetables Can Be Grown in a Raised Bed
Set yourself up for success by planting vegetables with a track record of being easily grown. Tomatoes, zucchini, squash, carrots, lettuce, peppers, beets and radishes are some of these summertime superstars. Be sure to contact your local cooperative extension office to determine which ones are best suited to your specific regional, and seasonal, growing conditions.
What (Harvest) Time Is It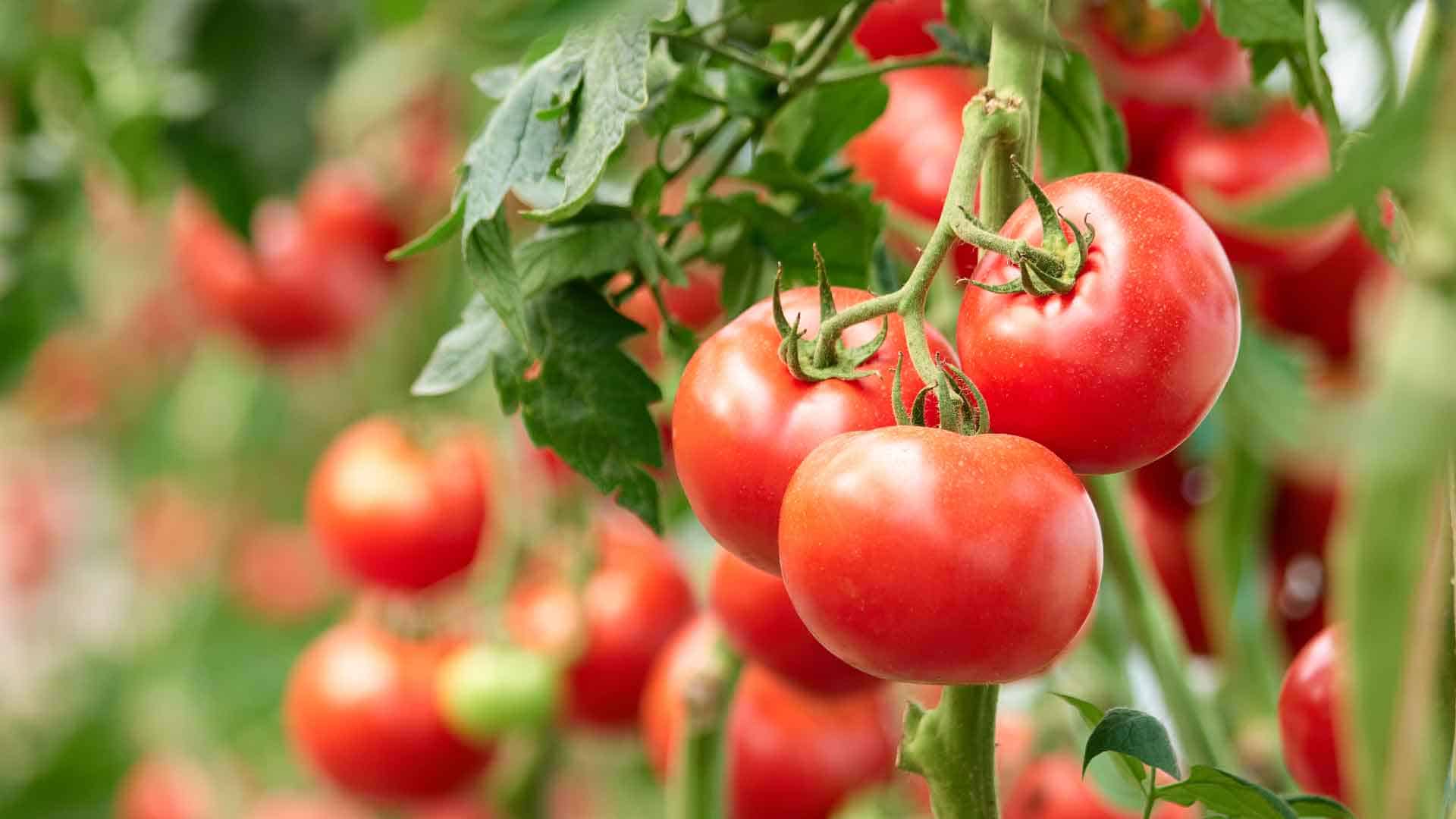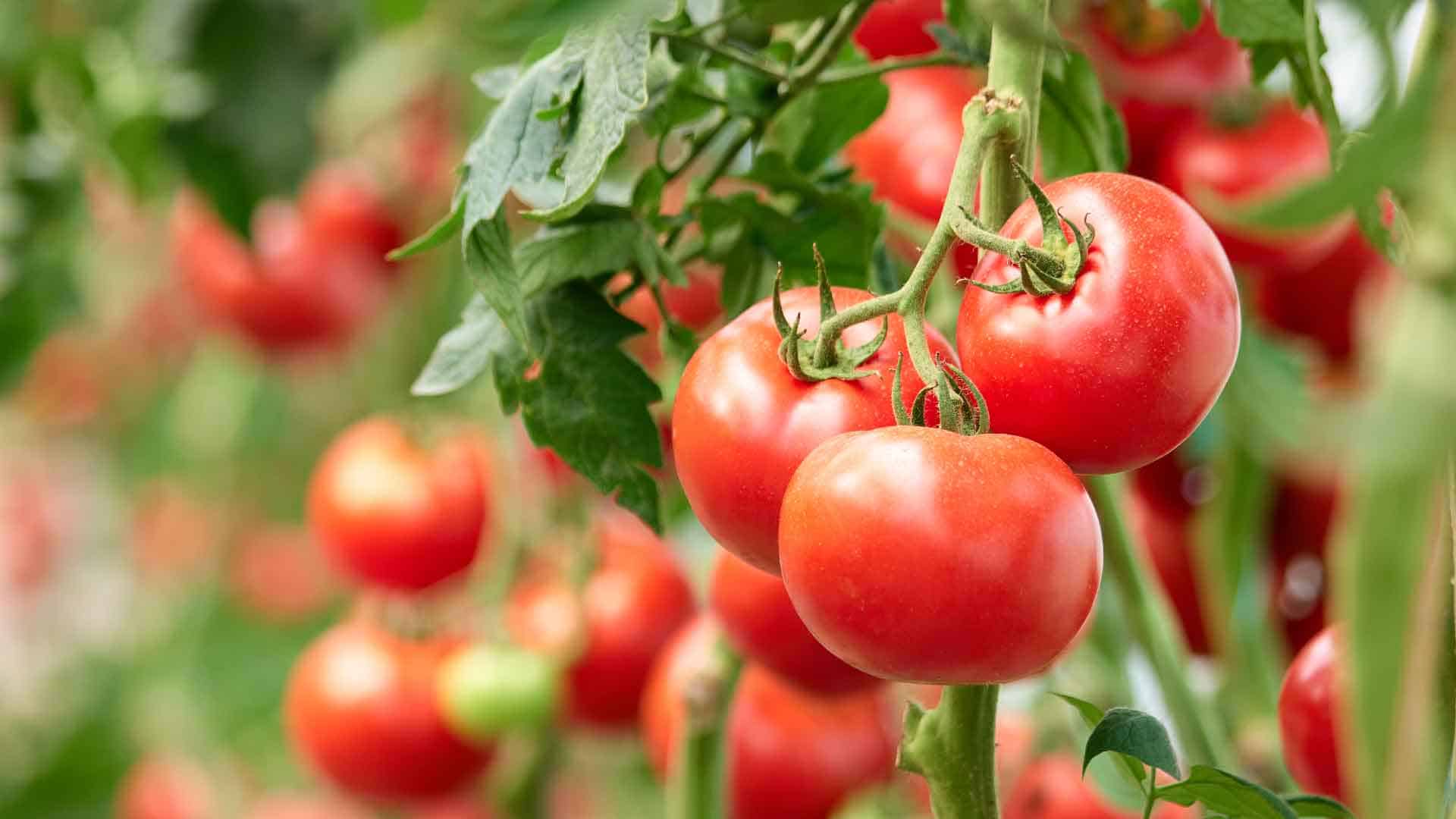 Just like every vegetable has a season, each one also has a preferred time to be picked. Our friends at The Spruce have created this guide that outlines optimal, veggie-by-veggie harvest times. If you follow these tips and your garden thrives, we also have a post to help you prepare and preserve all those yummy vegetables.
More Raised Bed Tips: