Late summer is a busy time of year. Whether you're hosting parties and events or your kids run all over the lawn, your grass needs to be in tip-top shape. No matter the reason, summer presents unique challenges when maintaining your lawn. This Exmark mowers video is full of great tips for learning all about the best summer lawn care so you know just how to keep your grass healthy and lush!
The Tips
Know Your Grass
Before you start mowing, it's crucial that you know what grass type you're working with. Different areas of the country will have grasses specific to their climates. Warm-season grasses should be cut to a height of 1 to 1 ½ inches. Cold-season grasses can be trimmed down to 2 ½ to 3 inches. If you're not sure of your grass type, stick to the tried and true rule of cutting 1/3 of the grass' blades.

Don't Over or Under Mow
It's important to be careful when you're mowing to not over or under-mow your lawn. That can lead to unhealthy grass and bare patches. Mowing too often can lead to a build-up of clippings that can harbor disease. You want to be sure that you're mowing your lawn according to the right height to keep it as healthy as possible.
Another thing to consider is how regularly you mow. You might be in the habit of mowing the lawn weekly, but your lawn might actually need to be mown twice a week or every week and a half. Pay attention to what your lawn needs, don't just fall into a pattern.

Change Up the Direction of Your Mowing
Mowing in the same direction or pattern every time can damage your grass. When you mow too often in one direction, it can push the grass down and give you an uneven cut, even leaving ruts in your yard if you're not careful. Be sure to change up the patterns and direction of mowing to ensure a nice, even cut quality every time.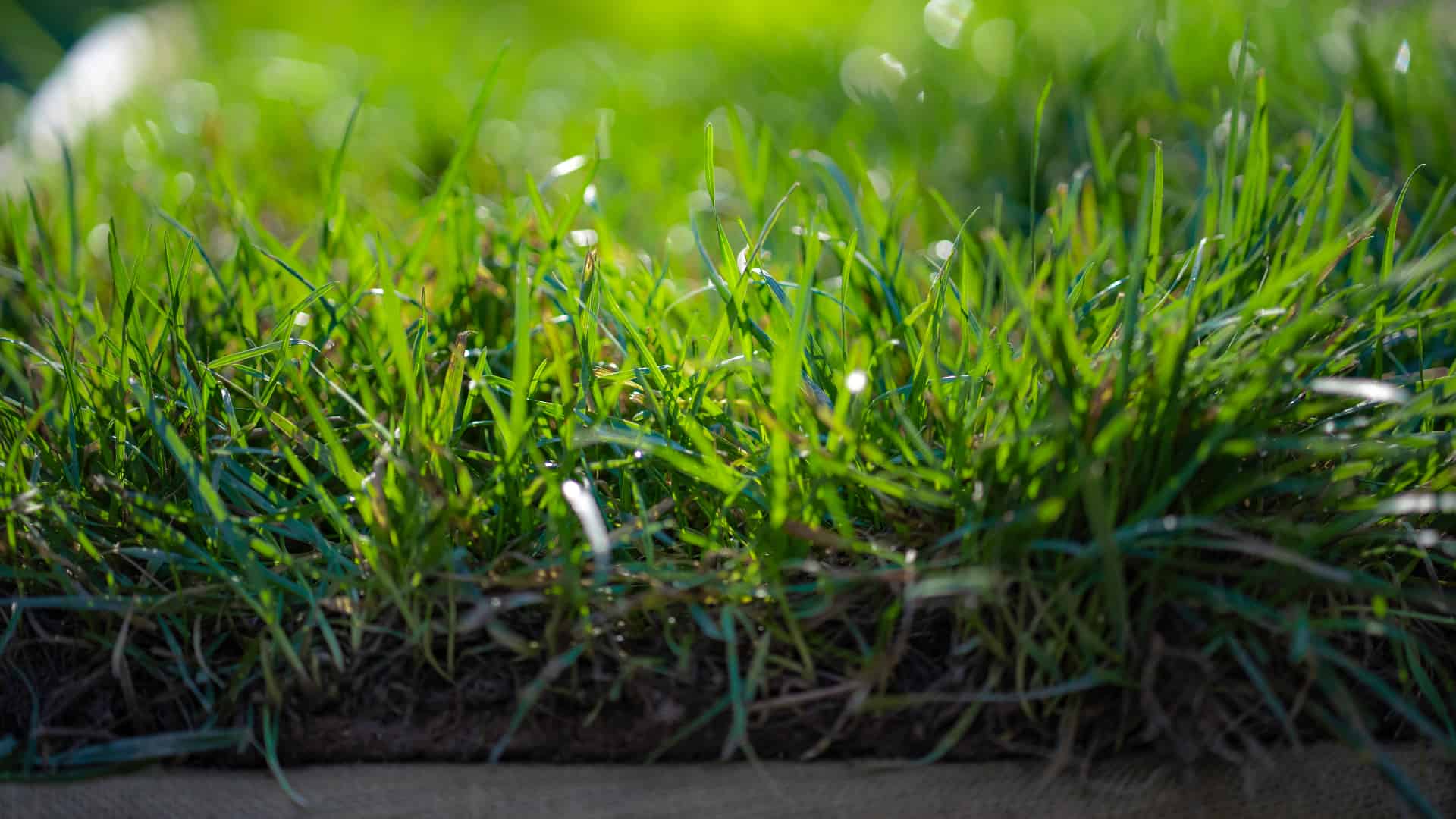 Now that you're armed with these summer lawn care tips, you're ready to get out there and start mowing!
More Like This: