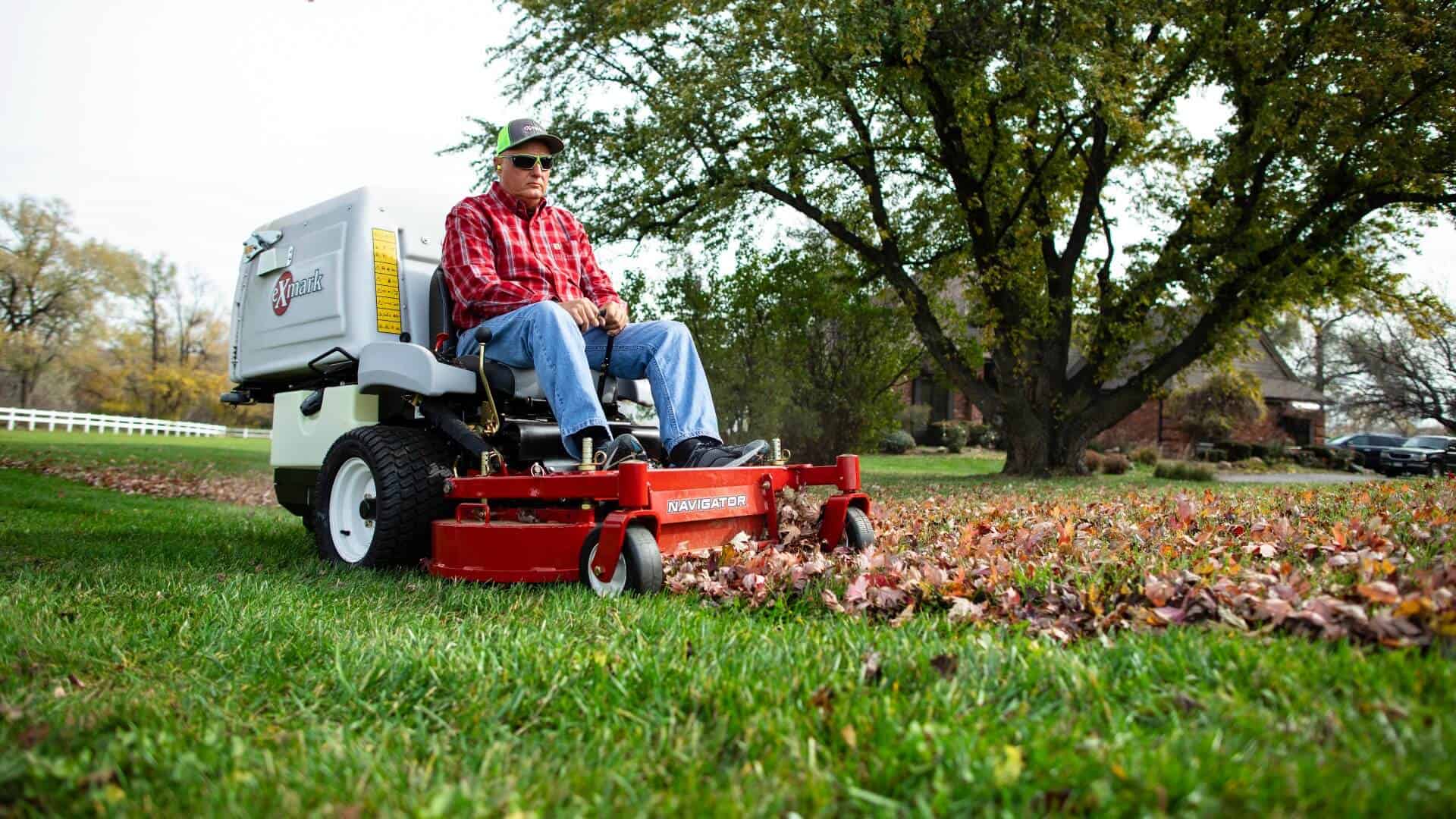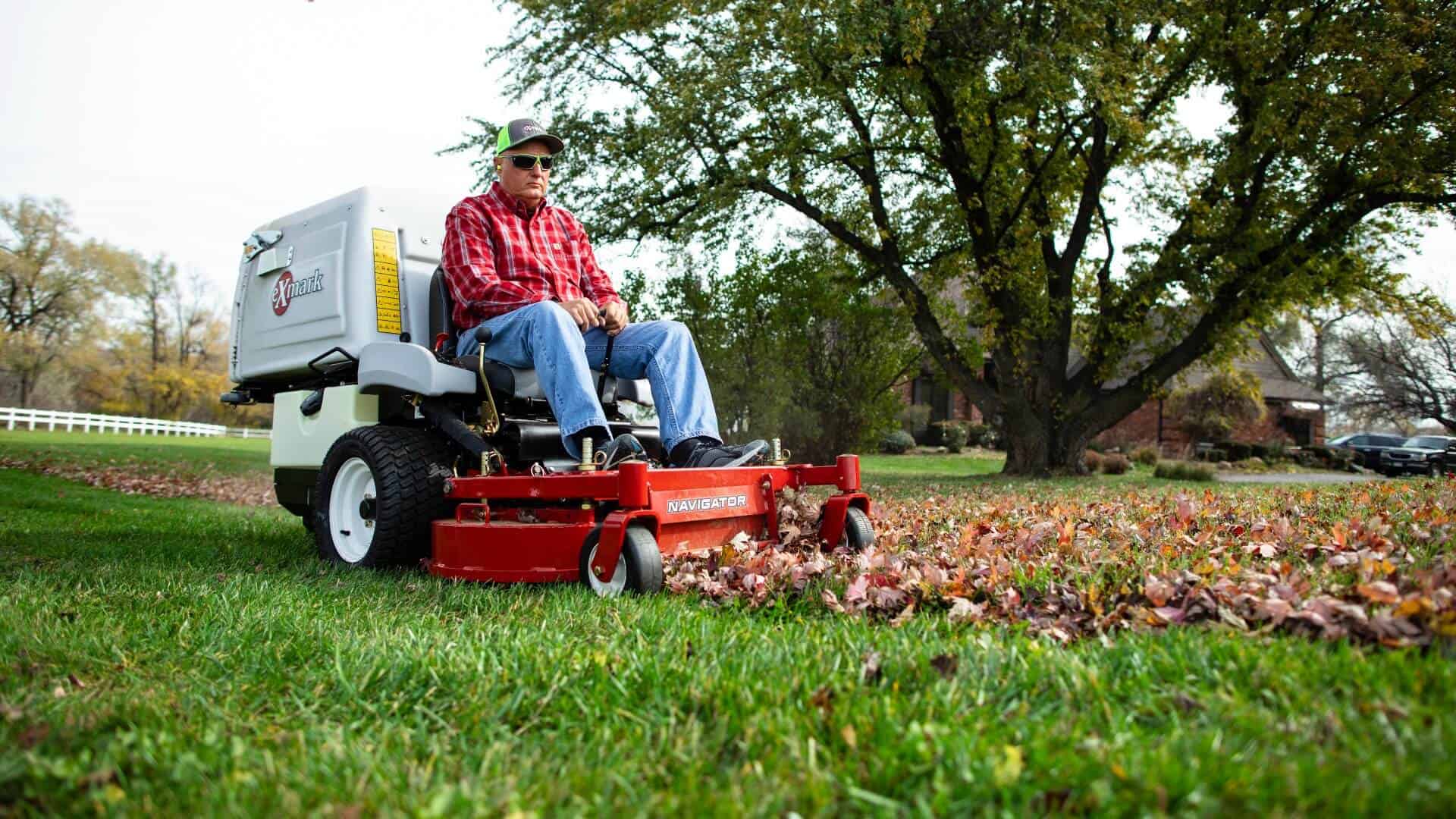 As leaves fall, you may be tempted to ignore them, especially if your property is full of trees. But, for many reasons, that's a bad idea. You might not be bothered by the carpeting of leaves, but when the rain and snow begin to break them down, they'll become black and slick and will turn your manicured lawn into a mess. The longer you ignore them the harder it'll be to clean them up, especially if the leaves wind up bringing diseases like snow mold. Take a look at more reasons you should be sure to bag or mulch fall leaves.
Why Mulch Fall Leaves
Your lawn needs the nutrients of the leaves. Mulching them delivers those nutrients to your lawn and is less time-consuming than raking and bagging. Plus, if you mulch, there's no need to buy nitrogen-based fertilizers – the leaves do that work for you!
You might also consider composting your leaves for your flower or vegetable gardens. They're easy to compost and are terrific for your plants as they help prevent moisture loss in the soil.
Aren't Leaves Bad for My Lawn?
They're actually not. The idea that leaves are bad for your lawn is a myth that probably comes from the damage and disease that leaves, left to rot on your lawn, can bring about. Despite that damage and disease, all leaves contain nutrients that are beneficial to your lawn. Just be sure you're using the Exmark Mulching Kit so you're spreading a finely chopped mulch across the lawn.
When You Should Rake and Bag
If you regularly fertilize your lawn, mulching may be too much of a good thing. In this case, you may want to take some extra time to rake and bag your leaves. It might be time-consuming, but it's far less time-consuming than spending time trying to reverse the damage and disease those ignored leaves caused to your lawn.
How Often Should I Remove Leaves?
You should be removing leaves from your lawn all throughout the fall. Depending on where you live, this may last four to six weeks. Removing leaves in stages, rather than waiting until they all fall, may wind up being less time-consuming in the long run.
Equipped with this information on mulching your fall leaves, you're prepared to tackle your fall foe.
More Like This