In this Backyard Life video, home improvement expert Danny Lipford of Today's Homeowner shares just how easy it is to build a cinder block bench.
This DIY outdoor bench is a great way to add extra seating in your outdoor living space. You can also add paint or some pillows to give your bench seating a splash of color. This bench is durable and easy to maintain with a simple light sand and new paint to keep it looking like new.
Cinder Block Bench Materials
12 cement blocks
Four 4×4 pressure-treated posts
Construction adhesive
A tape measure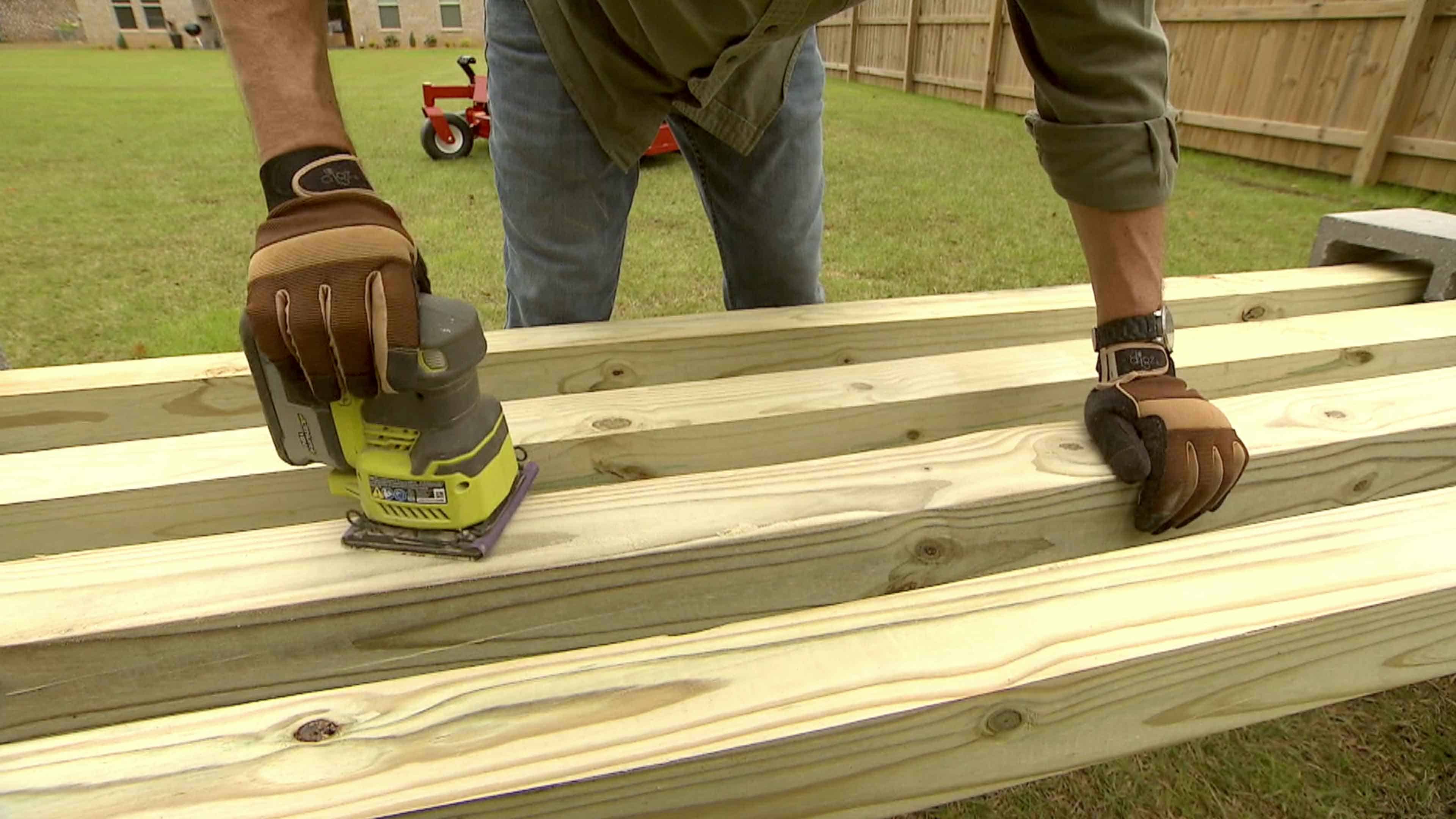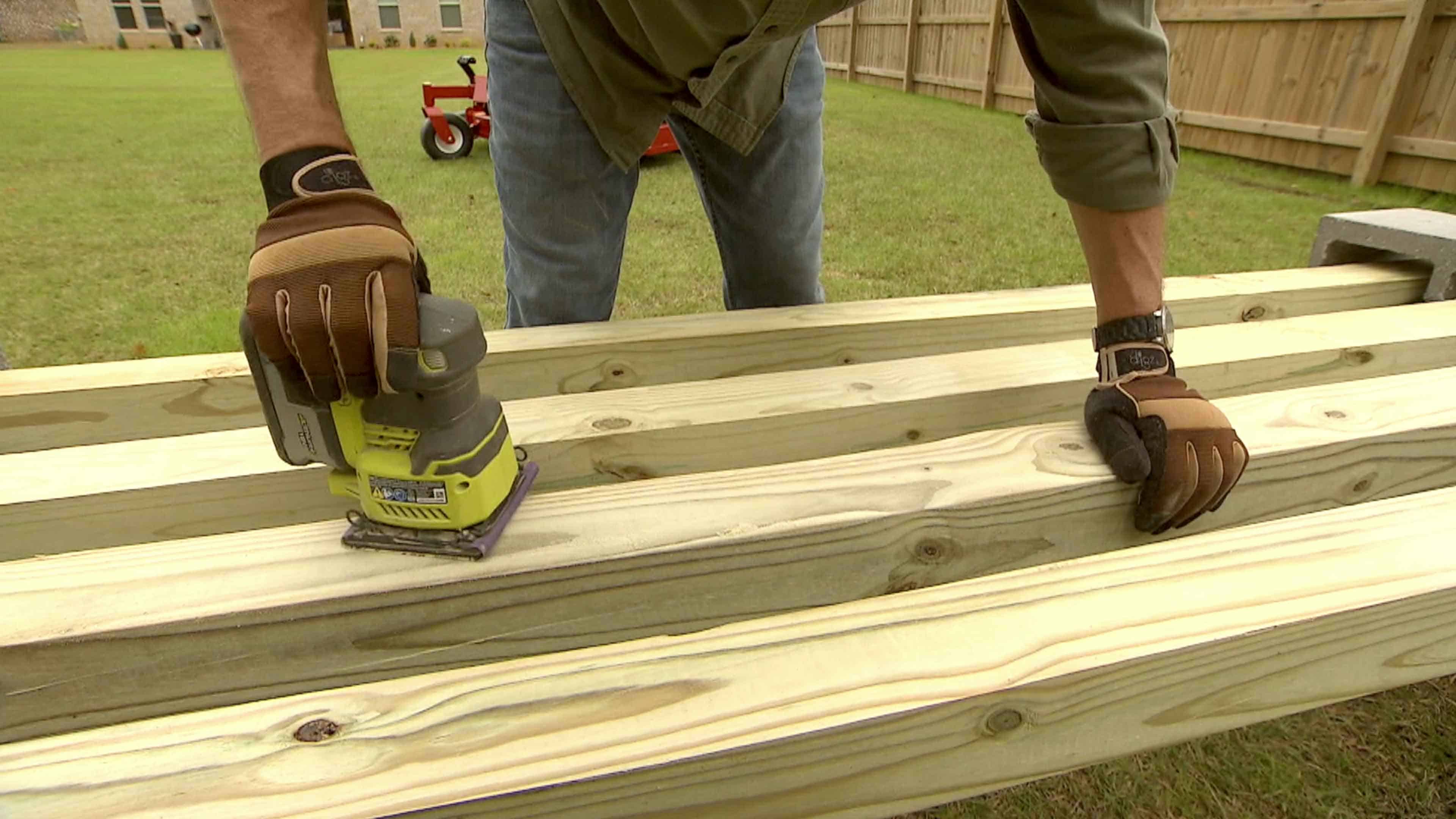 Cinder Block Bench DIY Instructions
Choose your bench location

Select a smooth, level spot to lay out your cinder blocks (six per side).

Seal and/or stain your posts

You will want to use pressure treated wood. You can also paint/stain the wood and add additional sealer if you want. Opting for a natural wood look for your cinder block bench might be better if you plan to place your bench in a rustic setting. 

Stack your cement blocks

On each side of you bench location, stack two cinder blocks side-by-side in columns of three. As you stack the blocks, use construction adhesive between the layers to bond them together.

Add your posts

When you reach the third row, slide the 4×4 posts through the holes in the blocks to form the seat. Be sure to sand off any splinters on the post, and measure to make sure the overhang on each side is consistent. You'll want your bench to be as neat-looking as it is functional.

Enjoy your DIY backyard seating

Take a seat and enjoy your new backyard living room feature!
More DIY Backyard Builds: