Show your special someone how much you love them with these perfect anniversary, Valentine's Day or date night dinner ideas that can be cooked on the grill. We have three delicious recipes to make for a romantic night at home.
Love is most certainly in the air, and if you do it right, smoke is too.
Whatever your reason for skipping the restaurant—the reservations, the long wait, or the loud den that makes it challenging to whisper sweet nothings—Backyard Life has a date night dinner menu you'll fall in love with.
These recipes were provided by lovebirds Ken and Patti Fisher of DateNightDoins.com. A little bit of sweet, and a whole lot of tender and juicy. What could be better?
Dinner on the Grill Ideas
You can make these recipes any time of year. If it is still chilly out side, refresh yourself with these handy cold-weather grilling tips that'll prepare you for anything Mother Nature serves up.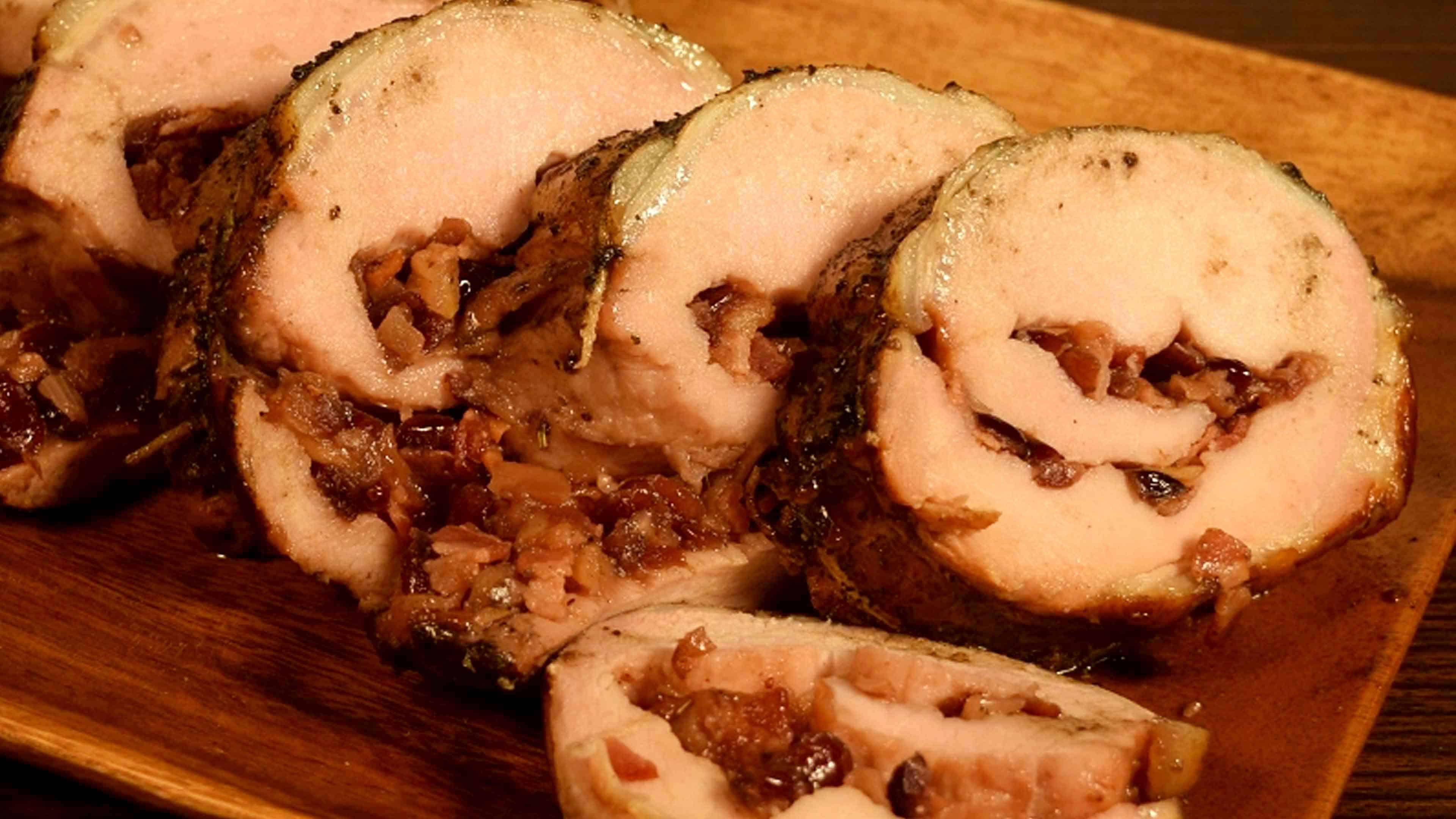 The Main Course: Cranberry Apple Bacon Stuffed Pork Loin Recipe
If you are a believer that everything is better with bacon, then this pork loin recipe is for you. The pork loin stuffing is a Cranberry Apple Bacon Jam that made with a full pound of bacon slow cooked with apples, cold smoked onions, and cranberries that is cooked in to a sweet and spicy bacon jam. Rich and savory with a little sweet and tart at the same time.
If you are wanting a main course that has a few less steps to prepare, give this pan-roasted salmon a try. The best part is that this crispy salmon recipe can be ready in 6 minutes!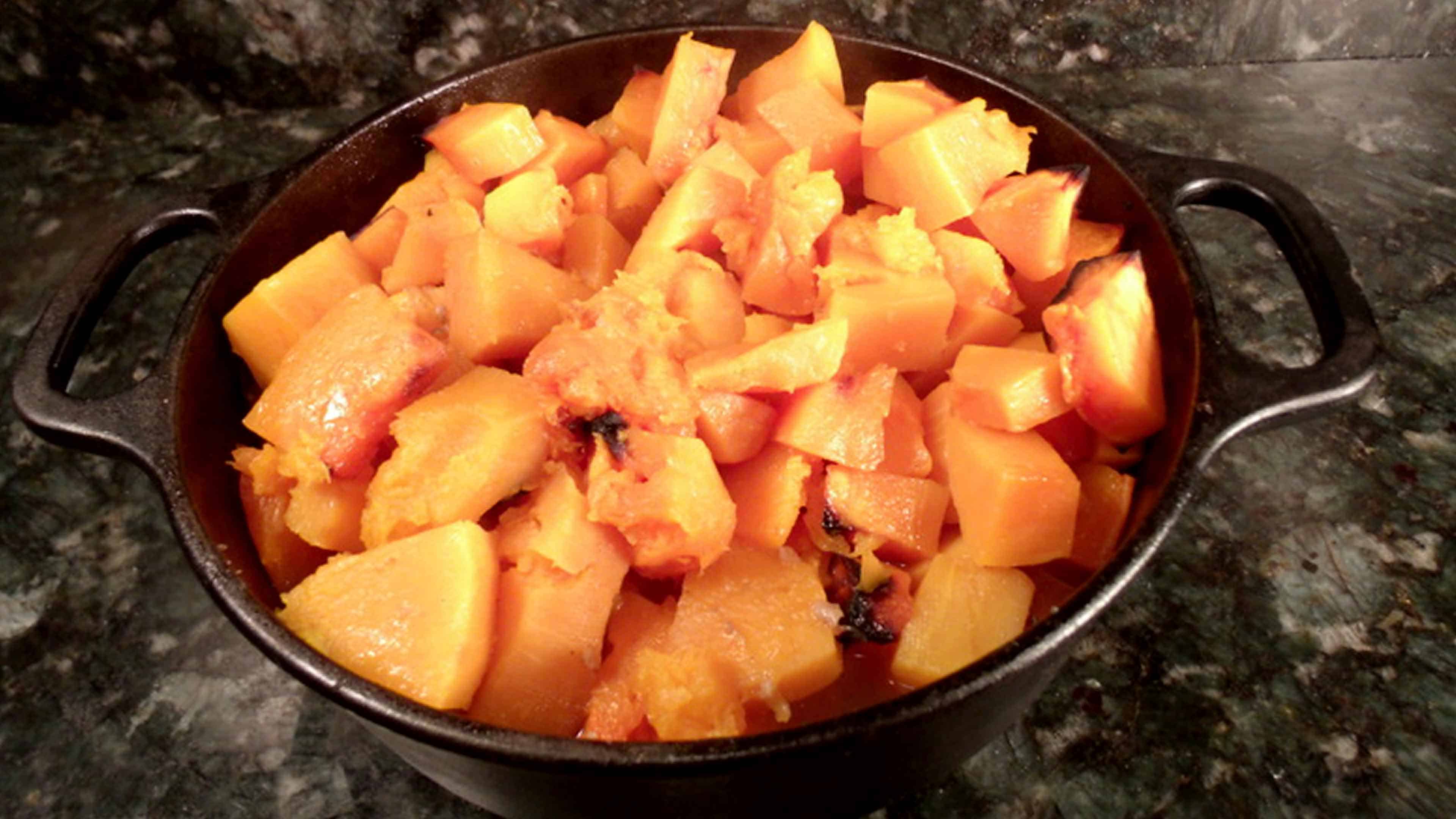 Side Dish: Candied Butternut Squash Recipe
This butternut squash looks a lot like sweet potatoes and it candies perfectly. If your looking for a side-dish that is sweet but also, low carb, this is the dish for you!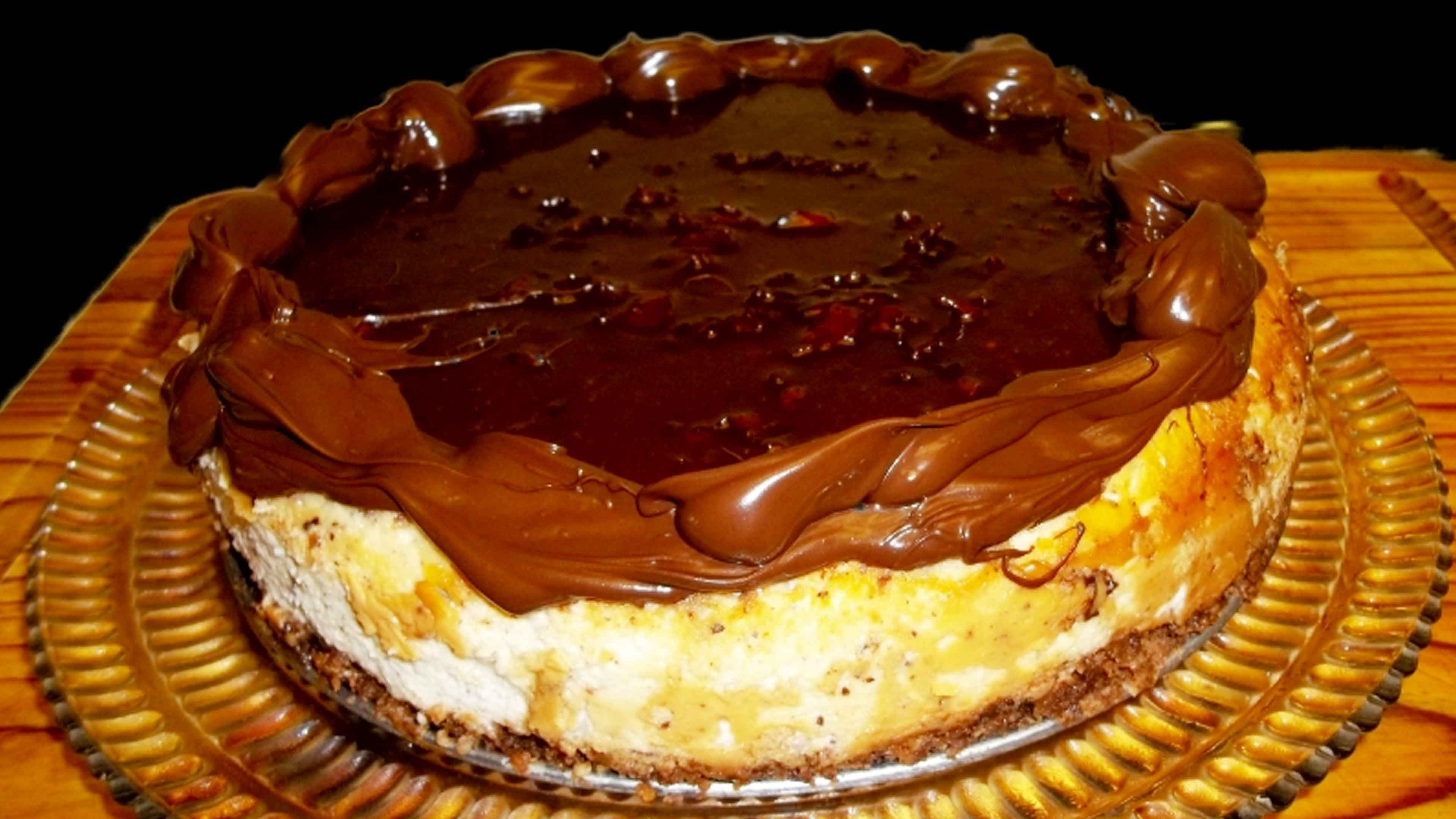 Dessert: Chocolate Bacon Caramel Cheesecake Recipe
This unique recipe from our friends, Ken and Patti Fisher, has all the date night food groups covered: bacon, chocolate, caramel and cheesecake. It just doesn't get any better than this. The smoky bacon mixed with the semi-sweet chocolate added to the caramel and cheesecake ingredients is a dessert symphony that provides the perfect end to your Valentine's Day dinner on the grill.
After a meal like that, you'll want to do nothing more than cozy up by the fire. (As always, wine's optional!)
More Recipe Ideas: