Who doesn't love the holidays? They're fun, cheerful, and exciting. All sorts of holiday cookies and holiday meals and holiday gifts. But, of course, there's got to be some spice with the sugar and sometimes the holidays can be a stressful time. There are people coming in from out of town, there's nowhere to put all your family, the kids have outgrown all their cute holiday outfits, the backyard is just too cold to keep everyone happily spread out, and you just don't know what to cook for everyone this year.
We've all been there. But this year can be different. You don't have to let the stress of what to bring or cook keep you from enjoying your next holiday gathering; with these delicious recipes you can have great meals for the holidays. Be sure to download our Backyard Life holiday cookbook here! And, as an added bonus, we've compiled a few of our favorite anti-stress tips for you and your time in the kitchen.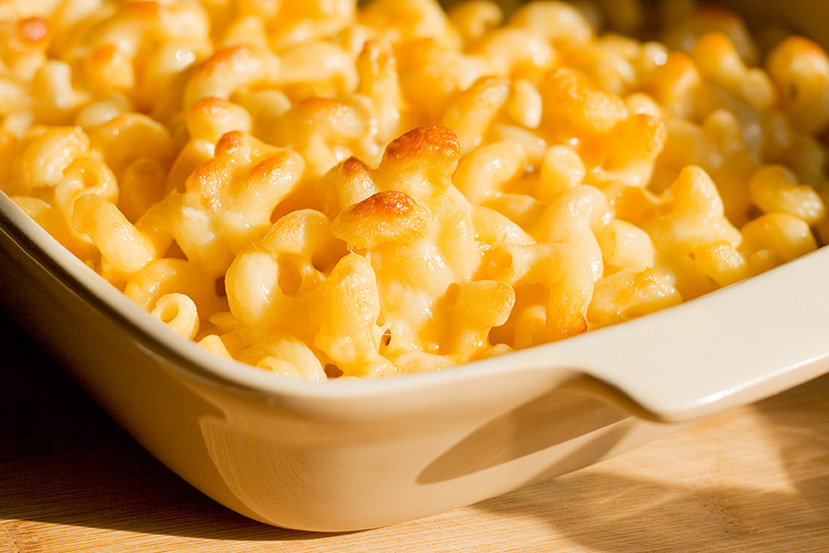 How to Stress Less in the Holiday Kitchen
1. Prep is key
The more you prepare, the less you have to worry the day of. If you're making some delicious meals for the holidays, freeze what you can and make the rest as far in advance as possible.
2. Remember to say "no"
It's okay to say "no" and to remember to take some downtime for yourself. Just because your great Aunt Brenda wants you to make a green bean casserole doesn't mean you have the time to do that. Don't take on more than you can handle.
3. Create a checklist
Checklists are a great way to keep yourself on track and to make sure you've got what you need when you need it. Stay on top of what needs to go in the oven next and what you need to get started on when. No need to stress if you can take a quick look at the list and see it all laid out.
4. Don't be afraid to delegate
If you're the family chef, be sure to include everyone in your meals for the holidays this season. There's no need to do it all on your own, especially when delegating can take away some of the stress. Give your nieces the job of rolling out cookie dough. Tell your sons to take care of the veggie chopping. Delegation is better for everyone.