Even die-hard college football fans turn their attention to March basketball brackets, and unending opportunities for watch-party food that accompany it. These slam-dunk basketball party recipes will feed your hungry fans and ensure every moment of the party is a hit.
From the initial selection of Sunday pairings and excitement of the first weekend to the Monday night final, the only question is who to invite and what to serve. For that, we consulted with our Backyard Life culinary advisor, Ken Fisher.
First Weekend: White Chicken Chili
Opening weekend of the tournament features plenty of favorites going down suddenly. But, nothing will go down quicker than this white chicken chili recipe.
This recipe calls for big chunks of tender chicken breasts in a thick, savory sauce. The result is a dish that's thick enough to roll up in tortillas, or simply enjoy in a bowl with tortilla chips or cornbread. You can prepare this easy dish on the grill, or in your crockpot, if you prefer.
MAKE IT
Moving On: Jalapeno-bacon jam with a hot dog (or as a burger topping)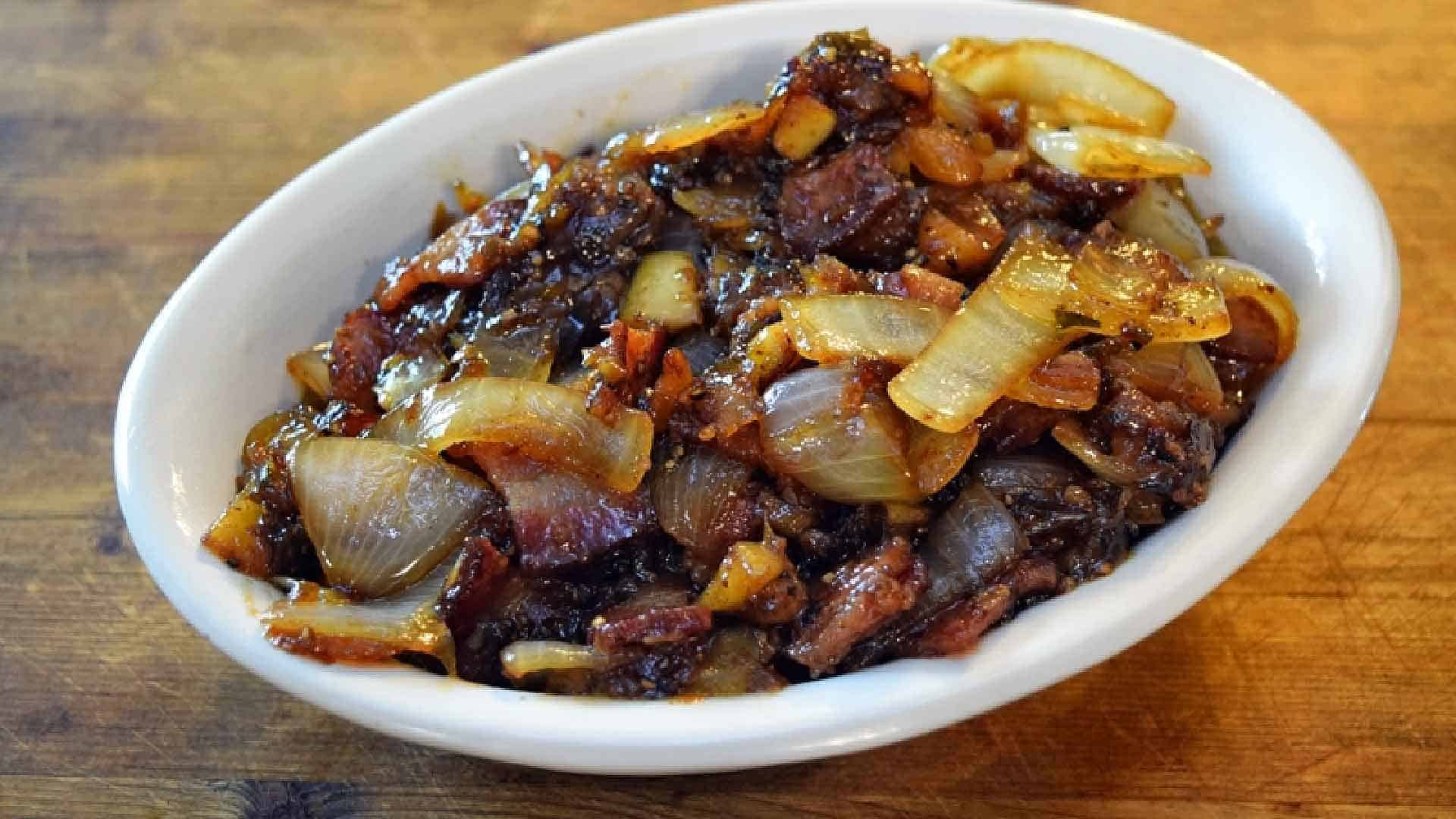 The opening weekend's a memory, and many of the lower-seeded underdogs have packed their bags and headed home. The second weekend usually finds the big schools facing off, and things really get cooking.
Jalapeno bacon jam will win your guests over (as all they generally need to hear is the word "bacon" to quickly gather around). This appetizer makes for a rich and savory topping for cheese and crackers and hot dogs, or as a condiment-in-one with hamburgers. MAKE IT
Bacon's the thing here, and with thick-sliced, jalapeno-bacon slow-cooked in with apples, onions and garlic, you'll wish the games are all one-sided so you can get off the couch to steal a few more bites from this tasty basketball party dish.
And then there were four: Game day party sliders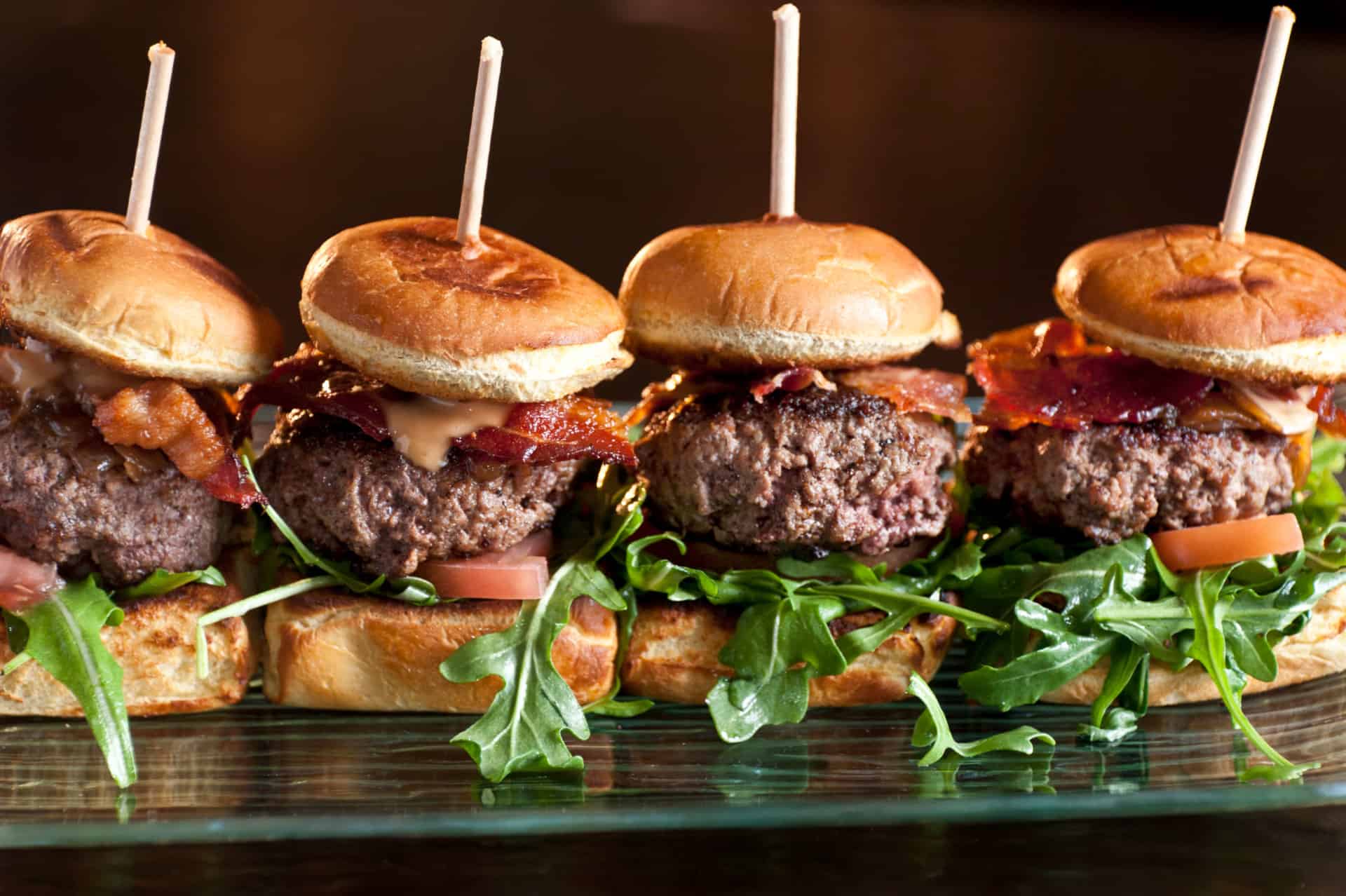 As the calendar flips from March to April over this weekend, there are only four teams standing. It's about as big as college hoops get, and your one shining moment's taking place right alongside it in the kitchen.
Burgers—specifically sliders—are the preferred call for this occasion. They'll have your guests doing backflips and high fives like a college cheerleading team. And, they won't overstuff your crowd. Like a good center, they'll fill the lane, leaving room for other deliciousness. MAKE IT
Plan on topping them with condiments like jalapenos, thin cheddar slices, bacon, pickles, or whatever else you care to add. Sliders are about endless customization, so there's no need for any two of them to be alike.
For all the marbles: Homemade Guacamole
The last night of the tournament is when a champion's crowned. Recognizing the one that stood the test of time over a sea of worthy competitors.
Funny enough, that's how you might describe this homemade guacamole recipe. No gimmicks here, just a few simple ingredients. A little bit of white onion, a whole lot of avocado, and salt to taste. MAKE IT
Use it as a veggie dip or serve with tortilla chips. Keep a few extra avocados on hand in case you run out, because nobody's about to pass this time-tested favorite up.
And there you have it: basketball party recipes for three weekends of tournament action. Take a 30-second timeout, make a list of what you want to serve, and above all, enjoy!
More Watch Party Articles: