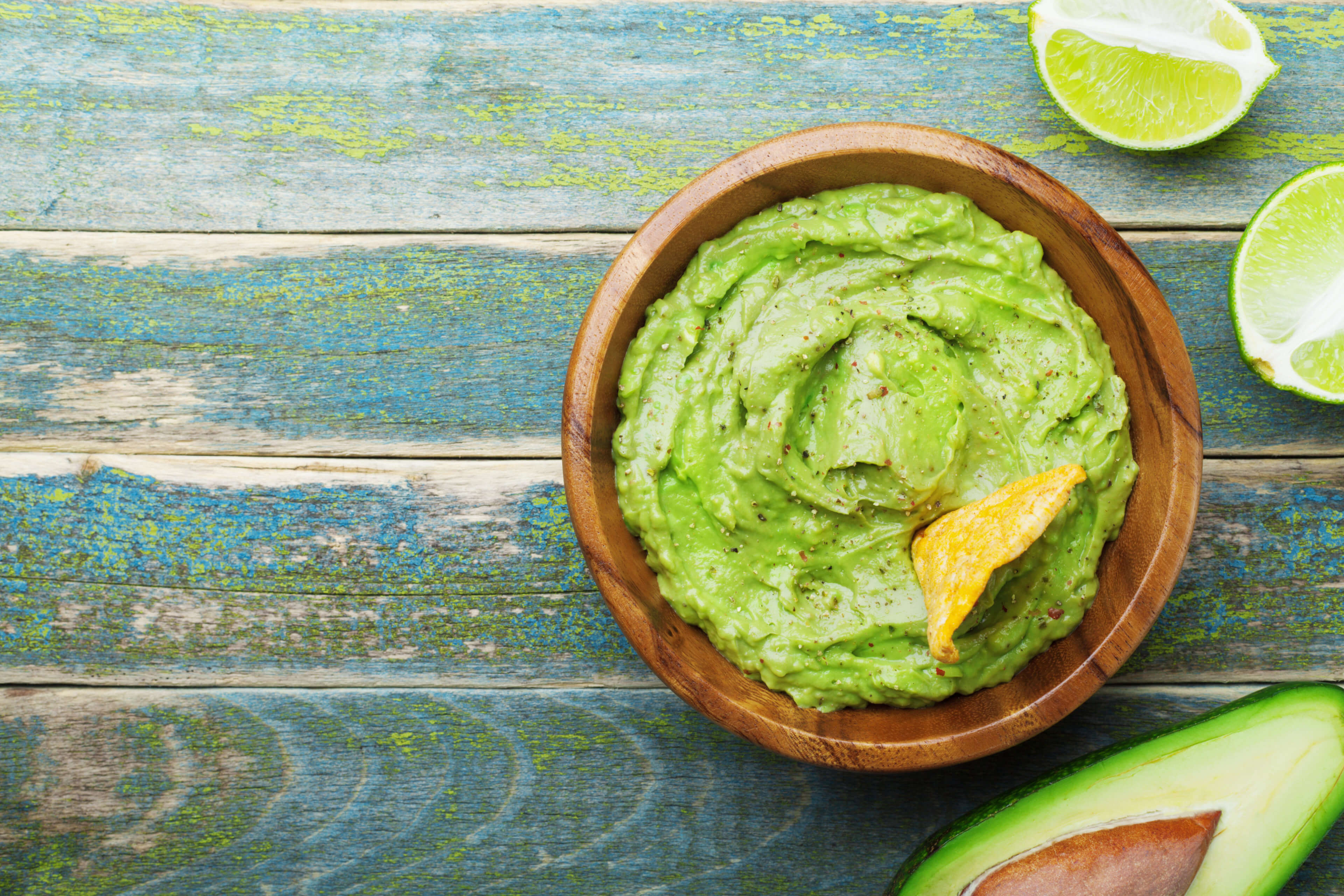 Honestly, who doesn't love homemade guacamole? When making it at home there is one key thing to consider—make enough. Because we all know, once you get started eating guac, it's hard to stop. It's a time-honored party tradition that's a must at any events. You can't really throw a successful taco party or a football event without including some delicious guacamole. And handmade is what really changes everything and elevates the whole dish.
If you were unaware, there are over four hundred variants of the avocado plant! Which is a lot of variants and a lot of delicious options. Avocados are often considered to be too high in fat for some, but what should be focused on far more is how high in fiber, potassium, and vitamin E it is. It sounds like a super fruit to me! The Aztecs considered the avocado to be a wildly important fruit, called ahuacate, and an aphrodisiac which led the Spanish to desire it, leading, eventually, to the explosion of avocado as a commercially-traded fruit that's taken over the main stage.
Avocados aren't very hard to grow as long as you've got a sunny spot with great drainage, so you could always consider taking this recipe an extra step by making it homegrown homemade guacamole.
Here's how to make tasty homemade guacamole with just three simple ingredients. And don't worry, it's super easy to make. So if you run out, it's easy to whip up more. It's one of those recipes that will make your game day guests happy, but not have you trapped in the kitchen all day.
Now that you have this amazing recipe, you can whip up some delicious batches for your next backyard event or serve as a side with this mahi mahi fish taco recipe from Ballistic BBQ host and barbeque aficionado Greg Mrvich.
More Like This: