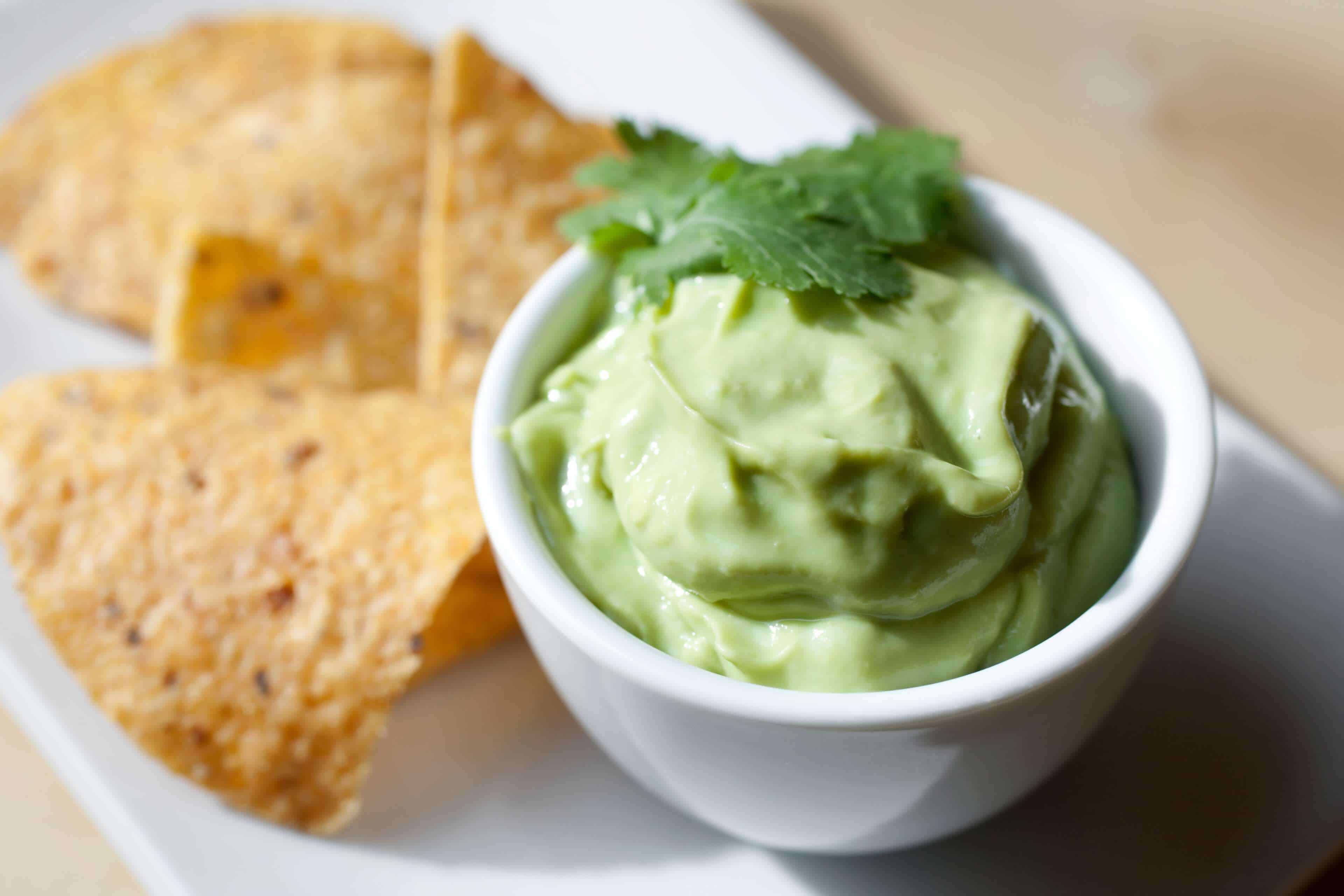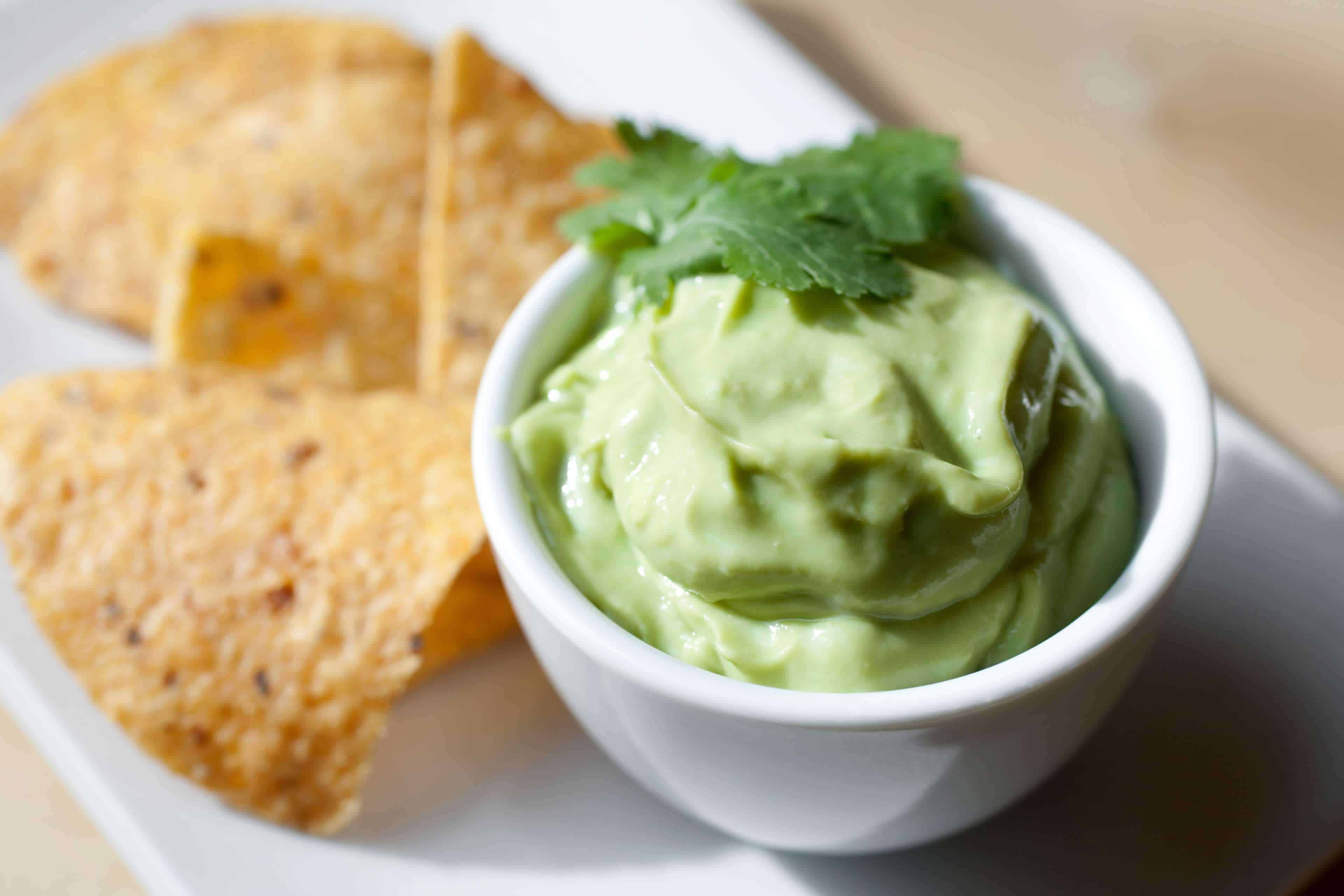 Looking to mix up your dip offerings at the next big game gathering? Try this guacamole with a twist: broccomoli. It's easy to whip up and still manages to be as satisfying as the original. Your friends, and your kids, don't have to know it's broccoli. This delicious dip can be used with chips, veggie sticks, or even in your favorite burritos or tacos. It might be a different veggie, but it's just as versatile as the traditional recipe.
Guacamole is an undeniable necessity on taco night, but it's so tasty it can, and should, be enjoyed anytime. Broccomoli makes the delicious recipe a little more accessible for your wallet since, unfortunately for those of us that love avocados; they aren't the cheapest of veggies on the market. Because broccoli is much more affordable, and just as wonderfully healthy, this is a great option if you're feeding a large group of people or if you're trying out new recipes for your picky kids. No more going broke on football nights, backyard events, or parties just to feed all of your friends and family some delicious dips.
One of the best ways to eat this delicious Broccomoli is on The Best Grilled Mahi Mahi Fish Tacos or on this delicious White Bass Taco Recipe. You're going to want to keep both of these recipes on hand for future parties and events; they'll be so popular that everyone will ask you to make them at all your events!
Now you're armed with this delicious guacamole with a twist: Broccomoli. You've got an easy and simple recipe you can share at your next backyard event, use it for your next taco night, and even share it with your friends who aren't a fan of the avocado.
More Like This: