James Beard-nominated chef and Exmark ambassador David Bancroft is back with another hearty recipe for backyard events. This time, he's looking to the sea for his ingredients. Bancroft has created a smoked fish spread recipe using the mild Florida pompano fish. He's combined it with some delicious, flavorful spices. Your next backyard event is going to be even better when you add this dish to it.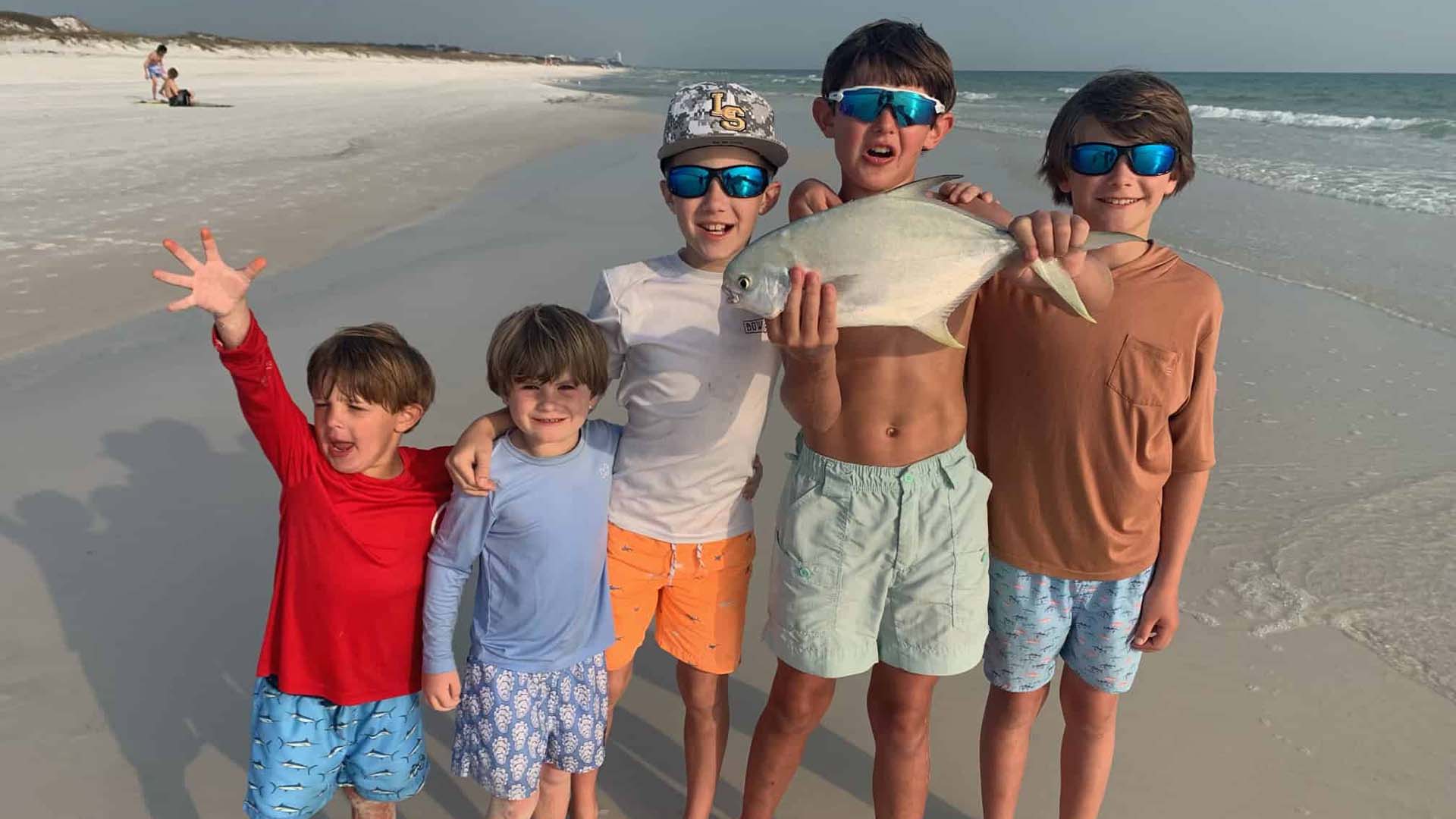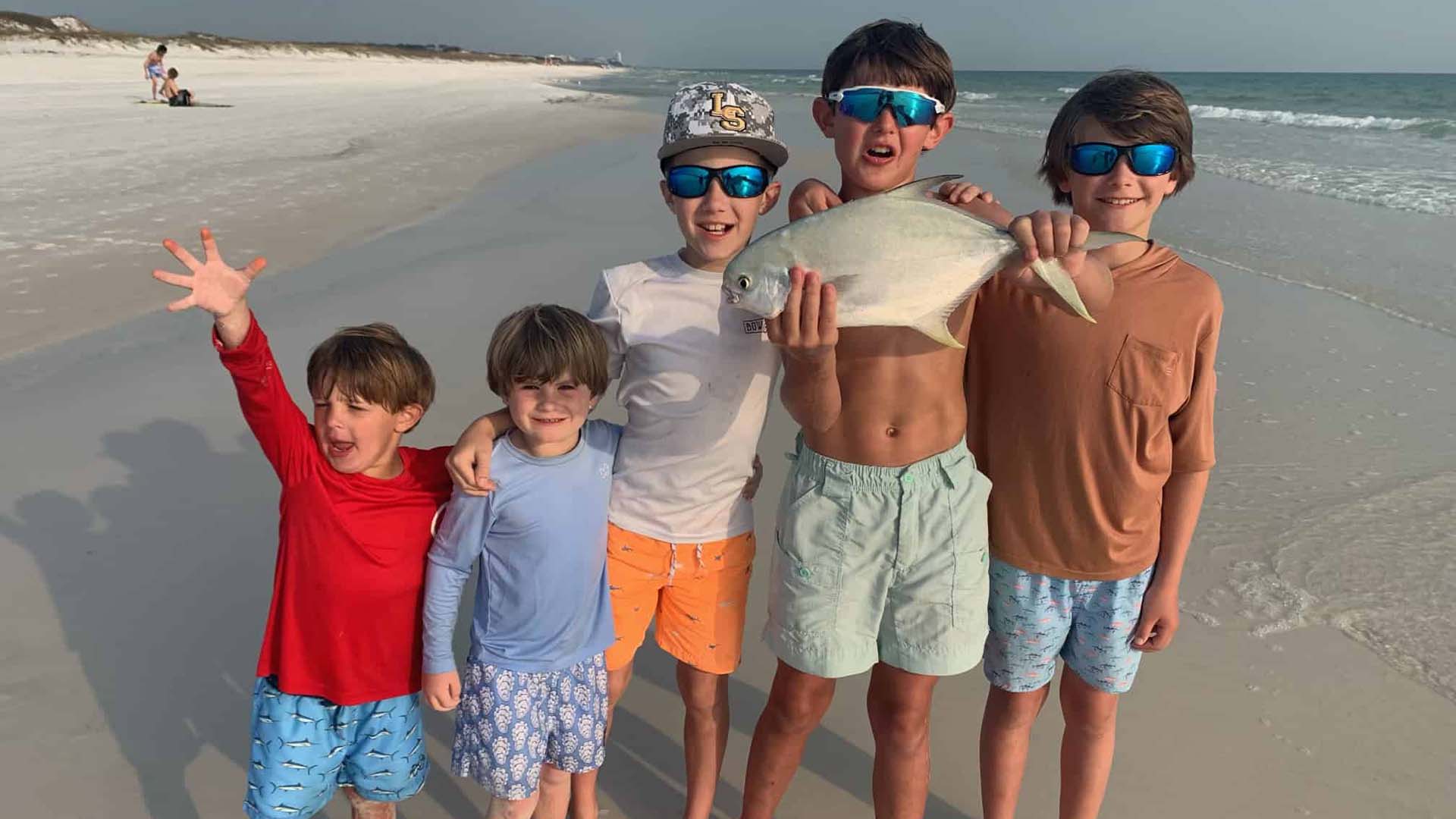 All You Need to Know About Pompano
If you've spent a lot of time on the water, you've already heard of the pompano, a part of the jack family,. If you're a regular salt water angler, you've likely filled the boat with them a time or two. It's a common fish in the Gulf of Mexico, though it can range in location from Massachusetts to Brazil.
As with many fish, pompano is high in Omega-3 as well as other essential micronutrients for heart-healthy meals. The pompano is often called the most eatable fish in the world for a variety of reasons. The first is because it's a generally mild-flavored fish that blends well in recipes without allowing spices and flavors to overpower the sea salt flavor at its core. It's a great fish for using in recipes like this smoked fish spread because it offers that meaty flavor without being overwhelming.
Another reason the pompano is so popular is that you can fish for them year-round. Not something that can be said of quite a few of the fish the world enjoys. Because they're readily available, they're much easier to rely on in restaurants. Fully grown, they range from two to five pounds, so they're not too challenging to reel in. You don't have to be a hammer to hook these fish, and they're plentiful off the Florida coast in the Gulf of Mexico, making them an easily accessible fish.
If you're interested in trying this delicious fish but you're not close to the ocean and you're not a saltwater angler, you can check with your local butcher (sometimes even your local grocery store) or order online. And if you're unsure what you want to do with that tasty pompano, try cooking it up in Bancroft's latest recipe for Exmark's Backyard Life below.
More Like This: