David Bancroft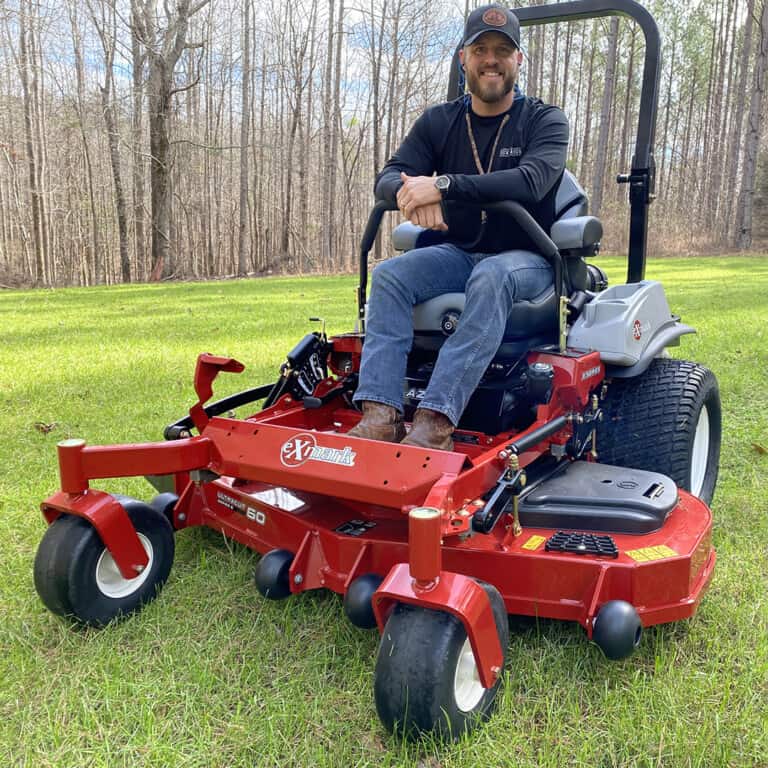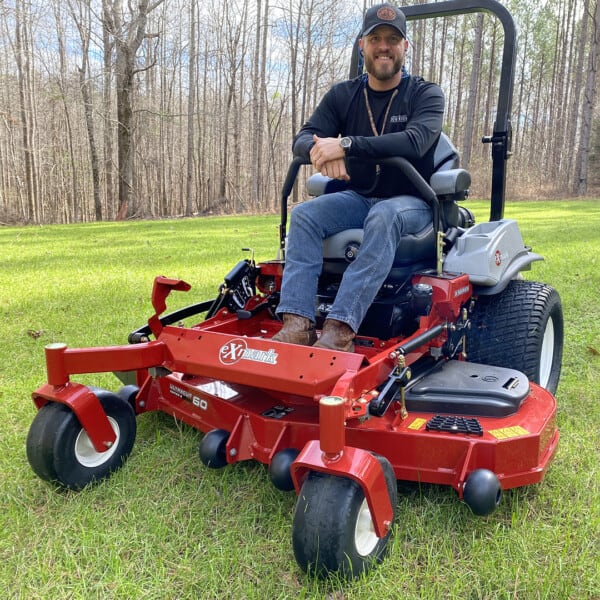 Content Contributor
David Bancroft
Meet David Bancroft, Prime Cuts host, chef, and owner of Auburn, Alabama-based Acre and Bow & Arrow restaurants. Born in Alabama and raised in San Antonio, Texas, Bancroft's passion for food began at an early age, namely through the influence of his grandparents' cooking and farming practices. In addition, his family's own approach to homestyle dining played into his love of food. And, lucky for everyone who's ever eaten a Bancroft-prepared meal, he figured out how to parlay this into a passion for farm-to-table cooking.
Southern Inspiration
Bancroft first drew knowledge and inspiration from his grandfather who farmed cattle, catfish, cotton and peanuts in South Alabama. While Bancroft spent time hunting and fishing on on his grandfather's Alabama farm, he also learned how to smoke brisket and barbecue in South Texas. All of this laddered up to a deep appreciation for procuring and caring for meat.
After finishing high school, Bancroft attended Auburn University. While there, he served as kitchen steward for his fraternity before becoming head chef at Auburn's Amsterdam Café his senior year. Under Bancroft's lead, Amsterdam Café established farm-to-table dining in East Alabama, as well as recognition as one of the state's Top-10 restaurants. And, it was here that Bancroft honed his culinary craft and sustainable cooking approach. It's also where he began developing a name for himself.
Feeling confident in his experiences to this point, Bancroft then began looking for a way to utilize his self-taught skills as a farmer, forager and chef. In August 2013, he opened Acre restaurant with his wife, Christin.
Farm-to-Table
Situated on one acre of land, Acre reinterprets the rich heritage of Alabama cuisine. The restaurant's seasonally influenced menu focuses on celebrating sustainable ingredients. It highlights an abundance of herbs, fruits and vegetables, along with poultry, meat and seafood. The land that Acre sits on is an edible landscape. It includes three on-site gardens and fruit orchards designed to provide fresh, seasonal harvest to create delicious offerings. Bancroft supplements this with ingredients received from friends and family in the local community.
Bancroft was a 2016, 2017, 2018 and 2019 James Beard Foundation's "Best Chef—South" award semifinalist. In addition, he won Food Network's 2017 Iron Chef Showdown competition. In November 2018, he opened his second restaurant, Bow & Arrow, in Auburn. Bow & Arrow is his interpretation of a South Texas smokehouse with the communal dining approach of an Alabama potluck. The menu offers up an assortment of smoked meats cooked over a custom-built, live-fire Kudu grill. These menu items can be paired with a selection of southern sides like tater-tot casserole, collard greens and cream corn, to name a few.
When Bancroft isn't focusing on his culinary ventures, he enjoys spending time with his wife and two children. He can also be found hunting and fishing on his family's lower Alabama farm.
Backyard Life Q&A with Renowned Chef and Prime Cuts Host, David Bancroft