James Beard nominated chef and Exmark ambassador David Bancroft is all about trying adventurous foods (have you seen his Jalapeño Popper Grilled Oyster recipe?). This time around, he's trying out a wild mushroom recipe with mushrooms he foraged himself! Learn about the chanterelle mushroom, how to stay safe while foraging, where to find the chanterelle, and how to create his delicious compound butter, served up on filet mignon.
Wild Mushroom Foraging Safety
First and foremost, you want to proceed with caution while foraging for mushrooms! Never bring home a mushroom you're not sure about – there are a lot of poisonous, false species out there that could make you sick, or could even be fatal.
If you're new to mushroom foraging, be sure that you're going out with a guide and a helpful identification app. Check and double-check before picking something. And be sure that you thoroughly clean any mushrooms you bring home – you never know what bacteria might be living on them.
What Is a Chanterelle Mushroom?
Chanterelles are woodland mushrooms that grow exclusively in forests, typically in clusters directly underneath trees. There are several colors, but the most common is a golden color, and the golden-colored chanterelles are the most sought-after as they're the best tasting.
They're one of the most expensive mushrooms out there because they only grow for a few months in the summer and cannot be grown commercially. Finding them is a real treat, so when you get that lucky, you want to be sure you cook them into a meal designed for a special occasion. It's the perfect dinner for an anniversary, a graduation, or a milestone birthday.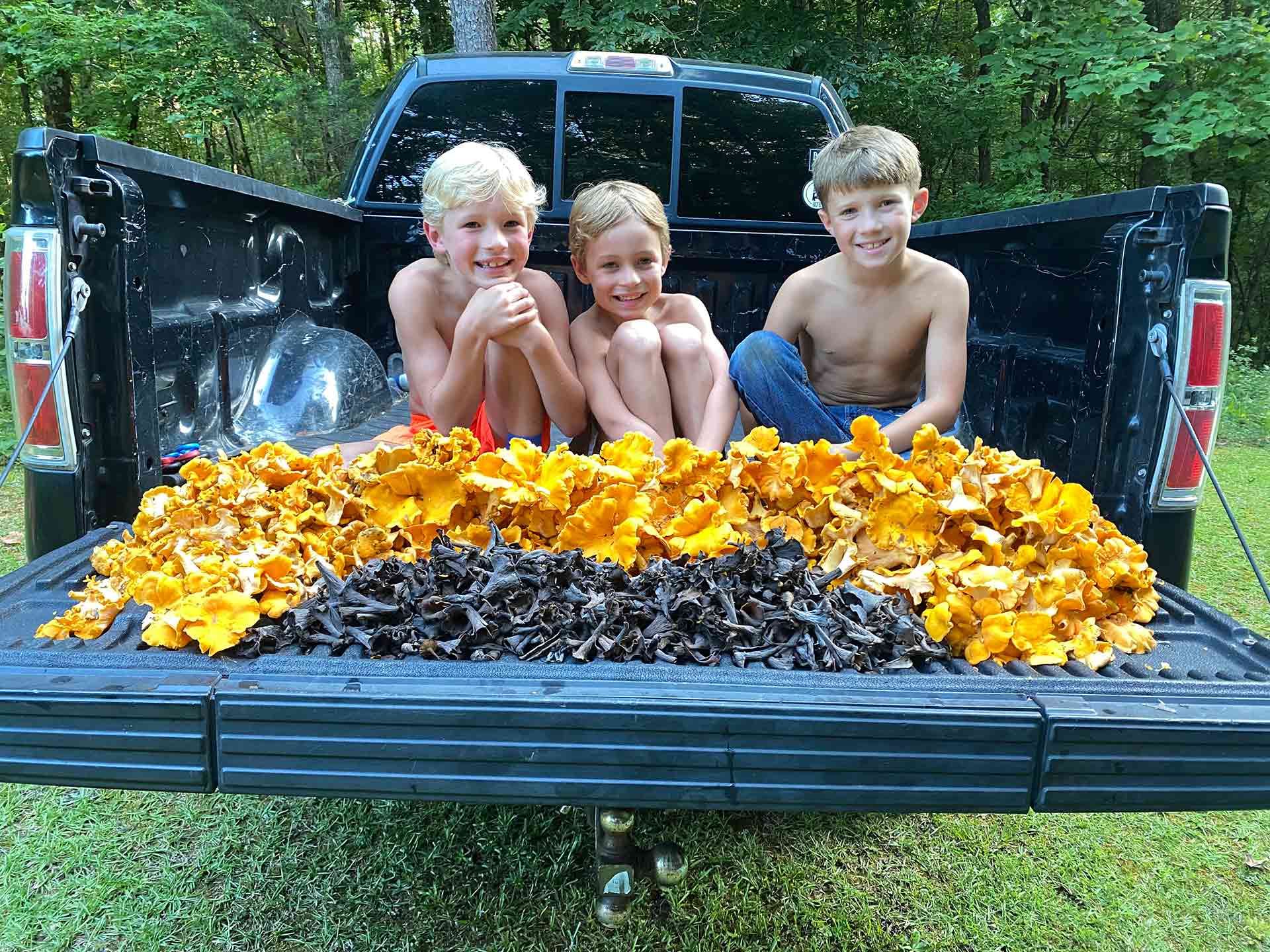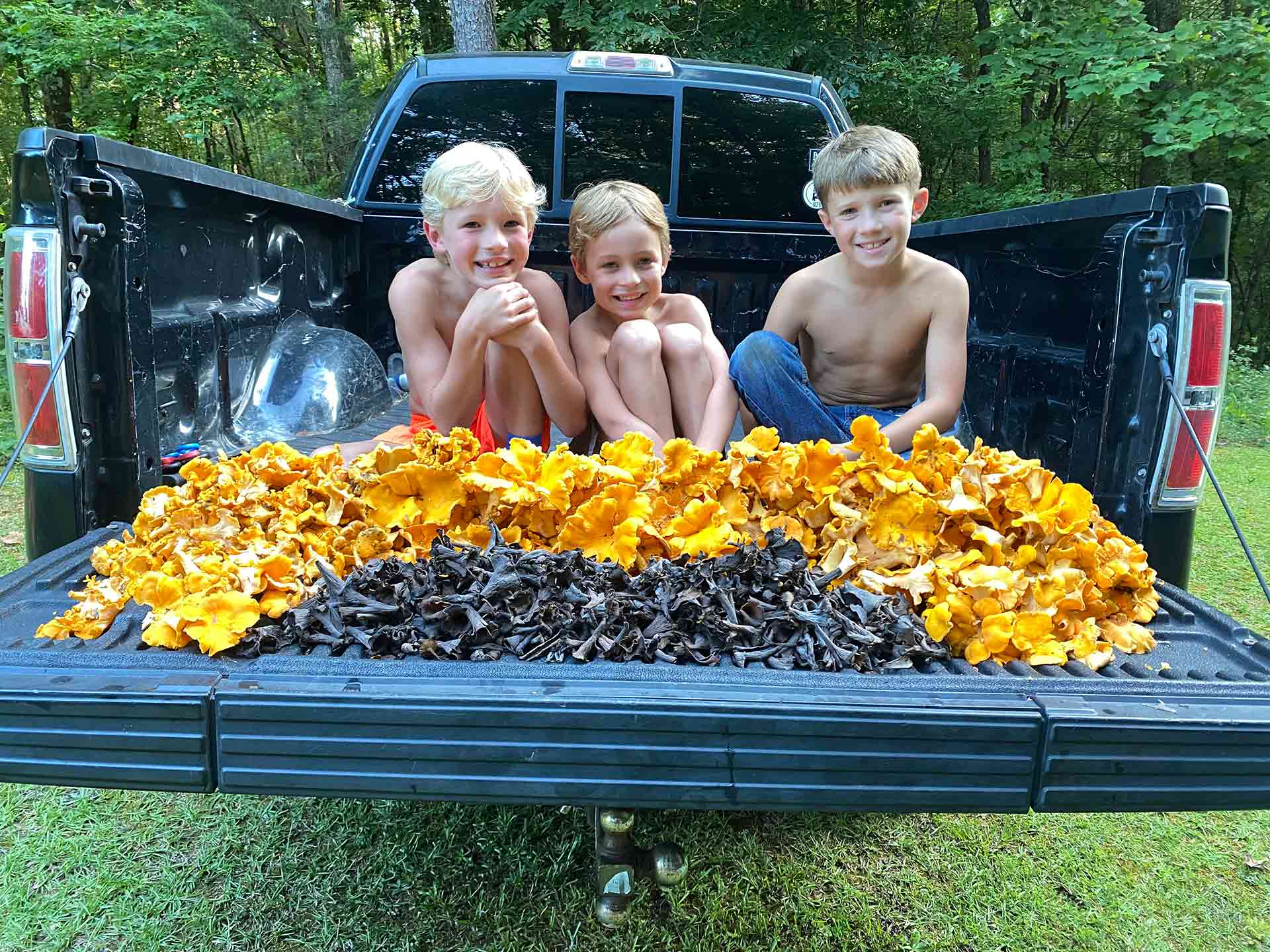 How to Forage a Wild Chanterelle
The most important thing when foraging for chanterelles is that you pay attention to the gills (the soft, streaky flesh underneath the head) of the mushroom. Many mushrooms have soft gills that are completely separate and easy to detach. Chanterelles, however, have gills that aren't really gills, but more like veins that run the length of the mushroom. Beyond that, chanterelle stems aren't hollow, so when you pick them, it will be a firm stalk. Another way to tell the wild mushroom you're foraging is a chanterelle is by the scent. When you pick a chanterelle, it should smell slightly like an apricot.
Don't forget! The first few times you forage, you'll want to consult with a professional and you should never eat anything you're not absolutely sure of!
How to Cook Chanterelles
There are a multitude of ways to cook chantarelles, but Bancroft is going to show you his favorite way – blended up into a compound butter, and spread over a tender, moist, filet mignon. Follow along for his favorite wild mushroom recipe.
More Like This: