Mushroom foraging is as old as humans, but it's recently seen a recent resurgence in popularity. There are a variety of reasons you might want to forage for mushrooms, whether it's for fun, to try something new, or to add something different to your favorite recipes.
No matter your reason, there are a few things you want to avoid doing and a few things you definitely want to do. Follow these "do's and don'ts" from James Beard nominee and Bow and Arrow restaurant owner David Bancroft to stay safe while you're out there foraging. These will keep you safe, ensure you protect the mushrooms themselves and will help you properly store them.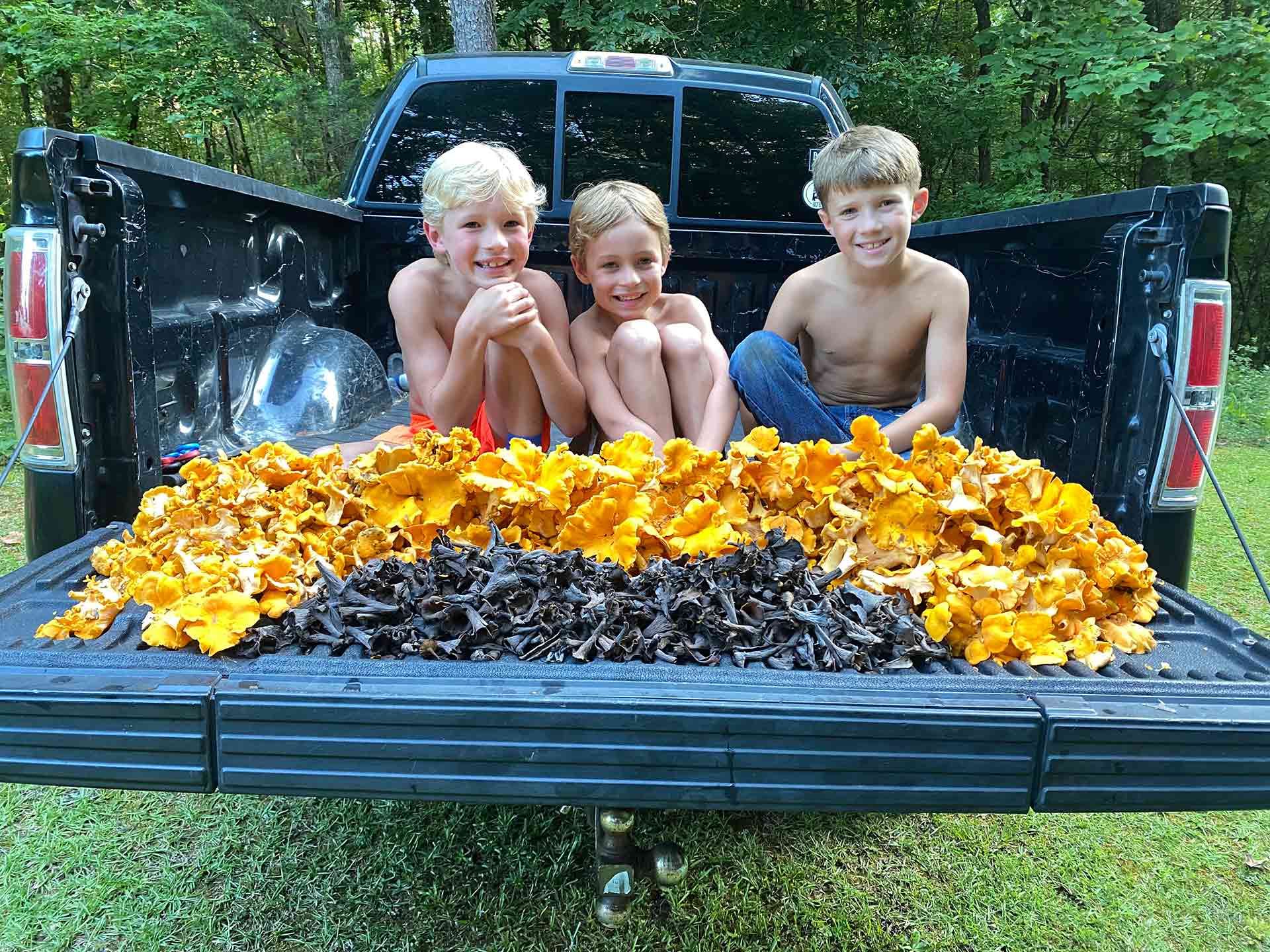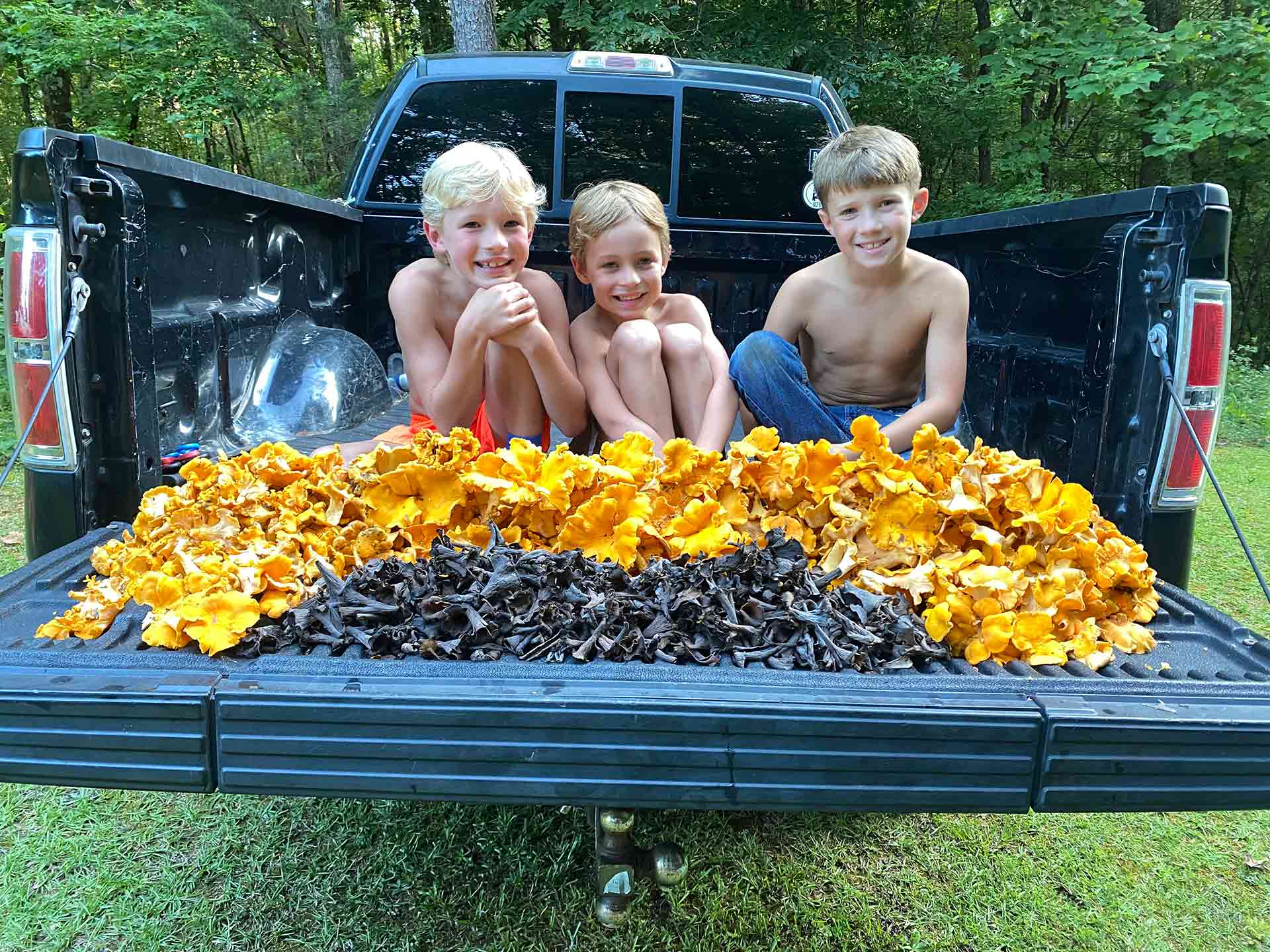 Bancroft's Do's and Don'ts of Mushroom Foraging
1. DON'T ever harvest a mushroom if you're not certain of its identity.

If there is any doubt at all then leave it in the ground. Some mushrooms won't give you a second chance. It's not worth the risk.

2. DO leave the base of the mushroom in the soil when you forage.

The mycelia are the little root threads at the base of the mushroom in the soil. Bancroft uses scissors or a small knife and cuts the stem near the base, leaving the base behind. It will help encourage future flushes, or crops, in that area.

3. DO dry your mushrooms after you rinse them.

For extra crispy mushrooms, make sure to let them air dry after you rinse the dirt away. You can place them on a tray in front of a small fan or place them back in the fridge on an open tray. If you put wet mushrooms in a baggie they suffocate and get slimy. Bancroft prefers his dry when they hit the skillet.
Now that you know how to keep yourself safe out there and you have a better idea of what to do, you can get to your wild mushroom foraging!
More Like This: