Canning season is upon us. And that means buckling down and starting that process, or, if you're a newbie, learning about some canning best practices before you start. These canning tips from James Beard nominated chef and Prime Cuts host, David Bancroft give you a great starting point for canning with some great tips you'll find super helpful even if you're an old hat.
Bancroft's Canning Tips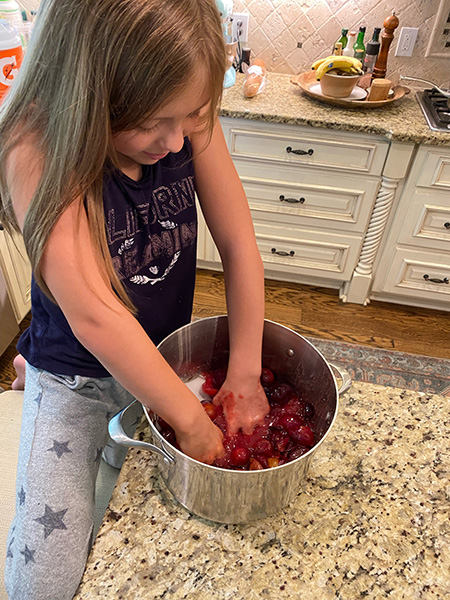 Make sure to choose a safe recipe when canning!
The pictures on Pinterest or a blogger's page look beautiful, but it doesn't mean they're safe.
Preserving by freezing.
Freeze foods at 0°F or lower. Freeze them as soon as they are packed and sealed. Leave a little space between packages so air can circulate freely.
Bancroft always likes to freeze excess fruit from the harvest individually on a sheet tray prior to storing it in Ziplock bags. This way the fruit doesn't clump into one giant mass. This is especially useful if you are making fresh smoothies every day,
Don't ever add water to fruit preserves!
If you want the absolute best color and most impactful flavors, don't be tempted to stretch it out with water. Fruit, sugar, vinegar, or citrus, maybe a pinch of salt, but never water!
Don't be afraid to "chef it up!"
Follow basic preservation recipes but bring in a little jazz by adding some fresh herbs like thyme or rosemary or even dried spices like cinnamon or allspice, or even a dash of curry powder to some mango or pineapple preserves!
You will be shocked every time you measure out the pile of sugar for a proper canning recipe. Don't be alarmed. This is totally normal. That's why it tastes SO GOOD!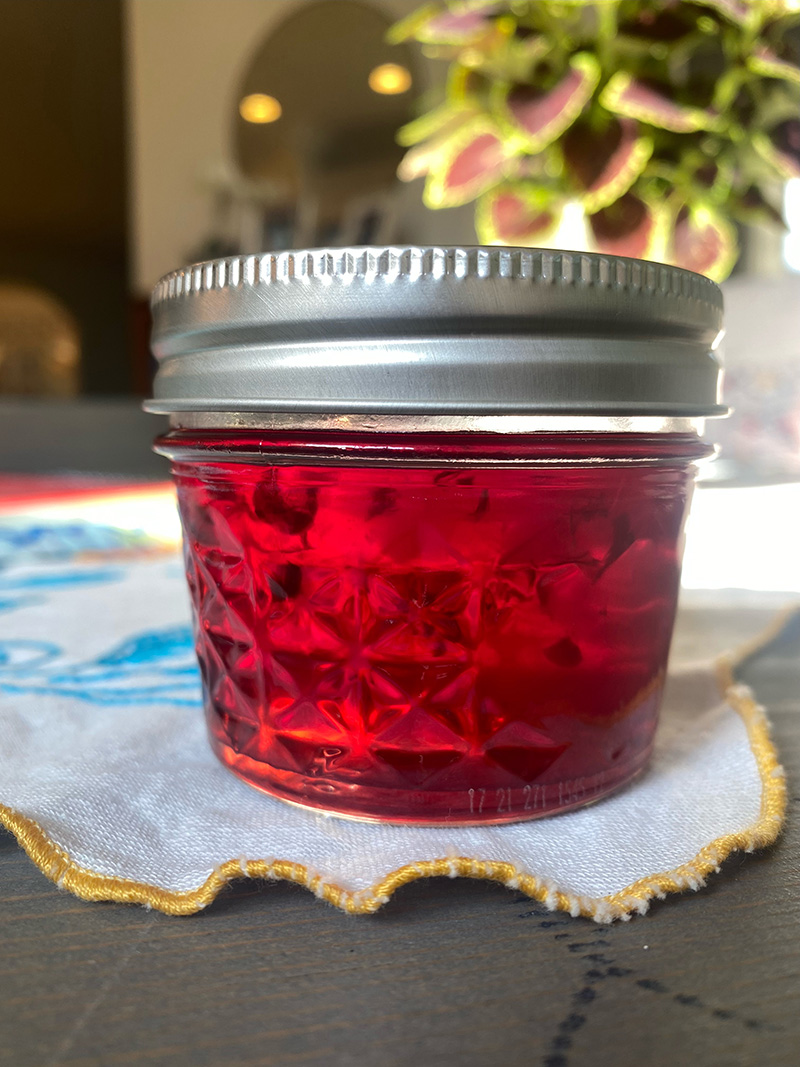 Now you're ready to get out there and get to work with these great canning tips. Store all your favorite backyard veggies so you can enjoy them for months to come.
More Like This