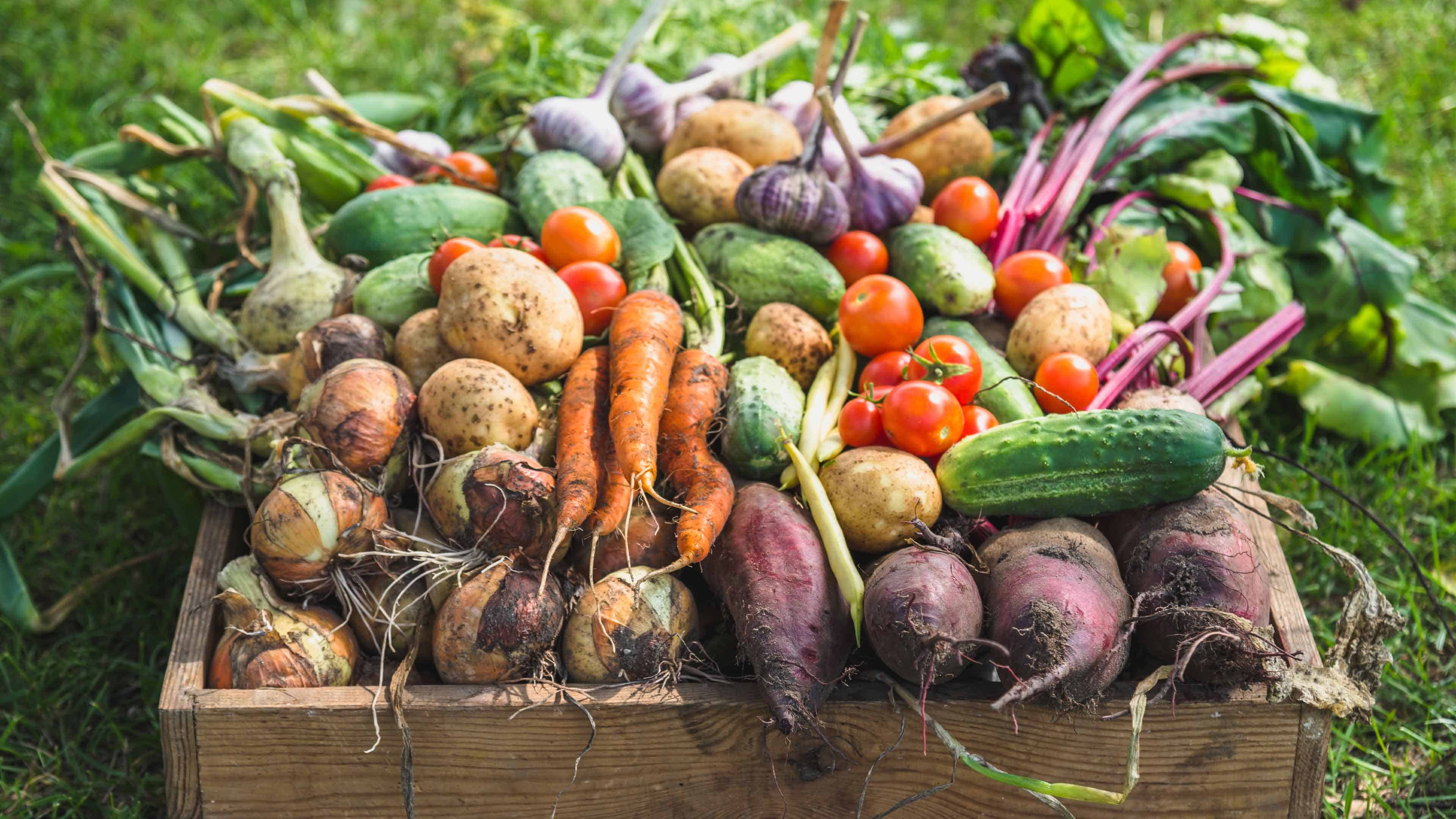 As the seasons begin to change, you might be wondering what to do with all those excess fall garden vegetables. Even as temps start to cool, there's still plenty of fall harvest available for backyard cooking and grilling. So, you'll want to make the most of them before the weather really turns too chilly. You just can't stomach one more slice of zucchini right now, right? No worries. It's easy to freeze, so you can still enjoy that fresh-from-the-garden zucchini loaf, mid-winter. In fact, most veggies and herbs can be easily stored in the freezer for another day. Of course, there's always canning and pickling, too. Whether you've got herbs like basil, or veggies like zucchini or tomatoes, on hand, here are some recipes and tips for enjoying your excess fall garden vegetables now or later.
How to Preserve Your Basil Harvest
What to do with your hard-earned basil? Try blending basil leaves with olive oil, salt and garlic. Puree this mix in a blender for a nut-free pesto you can use now, or freeze for later. If you prefer your pesto with parmesan and pine nuts, blend those in whenever you end up using this mix. To preserve the leaves, as-is, thekitchn.com suggests removing the stems and blanching the leaves in boiling water for two minutes. Then, place the leaves on an ice bath before drying and storing them in a freeze-safe container. This process keeps the leaves from turning black.
Zucchini Harvest Recipes
Grilled zucchini makes an excellent side with any dish. And, it stores well to be eaten later. To grill it, simply slice the ends off, then cut the zucchini into thin slices (1/8–1/4 inch) from top to bottom. Place slices on a plate, or in a glass Pyrex dish. Drizzle them with olive oil, then sprinkle with salt and pepper. Grill approximately two minutes a side on medium heat. Zucchini will soften and, when cooked properly, can even take on beautiful grill-mark stamps. If you'd prefer to store zucchini, then try shredding and freezing it for use in muffins or bread at a later date. The key here is, when shredding it, drop the zucchini into a bowl lined with cheesecloth or paper towels. Before placing the shredded zucchini into a freezer bag, squeeze out as much liquid as possible.
Fried Green Tomatoes
Of course, a slice of tomato is always delicious on a burger, or in a salad. But, if you find yourself with tomatoes still on the vine as the weather's cooling, we highly recommend giving fried green tomatoes a try. And, not just any fried green tomatoes. This recipe comes from Auburn-based, James Beard semifinalist David Bancroft's collection. We promise they'll be so memorable that you may have trouble keeping your tomatoes on the vine until they're ripe.
You can also freeze tomatoes, but it'll change their texture. Namely, making them mushier when thawed. But, don't worry, they're still good for sauces and soups. You can either freeze them whole, or cut them into quarters, cover with plastic wrap, and place on a cookie sheet in the freezer until frozen. Once frozen, place them in a freezer bag with the air drawn out, then into the freezer until they're ready to be eaten.
Fall Harvest Recipes
Looking for more great fall harvest eating and grilling ideas? Check out these Backyard Life recipes:
Grilling Curry Chicken and Veggie Kabobs with Joe Thomas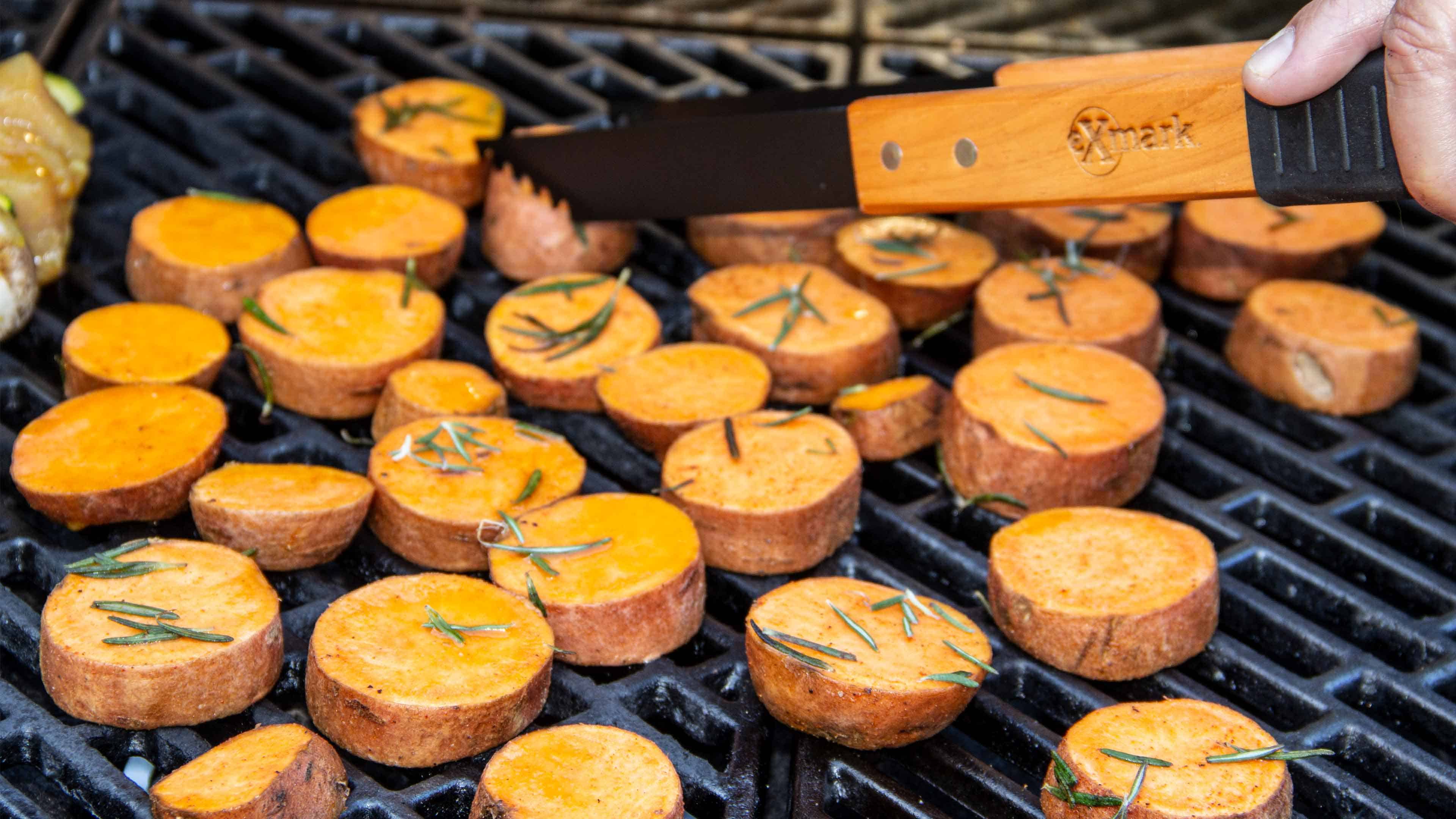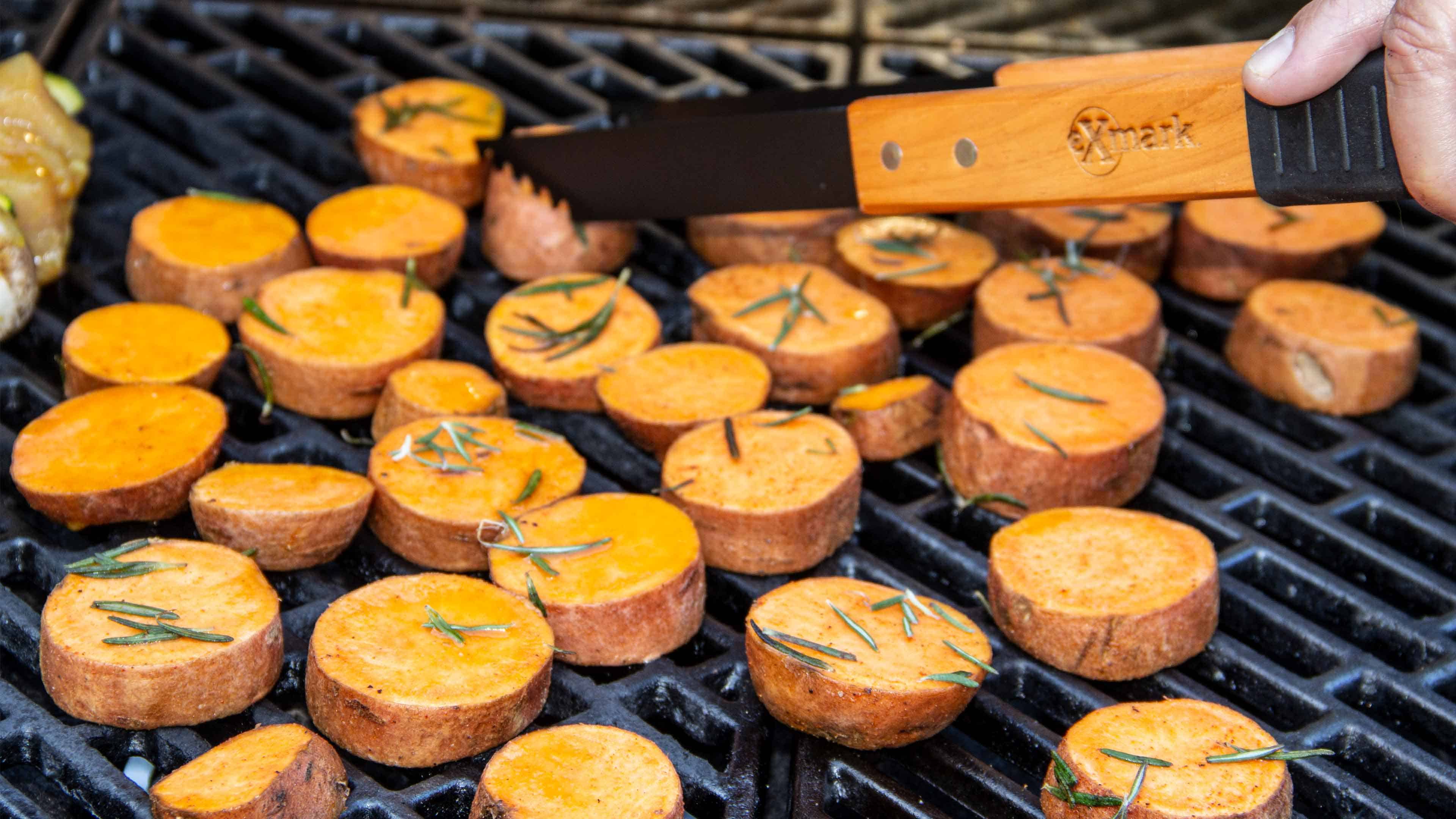 Long regarded as one of the sportfishing and hunting industries' most respected competitors and personalities, Joe Thomas also has a passion for cooking outside—primarily over the campfire or on a propane/charcoal grill. In this video, Thomas reveals one of his favorite recipes—honey curry chicken kabobs and sliced grilled sweet potatoes. It's the one he pulls out when, "my boys are coming over" and he's looking to impress them. "It's the bomb now," he says, adding, "It takes a little bit more prep than hamburgers and hot dogs, but, is worth it." VIEW RECIPE
Guacamole with a Twist: Broccomoli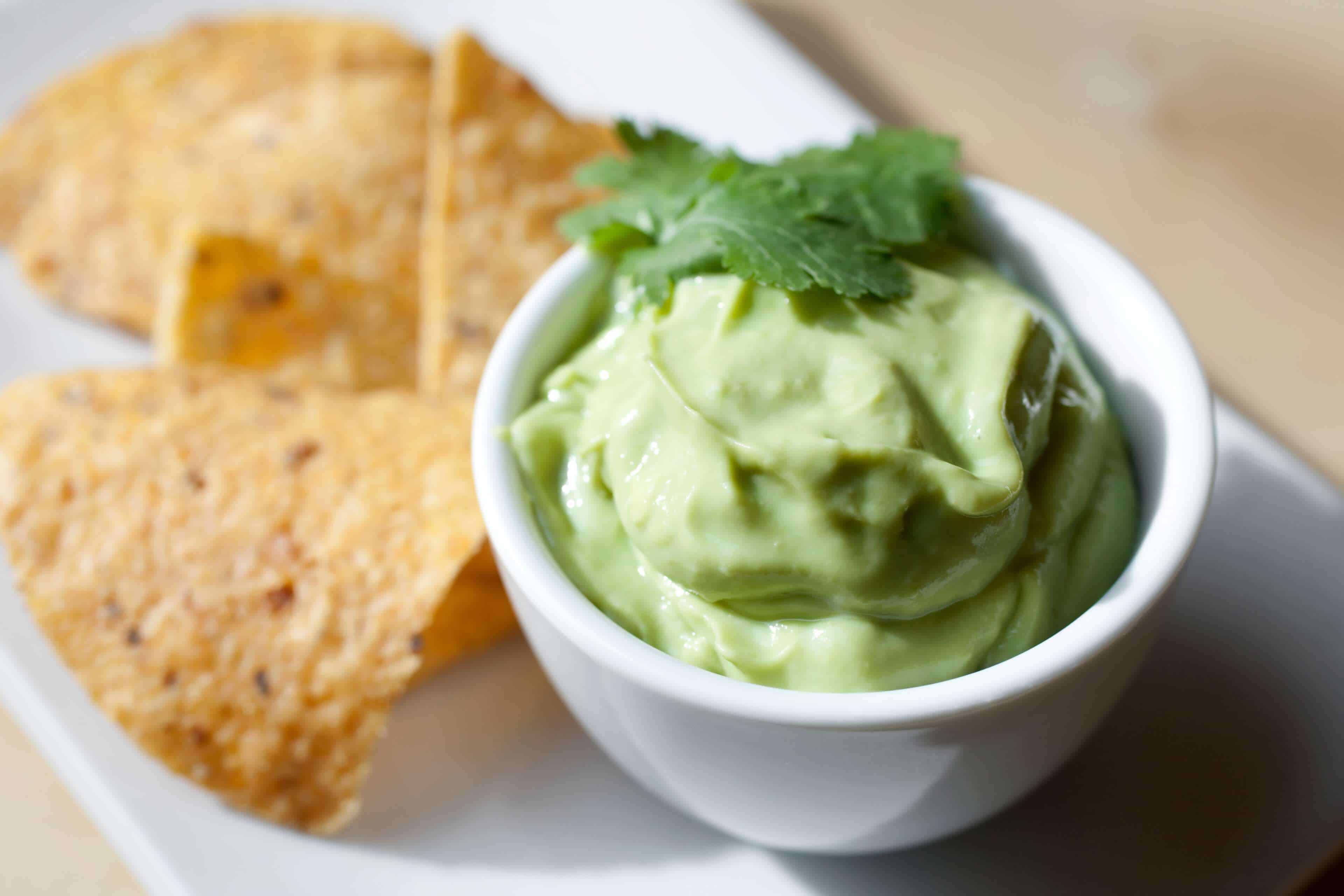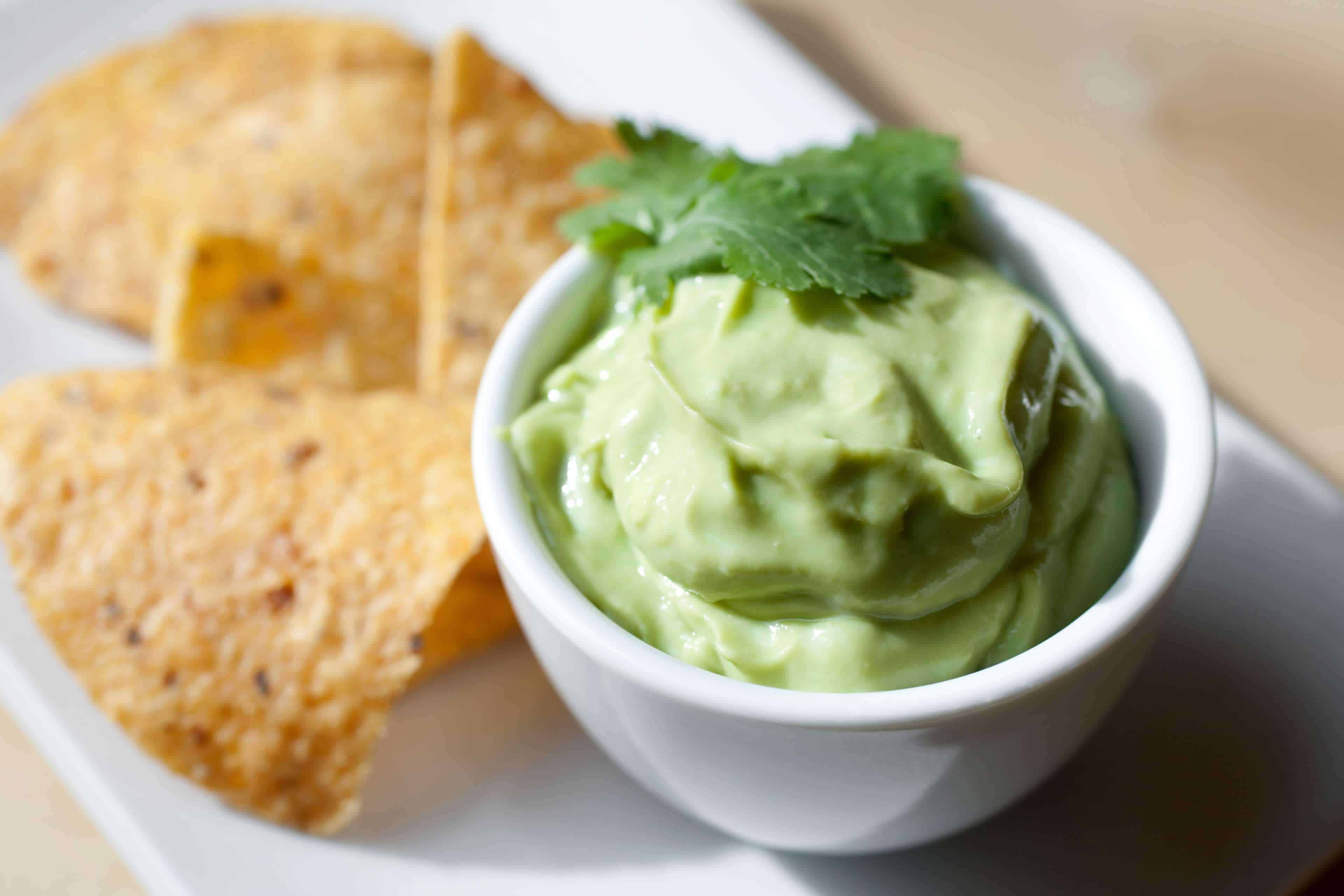 Looking to mix up your dip offerings at the next big game gathering? Try this guacamole with a twist: broccomoli. It's easy to whip up. And your friends will think it tastes familiar, yet, different. Just like with your kids, you don't need to tell them about the broccoli. VIEW RECIPE