The harvest comes around every year. It's the season that allows us to truly enjoy the fruits, or veggies, of our labor. You can kick your feet back after and take a rest, if only for a few minutes. And there's no better way to enjoy your tasty work than cooking up delectable fall vegetable side dishes. David Bancroft, Exmark's James Beard nominated ambassador and acclaimed chef, is back again with some unbeatable dishes you can pair with all your favorite fall dishes. Whether you're looking for something light and easy or hearty and warm, Bancroft has got you covered. These recipes are terrific and simple, making them perfect for your holiday gatherings, fall feasts, and backyard parties.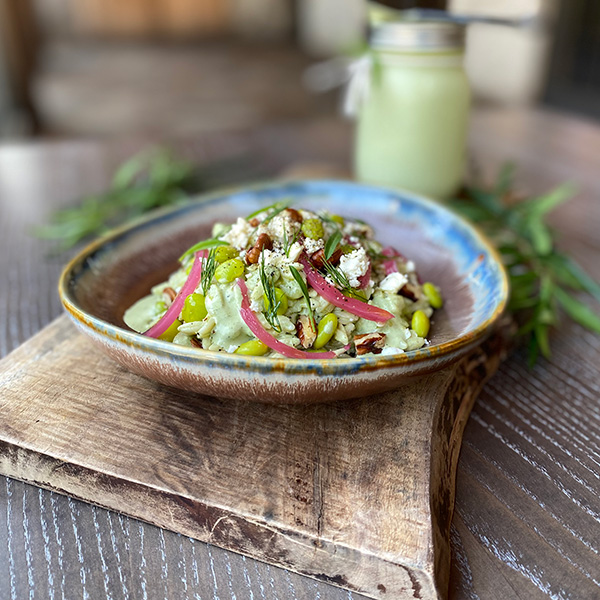 A Little About the Fall and the Harvest
As we all know, the harvest comes around every year and is always in the fall. What you might not know is that when the harvest comes depends on several factors. The first is geography; location is one of the biggest determinants of when the harvest will fall. The second is temperature; if it's too hot, the harvest won't happen when you think, and if it's going to get chilly sooner, you'll want to know so you can harvest at the right time. Keeping an eye on the weather trends will help you determine when to harvest. Finally, the plants themselves affect the harvest; each vegetable will have its own harvesting schedule and that's important to keep in mind before you get to plucking.
Keep In Mind
There are a few things you should keep in mind as the harvest comes around. The first is that you can always craft delicious recipes like these fall vegetable side dishes with your gardens. The second is that you can always preserve your harvest using these helpful tips Canning and Preserving 101. If your harvest was particularly bountiful, you can always do both. One of the best things about growing your own food is the ability to feed yourself and your family year-round.
You've got these terrific fall vegetable side dishes now, so you can create the ultimate fall feast for your guests or just for you and the family. Either way, we definitely recommend sharing!
More Like This: