'Tis the season to eat cookies!
Bake something delicious this holiday season with these sugar cookie ideas from our Backyard Life Ambassadors. These recipes are so irresistible, you'll want to share with the whole family. Whether you're into sugar, spice, or something even nicer, our ambassadors have you covered with these tasty, irresistible cookie recipes.
Who doesn't love holiday cookies? And who doesn't have at least one fond memory of baking, or maybe just eating, holiday cookies with their loved ones? But holiday baking isn't new, there's a long history of holiday cookies.
History of Holiday Cookies
Holiday cookie sharing actually has its origins in solstice festival feasts. Long ago, it was traditional to participate in community feasts as a way to prepare for harsh winters with very little food; sharing was a crucial part of these feasts.
When Christmas overtook those traditional festivals in the medieval era, the feasts remained but became more celebratory and less focused on the need to eat and store food before the winter. Sweet dishes grew in popularity and cookies became the preferred dessert for guests. Pies, cakes, and other scrumptious sweets didn't save nearly as well and weren't as easy to share around as a cookie. And because we all know Santa's got to have milk and cookies, they've since become so synonymous with Christmas that it just doesn't feel like the holidays without them.
Now, there are hundreds of holiday cookie ideas and recipes ranging from sweet and delicate like sugar cookies all the way to hearty and spicy like ginger snaps. Its no wonder, baking cookies quickly became a national pastime in the United States.
Fun fact: the gingerbread we enjoy today is likely very similar to the gingerbread of the Middle Ages! Now that you've read about delicious cookies, it's time to get baking them! Sugar cookies, spice cookies, and more await you on this tasty list of sugar cookie ideas!
Greg Mrvich's Spiced Sugar Cookies
Be the envy of the holiday party with this recipe for spiced sugar cookies from Exmark Ambassador Greg Mrvich. Get your ingredients ready and get baking.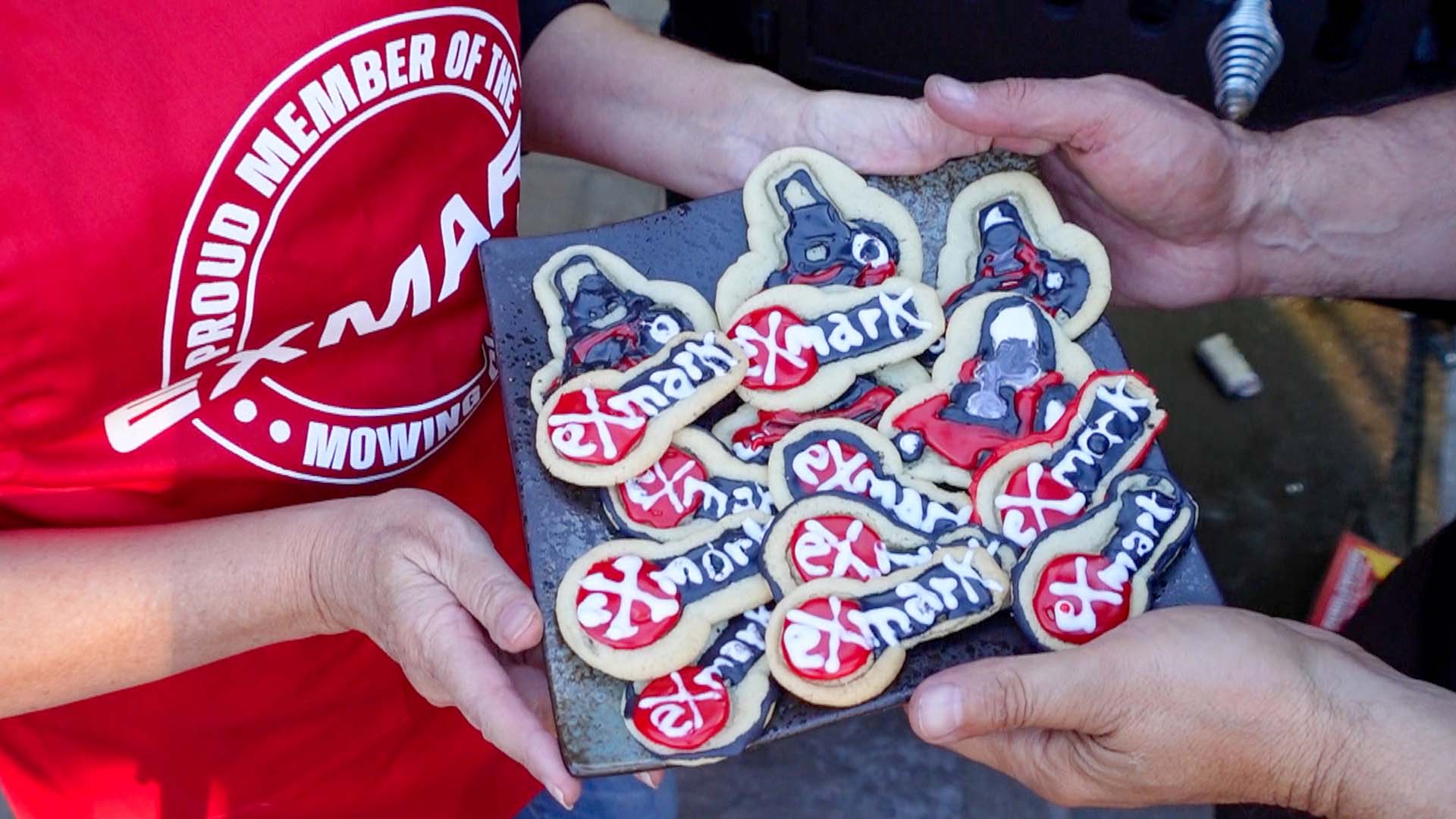 ---
Joe Thomas' Cut Out Sugar Cookies
This cut out sugar cookie recipe is easy to cut out, holds its shape after baking, and yields soft and chewy sugar cookies.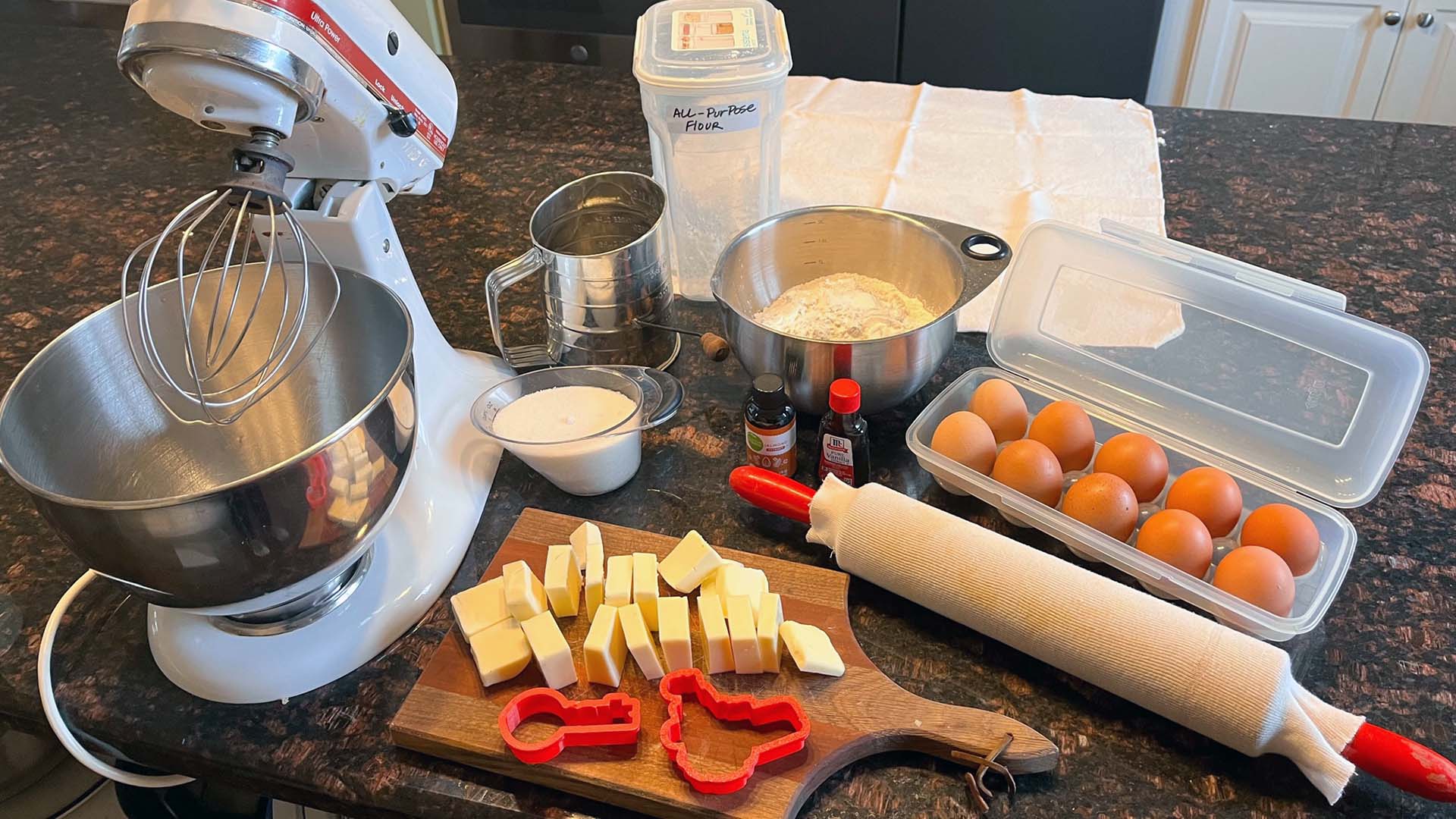 ---
Grae Buck's Macadamia Nut Chocolate Chip Cookies
Bake up these delectable macadamia nut chocolate chip cookies this holiday season. Exmark ambassador Grae Buck shares his favorite recipe with you!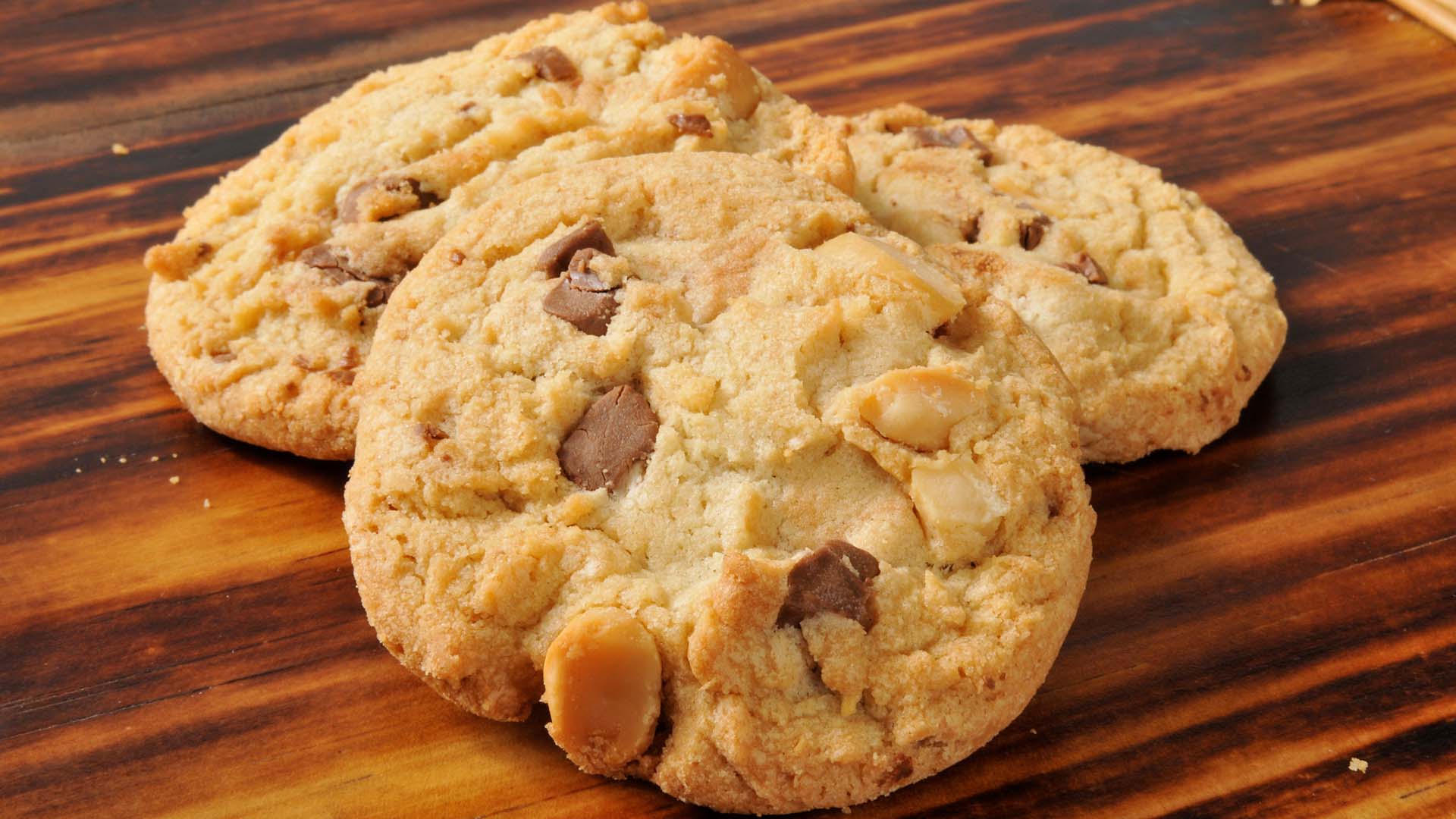 ---
Austin Dillon's Holiday Sugar Cookies
Put on your apron, grab your baking supplies, and get ready for some fun! Follow along as Exmark Ambassador Austin Dillon shares his delicious holiday sugar cookie recipe.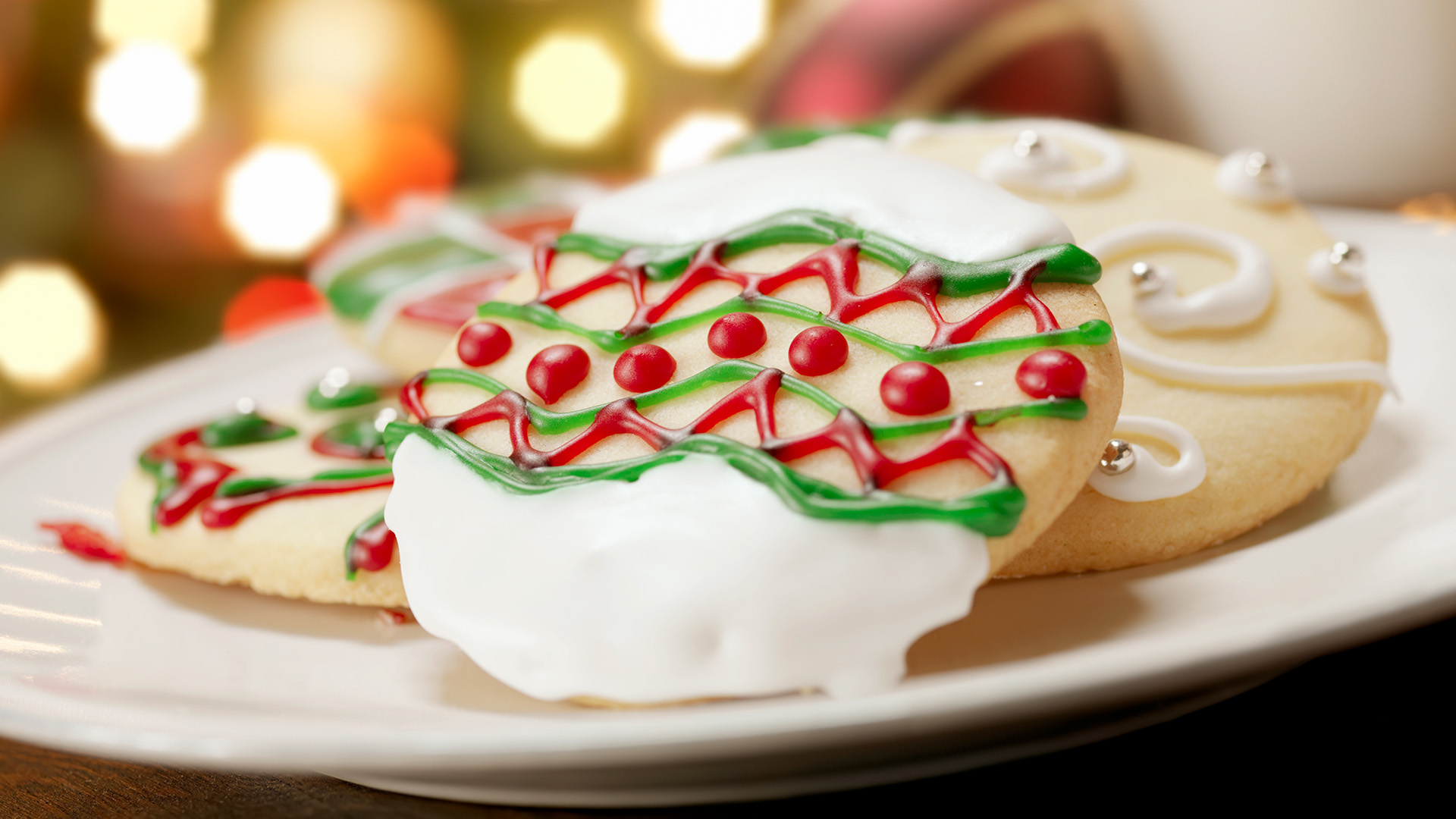 ---
Brian Latimer's Sugar Cookies
Sugar cookies are a holiday favorite and MLF bass pro, Brian Latimer agrees! Follow along with his tasty recipe to bake some delicious and irresistible holiday cookies.