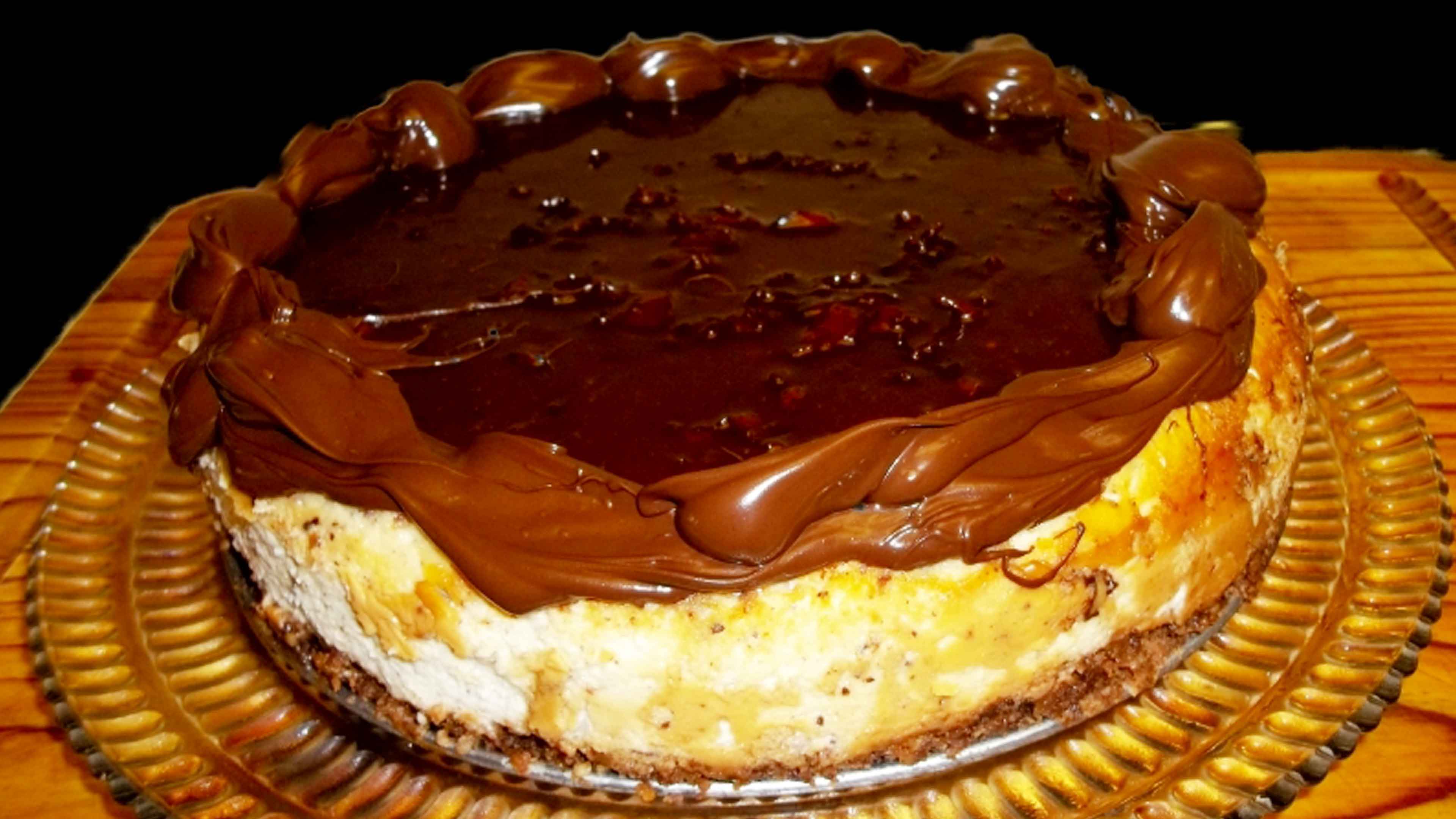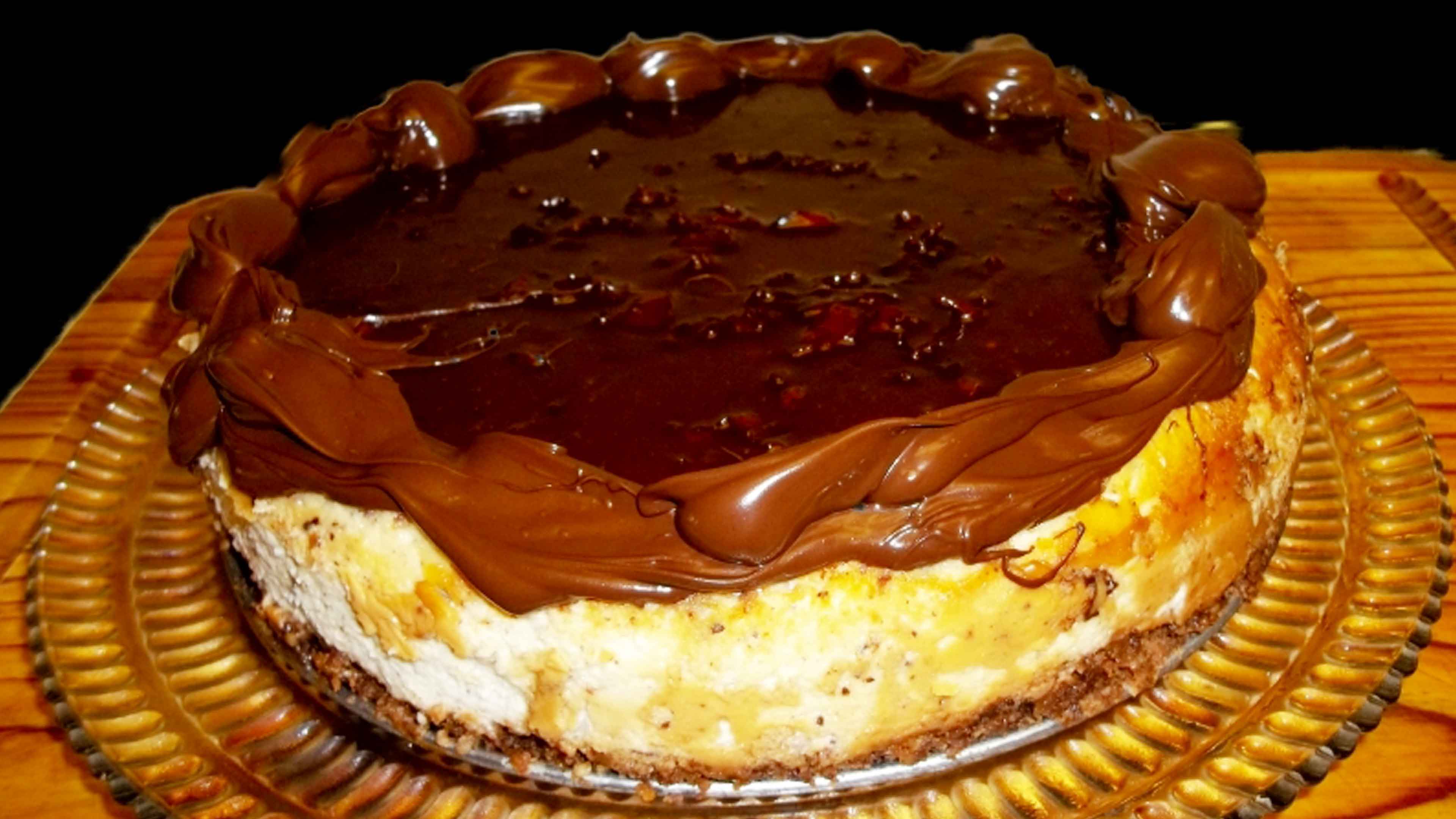 This delicious wood pellet grill recipe from our friends at Date Night Doins' has all the major food groups covered: bacon, chocolate, caramel and cheesecake. It just doesn't get any better than this unless you're serving it in your well-manicured backyard! The smoky bacon mixed with the semi-sweet chocolate added to the beautiful topping and then all together on the cheesecake is a dessert symphony.
Who doesn't love bacon? Adding in bacon to a sweet recipe is an incredible way to elevate your dish and add some depth of flavor. Mixing sweet and savory is a time-honored tradition that always manages to surprise. You'll shock and excite your guests with this recipe and it's sure to bring them coming back to your next gathering for more. Who cares if it's just for the dessert?
The Cheesecake Process
This cheesecake uses chocolate striped shortbread cookies for the crust adding in 1 cup of chocolate chips and a 12 oz. package of bacon. But, you could certainly use the more traditional graham cracker crust if bacon isn't your thing. We also added another package of bacon and chocolate chips into our cheesecake filling. We topped it off with more bacon in our caramel sauce.
All told, there was more than 2 pounds of bacon in this recipe. Pure heaven for any bacon lover!
Now you've got a delicious chocolate caramel cheesecake recipe to use to top off your delicious backyard meals. Everyone who comes by will know how much you love them based on this cheesecake you've created just for them. There's nothing better than creating a dessert that keeps your guests coming back and staying to hang out with you in your backyard just a little later.
More Sweet Recipes: