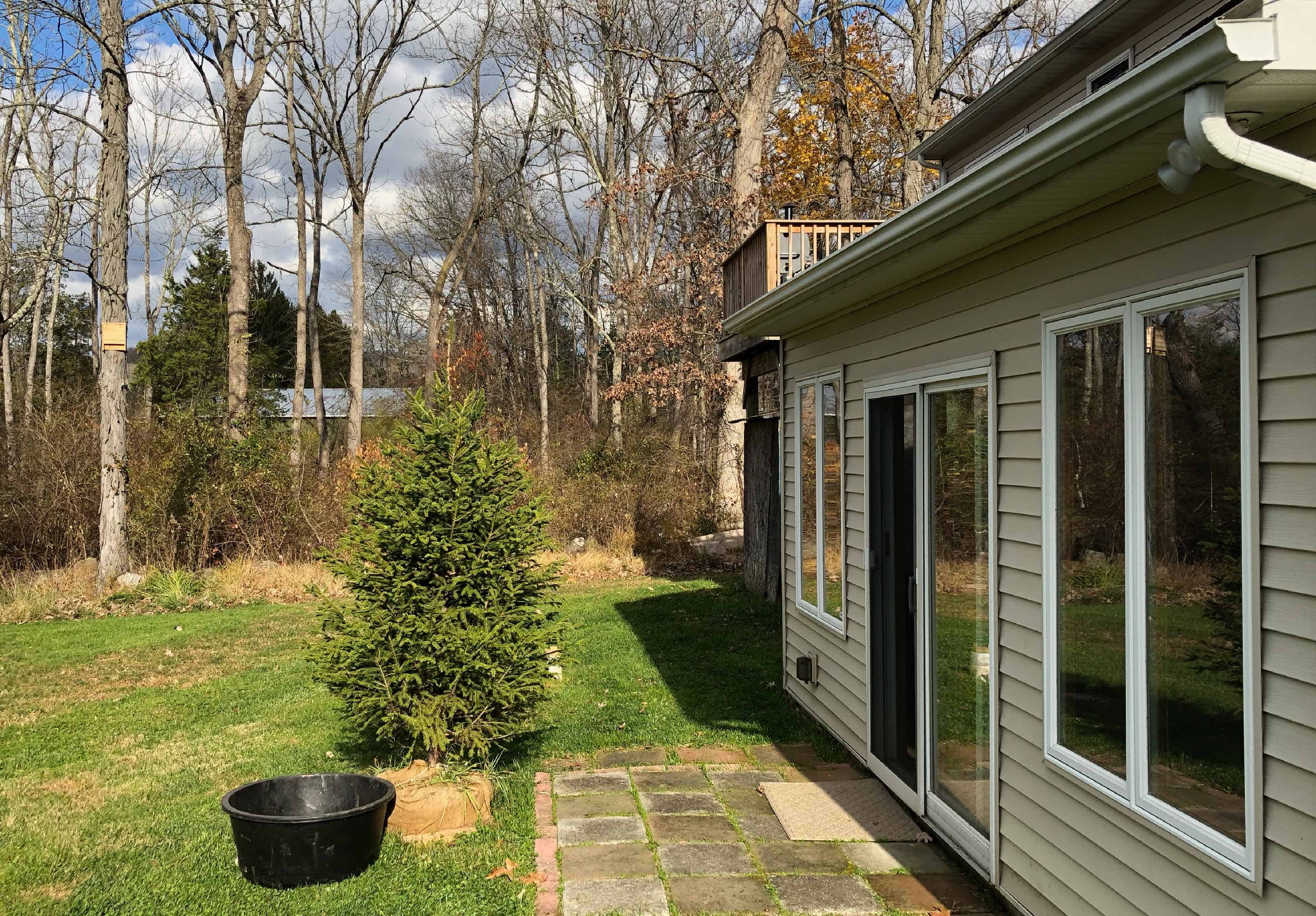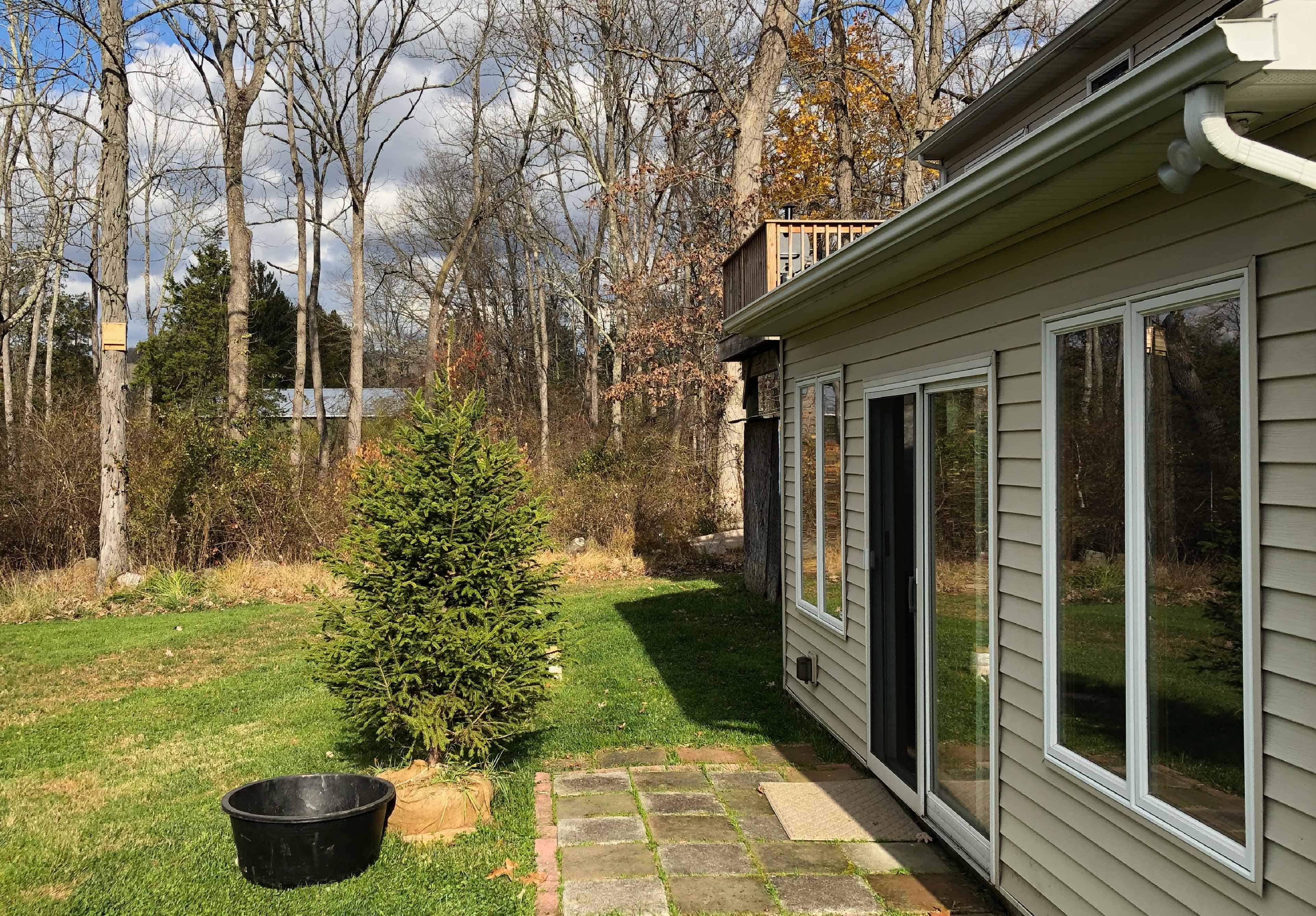 Learn how to select a root ball Christmas tree, and their appeal over cut or artificial options. And, how to transport, care for, and plant them outside, after the holidays.
July 4th has a way of transitioning to Halloween and Thanksgiving in the blink of an eye. Then, before you know it, Christmas is right around the corner. As with family pumpkin picking, Christmas tree selection is a time-honored holiday tradition. In this Backyard Life article, Grae Buck walks viewers through tree options and selection considerations. Namely, how to select a live root balled in burlap tree. He also explains their appeal over cut or artificial options, and how to transport, care for, and plant them outside once the holidays have passed.
Popular Christmas Tree Options
There are two main styles of trees most folks tend to gravitate towards: Fragrant, fresh-cut evergreens, and artificial, store-bought trees. Choosing between the two is largely personal and situational, so Buck highlights the pros and cons of both.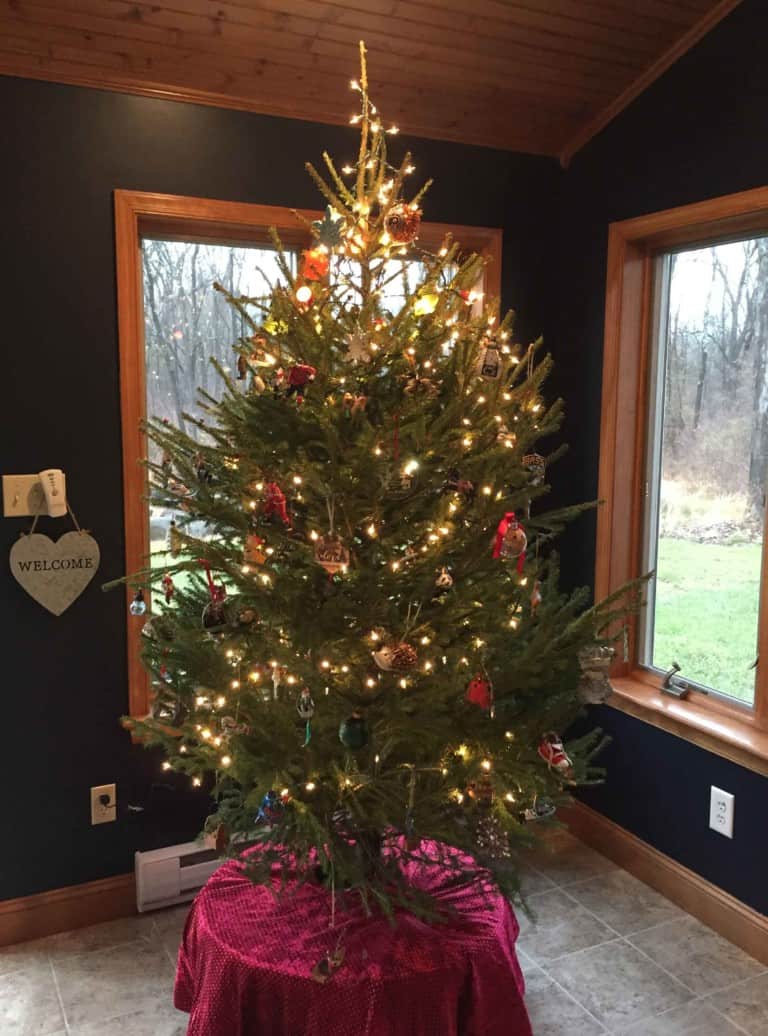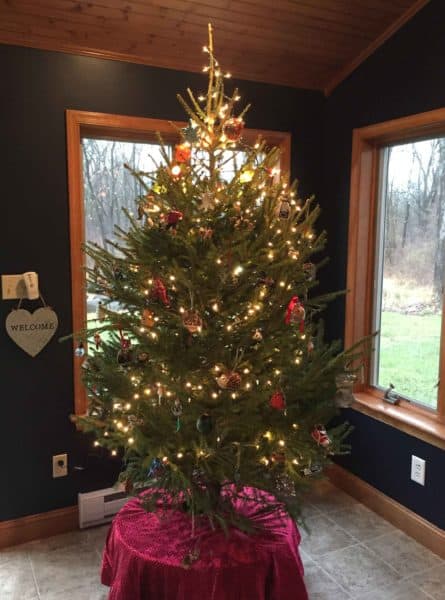 Live Cut Trees
On the positive side, virtually all Christmas zealots love the fresh smell and ambiance cut trees deliver. But, on the other hand, there's significant time and maintenance involved in caring for and cleaning up after them.
Artificial Trees
On the contrary, artificial trees require no maintenance, and are typically easy to set up and take down. They also provide unique lighting configurations to accommodate varying personal tastes. Although generally more costly than live trees, artificials will last for years if stored and handled properly.
No matter your choice between live cut or artificial, Buck says it's about determining what's right for your household.
A Backyard Life Option: Live Root Balled in Burlap Trees
But, there's also a third, and preferred, way you can go: Balled in burlap trees. A major upside with them, Buck says, is their ability be planted outside after the holidays. For backyard living enthusiasts, it's an awesome, year-round perk. However, Buck points out several things to consider before going this route.
Purchasing Considerations
Native Species: Select a root ball Christmas tree best that is suited for your climate, and that supports native bird and wildlife species.
Weight: These trees are extremely heavy, so ensure you can transport it, have the manpower to get it in your home, and can properly plant it out back once Christmas' passed.
Critters: As with all fresh-cut trees, check for signs of insects and other pests before bringing it inside. (For example, bird nests are commonly found in evergreens.)
In-Home Setup Considerations
To ensure its longevity, it's absolutely essential to properly acclimatize your tree before bringing it indoors. So, begin by placing it in an unheated garage or similar area for a few days prior to bringing it into your heated home. Once inside, place your tree in a large rubber tub to facilitate easier watering. And, be sure to keep it well hydrated the entire time it's inside.
Planting Considerations
Once the ornaments have been boxed up, it's time to move your root ball Christmas tree outside. But, just be sure the ground isn't frozen before making the move. If it is, hold off planting until spring. Once the temp's right, begin reacclimating it to colder temps in an unheated garage area for several days. Then, move it back outside, but be sure it's insulated with straw bales around the root ball. This is an important step in helping protect the tree from extreme temps or windy conditions. And, it'll help to prevent the soil and roots from drying out, as well. As long as air temps remain above freezing, continue watering your tree occasionally throughout the winter months.
All that's left to do is head out back and watch your tree continue to grow. You've just created a way to recount Christmas memories for years to come!
More Articles Like This: