Getting your lawn and garden spring ready isn't an easy task and, believe it or not, it starts well before the season begins. In this video from MLF bass pro Brian Latimer (or BLat for the initiated), he walks viewers through his four, go-to tips on garden prep for spring. You'll want to bookmark this article so you can tick off these to-do's as you go.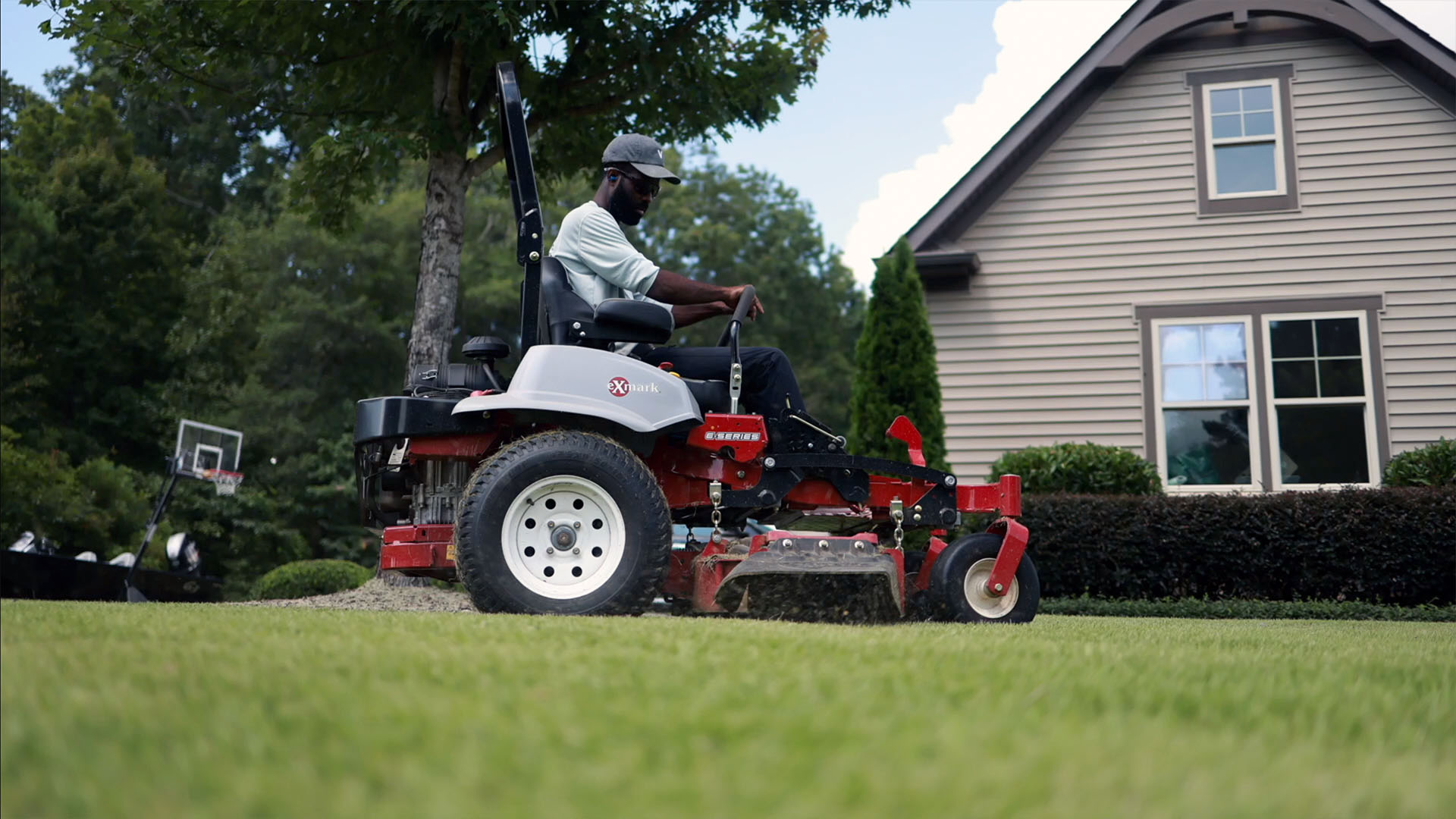 4 Simple Steps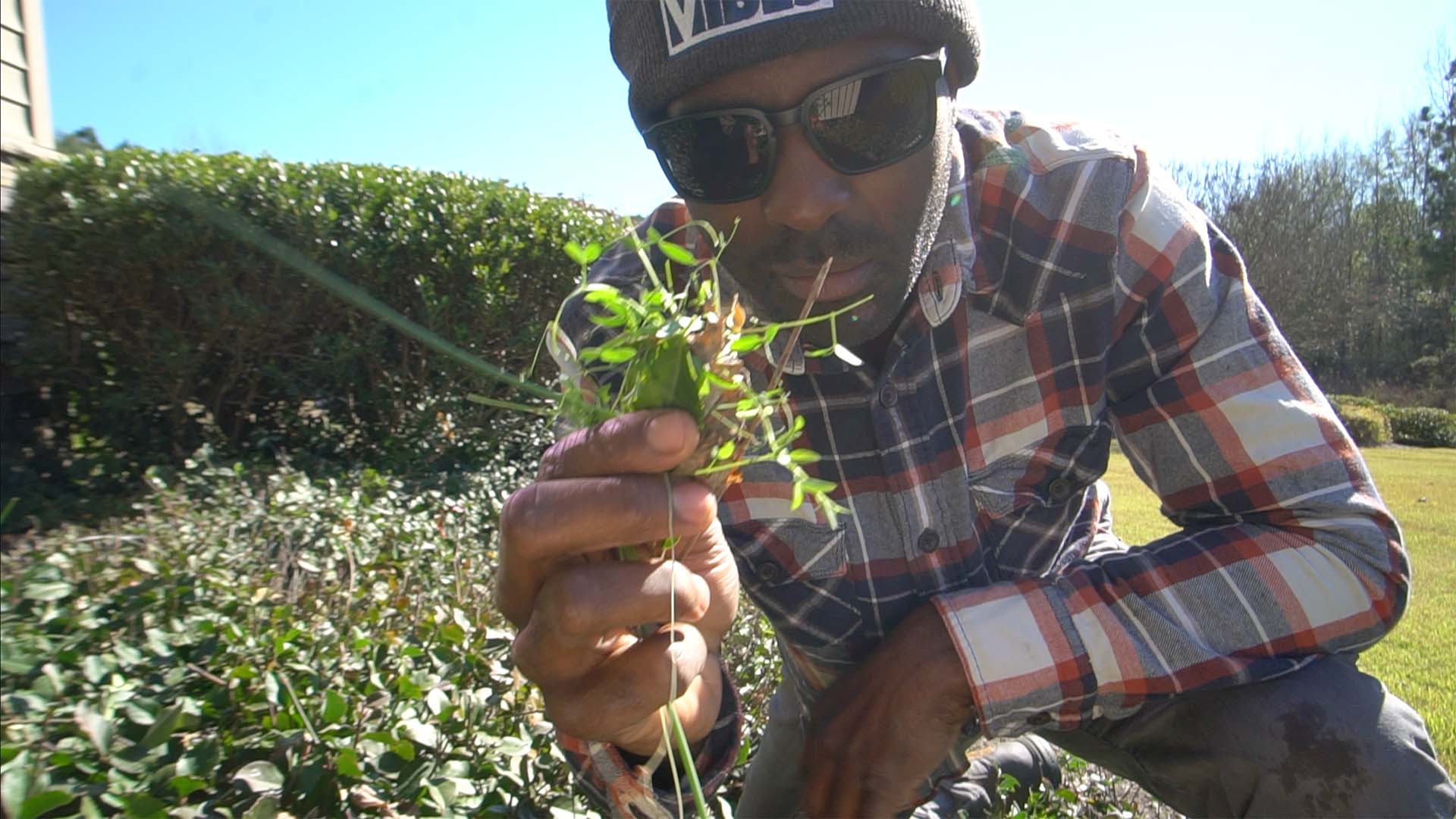 Pull Those Weeds
BLat tells viewers that the most important step in prepping your lawn and garden for spring is weeding. Sure, weeding isn't the most fun you can have in your yard, but it's worth it. He recommends you watch the weeds that crop up in your shrubs and ground cover as they'll be the first to show in the spring. Latimer also recommends getting a pre-emergent put out right now because this is when the cool-season weeds begin to germinate. This is especially important if you have warm-season grass.
BLat says you can use pre-emergent on your planting beds as well, but he recommends hand-pulling them if you can.
Tidy up with Selective Pruning
Latimer recommends pruning everything that's not budding out. Pruning buds will keep your flowers from being as prolific in the springtime. You can check for buds by combing your hands through the foliage.
Get Rid of Pests
There are some spring pests that should be treated for in the colder months. BLat is especially wary of fire ants as they're one of the most active lawn pests during the spring. Treating them now minimizes their activity and potential problems caused by it when the weather warms up.
Get Those Leaves Up
Latimer knows that leaf blowing and raking is a time-consuming task. He reminds viewers that it's essential to get fallen leaves off the ground. If not, the leaves can keep a lot of excess moisture stuck in your soil. That's all made worse by the fact that winter is an especially damp time. This creates the potential for root rot, active pests, and germinating weeds.
With these great tips on garden prep for spring in mind, it's time to get out there and get your lawn and garden prepped for spring. There's no time like the present!
More Like This: