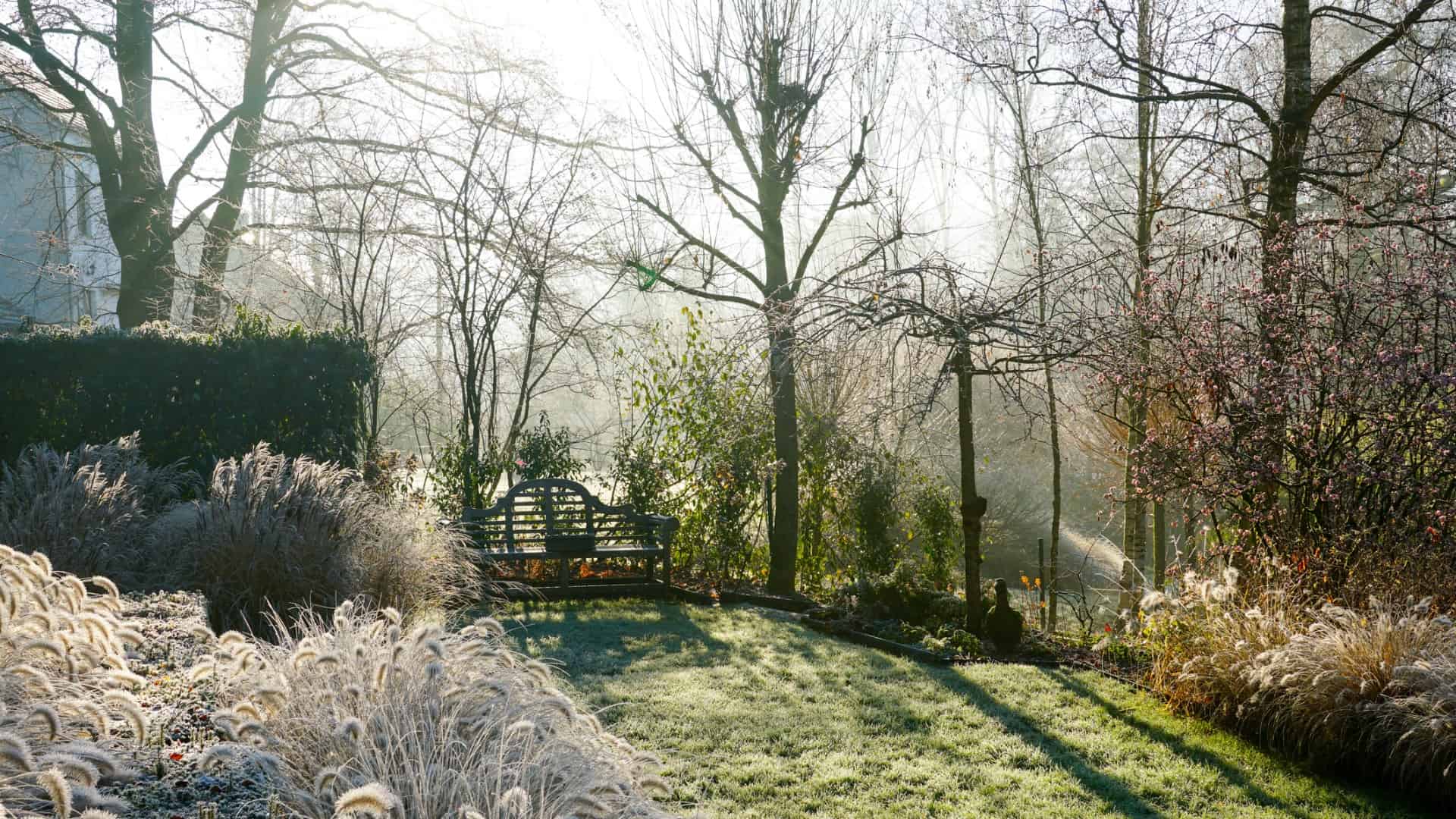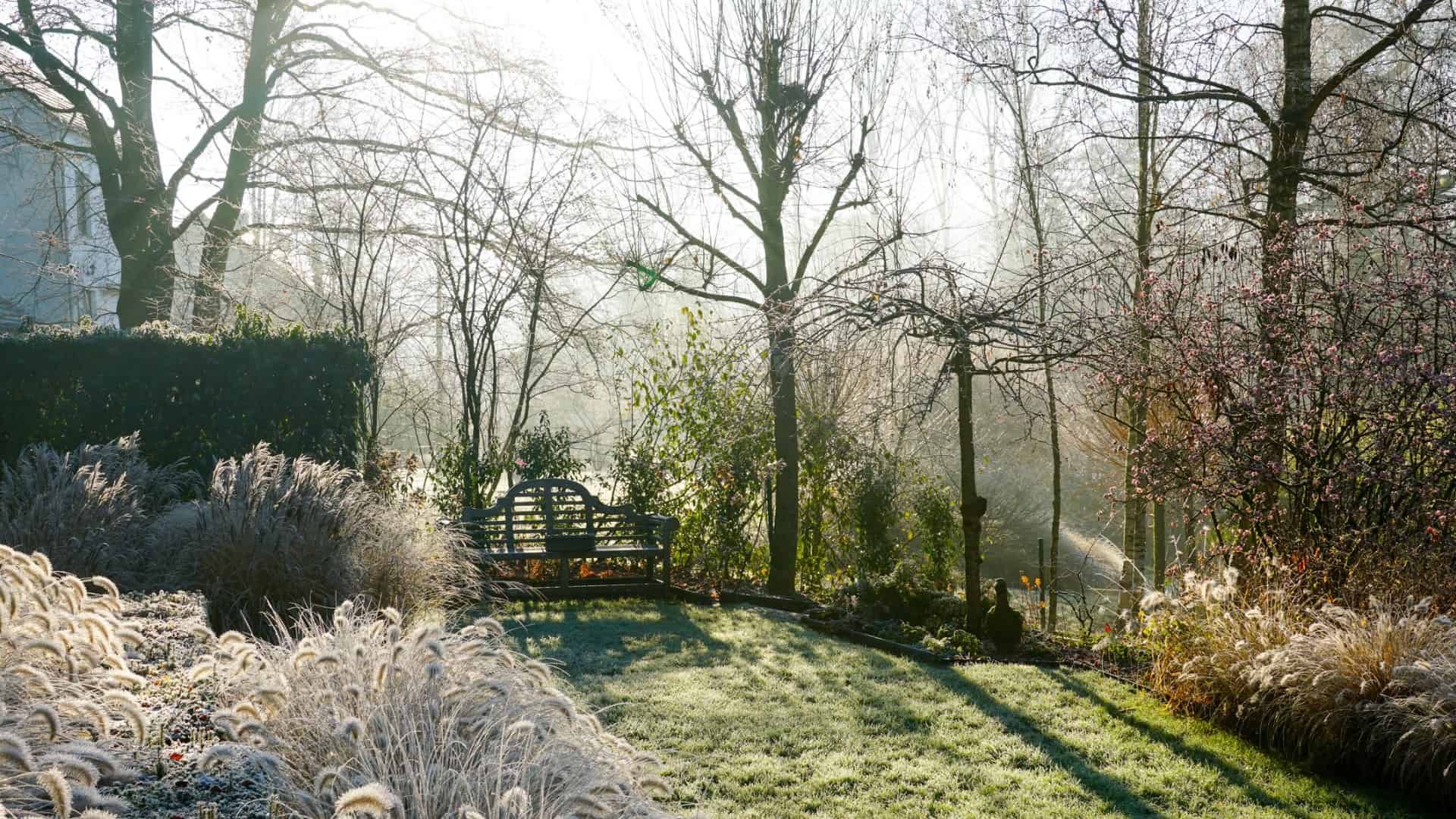 Now that we are deep into fall, there are some simple tasks you should complete before winter weather sets in. Taking these precautionary steps will get your lawn ready for winter and a great spring growing season.
Mow Lower
Most people slow down their mowing routines during the fall, and that's okay. However, your mowing approach will differ based off what type of grass you have in your yard.
For cool-season grasses, you'll want to follow the one-third rule. Meaning, when you mow, you don't want to cut off more than one-third of the whole blade. So, if your grass is 4.5 in. high, don't mower lower than 3.8 in. And, don't shock the blades by chopping them all down at once. Instead, mow often enough—and with gradually lowered blades—to get the grass to the desired length without damage.
For warm-season grasses, simply mow the grass about a half inch higher than you typically do in the summer. This will provide a nice layer of winter insulation and help protect the dormant roots during the frigid temperatures.
Rake and/or Mulch Leaves
Don't let leaves take over your lawn and destroy what's left of the growing season. Rake them, or mulch them in order to put the nutrients back into the ground. Mulching can also be beneficial when you want to protect your grass against rapidly decreasing temperatures. Learn how to compost leaves for mulch.
Aerate
Aeration is best done in the fall for cool season grasses because it allows you to take advantage of looser, moister conditions to free up the soil. And, it gives your grass a 6 to 8 week period to bounce back from all the holes that you've poked.
If you try to aerate warm season grasses before winter rolls in, you'll be putting in a whole lot of effort for no reward. The dormant grasses will receive no benefit—in fact, you might weaken your grass due to the time and effort it'll need to recover and re-establish its roots.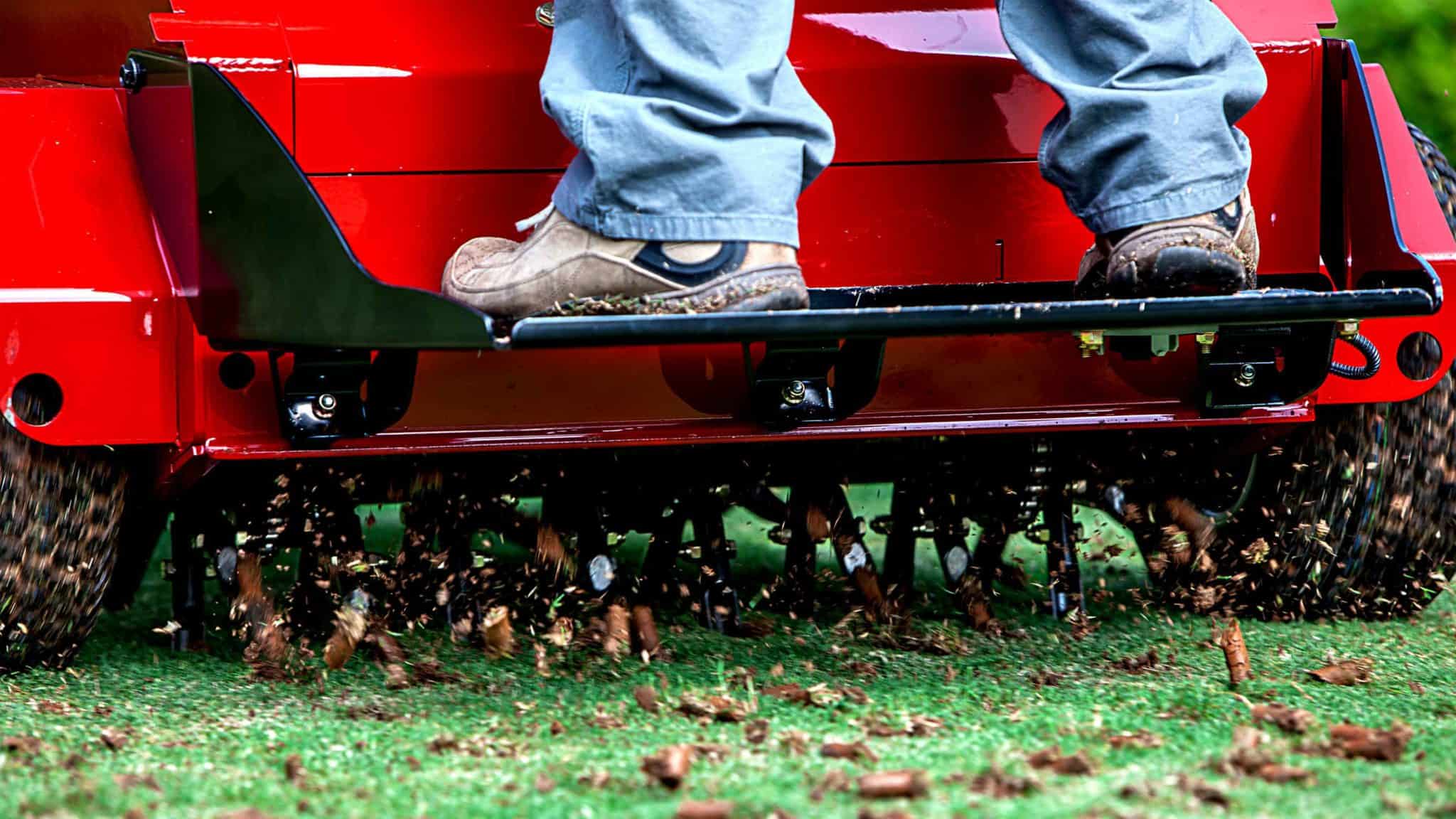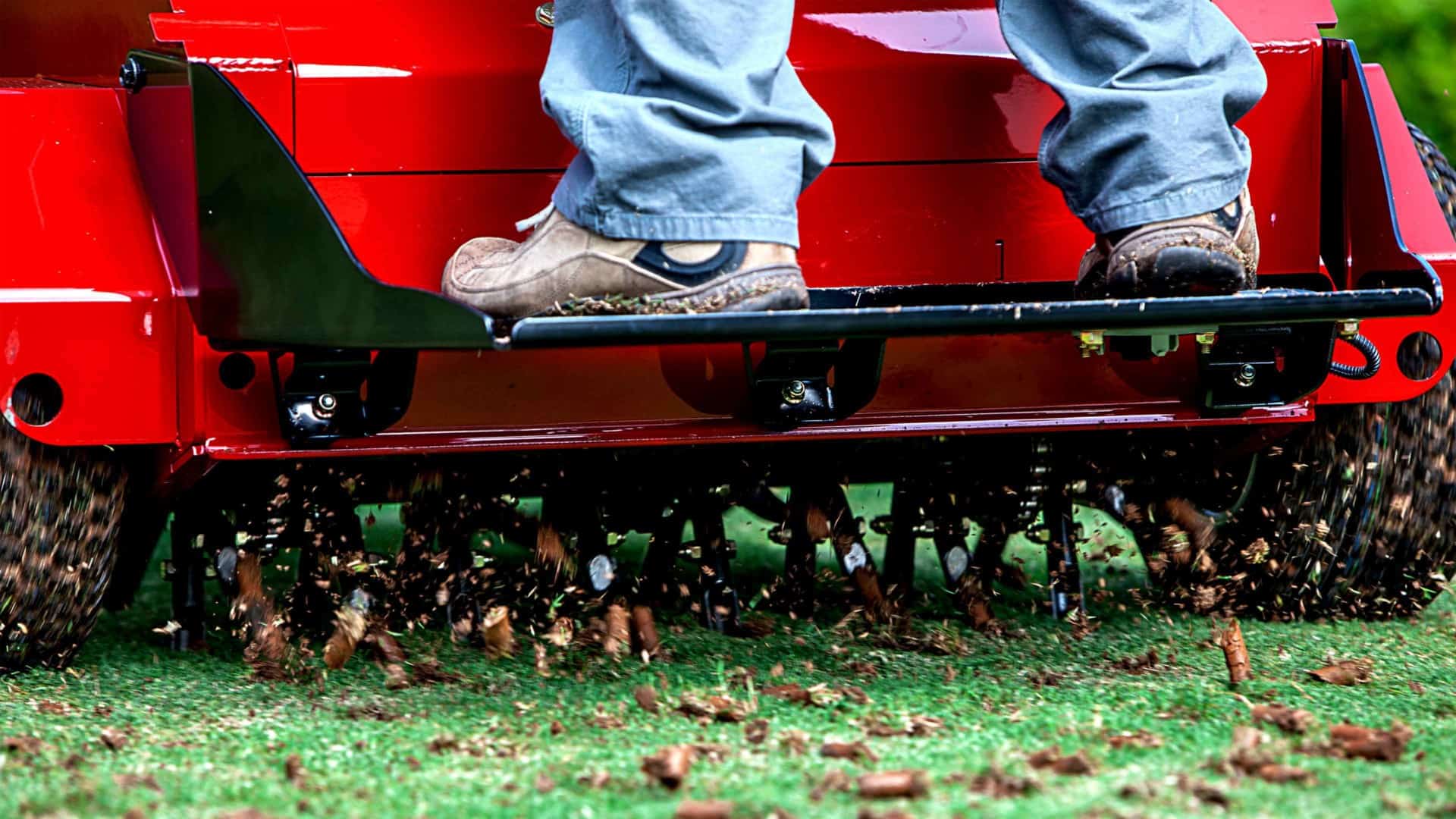 RECOMMENDED VIDEO
In this Done-In-A-Weekend Projects episode, join host Doug Scott and get everything you need to know about aeration.
Prep and Overseed
Prepping and overseeding follow the same pattern as aeration—they'll really help out a cool season yard if done in the fall. Ideally, this should be done 6 to 8 weeks before the first hard freeze so new grass roots can become established.
Again, it's better to wait until late spring or summer to overseed warm season grasses. While dormant seeding is a viable way to get ahead, you run the risk of Mother Nature wiping away all your hard work with some harsh weather.
Clean Up Planting Beds
Dig out your summer and early fall annuals. It may seem like a lot of work, but it'll make it easier to plant next spring. Trim annuals as they die back. You should also dig out and overwinter non-hardy perennials like dahlias or gladiola bulbs.
Protect Delicate Plants
Depending on your hardiness zone, you should protect delicate plants from cold weather. Bring potted plants indoors and insulate less-hardy annuals. Insulation can be as simple as a thick layer of mulch, or as complicated as carefully laid burlap over rose bushes.
Eliminate Foot Traffic
Your lawn is more likely to survive the harsh winter if you keep foot traffic off it. It's very easy to turn a dormant lawn into a mud pit if too many people take shortcuts over your grass. Keep sidewalks and walkways clear to avoid too much damage.
After your lawn is ready for winter, you can sit back and enjoy what's left of your outdoor season.
More Wintertime Tips: