Feeding wild birds provides an excellent opportunity to support wildlife while enhancing the natural environment, aesthetic, and recreational value of your backyard. And, while attracting and feeding birds is simple, properly cleaning bird feeders and birdbaths is an important step in caring for our avian friends. Taking the necessary steps to support the health of wild bird populations is crucial, as feeders can easily become areas of contract and disease spread among native and migratory populations. Practice these tips to manage and clean bird feeders to help maintain healthy feeding habits in your backyard.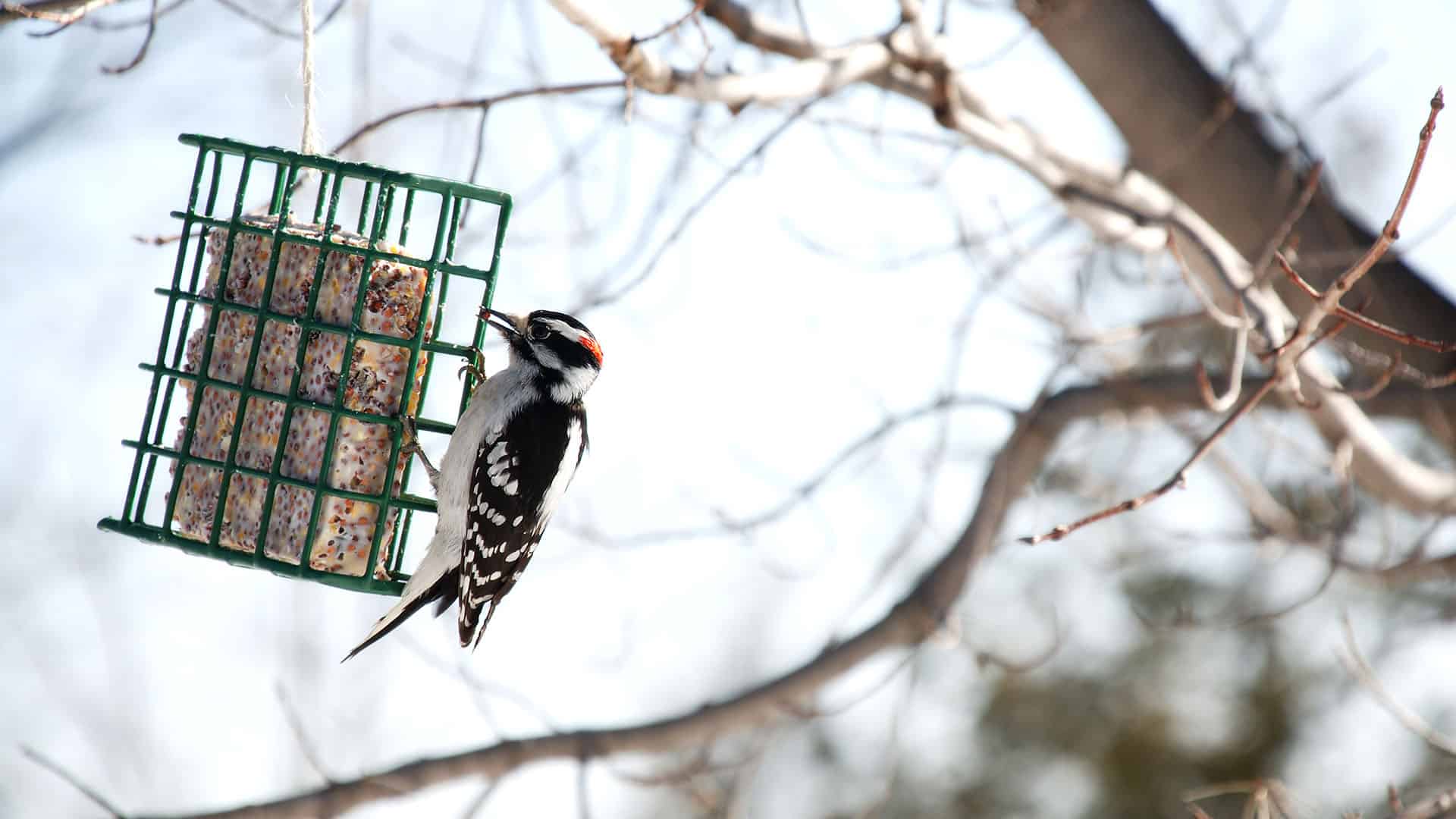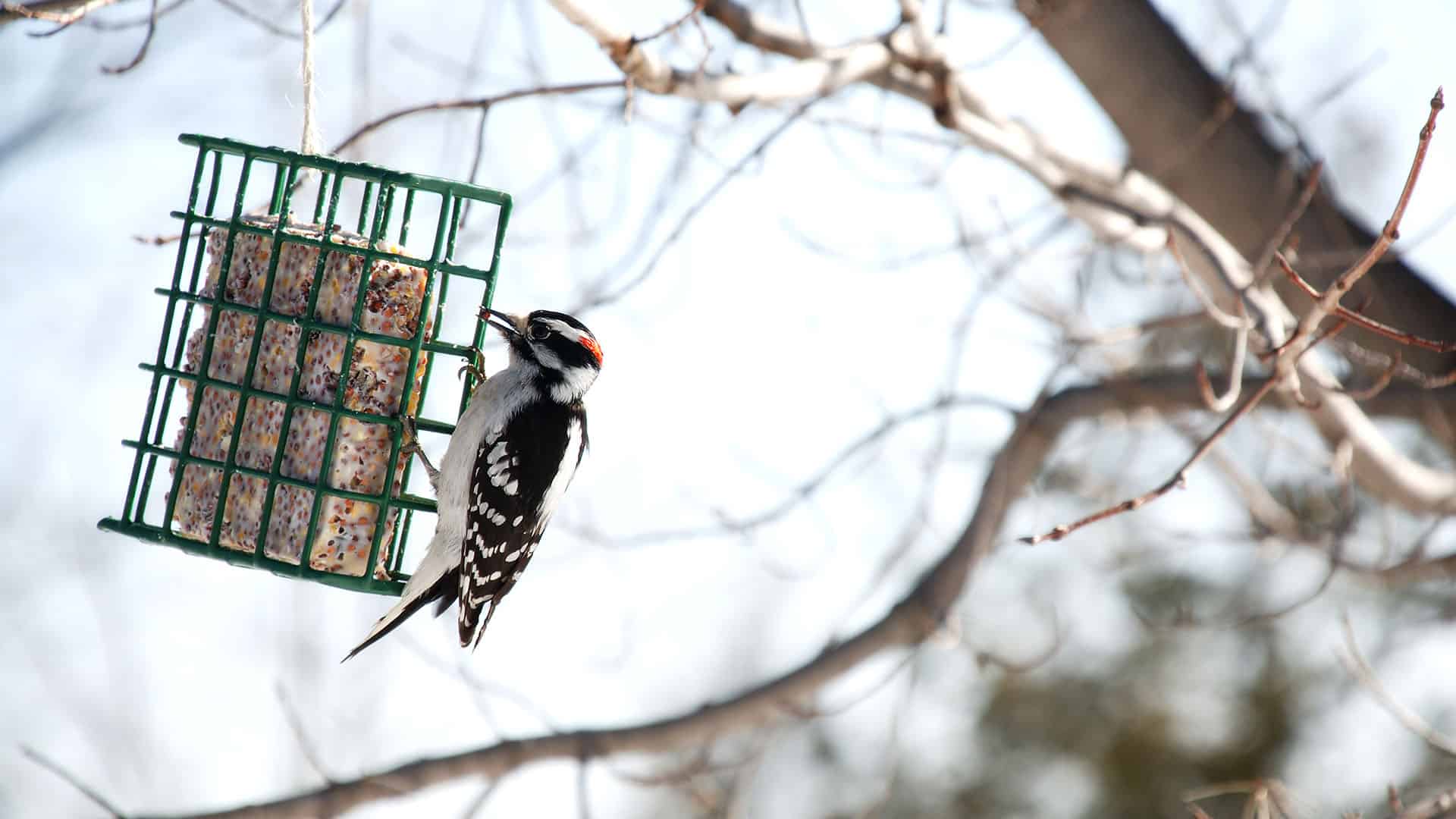 6 Steps For Managing Bird Feeders
Clean your bird feeders regularly. Just as we wouldn't eat off a dirty plate at a restaurant, birds should be provided with clean, disease-free feeders to enjoy a nutritious buffet. The best time to disinfect is before a refill, when the seed is low. It is recommended to routinely clean your bird feeders at least once per month, as sanitizing not only removes the debris, but reduces the risk of disease (such as viruses or bacteria). Discard any remnant seed and spray or soak the feeder in a 10% bleach solution (9 parts water to 1 part bleach), rinsing thoroughly. Allow the feeder to fully air dry before refilling. As an alternative to bleach, unscented dish soap and hot water can be used to clean feeders. Feeders should be rinsed well to avoid chemical remnants. Wear gloves and wash your hands after cleaning feeders, to protect yourself as well.
Frequently discard and replace uneaten bird food. Seed and other feeds—such as suet—spoils quickly in summer heat or rain, becoming unpalatable and potentially harmful to birds.
Provide multiple bird feeders to reduce crowding. Spread out feeders and birdbaths in your backyard to help to reduce the chance of disease spread among birds in close proximity.
Clean the ground below the feeder. Keep the bird feeder and surrounding area free of droppings and waste. Trim the grass short under feeders to allow for easy cleanup. Shoveling up bird feces and excess seed and shells will help reduce disease—as well as prevent rodents from being attracted to the feeders.
Purchase quality seed. Many inexpensive seed mixes container fillers—such as milo, red millet, flax, oats, rice, and wheat—that are less nutritious and palatable to wild birds. These fillers are more likely to be discarded on the ground, increasing rodent activity or foster potential for bird disease.
Only feed fresh seed. Discard any birdseed that smells musty, moldy, or rancid. Store birdfeed, particularly suet, in a cool, dry place, and seal birdseed bags to prevent rodent activity. Store seed in sealed containers, such as plastic bins or metal trashcans, to limit rodent activity, moisture, and contamination.
For more information about feeding birds, visit: https://auduboninternational.org/wp-content/uploads/2019/03/WHM-Bird-Feeding.pdf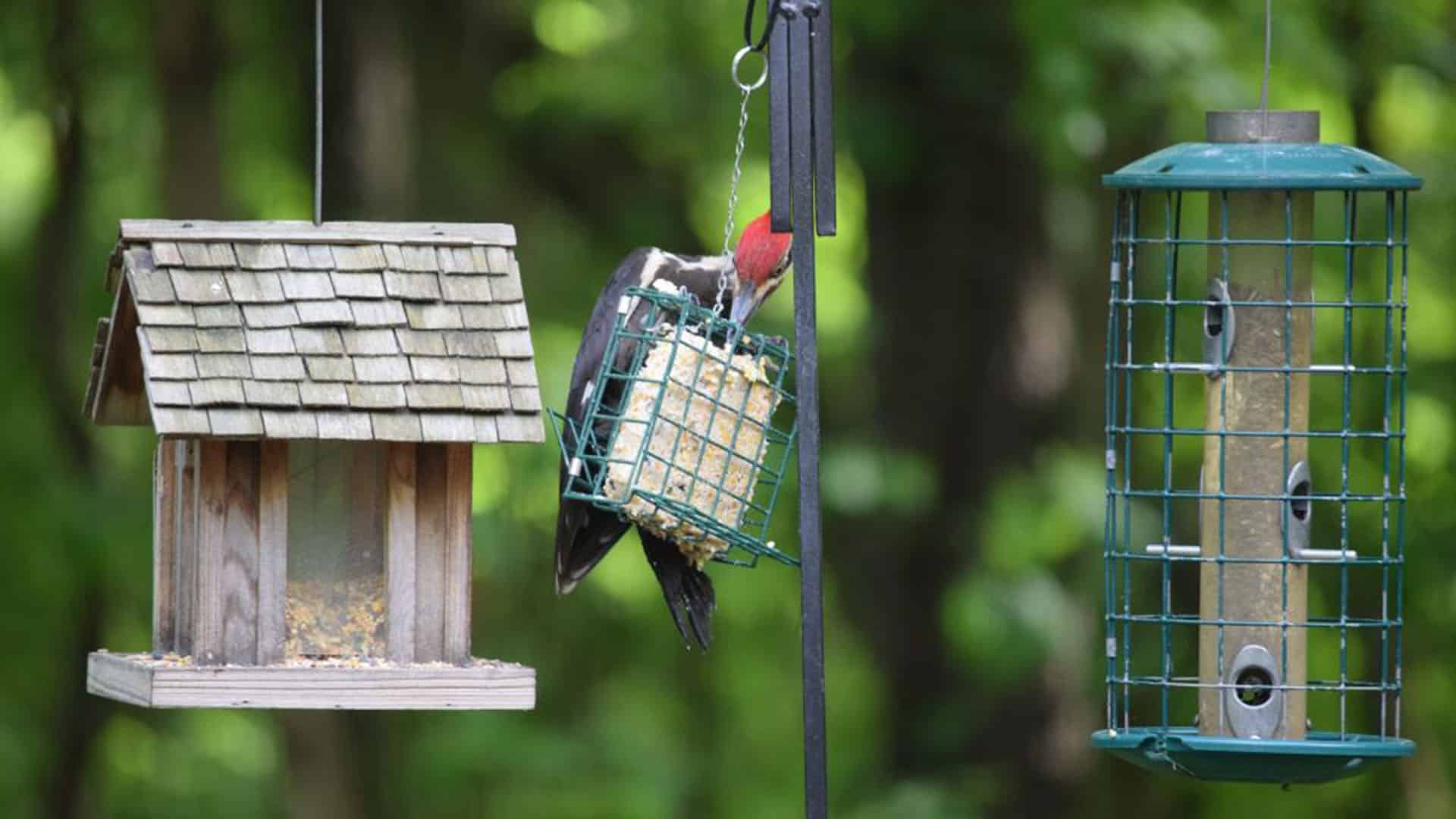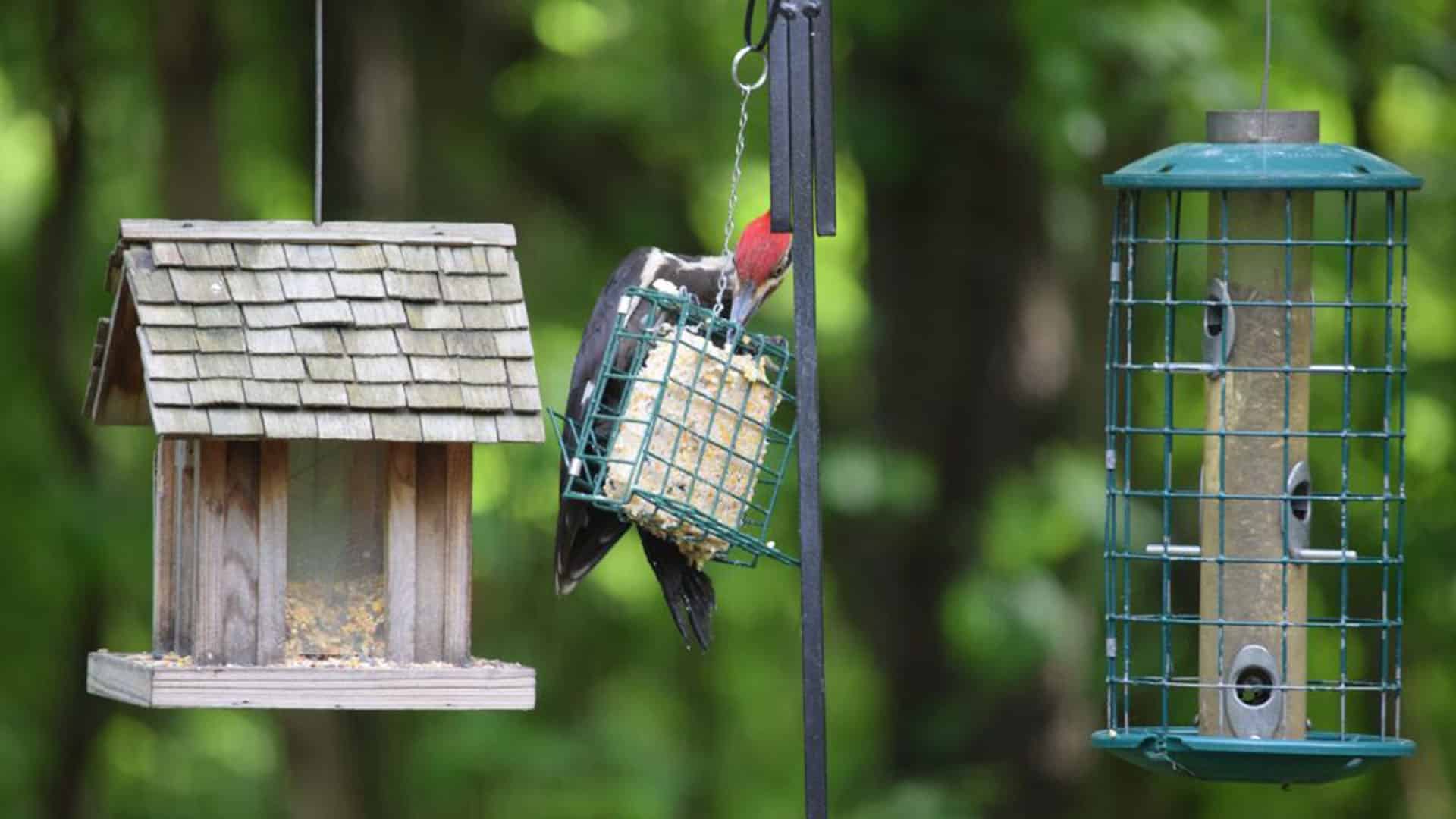 More Wildlife Management Articles: