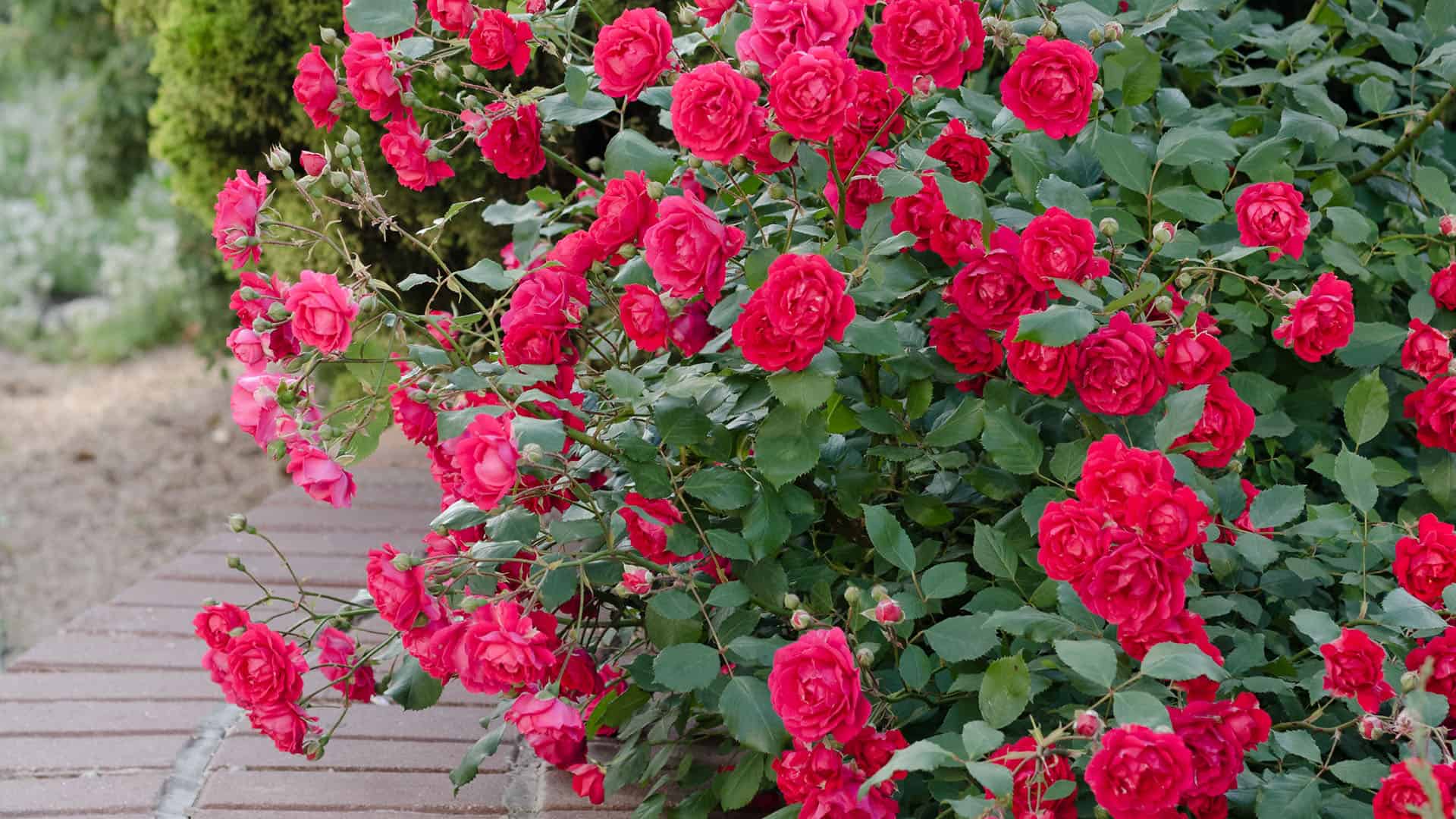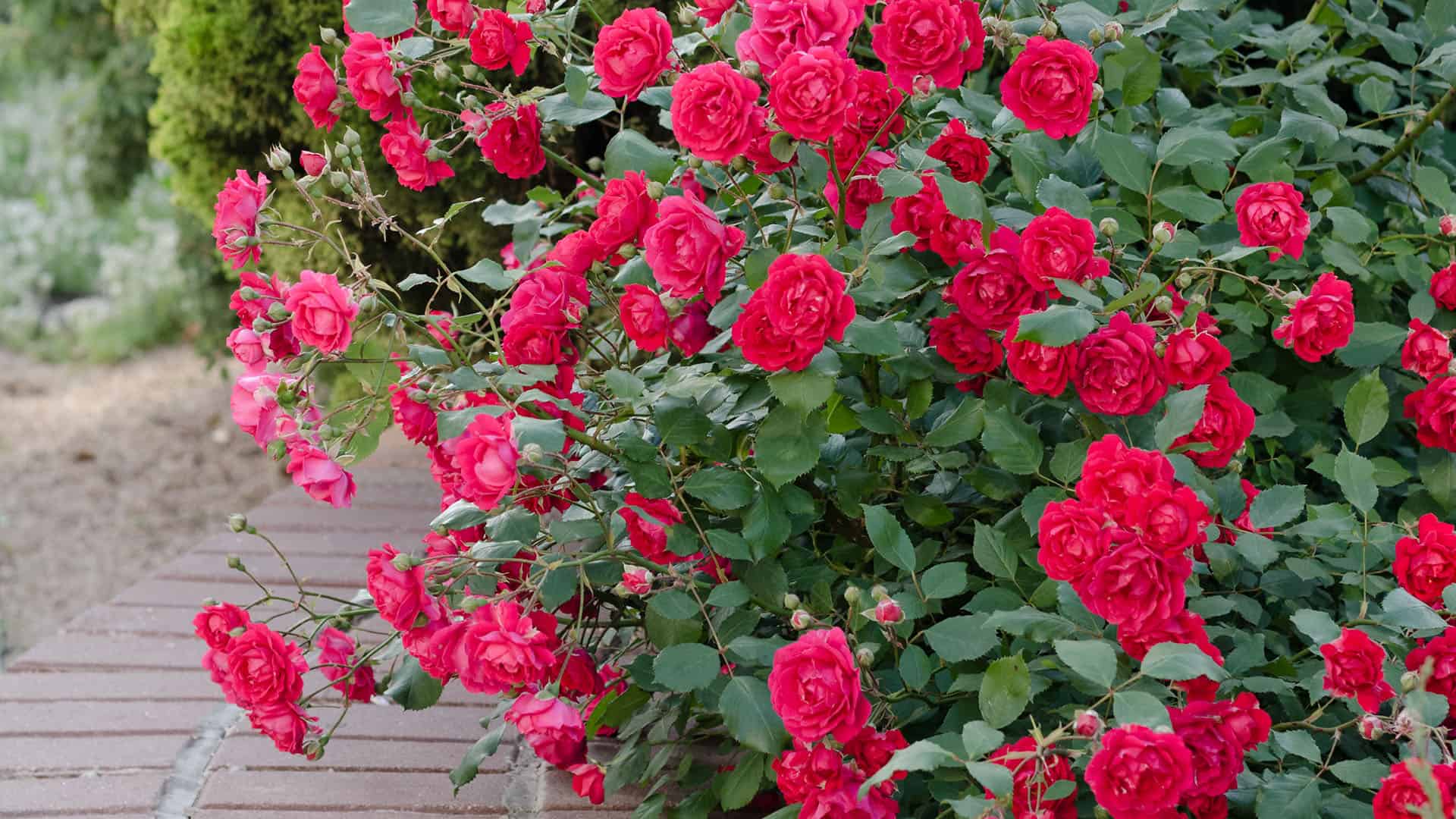 In a recent Joe Gardener podcast, "#225 – Growing Roses Sustainably", host Joe Lamp'l taps acclaimed horticulturist Paul Zimmerman for an in-depth discussion on how to grow and care for roses in your backyard. Although commonly thought to be one of the most difficult flowers to grow, they're actually easier than you might think. You may listen to the full podcast at JoeGardener.com. You can also download Joe's free resource, Growing Garden Roses: A Quick Guide to Using Sustainable Methods and a Healthy Dose of Common Sense. 
To get started growing roses in your backyard, follow these rose care tips from Joe and Paul:
Picking the Right Rose
With over 4,000 different rose types to choose from, researching the varieties best suited to your local climate, as well as your personal design goals and tastes, is critically important.
Planting Your Roses
Planting your roses (preferably on a cool, cloudy spring day) in two-foot-deep holes, then backfilling with soil and fertilizer will help their young root systems grow more easily.
Helping Your Roses Grow
Occasionally fertilizing your roses will provide the beneficial microorganisms they need to really thrive.
Moderately watering (by hand, and just enough to evenly moisten their soil) your roses during morning hours will facilitate proper evaporation throughout the day to keep foliage from becoming oversaturated.
Finally, planting your roses alongside other plants will help promote their growth, attract friendly insects, and add a signature touch of personality.
Keeping Your Roses Bug and Disease Free
Treating common rose diseases like black spot, powdery mildew and rust with good, old-fashioned patience will always be your best first option. Just wait for the sick leaves to drop. But, if the disease becomes too severe, try an application of copper fungicide.
Combatting the three most common bugs you—Japanese Beetles, aphids and thrips—is easy to do. Simply knock Japanese Beetles off your roses into a cup of soapy water, and plant perennials alongside them to attract insects that prey on both aphids and thrips.
Pruning Your Roses
Knowing the specific types of roses in your garden will dictate the best time of year to prune each of them. Some can only be pruned in the spring, while others can be pruned year-round.
Pruning—no matter what type of roses you have—six to eight weeks before the last frost will prepare them for warmer weather.
If you're planning to use your roses as decoration or a privacy hedge, knowing where to prune is a critical consideration. Pruning further down their stems (removing a third of their length) will facilitate fewer, yet larger, roses. For outward growth, pruning just above an outward-facing bud eye is recommended.
Finally, regular deadheading (simply removing the dead, diseased or dying stems) will help promote new rose growth.
More Gardening Tips: