Raising chickens has become a fun, rewarding backyard pastime more and more homeowners seem to love. And for home gardeners, horticulture expert Joe Lamp'l says they're also a welcome addition their fruits and veggies will love just as much. That's why he's here to explain how to make and use chicken manure compost in his latest Backyard Life video.
Using Chicken Manure as Fertilizer
For gardeners, chickens offer one of the best organic sources of all the essential nutrients required for ornamental and vegetable garden success. Chicken manure compost has been known as a valuable organic fertilizer for centuries.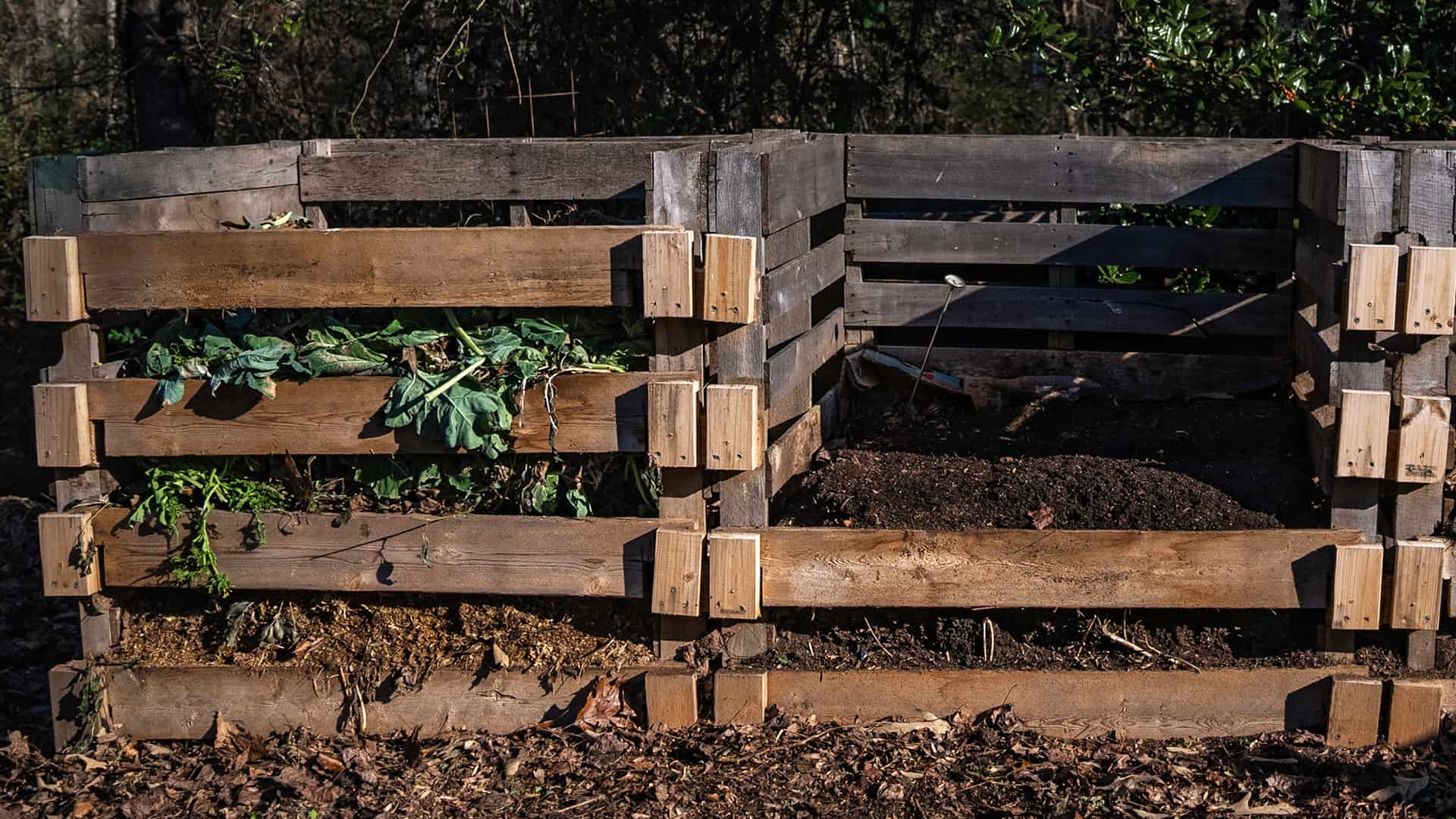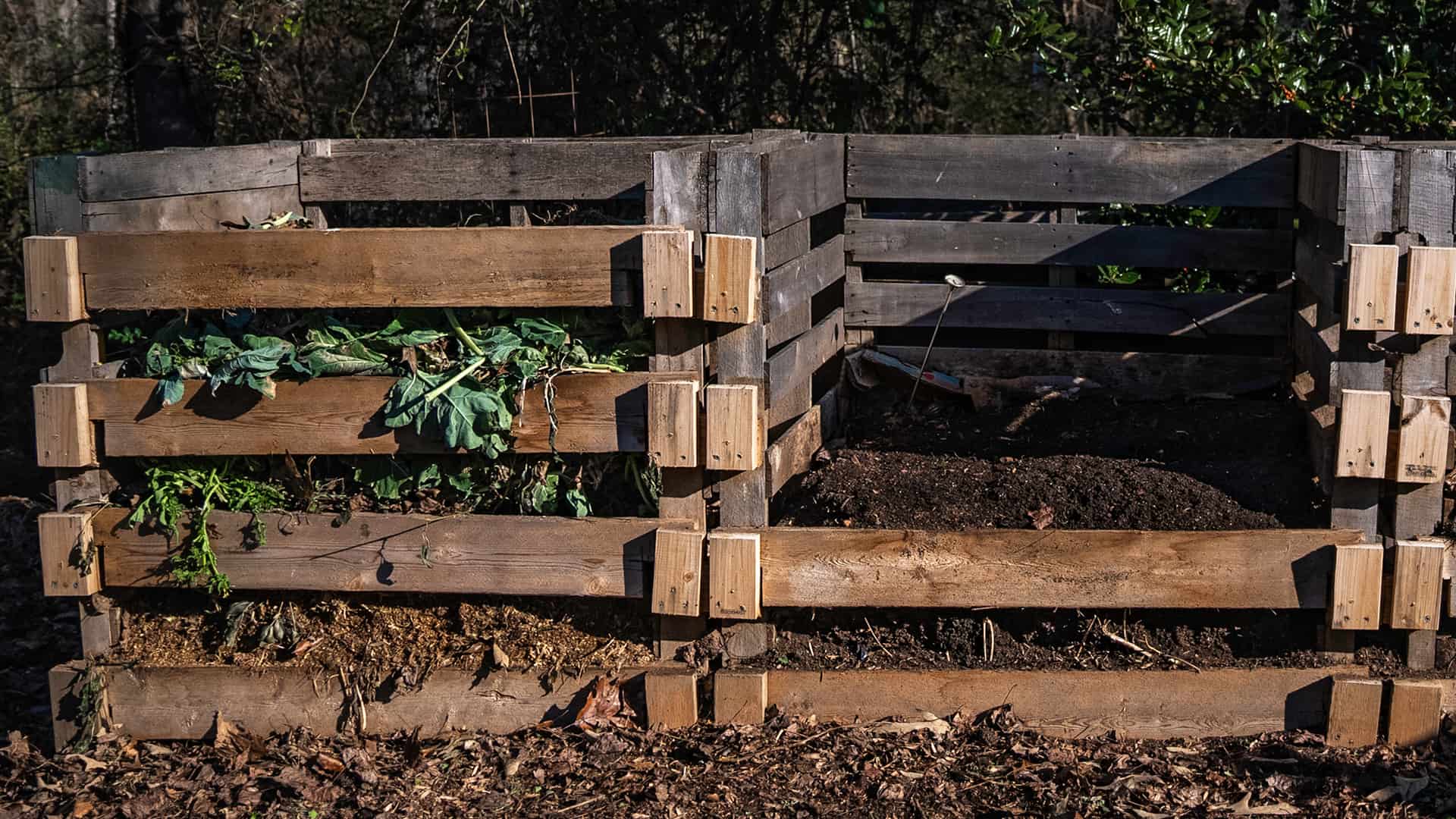 RECOMMENDED VIDEO:
How to Build a Compost Bin from Recycled Pallets
In this Backyard Life video, landscape designer and Done-In-A-Weekend Projects host Doug Scott is joined by a very special guest–Joe Lamp'l. Joe's the host of the Emmy Award-winning show Growing a Greener World, as well as a backyard composting guru! Together, they'll show you how to build a compost bin (a 3-bin system, to be exact) out of recycled pallets. This DIY project is easy, inexpensive—and as good for the environment as it is for your garden!
Another bonus of using composted chicken manure is that it also includes bedding matter, which can contribute to compost piles. It's a great slow-release organic source and fantastic soil amendment when compared to other manures, namely due to its high nitrogen, phosphorus, potassium and calcium makeup.
Are Chickens Physically Needed to Help Compost Piles?
Joe says you don't actually need to physically raise chickens in order for their by-products to help promote productive compost piles. Simply using organic, free-range chicken eggshells will help provide compost piles with excellent sources of calcium, sulphur, magnesium and phosphorus. Simply grind them up as fine as possible (Joe uses a mortar and pestle) so they'll break down quicker before being added to compost piles. The nutrients don't become available to plants and soil until they're in soluble form.
Beyond helping fertilize and nourish gardens, chickens also come in handy by eating backyard bugs like mosquitos and gnats.
And, there you have it: the scoop on all the benefits found in chicken poop!
More Like This: