In this Backyard Life video, horticulture expert Joe Lamp'l demonstrates how to propagate plants from cuttings. Joe thinks it's a fun, rewarding way to add plants to your landscape—or share your extras with family and friends.
What is Plant Propagation?
Plant propagation is the process in which new plants grow from existing ones. Reproducing plants from seeds is called sexual propagation, while using cuttings or other plant parts to do so is called asexual propagation.
Best Time for Cuttings
While plants can be propagated from cuttings throughout the year, Joe says late spring to early summer is best for deciduous trees and shrubs. Taking cuttings before they lose their leaves in the fall provides ample rooting time prior to leaf loss the following fall.
Joe suggests taking cuttings from new growth (at a mid-spot above old-growth; additional pointers are given later in the video) during morning hours when they're most hydrated.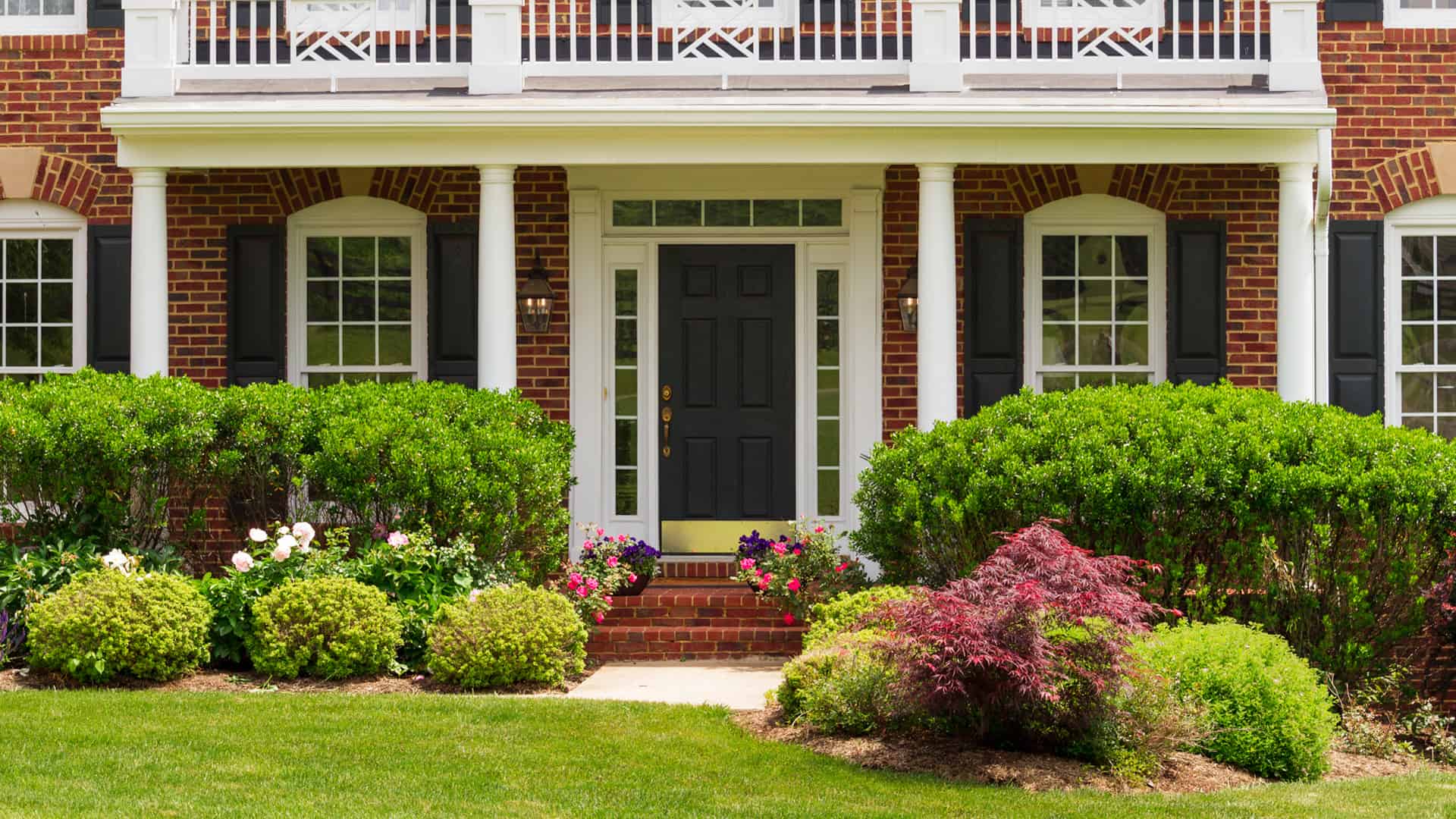 Plant Propagation Tips
Here are the tools Joe says you'll need to propagate from cuttings:
Sharp pruners or micro snips
Zippered plastic bags
Tags
Marking pen (that won't run on you)
Spray bottle (filled with water)
Cooler (if you'll be cutting away from home)
Bucket of water (to use before planting cuttings)
Once cuttings have been taken, Joe demonstrates how to plant them properly. He begins by placing the cuttings in small-cell trays containing either 100% perlite soil or 50/50 perlite and ground bark mix. Either option will provide good drainage, Joe notes.
With his cuttings now planted and labeled, Joe explains how to develop healthy root systems needed before they can be separated and transferred to larger pots.
Happy propagating! Here's to more plants in your backyard—and some to share with family and friends, too!
More Gardening Tips: