Are you interested in learning more about composting? Perhaps, the different types of backyard composting methods that are available, and where to locate them? Or, the optimal times to compost, what to use for compost, and what not to compost? Then, read on for professional bass angler and environmental scientist Grae Buck's full breakdown.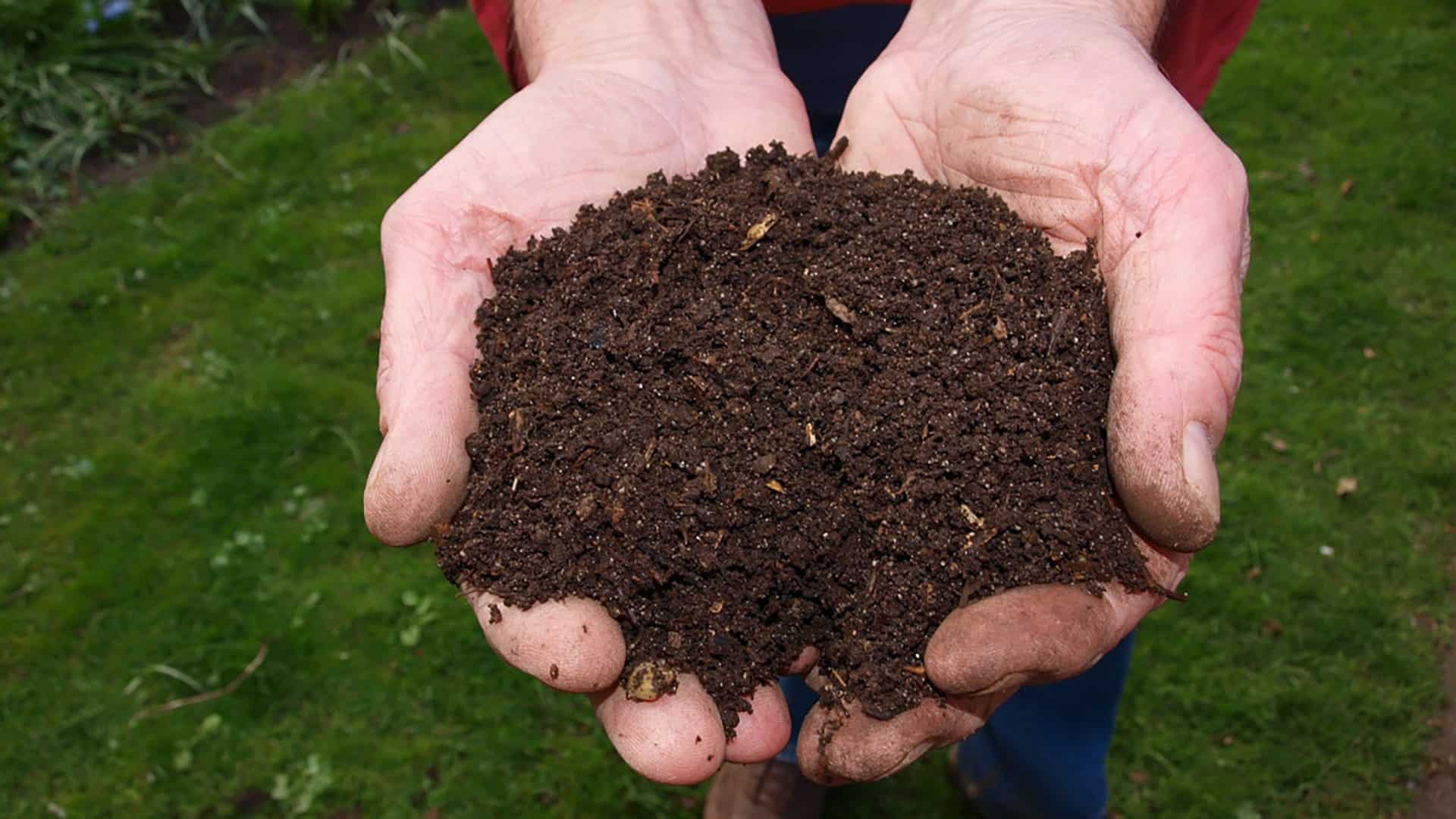 What is Composting?
Backyard composting is a beneficial, sustainable practice for home gardeners to follow. Composting recycles organic home and yard waste and, in return, produces valuable, nutrient-rich soil amendments that can be used to nourish garden plants. Adding compost to your garden will improve its soil health, and enable you to grow more productive plants.
Composting is an aerobic process that utilizes (and requires) oxygen to decompose, or break down, organic inputs. The process also supports the microbial life that's present, which, in turn, aids in breaking down the organic materials to create a successful home composting operation.
Composting Methods
There are several backyard-composting structural methods that can be used including everything from pre-fabricated tumblers and bins to DIY open builds using wood, chicken wire, cinder blocks or welded wire. (Sit in on this Done-In-A-Weekend Projects video to watch host Doug Scott and gardening guru Joe Lamp'l build a three-bin composting system from reclaimed, non-toxic wooden pallets.)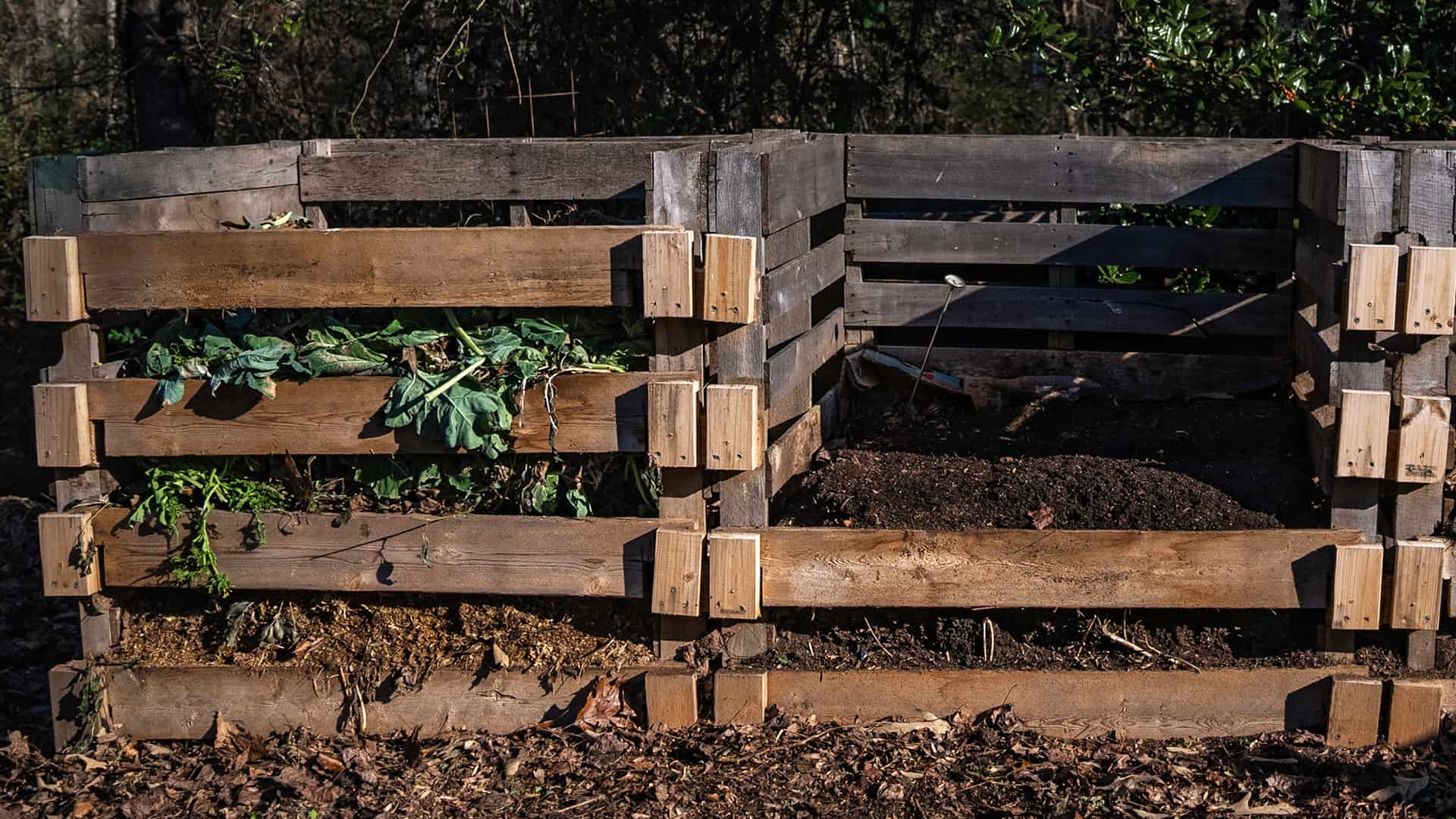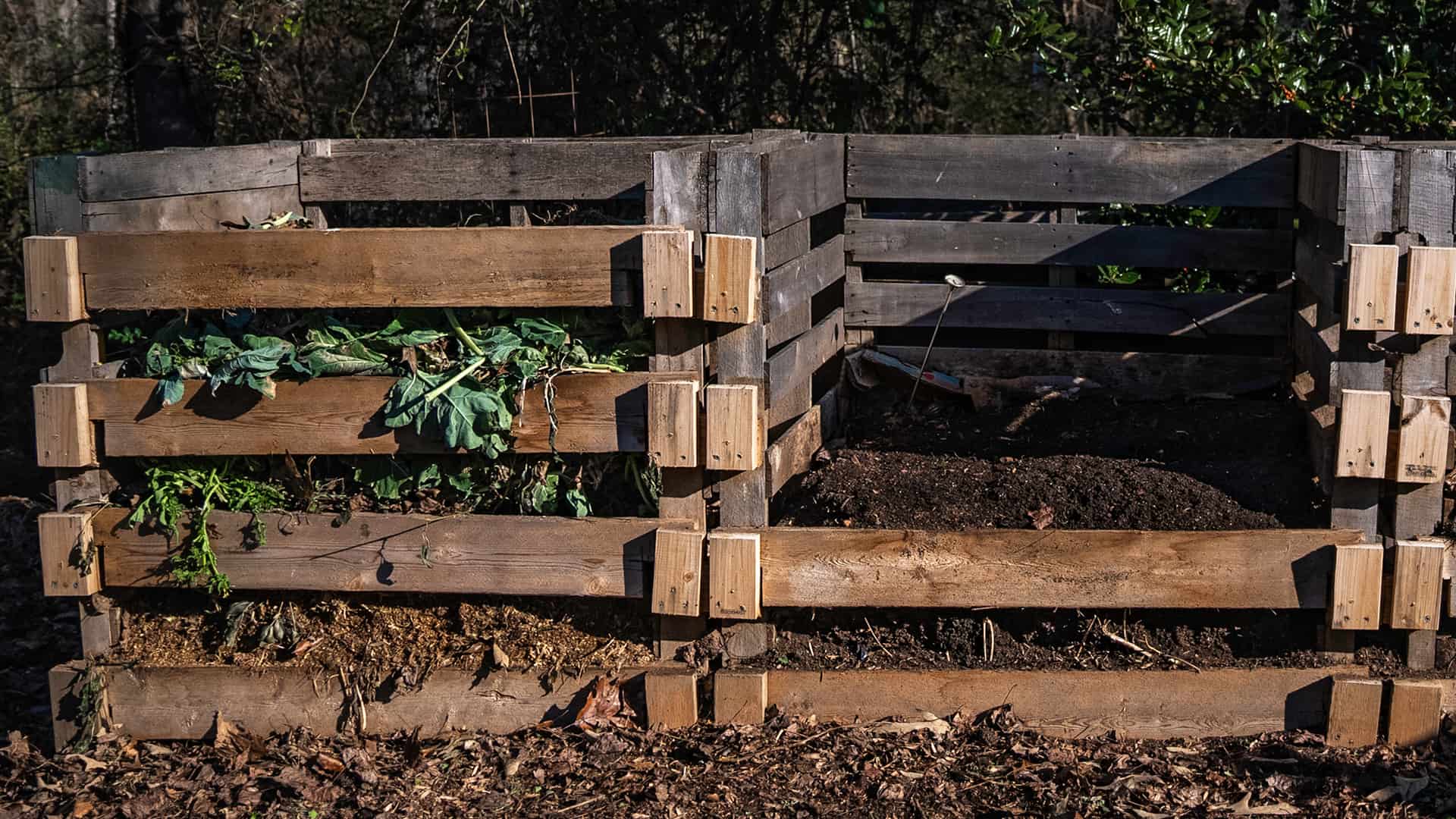 RECOMMENDED VIDEO:
How to Build a Compost Bin from Recycled Pallets
In this Backyard Life video, landscape designer and Done-In-A-Weekend Projects host Doug Scott is joined by a very special guest–Joe Lamp'l. Joe's the host of the Emmy Award-winning show Growing a Greener World, as well as a backyard composting guru! Together, they'll show you how to build a compost bin (a 3-bin system, to be exact) out of recycled pallets. This DIY project is easy, inexpensive—and as good for the environment as it is for your garden!
Vermicomposting, often practiced indoors, is another method that utilizes worms to convert organic waste into usable compost. Regardless of outdoor or indoor methods, many of the same composting principles apply.
Backyard Composting Tips
The timing of composting varies greatly depending on many factors such as quality and composition of the inputs, climate, moisture content, method of composting, etc. Compost can be made in as few as eight weeks, but many piles take several months to even a year. Proper care and maintenance of your pile will help ensure an excellent finished product, and success along the way.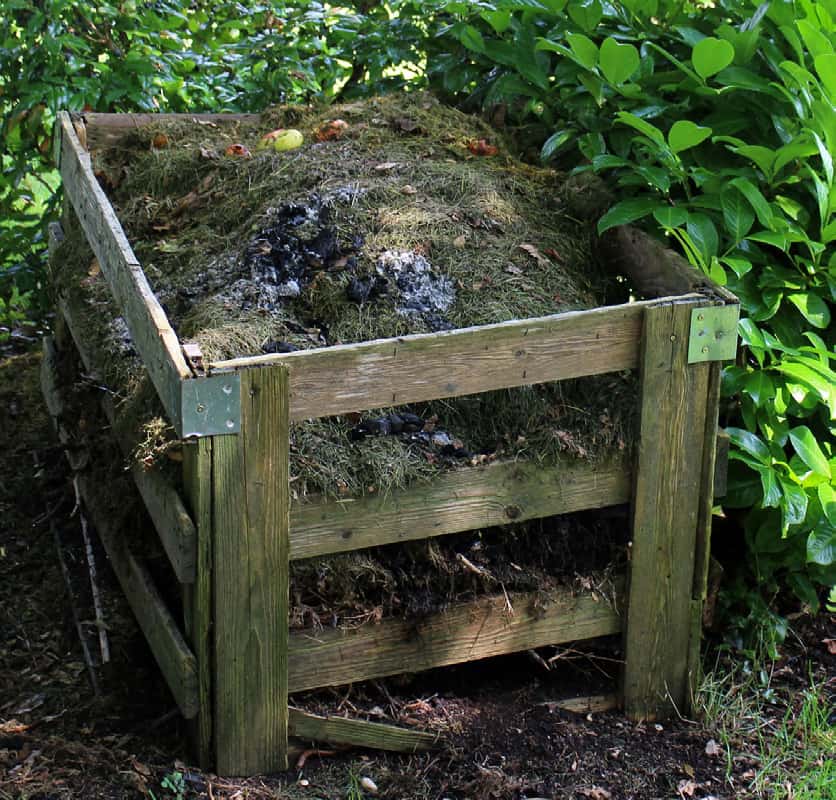 Composting Bin Location
Whether you decide to use a prefabricated composting bin/tumbler or a home-built bin or pile, determining its proper location is an important consideration. First and foremost, you'll want it to be accessible for the routine additions it will receive. However, composting bins may attract unwanted critters and generate odor, so try to locate them away from your house or neighboring property lines.
Always position composting bins or tumblers on level ground, and elevate them atop wooden pallets or line their floors with a porous material to mitigate drainage issues and promote airflow. When sizing your structures, try to purchase or build one that's 3'x3'x3' or larger to minimize the surface-to volume-ratio, thus improving heat retention.
Locate bins in partial sunlight to help warm their piles. This will speed up the decomposition process, support microbial action, and help to dry out the pile. Ideal compost temperature is 55 – 160° F, and sunlight will allow composting to continue into the colder months. Avoid full sun, however, as this could excessively dry out the pile or kill the microbes.
Acceptable Composting Materials
What you add to your compost pile is extremely important. Supporting a healthy composting bin or pile is similar to following a recipe; the proper ingredients, in proper amounts, must be added to produce a high-quality end product.
There are four essential building blocks needed for a successful composting operation: water, oxygen, nitrogen and carbon. And, there are three categories of inputs (think "ingredients") to consider in terms of carbon and nitrogen: the "greens," the "browns" and the "don'ts."
The "Greens" (High in nitrogen)
Grass clippings
Most food wastes
Fruits and vegetables
Coffee grounds
Plants and green leaves
The "Browns" (High in carbon)
Dry leaves and yard debris
Paper and cardboard (shredded)
Sawdust or wood chips
Newspaper
Straw
Napkins and paper products
The "Don'ts" (Should never be added)
Animal waste or used cat litter
Weeds (can spread weed seeds)
Meat, fish and bones
Fats and dairy products
Chemically treated or pressure-treated woodchips
Diseased or infested plant material
Once you've determined the proper inputs to add, be sure to chop or shred them before doing so to help facilitate their decomposition. Aim for a diverse mix of ingredient types and sizes, layering them in the bin in much the same way you would a lasagna (alternating ingredients to incorporate the greens and browns). Aim for a 3:1 browns-to-greens ratio (the brown layer three times as thick as the green layer), and always end with a brown layer. Doing so leaves no exposed food waste, which could attract insects or pests.
Other Composting Considerations
Let your pile breathe! Microbes need oxygen to live. Moisture is also critical to successful decomposition. Too dry, and microbial activity slows, and the materials will not properly decompose. Too wet, and oxygen is limited leading to anaerobic conditions, and the pile could rot, leading to foul odor and poor compost creation. Ideal moisture is 40-60%. A simple moisture meter can help to monitor the compost's moisture. Additional water can be added if the pile is too dry, or drainage can be improved if it's too wet.
Routinely turning the pile is also important to successful composting. Beyond mixing your ingredients, it helps facilitate uniform moisture, regulate temperature, and ensure adequate oxygen infusion to the pile. This step will help to speed up production of your compost. As a general rule of thumb, turn every few weeks. (Compost tumblers can be turned more often, usually once or twice per week.) Turning the pile too frequently will prevent the compost from properly heating up.
Troubleshooting* (Issues and solutions)
| | |
| --- | --- |
| Issue | Solution |
| Not heating up | Add greens or larger volumes of browns and greens |
| Too dry | Add greens or water |
| Too wet | Add browns or decrease greens |
| Foul odors | Add more browns |
| Flies and other pests | Add more browns and no food showing |
*Rodale Institute
For additional information on composting best practices and ideas, visit: Penn State Extension
More Like This: