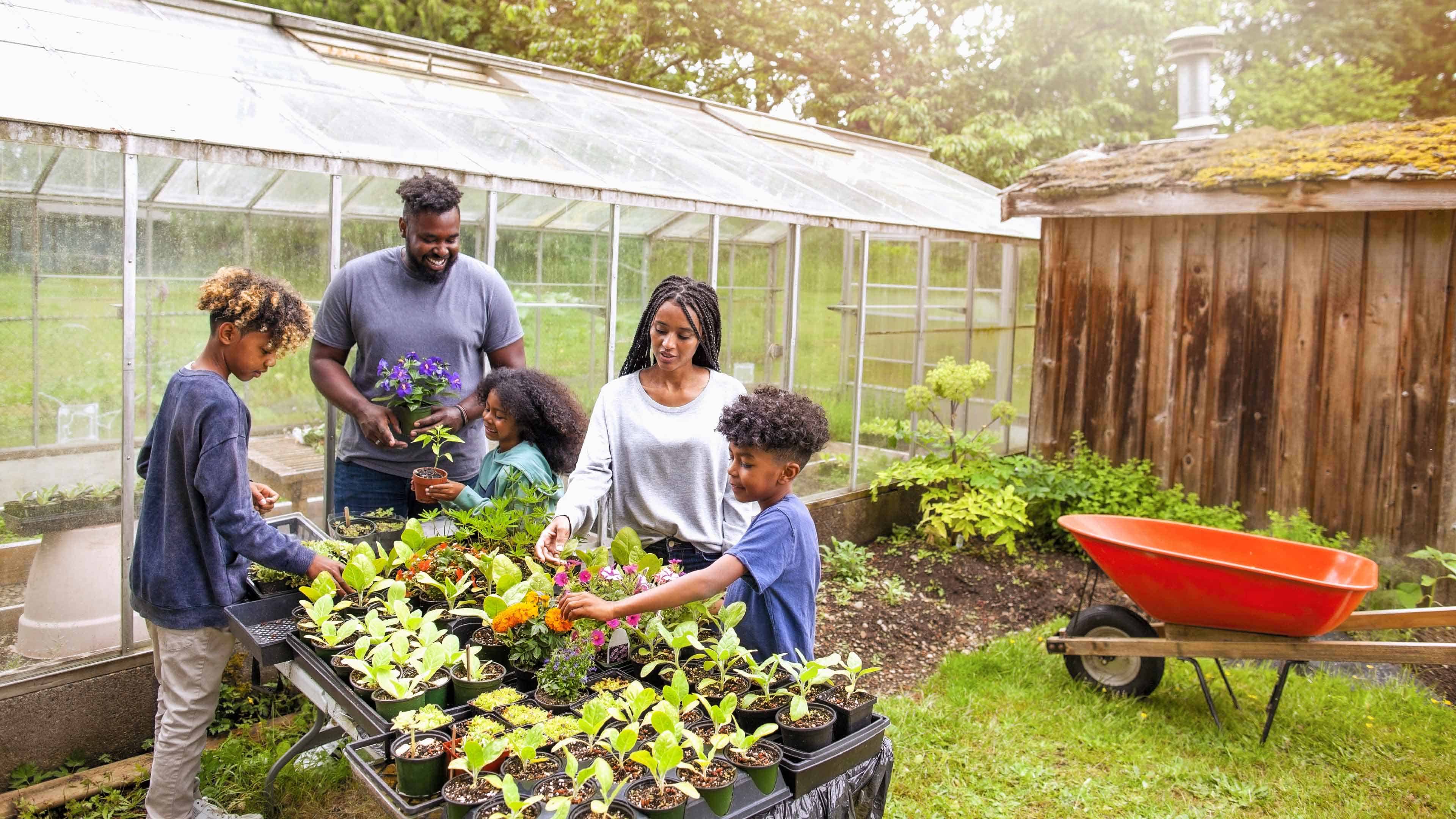 Setting up a greenhouse provides an opportunity to extend your backyard gardening season, essentially allowing you to grow, year-round. They also enable you to expand your gardening skills with plants from outside your growing zone. In this guide, we'll discuss the basic types of DIY greenhouses, and how to build one, yourself.
DIY Greenhouse Considerations
The most important thing to consider when building a DIY greenhouse is its size. Think about what you'd like to plant to ensure you'll build one with enough growing space. Also, remember that your greenhouse will be around for years to come, so you'll want to place it wisely. Look for a location that receives at least six hours of direct daily sunlight. Finally, make sure it's placed close enough to power and water supplies needed to support it.
Once you've identified the perfect spot, you'll then need to determine the style that's right for you. Below is an overview of the various greenhouse styles that are available.
Types of Greenhouses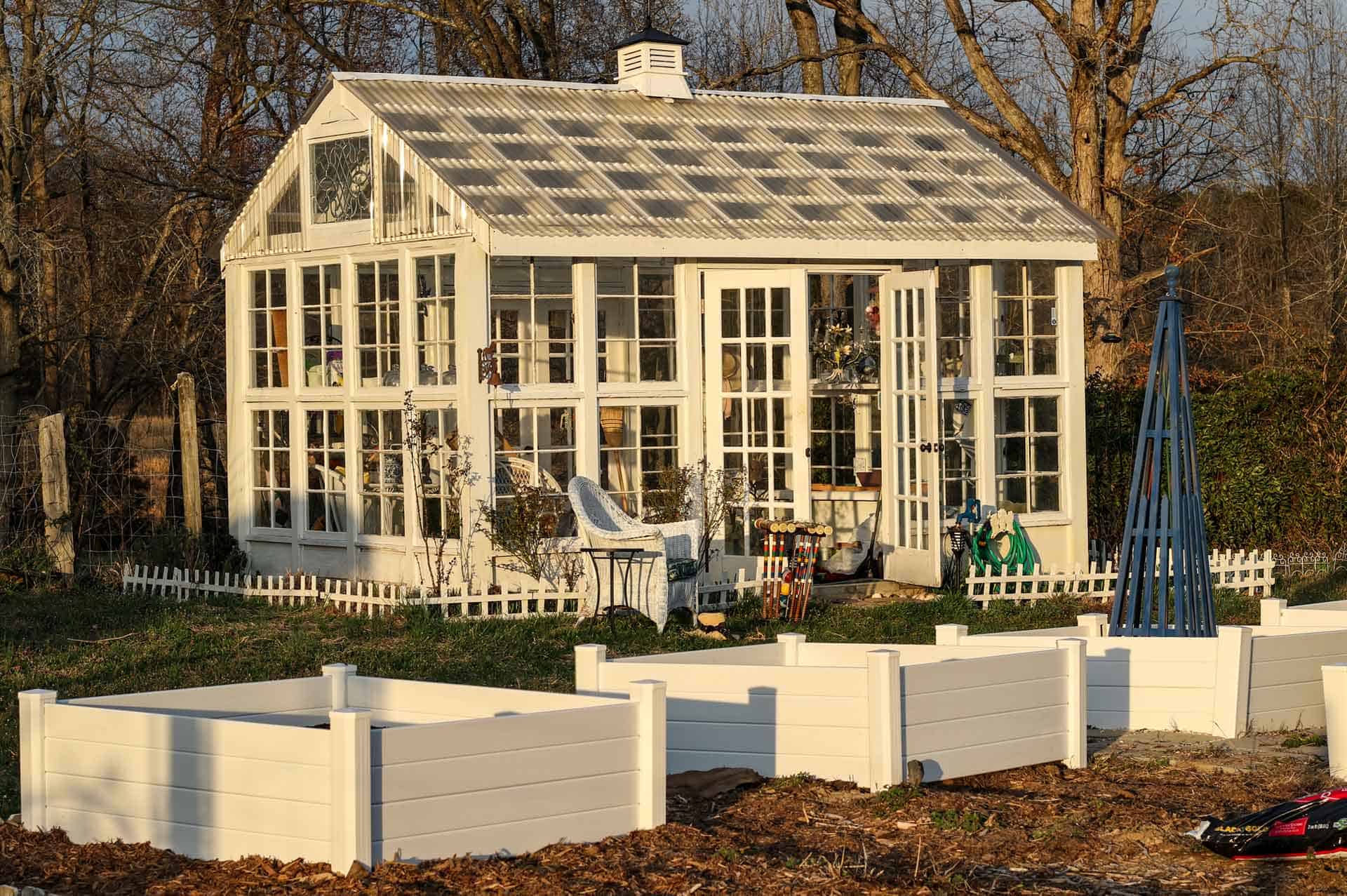 Freestanding greenhouses are built exactly as their name implies. Because they aren't attached to another structure, you can place them anywhere you'd like. But, just make sure your site is level and receives plenty of light. While more expensive than attached greenhouses, they provide a lower per-plant cost since more plants can typically be grown in them.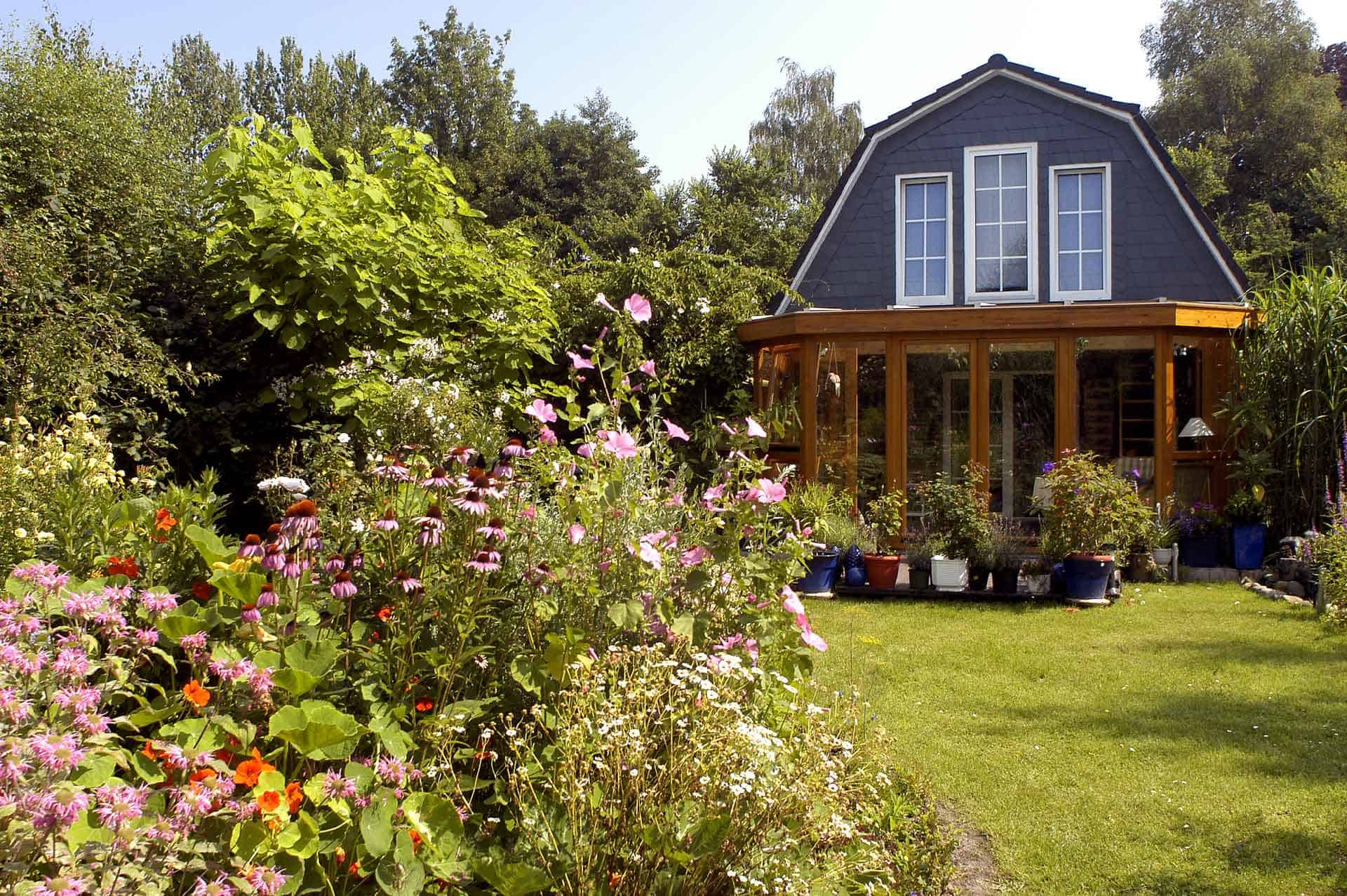 Attached, or lean-to greenhouses offer the advantage of having one sturdy wall already in place. This results in less to build, and lighter greenhouse walls. A lean-to greenhouse is usually less expensive than other models, and entails only having to build three sides. They're great for growing herbs, seedlings, and some vegetables when space is at a premium. One of their disadvantages, however, is that sunlight will be limited to only three sides.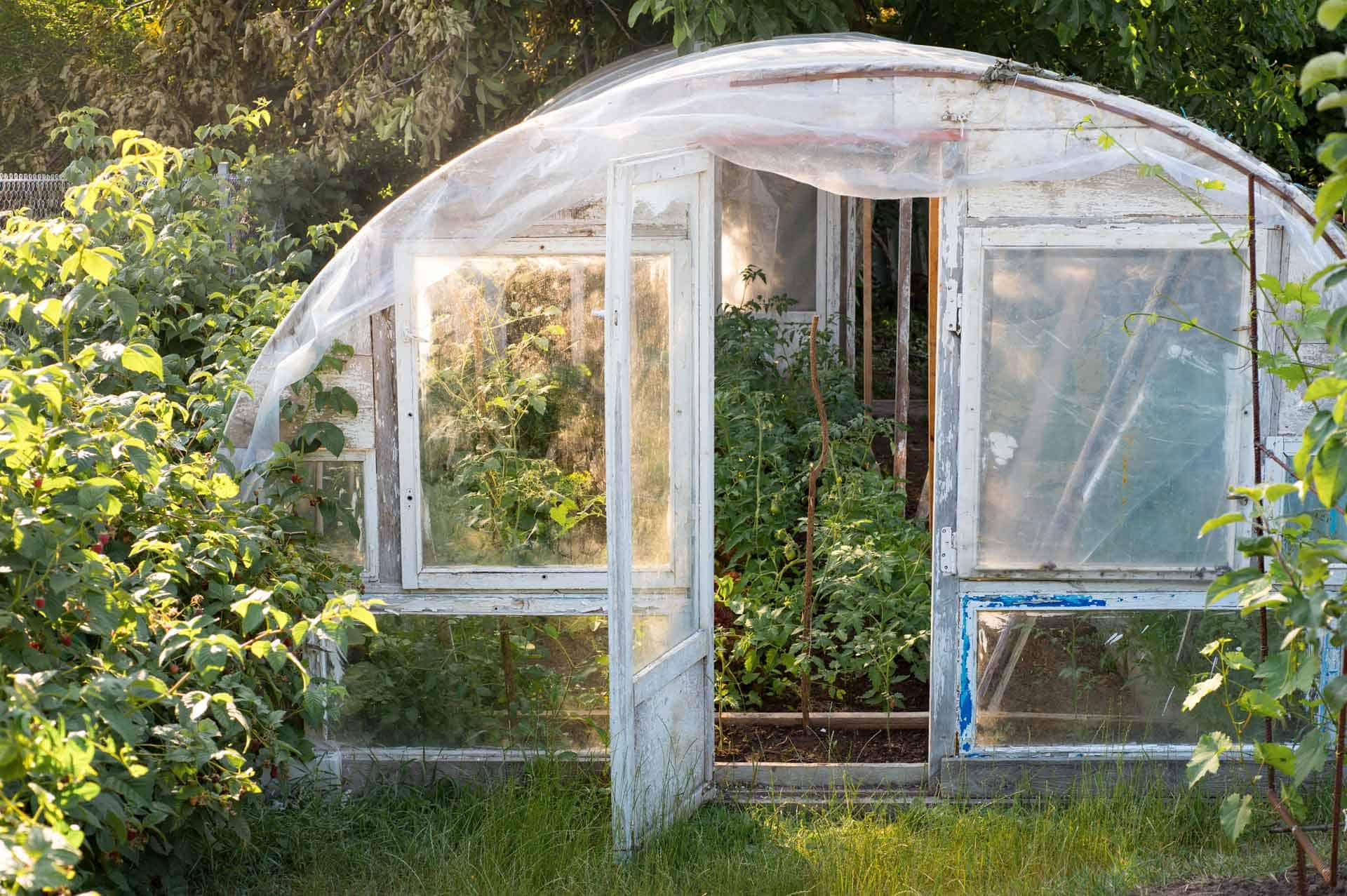 Regardless of style, choosing the right glazing—the material covering your greenhouse frame—is an important pre-construction consideration. There are lots of options to choose from, and each comes with pros and cons. Relatively expensive, many folks prefer to use glass glazing. Polycarbonate glazing is a less expensive option that transmits light well, and is fairly durable. Or, you can use plastic glazing, although it will deteriorate more quickly than other materials.
Once your property's been surveyed and planting plans determined, it's time to build your own DIY greenhouse. The finished product will be a beautiful backyard addition that'll keep you growing all year long!
More Gardening Articles: