The words "Thanksgiving" and "turkey" are almost one in the same. You'd be hard-pressed to find a Thanksgiving Day spread that doesn't feature some form of gobbler. And, everyone has their own approach to their signature turkey dish—whether slow cooked, deep fried, oven roasted, or smoked. But why not branch out this holiday season and try out a different way of prepping your turkey? So, follow along in this roundup as our ambassadors present their favorite Thanksgiving turkey recipes—from traditional to downright tasty—that'll be sure to have your stomach growling in no time.
Three-Ingredient Smoked Turkey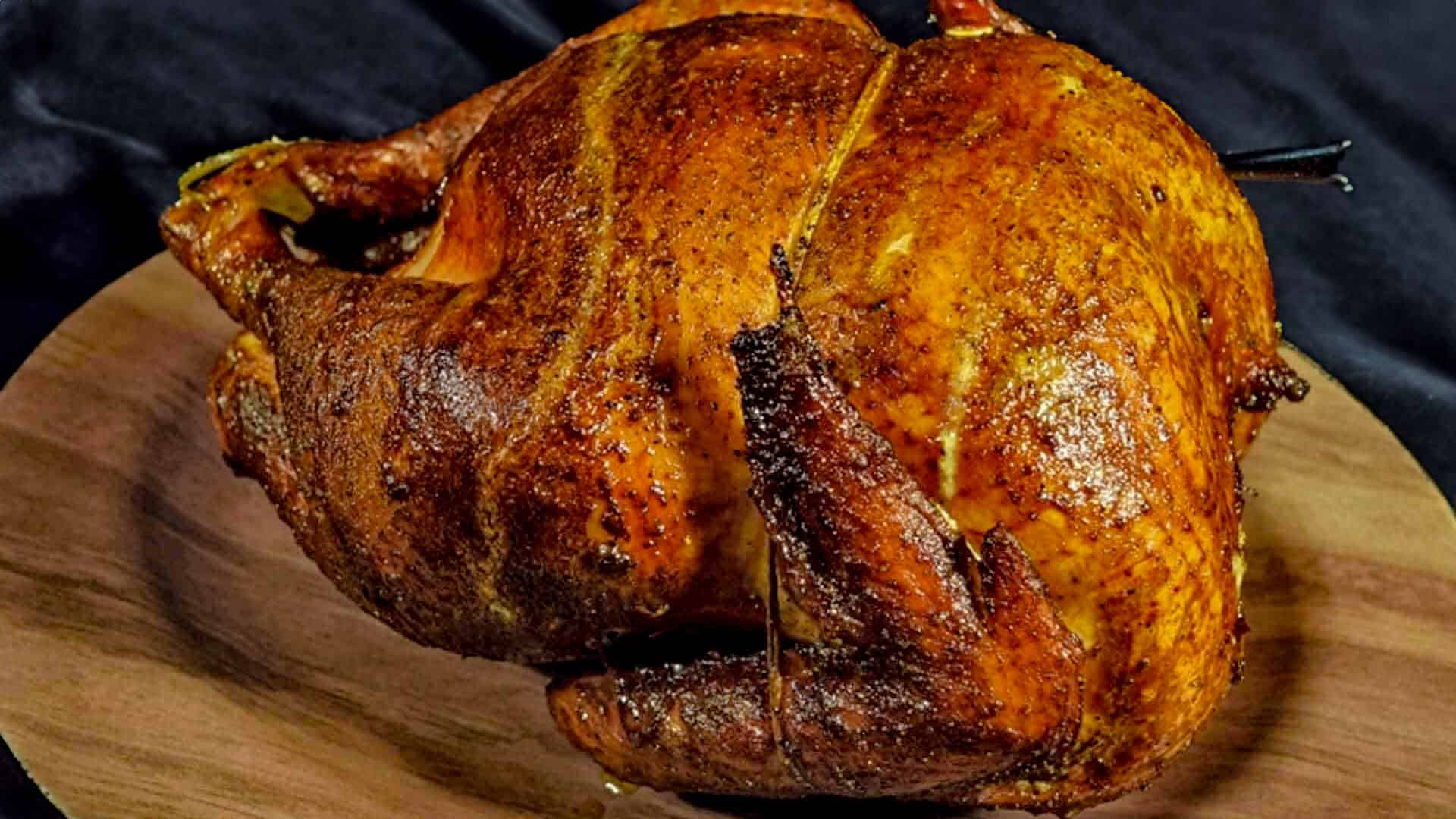 The holidays can be stressful. From having to entertain your family and friends, to thinking up a dozen delicious sides, to making sure you don't forget any of the hundred items on your grocery list, you're bound to have your hands full. So, free up some time to celebrate with your loved ones, watch a little more of the big game, or cook a few more mouthwatering sides with this easy traditional smoked turkey recipe.
Jalapeño-Dill Wild Turkey Nuggets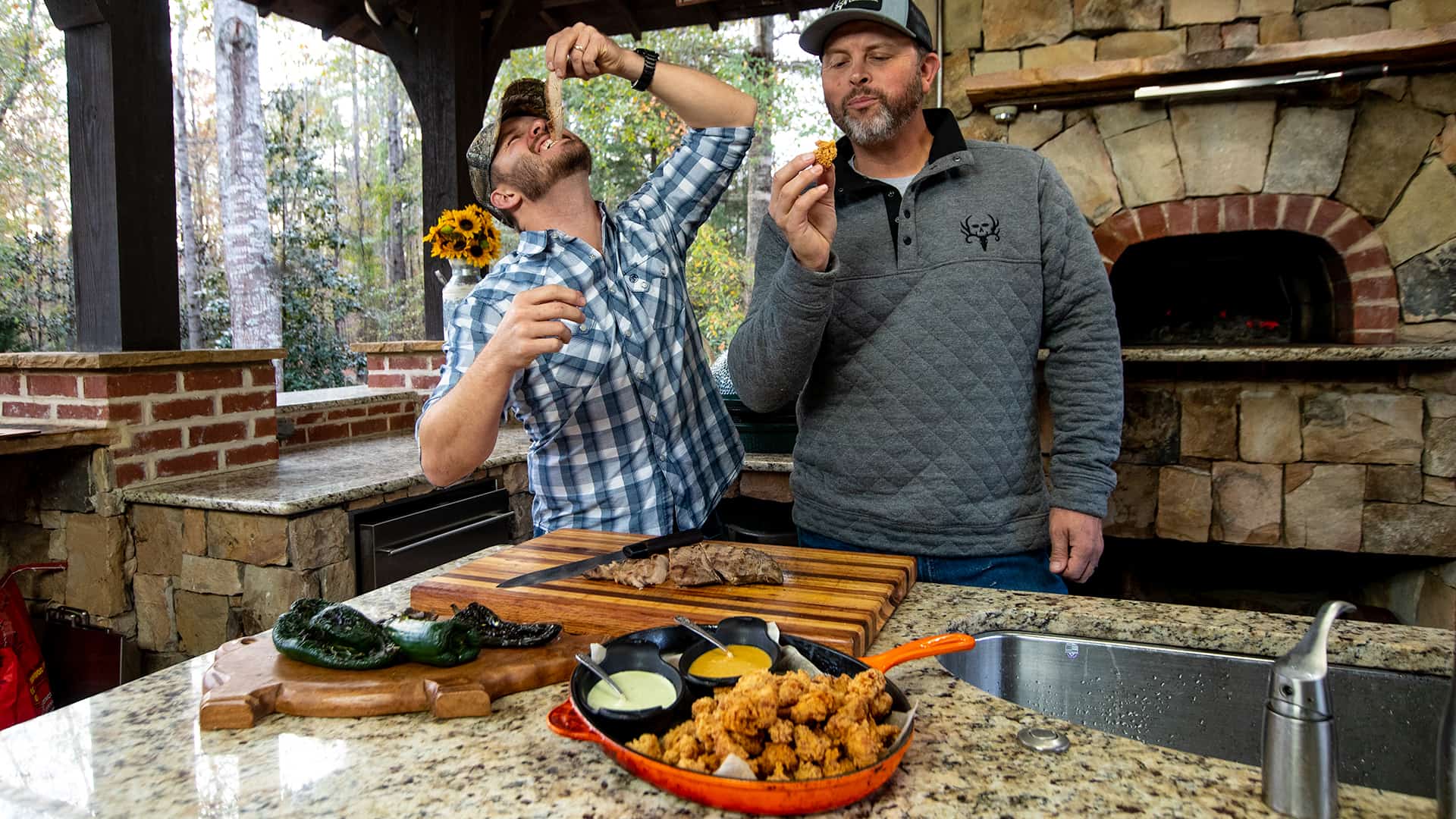 If there's one thing Michael Waddell knows a lot about, it's turkey. Being an avid outdoorsman, he knows all about talking turkey, hunting turkey, and—most importantly—cooking turkey. And what better way to reinvent the focus of your Thanksgiving dinner than with some fried turkey bites? Join the Bone Collector as he and fellow ambassador David Bancroft up the ante on your Thanksgiving meal with these one-of-a-kind jalapeño-dill turkey nuggets.
Cajun Deep-Fried Turkey Nuggets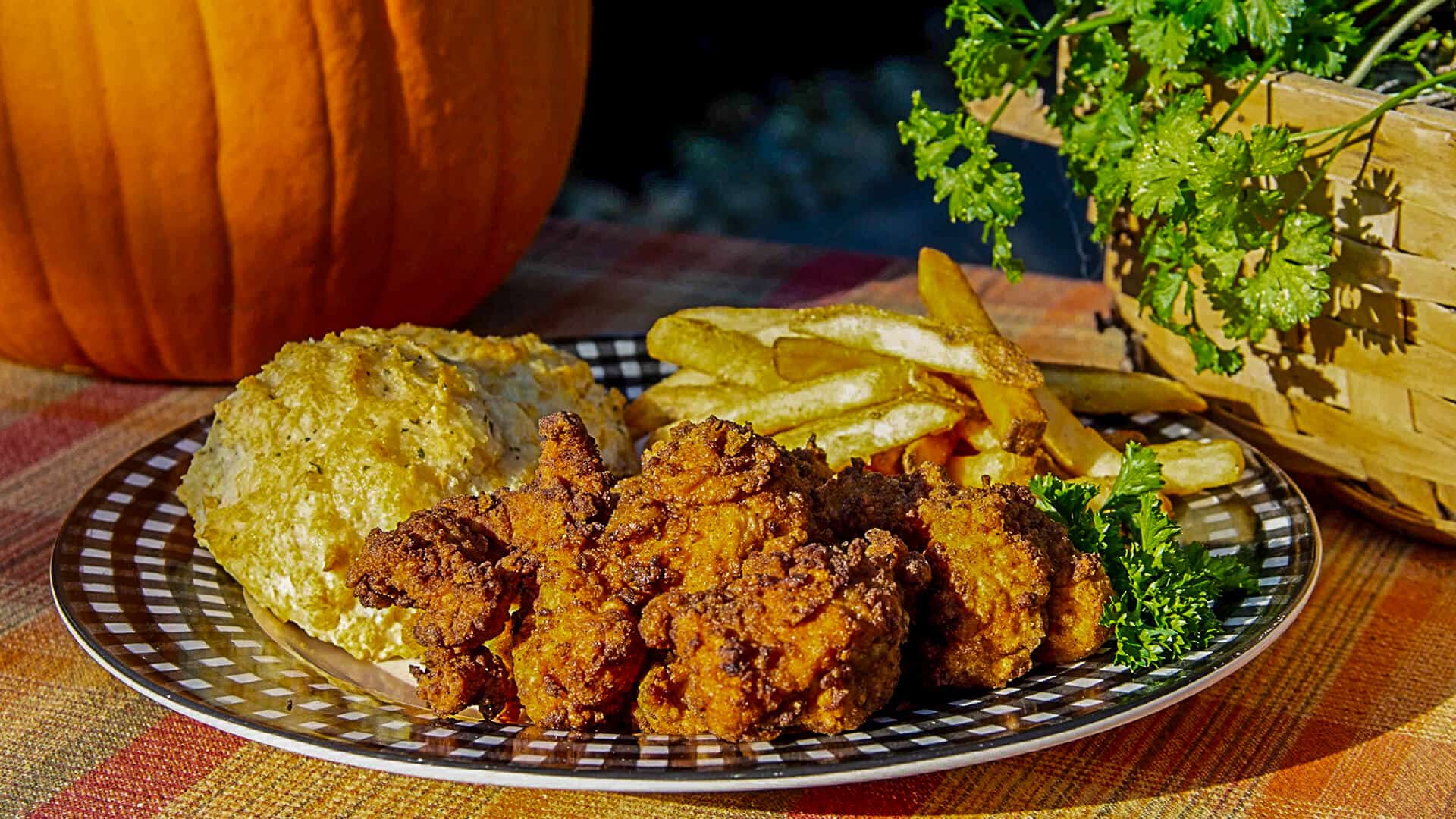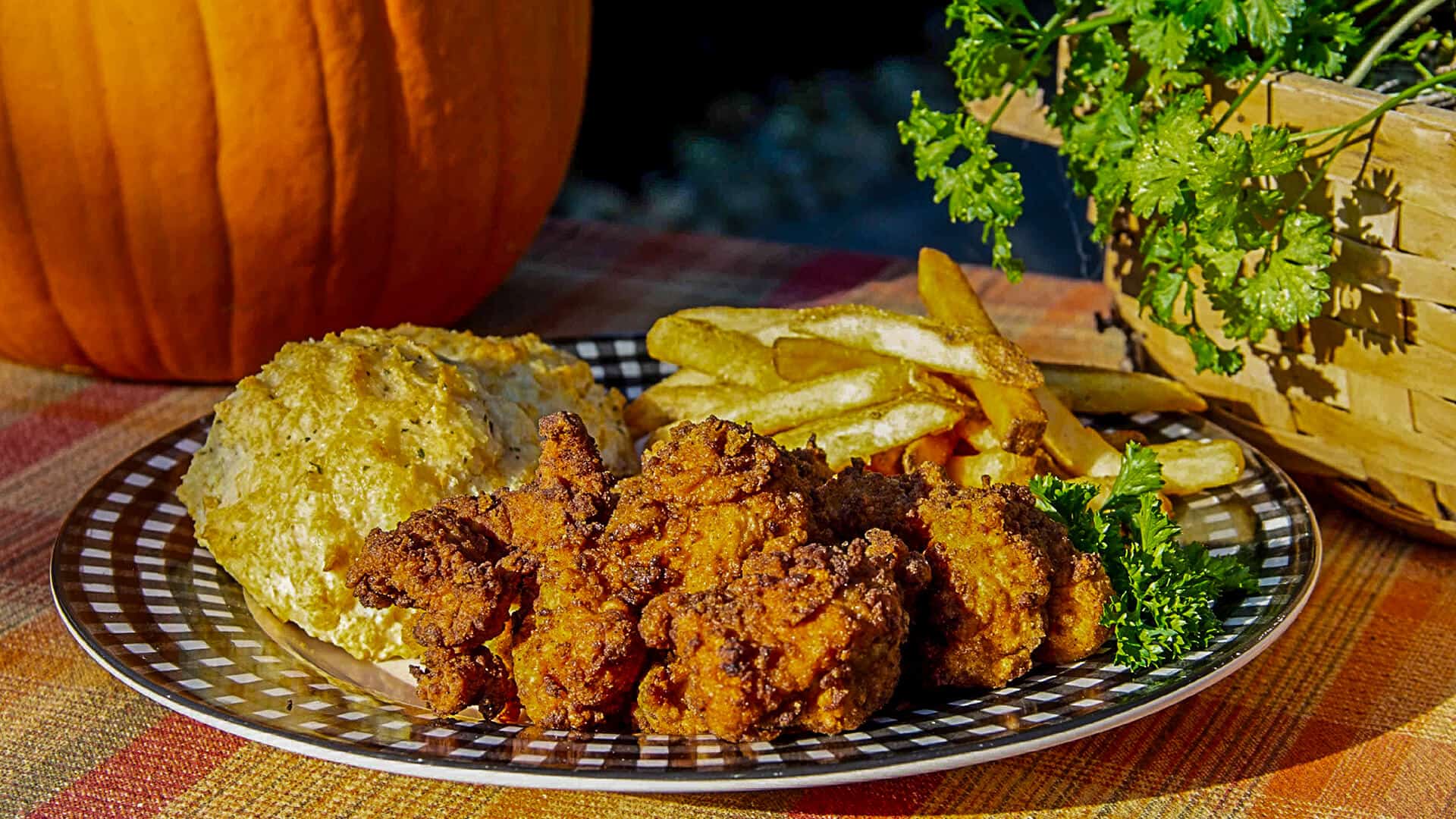 If jalapeños aren't your speed, then Joe Thomas has the solution with his own tasty take on turkey nuggets. A Thomas household staple, this cook just needs a simple marinade, some batter mix, and a pan of boiling peanut oil to dial up that Cajun Country charm. Follow along as the bass pro helps you bring a taste of south Louisiana to your next Thanksgiving gathering with his tantalizing Cajun deep-fried turkey nuggets.
Sous Vide Wild-Turkey on the Grill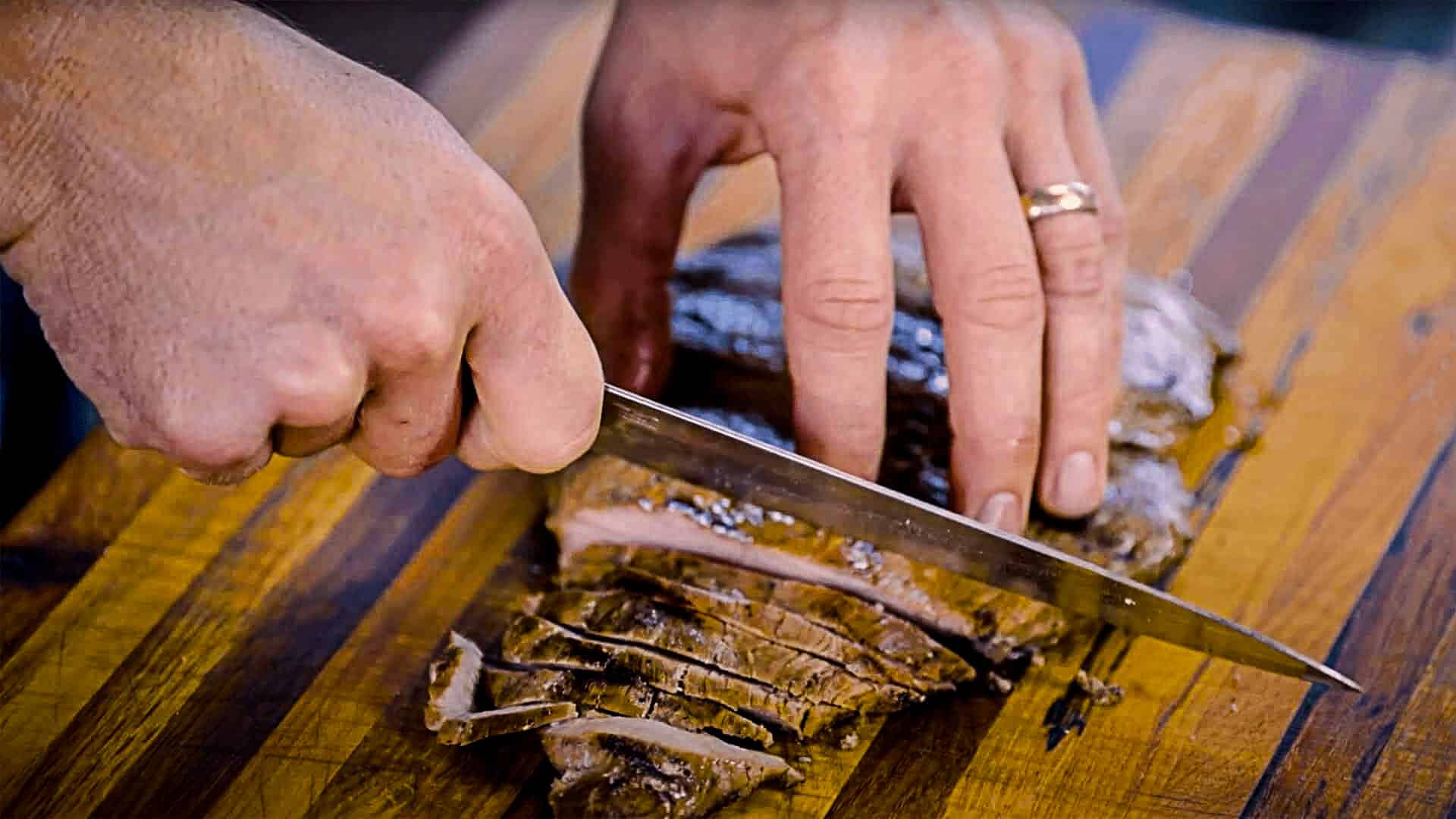 We've had a good, ol' fashioned turkey and nuggets a-plenty, so why not get a little fancier? For this cook, award-winning chef David Bancroft breaks out the circulator to bring some backyard-style flavor to your Thanksgiving spread. So, join in as the James Beard-nominee shows off his delectable sous vide wild-turkey recipe that's bound to be the highlight of your holiday.
Now that you have a few Thanksgiving turkey recipes to pick from, all there's left to do is decide which one you'll want to chow down on!
More Like This: