Mike Morgan's Property Monetization Tips & Techniques
It might come as a surprise to learn just how many urban families dream of owning rural property to begin pursuing a country way of life. But, considering the escalating cost of land these days, it's not surprising that the number-one constraint for some is the capital needed to make it a reality. If your family shares this dream and isn't keen on potentially shouldering a long-term loan, rural-living expert Mike Morgan's here with monetization tips for your land before (or, even after) you've signed on the dotted line.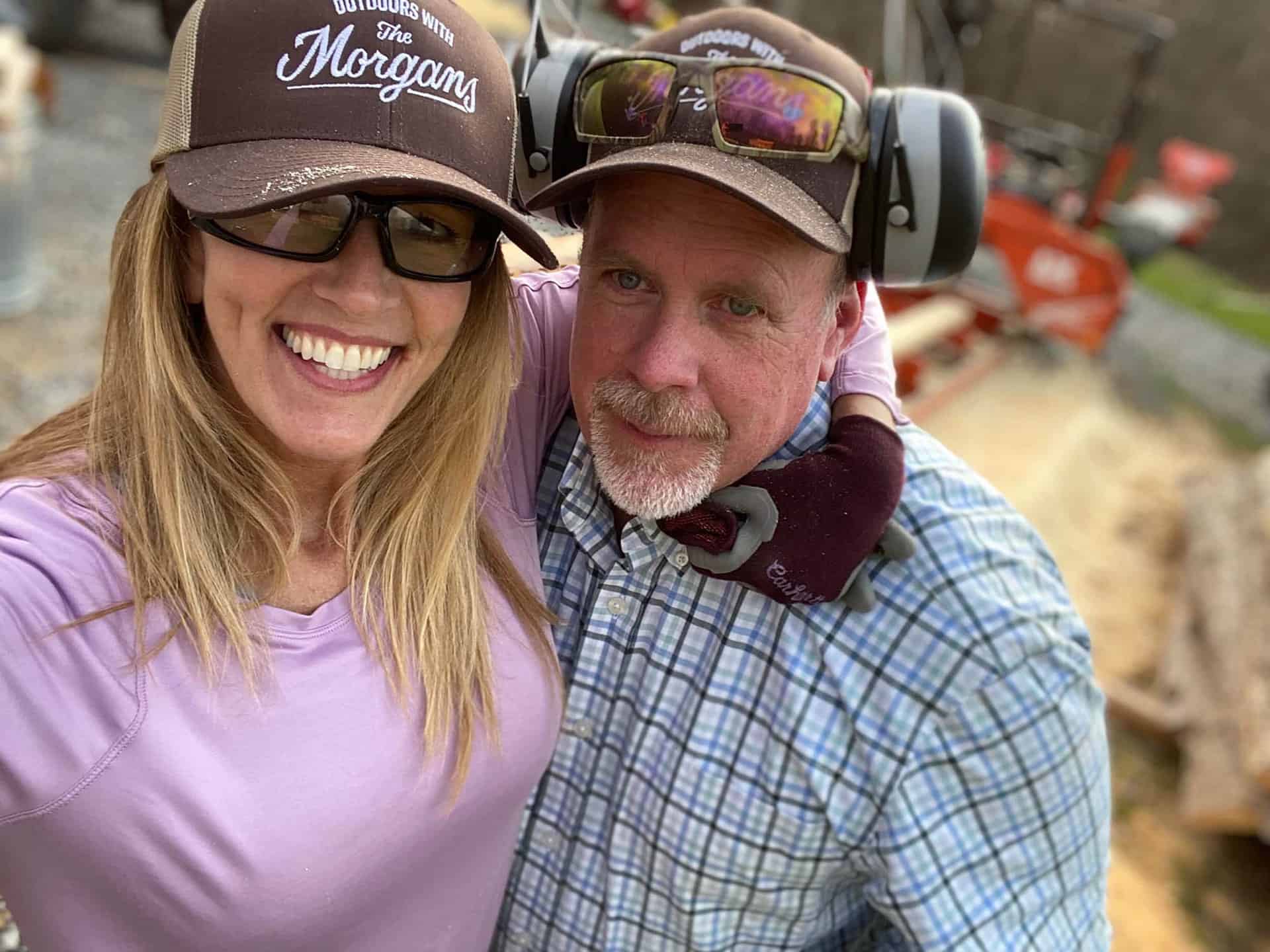 We caught up with Mike and wife Melissa at their 50-acre western Pennsylvania homestead to learn how each of them could help you generate additional income that, in turn, can be used to pay down your note. (And, over time, possibly even pay it off, altogether!)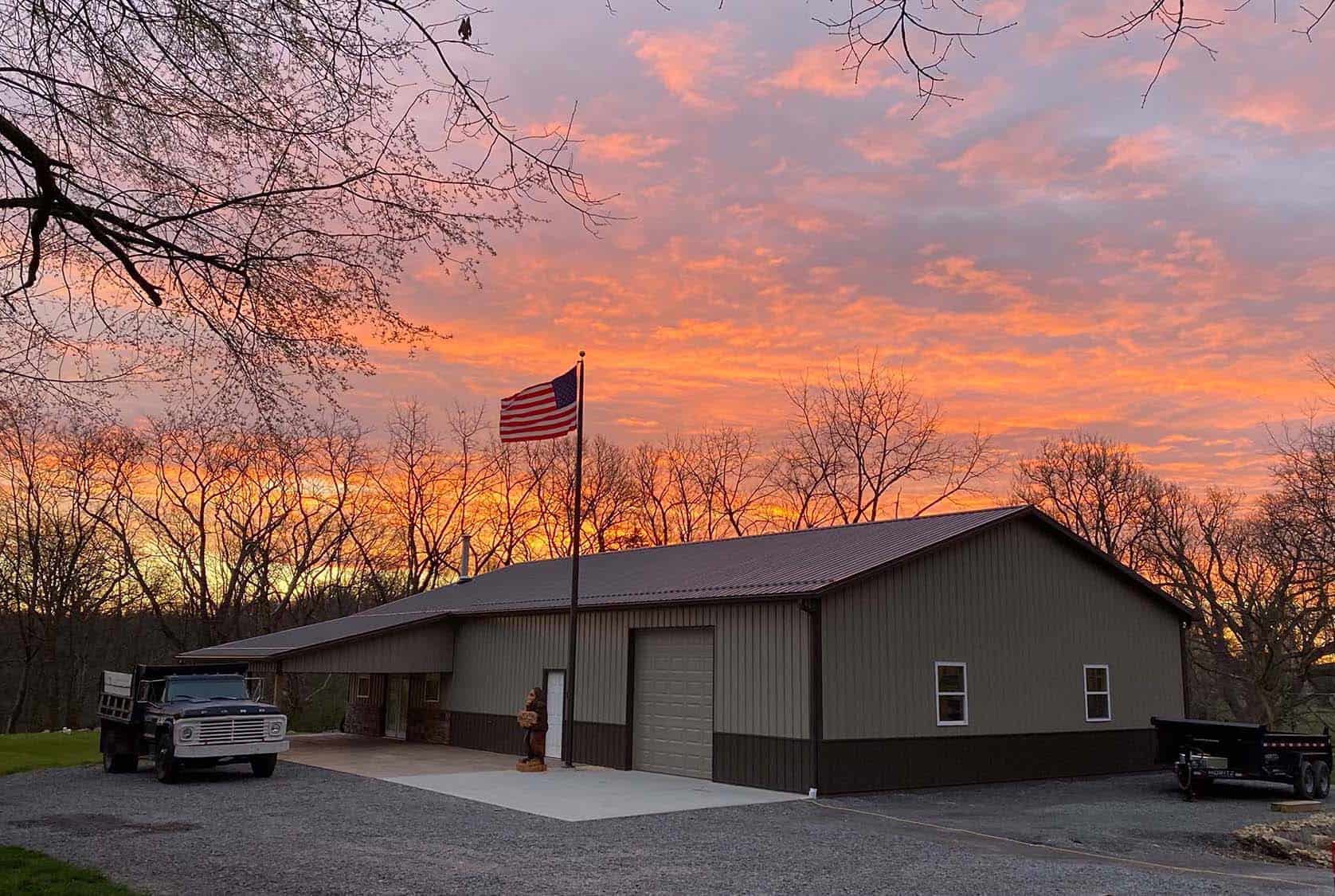 Developing a Property Monetization Plan
As fellow "Property Ownership 101" collaborators Michael Waddell and Daniel Arms recommended in their respective wildlife management and cultivation installments, Mike says the secret to monetizing any property is to first begin by mapping out a solid plan. And, not just any plan, but "one that's tailored to your unique personal circumstances—and unique piece of the planet," he adds. "Decide what would work best for you and your property," Mike continues. "Ask yourself questions like, 'Am I comfortable with the general public visiting my property? How much existing time can I carve out to put towards generating additional income? And, how big (or small) should I dream?'"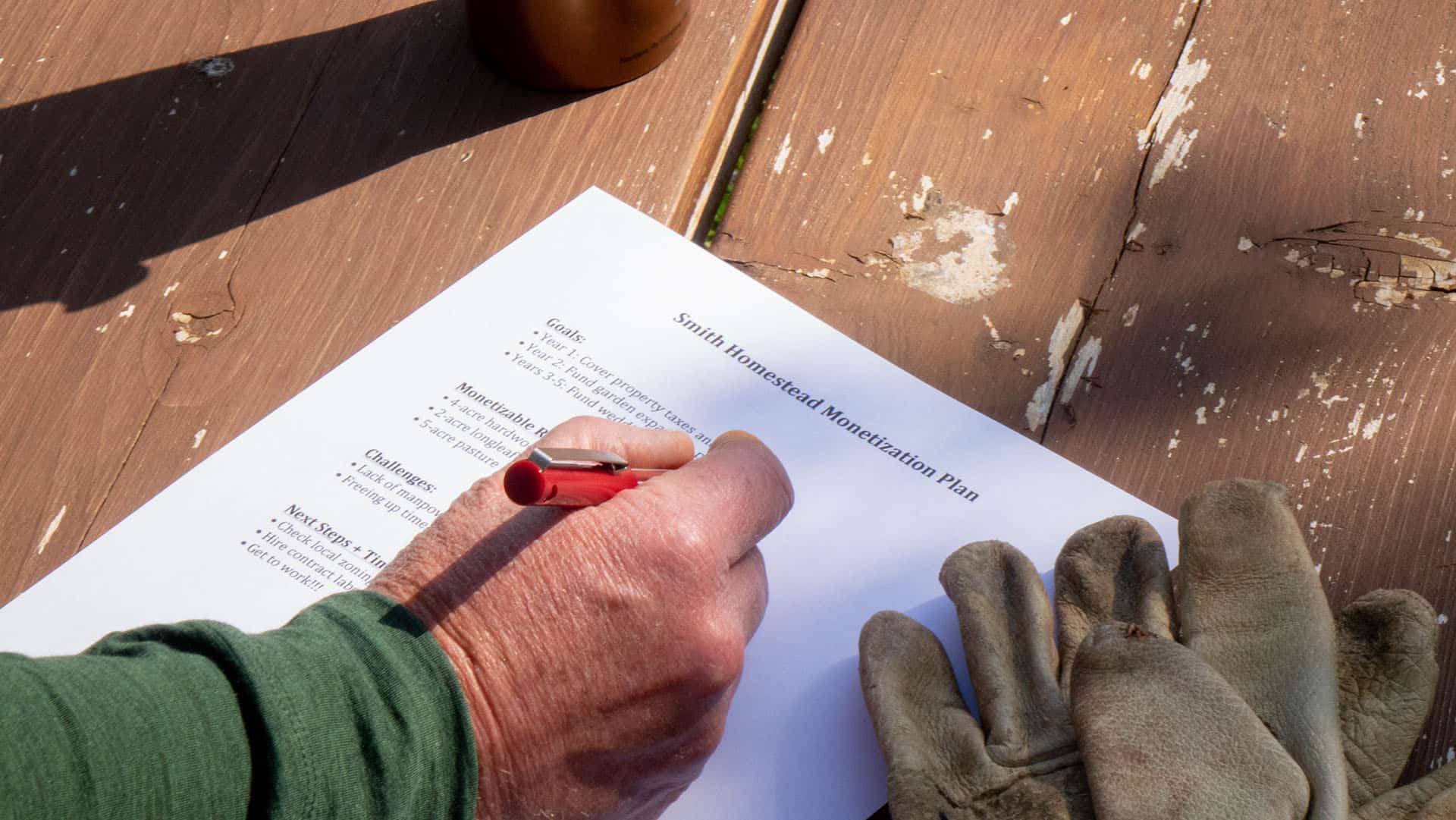 Researching Property Restrictions
Once you've developed a personalized monetization plan, Mike then suggests researching the local land use and zoning ordinances and regulations for your prospective property. He points out that rules and regulations will most likely vary depending on where you're wanting to live, as well as the size and type property you're wanting to live on. "What may work on a thousand acres in Texas might not work on 10 acres in Pennsylvania."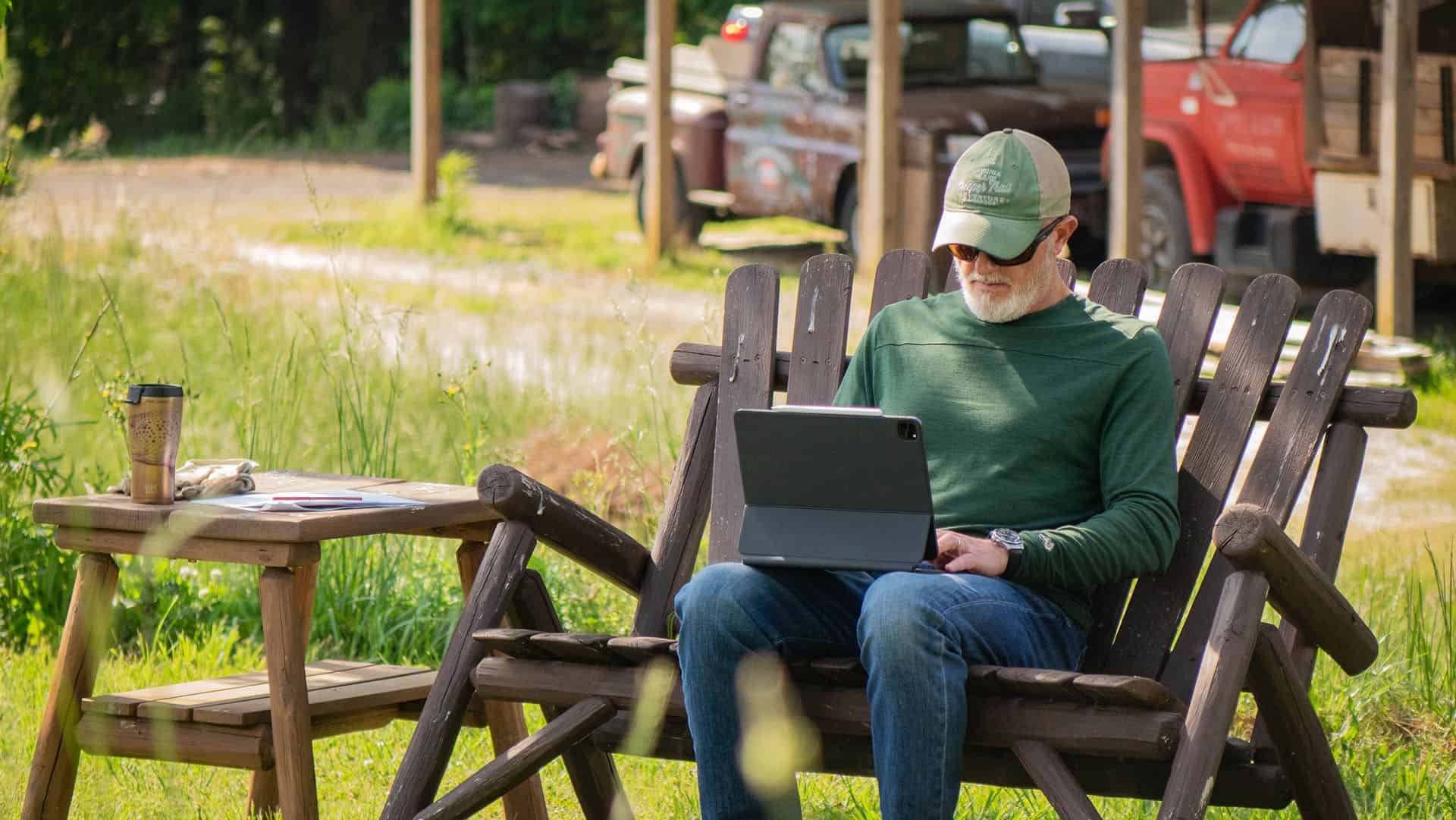 Rural Property Monetization Opportunities
Mike maintains there are a wide variety of ways acreage can be transformed into revenue generators. From small-scale projects that'll help you begin generating income streams to larger, more complex ones that'll pay larger dividends, these are some of the Outdoors With The Morgans YouTube host's top picks.
Small-Investment Monetization Projects
The Morgans didn't have a lot of money when purchasing their property in the early '90s, so they were forced to start small—timbering and selling firewood—when it came to monetizing it. In the early years, Mike and Melissa began selling seven to eight truckloads a year, which he says helped tremendously with the bills. (Today, they've ramped up production to 50 full cords—the equivalent of 100 truckloads—annually!)
Here are seven small-investment property monetization projects that may work on your land. Each should cost, give or take, no more than $1,000 to take on.
Splitting and selling firewood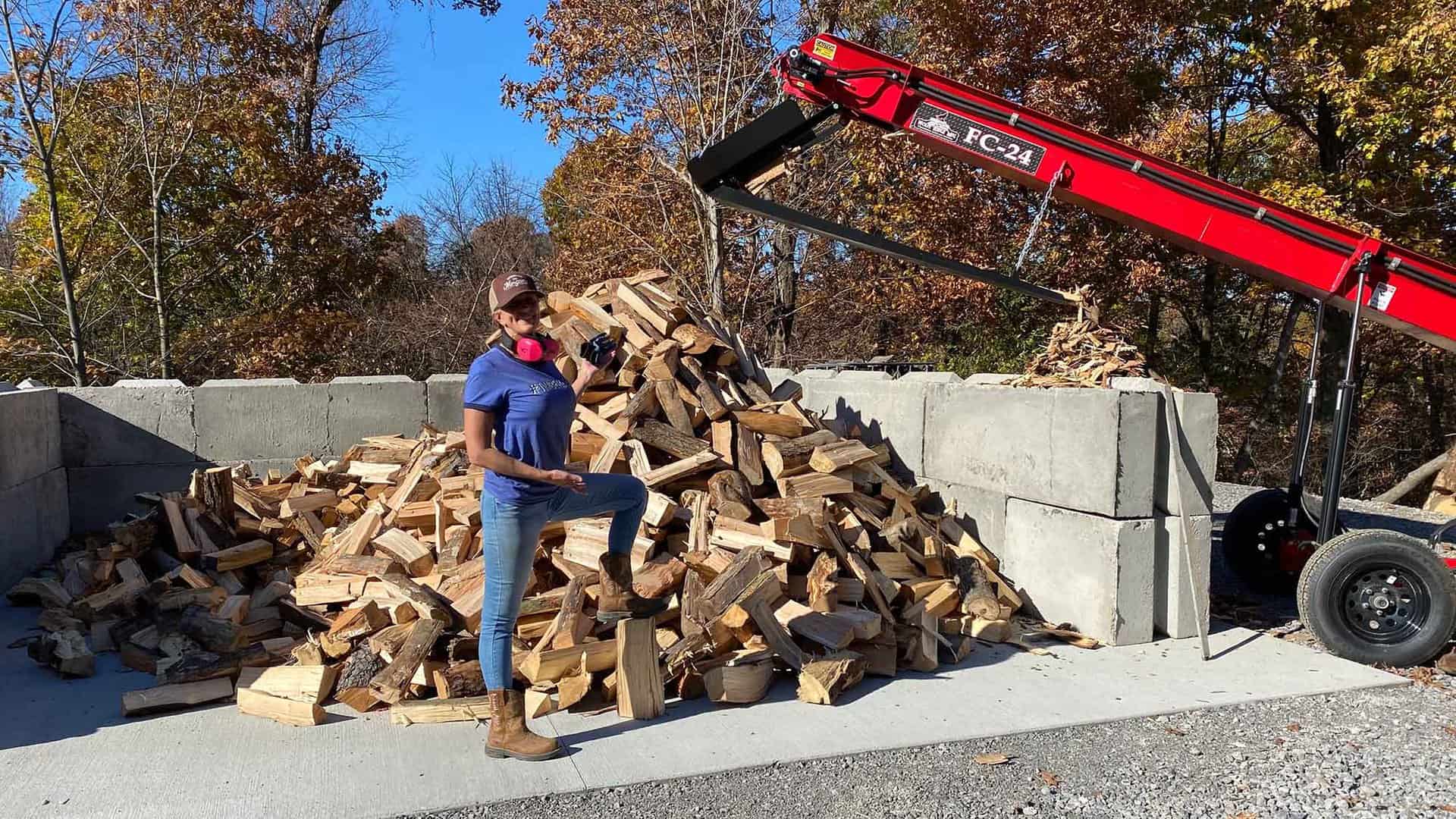 Timbering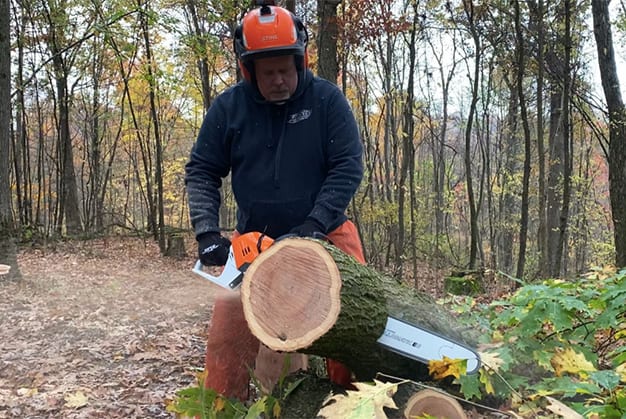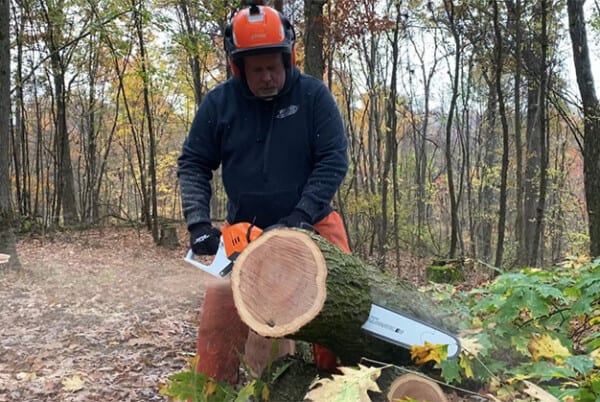 Growing and selling vegetables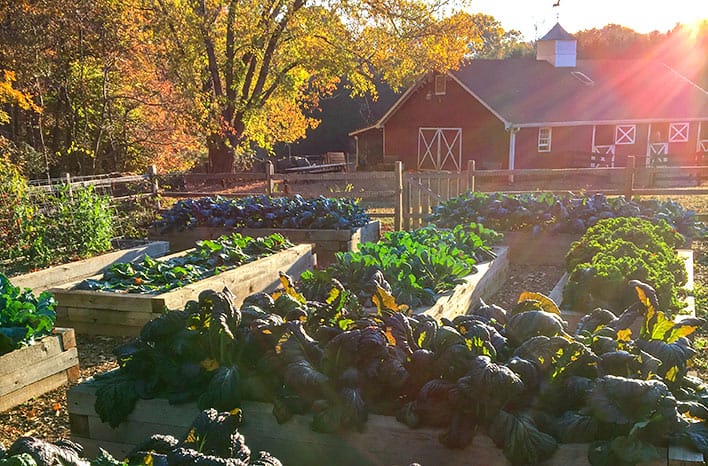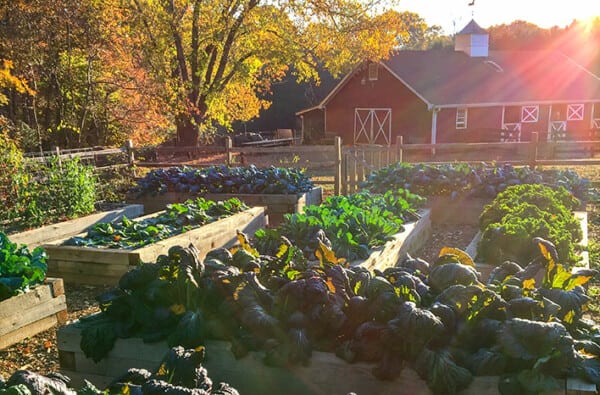 Raising and selling chicken eggs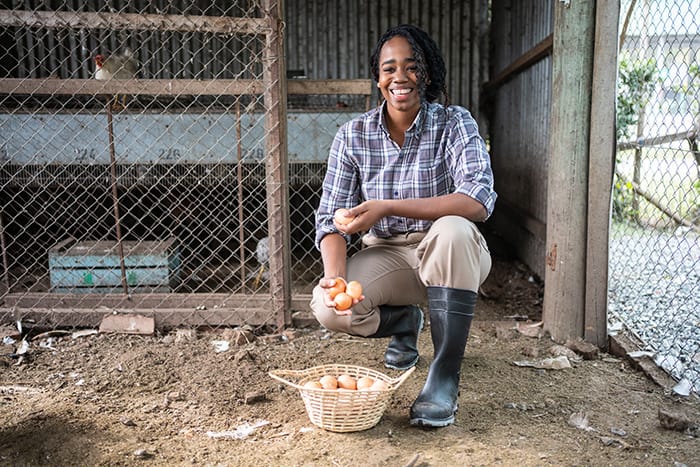 Leasing for hunting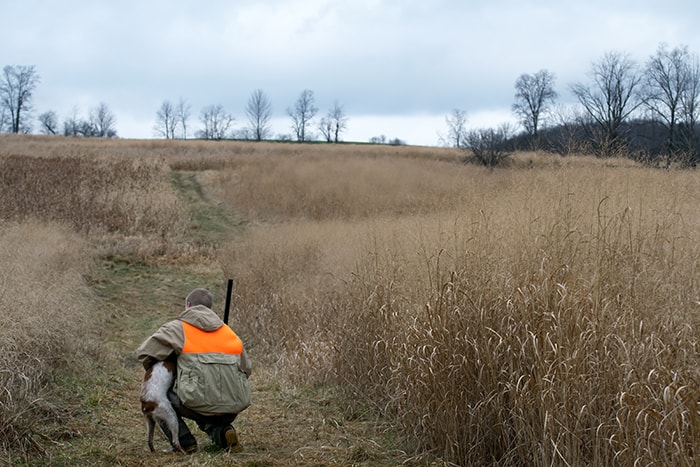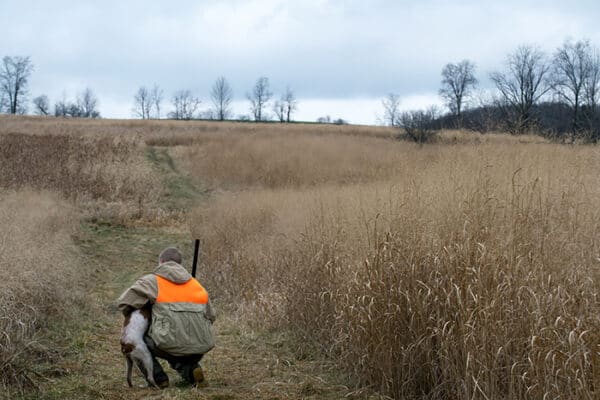 Leasing for agricultural, solar and/or wind farming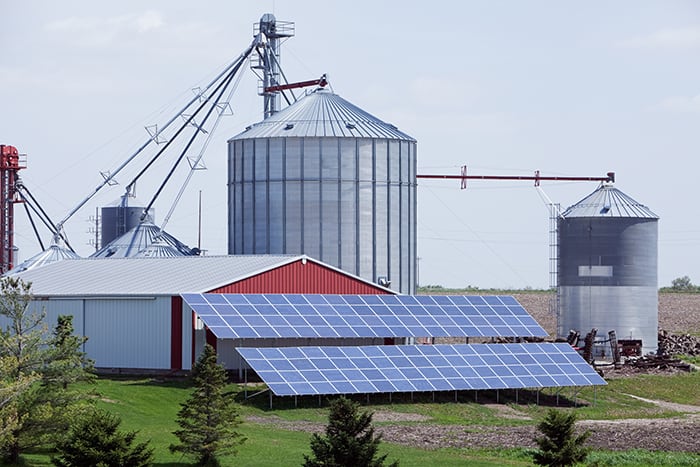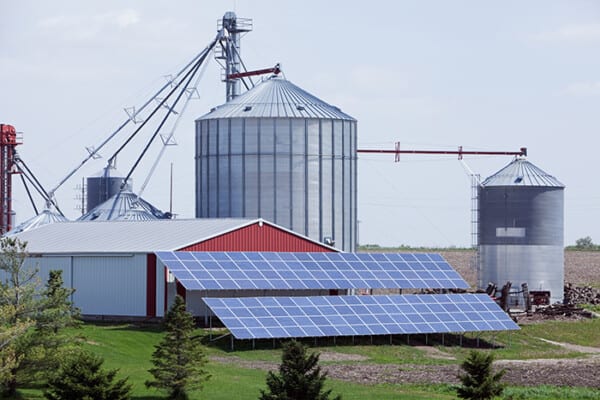 Leasing for oil and/or gas production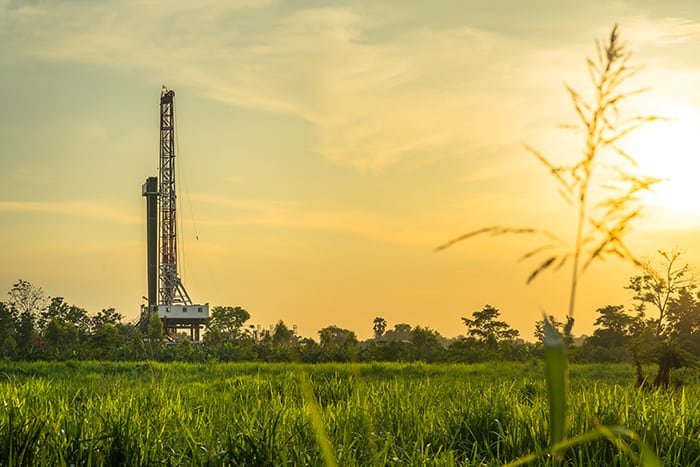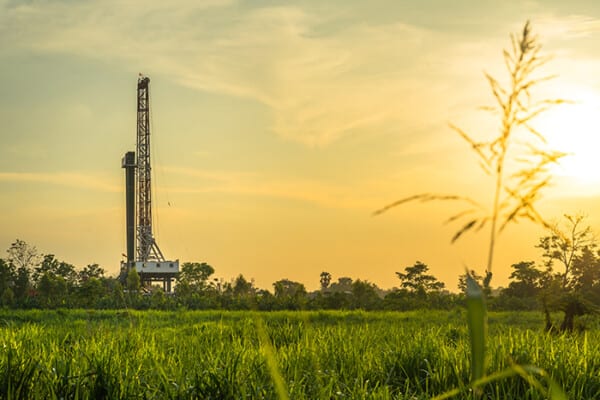 Large-Investment Monetization Projects
More time consuming and complex, Mike says these five projects present great opportunities to maximize revenue from your rural land.
Airbnbing part/all of your home, or building a tiny house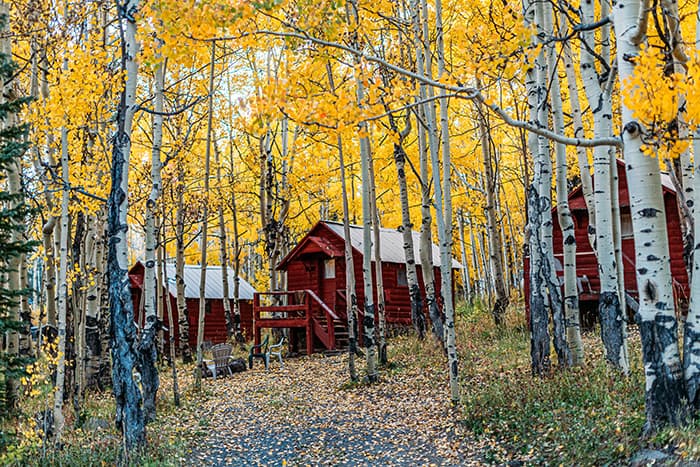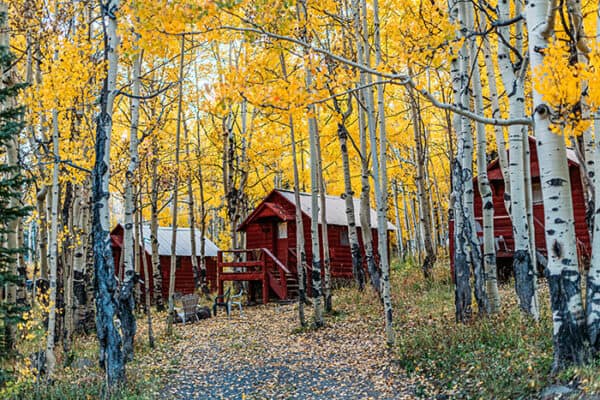 Building a campground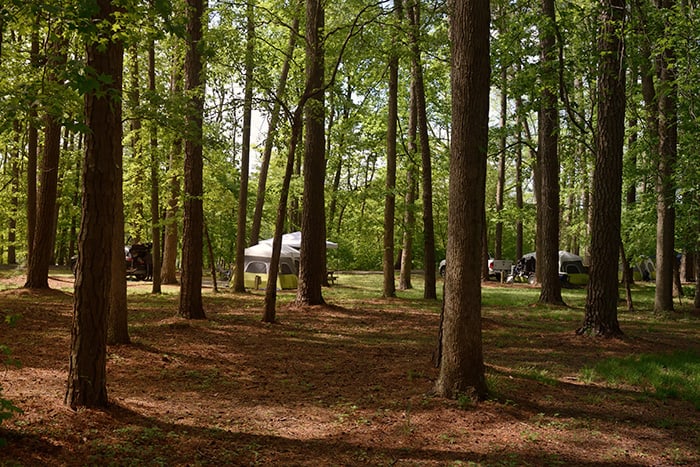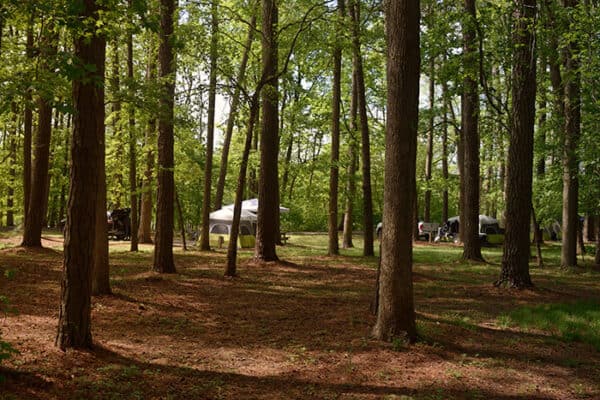 Building an ATV/motocross park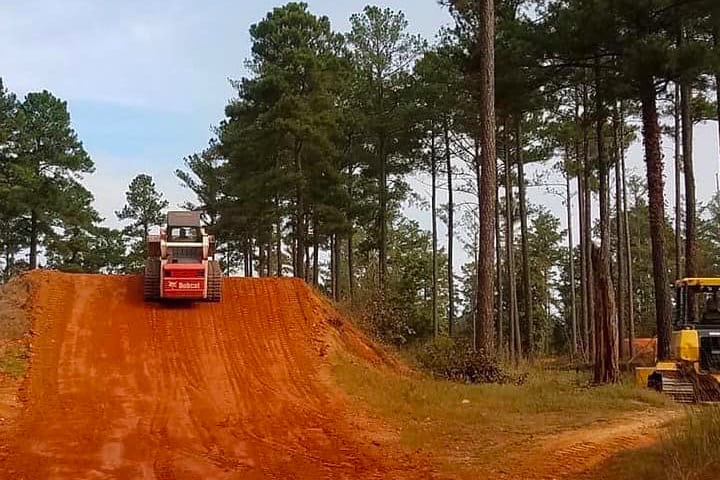 Building a wedding venue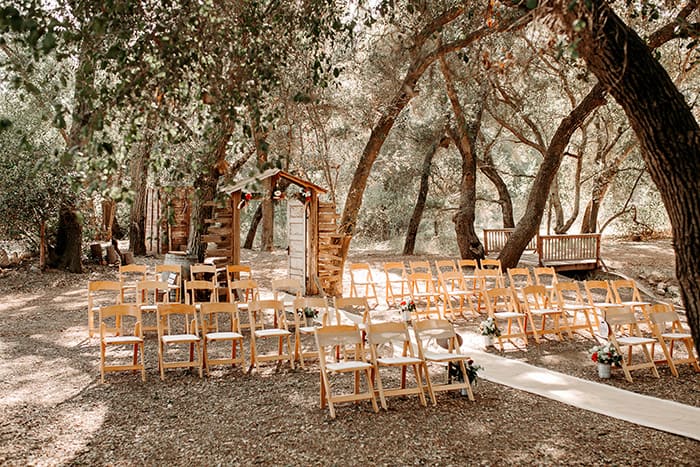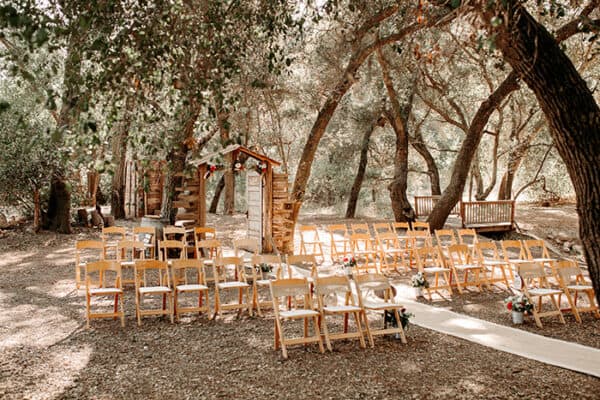 Building an RV/boat storage facility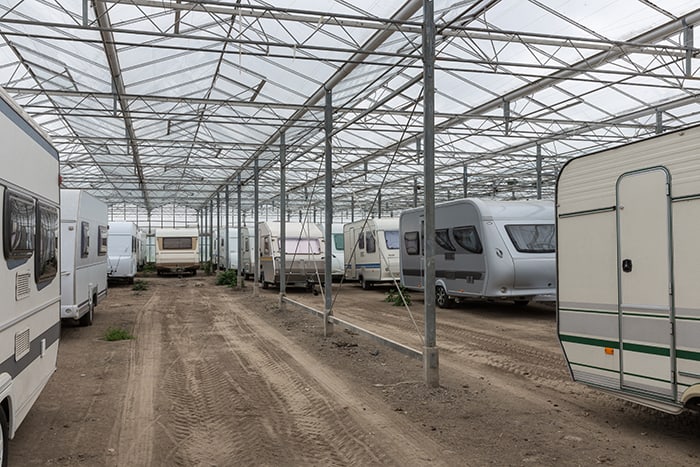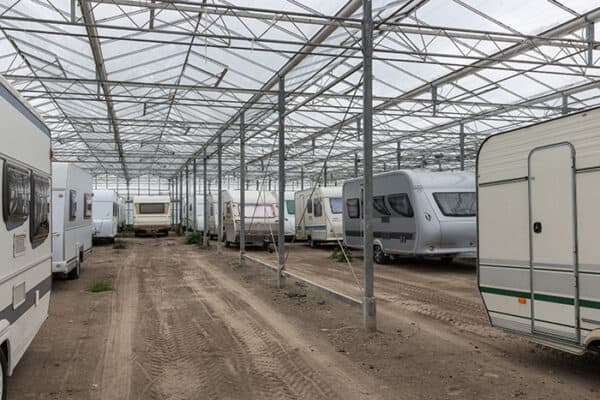 Regardless if it's a small- or large-investment project, "don't be afraid to engage local experts for assistance," Mike adds.
Start Cashing In
So, what are you waiting for? There's no better time than the present to begin mapping out a monetization plan that's right for your family. Just remember to start small, and consult your local zoning and usage ordinances in the process. Then, simply roll up your sleeves and start putting in the effort needed to put your rural land to work for you. As the saying goes, time's money!
Get to know Mike, as well as learn how to dry and store firewood like a pro. And, be sure to watch the Backyard Life video he and Melissa made about How to Make Money From Your Land. Finally, don't forget to pay a visit to Outdoors With The Morgans' Facebook and YouTube channels.