Rural living expert and Exmark ambassador Joe Thomas is back again with more can't-miss information on food plots. He's spoken before about clover plots and about rural property management. Now he's letting you in on a new discovery he's made about late-season food plots. Read along to find out more.
Food Plots
If you're not sure what a food plot is, or you just need a little refresher, we've got you covered.
A food plot is a planned area in which you plant a supplementary food source for the wildlife on your property. They're commonly used by hunters who are seeking to keep the wildlife coming back, well-fed, and happy.
Clover is a staple in food plots, because clover is a perennial and can be sustained year after year. It's a great resource and one you should definitely learn more about in Thomas' other article. The downside to clover is that it doesn't perform well in the late season because deer browse it heavily and then it goes dormant for the winter season.
Joe Thomas Has a Solution!
Don't worry, because Joe Thomas found a solution! He's done years of research and determined that brassicas are an amazing supplement to your clover plot that performs well into the late season.
Brassicas are a wide family of plants that include radishes and turnips. Unlike clover, brassicas are an annual, so they will have to be planted year after year. There's a little more work that goes into these plots, a little more planning involved, but you can't beat the benefits!
Thomas has observed that white-tailed deer like two types of brassicas above all others; radishes and turnips. Be sure to get a good brassicas blend that includes the two of those and works well in your geographic area, you're set!
Don't be surprised if your deer don't hit your brassicas plots in the first year or so. Thomas says it could take two to three seasons before they get into them.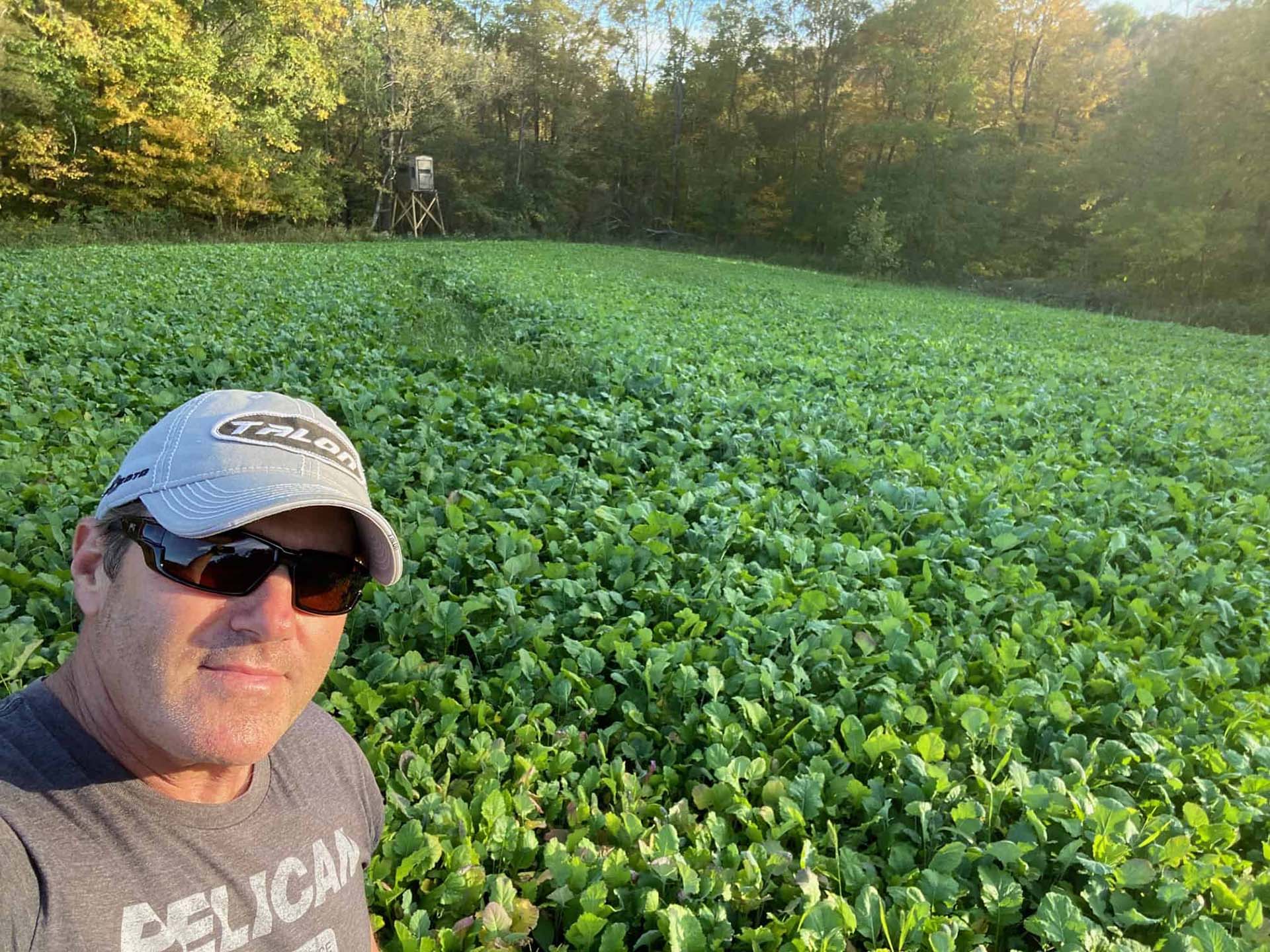 Planting Late Season Food Plots
Brassicas are planted within a week or two of mid-August. Thomas tells you that it's crucial to get your timing right since you're planting in the middle of the summer. Use August 15th as a line and go one to two weeks after that based on rainfall. You want to avoid planting before a drought period! Once you know that a big rain is coming, get the brassicas in the ground.
Thomas says it's as simple as preparing a decent seed bed, using a broadcaster, thoroughly cover your prepared seed plot. He says he likes to use a compactor or a drag after that step. Thomas' neighbors have even used branches tied to the back of a four-wheeler, so this step doesn't have to be too precise. Whatever method you choose, the important thing is that you're making sure that the seeds are in direct contact with the soil in order for them to germinate. After the rain hits, you'll begin to see seeds pop up in ten days.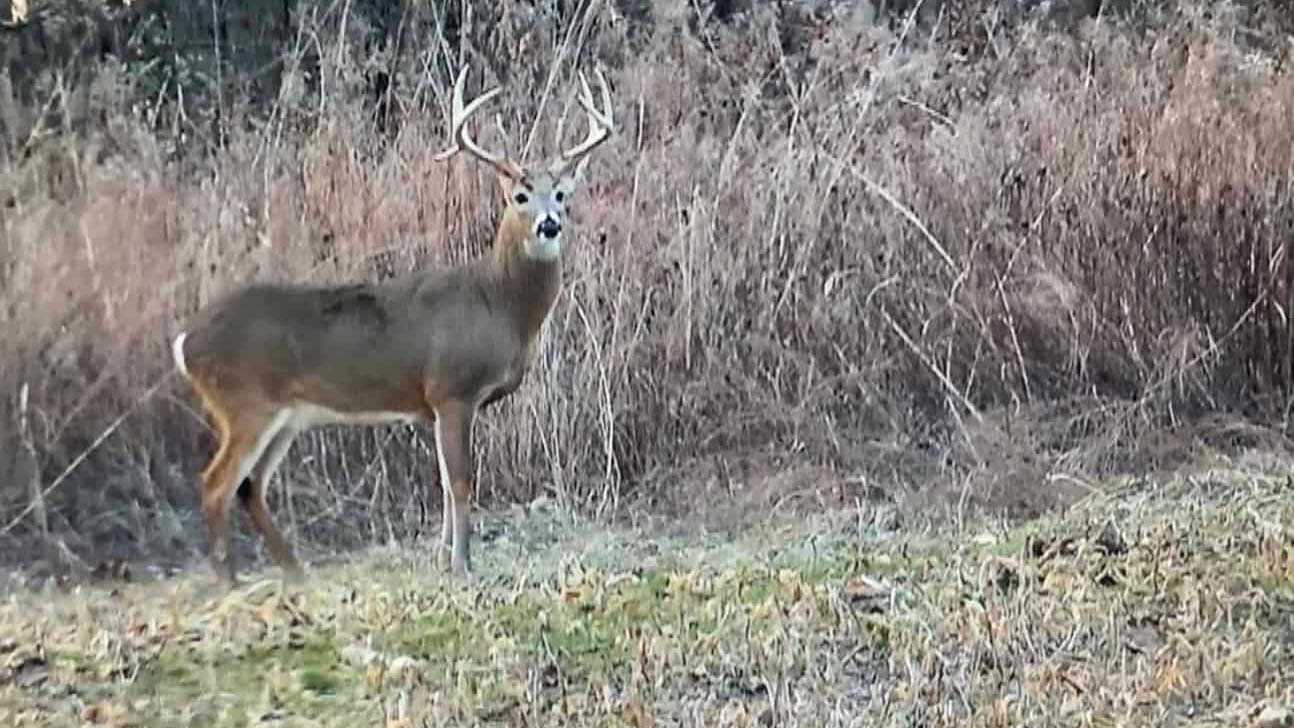 More Benefits of Brassicas
Brassicas might be great for the late season, but they're also terrific for the early season! They offer young, lush shoots in the early season as well as canopy-like vegetation for the white-tailed deer population on your property.
Once the temperature gets really cold, in the 20s and 30s, the sugar content of the tubers grows tremendously. The bulbs planted just under the ground have grown and the sugar content is something that the deer, who need that good energy, can't resist. They'll dig up and tear out the bulbs. Your plot is sure to attract deer from miles around. If your neighbor doesn't have brassicas planted in their food plot, Thomas assures you their deer will find their way to yours.
More Like This: